Whether you prefer your new Irish music to be of the goth-rap persuasion, conceived in a bedroom or a diverse collaboration; you won't be short-changed by this month's round-up.
If it's a "powerpuff witch bitch anthem" you're after, look no further than the new everything including the kitchen-sink single from Bambie Thug, 'P.M.P.'
Taking its hyper-pop cue from the late SOPHIE, the sex positive stomper finds the Irish-born, East London-domiciled artist working with production heavyweights Tylr Rydr and Dimitri Tikovoi.
Awash with goth gorgeousness, the accompanying video underlines how the doe-eyed one has the visual side of things nailed too.
They're signed to Unity Records, the same Toronto techno label who've released tracks by Umek, Fanny Tenagalia and Spektre.
Our soft spot for Niamh Regan becomes a whole pillow factory with the release of 'Love You Senseless', the second taster from her In The Meantime EP, which follows shortly.
Advertisement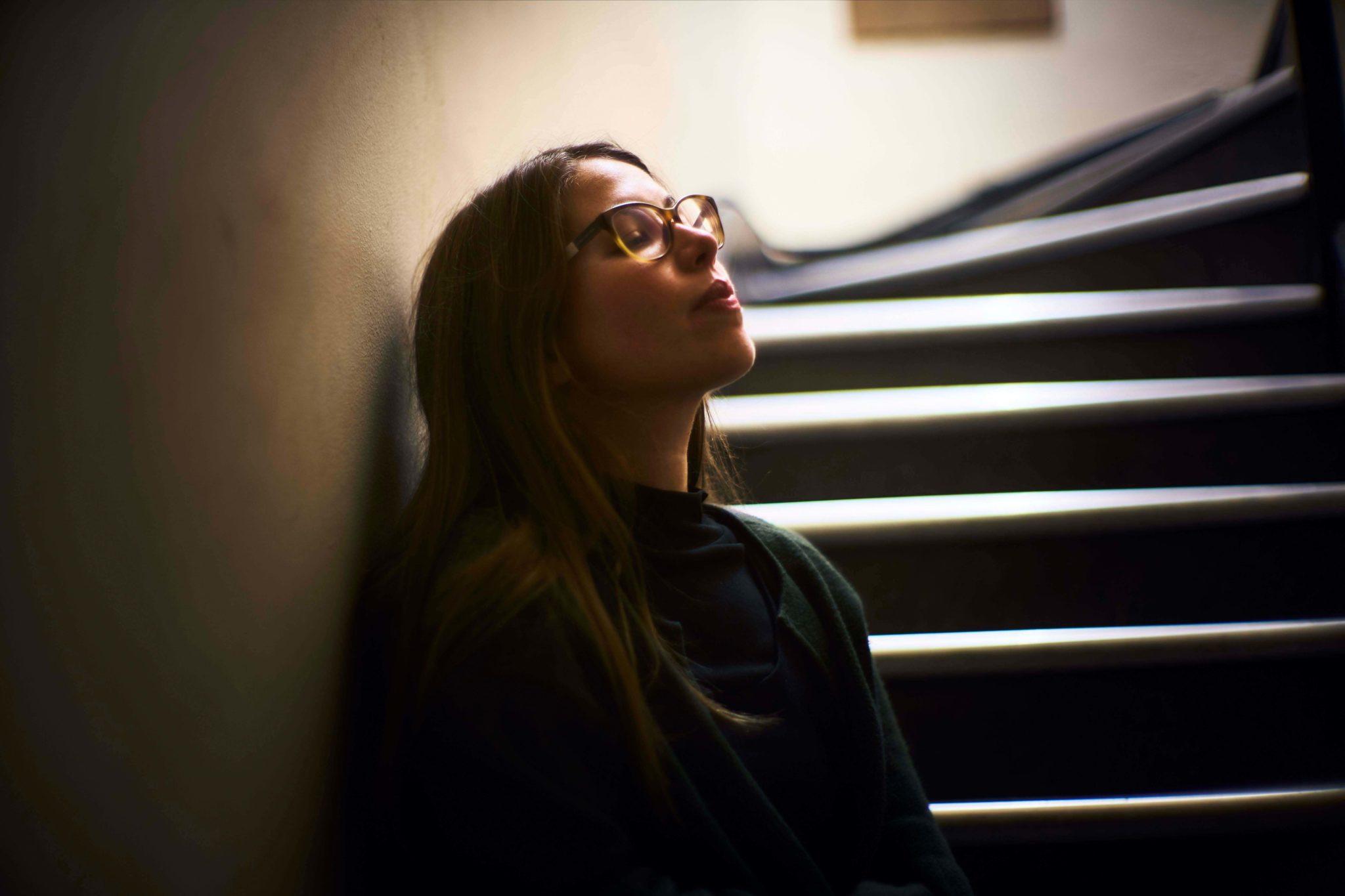 The song, which is about "the cyclical challenges of wanting to help someone who doesn't want to be helped", had us jotting Lisa Hannigan, Feist and Sheryl Crow down in our notebook, but the delicious folk melodies and intriguing lyrics are all the Galwegian's own. Following a hometown Roisin Dubh show on November 13 she journeys to Whelan's, Dublin on the 19th where Team Hot Press will be down the front.
The Florentinas cite fellow Northern Irishmen Two Door Cinema Club as a key influence and it shows on 'Sandcastles', their new single, which is just the right side of tribute act.
Recorded in Belfast's Start Together Studios with the workaholic producer that other workaholic producers call the Guvnor, Rocky O'Reilly, it'll get a live airing this month when the quartet open for Nothing But Thieves in the Ulster Hall and the Dublin Olympia.
Having signed in 2019 to Gary Lightbody's Third Bar artist development company, the band signed a major publishing deal during lockdown with BMG in London.
While lacking a little in originality, there's no denying The Florentinas' songwriting nous or ability to win key industry players over.
Having been trailed by the perfect pop double-whammy of 'Animals' and 'Freedom', we have high hopes for the new Cat Dowling album, also titled Animals, which Cork's FIFA Records are releasing on November 12.
Advertisement
Kilkenny-born and Dublin-based, the former Babelfish and Alphastates frontwoman has a fascinating back story, which includes appearing alongside Emmy-winning actress Viola Davis on ABC's How To Get Away With Murder and helping to soundtrack cult American TV hit, Banshee.
Having recently brought her vibrant brand of country glam and Kate Bush-influenced pop to UK audiences, as the opening act on Declan McKenna's tour, CMAT reveals that her long-awaited debut album is on the way.
If My Wife New I'd Be Dead lands on February 25 – but to tide us over in the meantime, she's shared the '80s Italo disco-inspired single 'No More Virgos', a track about her "hatred of Virgos."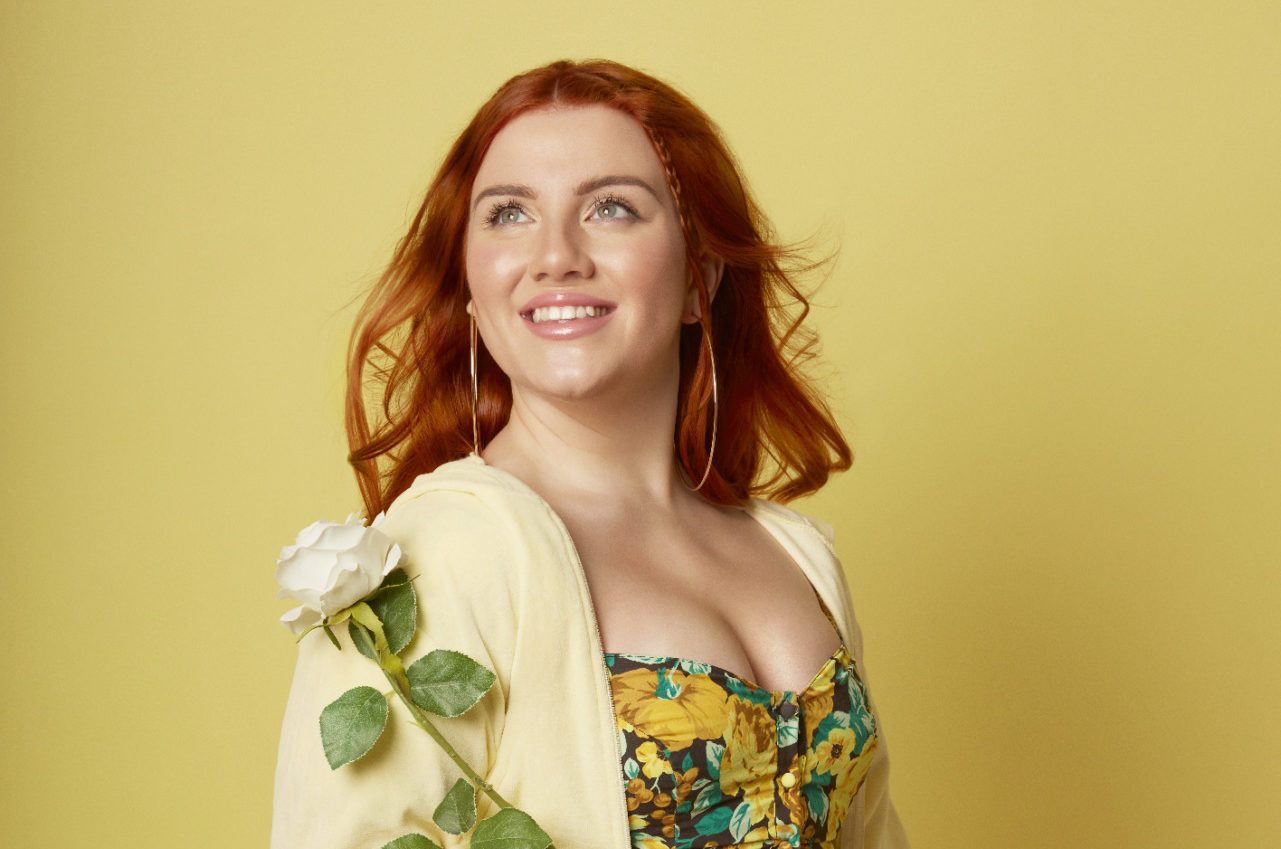 In addition to her previously announced Dublin headliners at Whelan's (November 5) and The Academy (March 11), the Irish star has announced a string of new dates in Ireland and the UK – plus her first US solo shows. She'll also be bringing her full band to Eurosonic and Primavera 2022.
Another Irish act about to make a splash Stateside is Pillow Queens – who've announced a major 2022 tour, with tickets on sale now.
As well as including a headliner at Vicar St, Dublin – and gigs in Limerick, Cork, Belfast, Galway and Kilkenny – the tour kicks off with 16 dates in North America, before the band head to the UK and Europe. As we recently reported in The A&R Department, Pillow Queens have signed to Royal Mountain Records, whose alumni include Orville Peck, Mac DeMarco and U.S. Girls. One of the first fruits of the deal is the Quietly Waiting EP, which finds pals SOAK, Damien Dempsey, Merpire and John Ross covering their favourite Queens tunes.
Renowned Irish producer Jacknife Lee, meanwhile, has turned his attention to West Africa – joining forces with Malian singer Rokia Koné on the upcoming collaborative album BAMANAN.
Advertisement
Ahead of its February 18 release, the pair have shared the single 'N'yanyan', recorded in Bamako last year – on the night of a coup d'état in the country. Rokia, who's established herself as a major star in Mali, recorded her vocals in just one take, before the power was shut down and a curfew was imposed on the city.
Featuring tracks written on the west coast of France, their adopted home of Berlin, and their former home in Ireland, All The Luck In The World are also going global on their new album, How The Ash Felt.
Out on November 12 via Neubau Music, the project is the culmination of several years of work from the Irish trio – showcasing their powerful fusion of alternative folk and electronic music, as they touch on grief, heartbreak and anger.
Having garnered a major online following with his viral TikTok covers, Odhran Murphy is poised to become one of the country's most exciting new pop prospects – as he signs a publishing deal with Evolving Music Company, who have worked with the likes of Hozier and Rodrigo y Gabriela.
The Co. Armagh singer-songwriter launched his latest single 'Alone' with a lauded headline show at The Sound House, which also happened to be his Dublin debut. He previously won a Dermot Kennedy Instagram competition with his captivating blend of folk and pop, and has been praised by other internationally renowned artists such as Dean Lewis.
Having fronted a highly entertaining podcast of the same name, Belfast DJ Mark Blair launches his Barbed Records label on November 13 with his own 'One More Tune', which will doubtless be on the setlist six nights later when he visits Cyprus Avenue, Cork.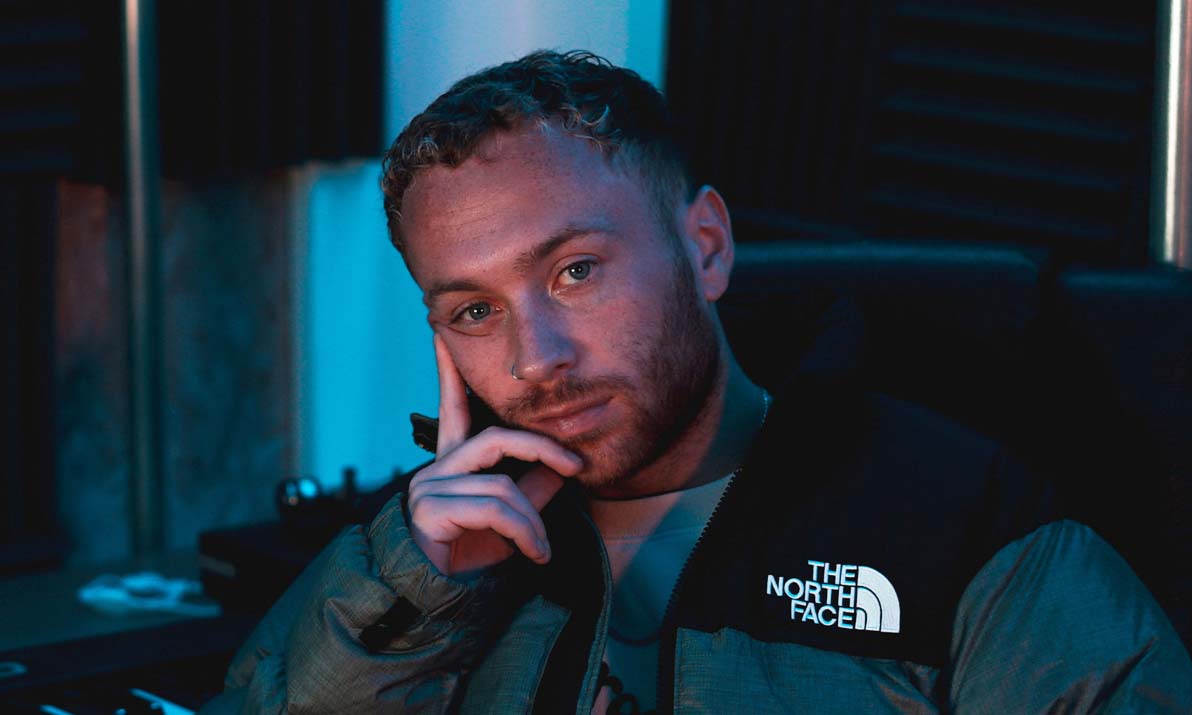 Advertisement
Much in-demand on the European circuit, he first came on to the Hot Press radar in 2016 with the epic 'East Belfast', which sounded like a harder, more minimalist Orbital. Recent release 'Bass Drop' was another hands-in-the-air affair, which also gives off a big bang of the '90s.