By: Paul Nolan
Reading will be hugely on the increase during the lockdown – and here are a selection of top-class Irish titles to dive into…
1. THRESHOLD - Rob Doyle
Upon Threshold's release earlier this year, Doyle elaborated on many of its themes - sex, drugs, travel and more - in a fascinating interview you can read here. A genuinely innovative mix of memoir, fiction and travelogue, Threshold also boasts the author's trademark strand of compelling dark humour.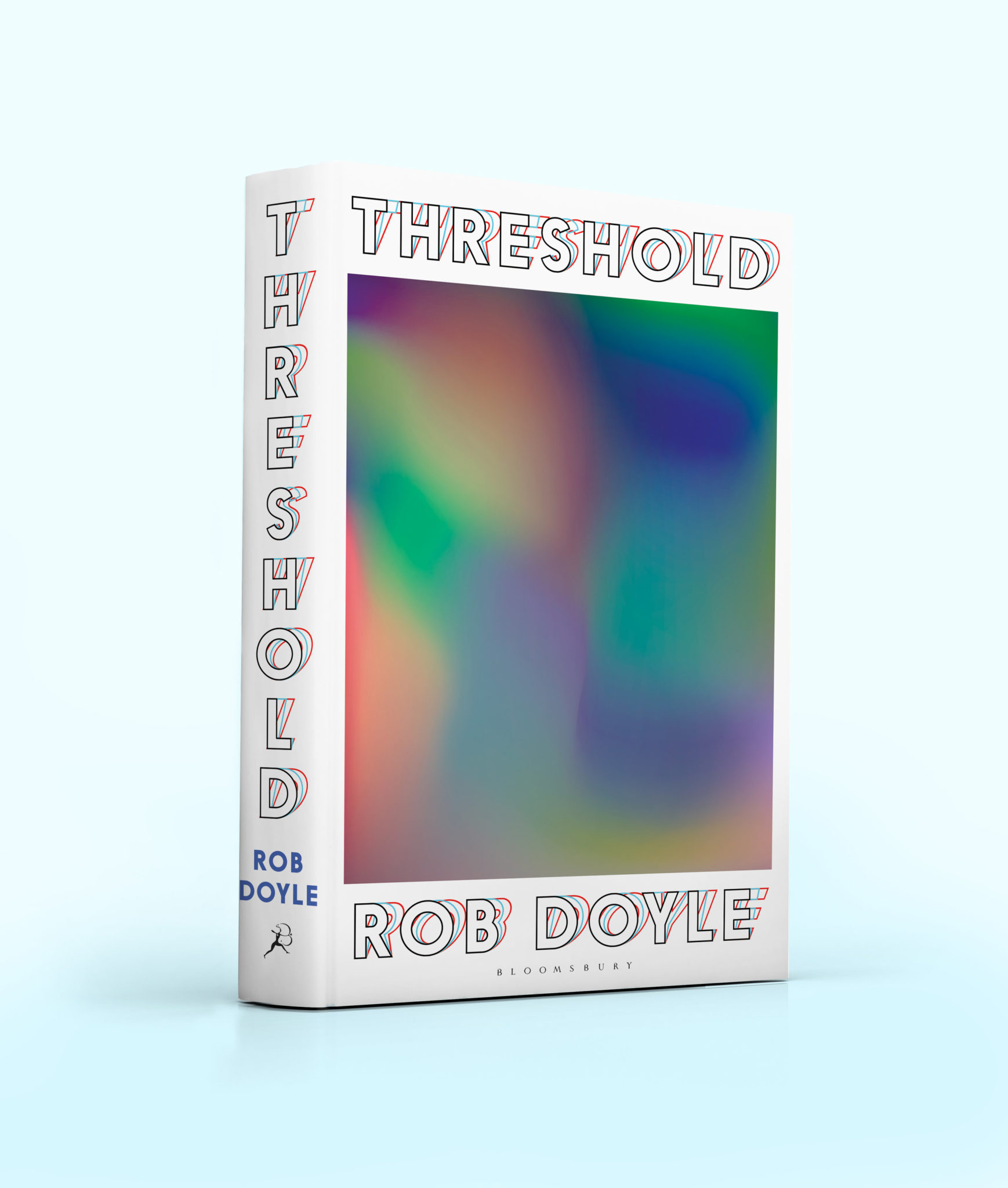 2. SOLAR BONES - Mike McCormack
A very apropos work for the moment, Solar Bones focuses on engineer Marcus Conway, who - at home in his kitchen - reflects on his life to date over the course of an hour. Famously told in one long sentence, using a stream-of-consciousness style, Solar Bones was an act of such audacious virtuosity that it was the winner of both a BGE Book of the Year award and the Goldsmiths Prize, whilst also making the Booker longlist.
Advertisement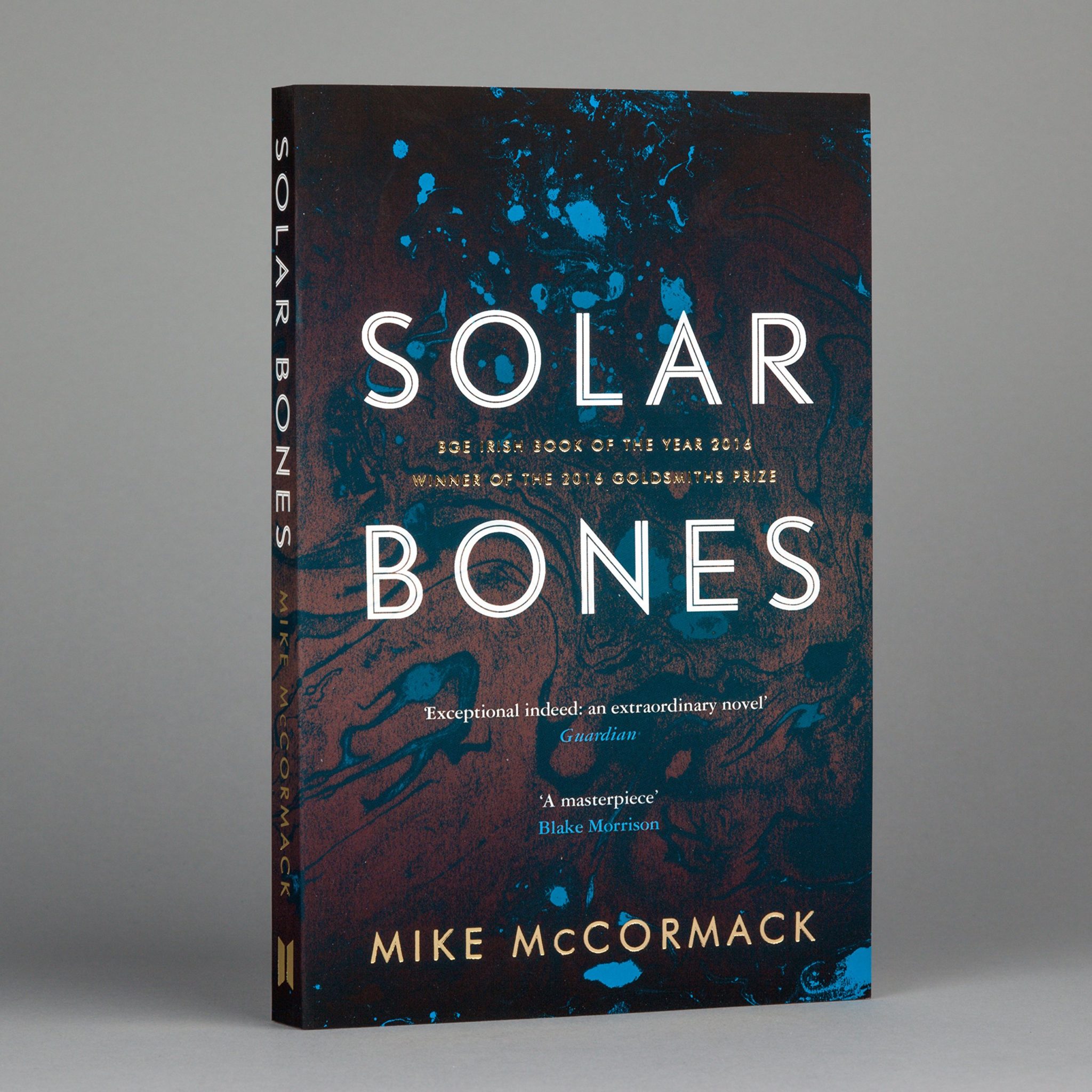 3. NORMAL PEOPLE – Sally Rooney
It's now known as the novel that defined a generation, and it's due for a hotly anticipated BBC TV adaptation later in the year, overseen by the Oscar-nominated Lenny Abrahamson. Focusing on-star crossed lovers Muireann and Connell as they commence their complex relationship at school in the west of Ireland and continue it in Trinity College, Rooney's tale has proven a definitive treatise on modern love. Meanwhile, in casting Kildare football star Paul Mescal as the male lead, the TV series has also gone hard after the "Paul Nolan demographic" lusted after by high-powered TV executives. Obviously, we heartily approve, even if his defensive nous was sorely missed during this spring's league campaign.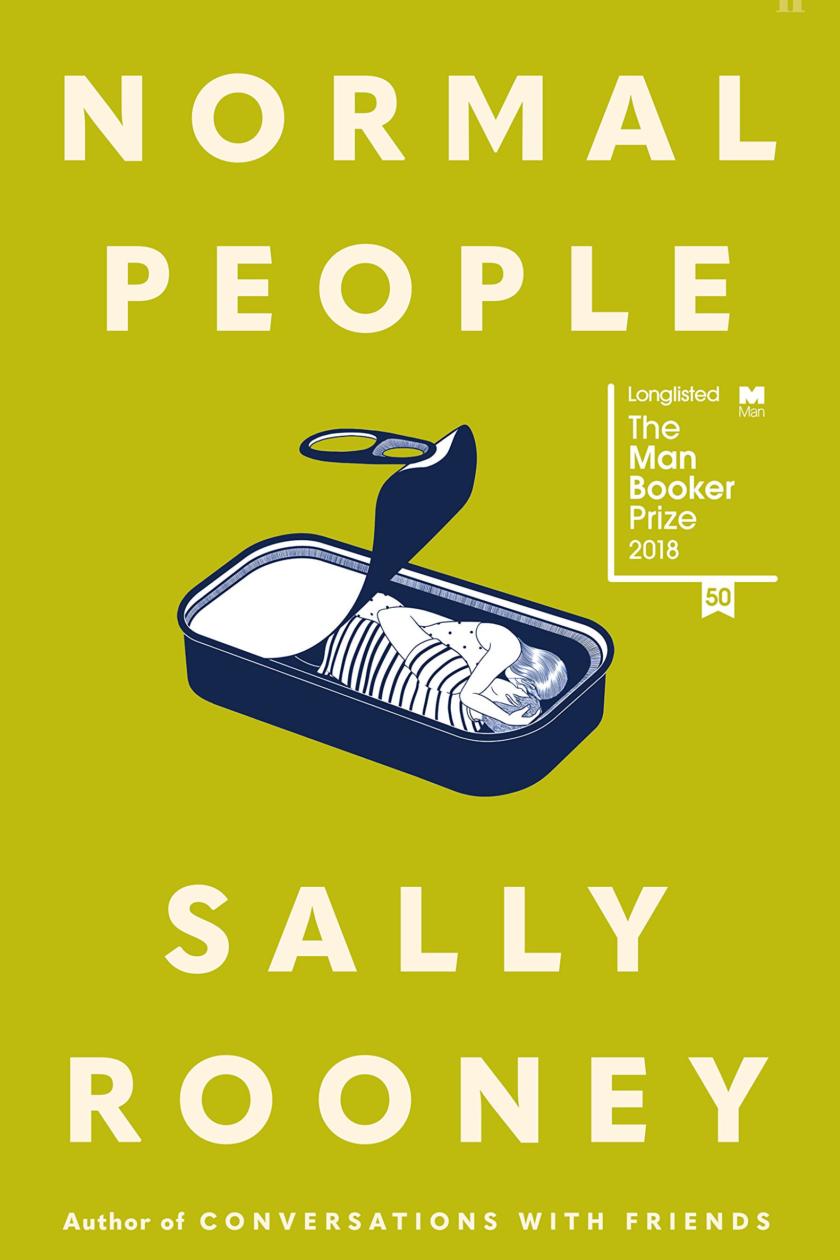 4. CONSTELLATIONS – Sinead Gleeson
Weighed down with glowing references, award nominations and literary prizes, Gleeson's outstanding collection of essays explores the meaning of being a woman in modern Ireland, with themes on the agenda including love, pregnancy and motherhood, as well as old age, loss and death. One of the country's foremost critics, Gleeson also turns her eye to art and the creative process in this brilliant and thought-provoking work.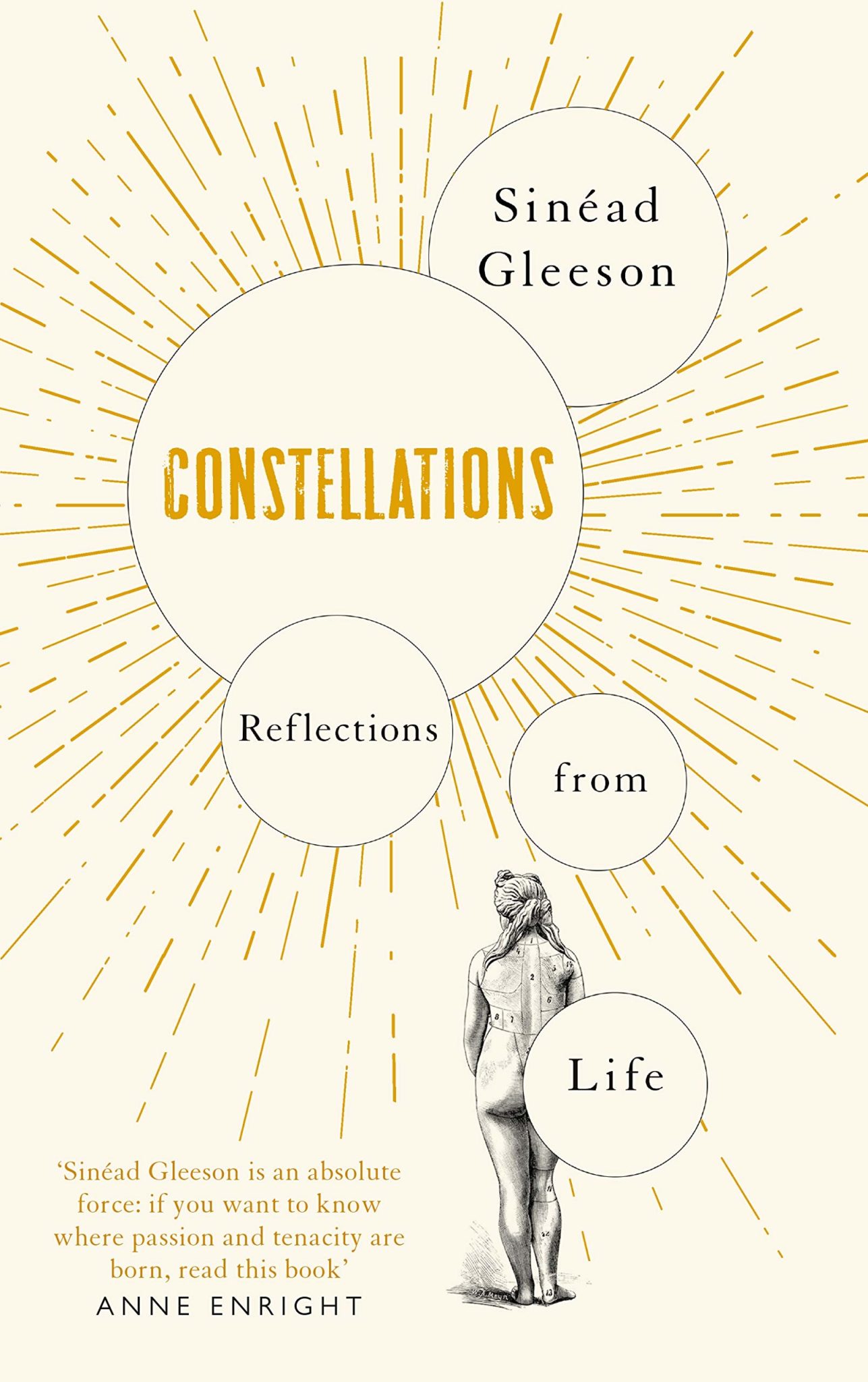 Advertisement
5. EVERY DEAD THING – John Connolly
Connolly's celebrated detective Charlie Parker is set to return in the upcoming The Dirty South, but it's well worth revisiting his debut appearance in this 1999 thriller. Giving even Thomas Harris a run for his money in the nihilistic shlock horror stakes, Even Dead Thing takes on a southern gothic feel as Parker pursues sadistic psycho the Travelling Man, who has a nasty habit of putting his victims through unendurable horror that doesn't involve watching the Fair City omnibus. One of the all-time classic thrillers by an Irish author, Every Dead Thing is truly unputdownable even as you squirm in terror.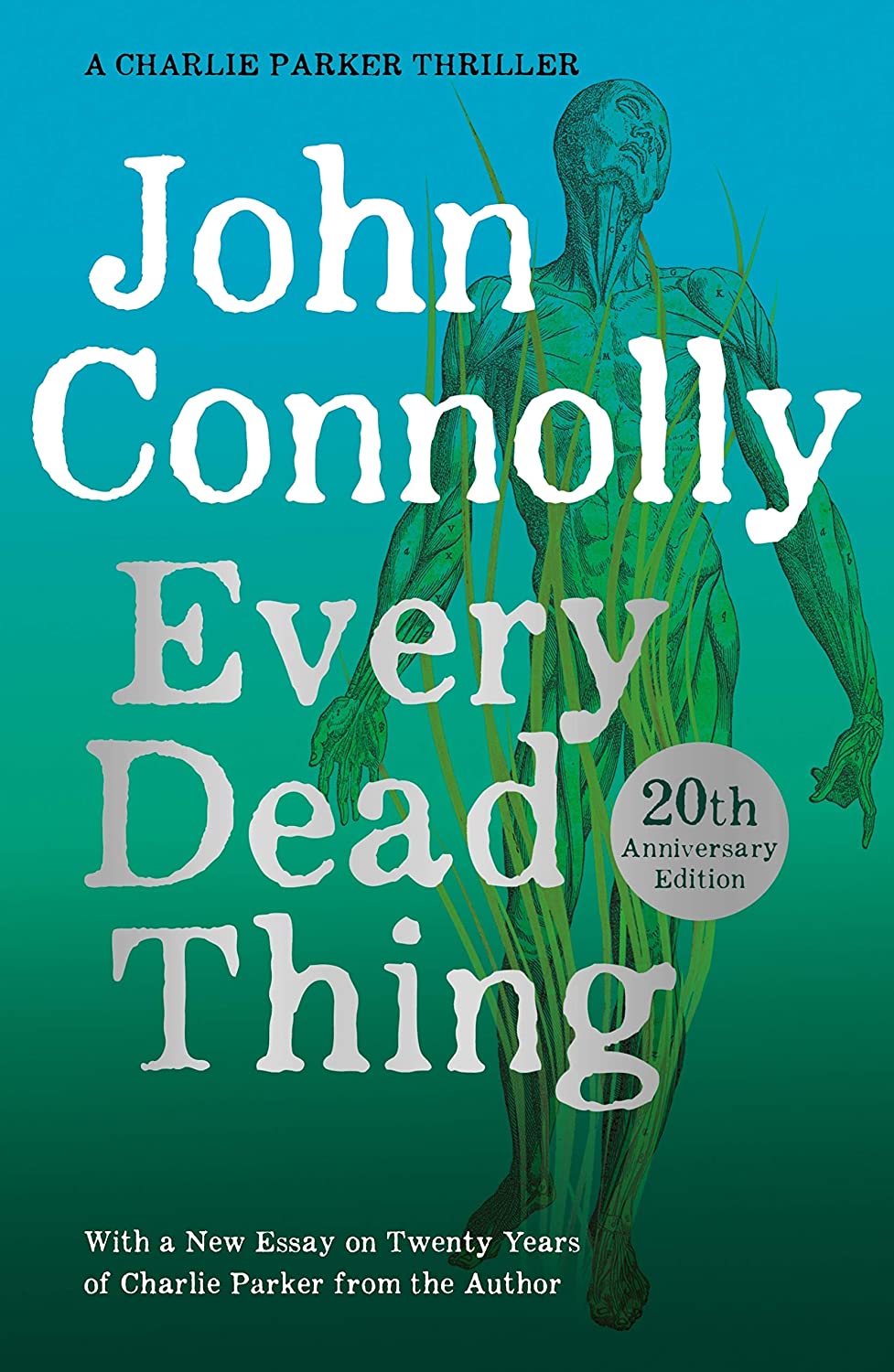 6. A GIRL IS A HALF-FORMED THING – Eimear McBride
Inundated with literary gongs – including the Desmond Elliott Prize, the Kerry Group Irish Fiction Award and the Bailey's Women's Prize for Fiction – A Girl Is A Half-Formed Thing is a powerful exploration of an Irish girl's relationship with her disabled brother, religious mother and her own troubled sexuality. Celebrated for its brilliantly experimental literary style, it makes for a memorable reading experience.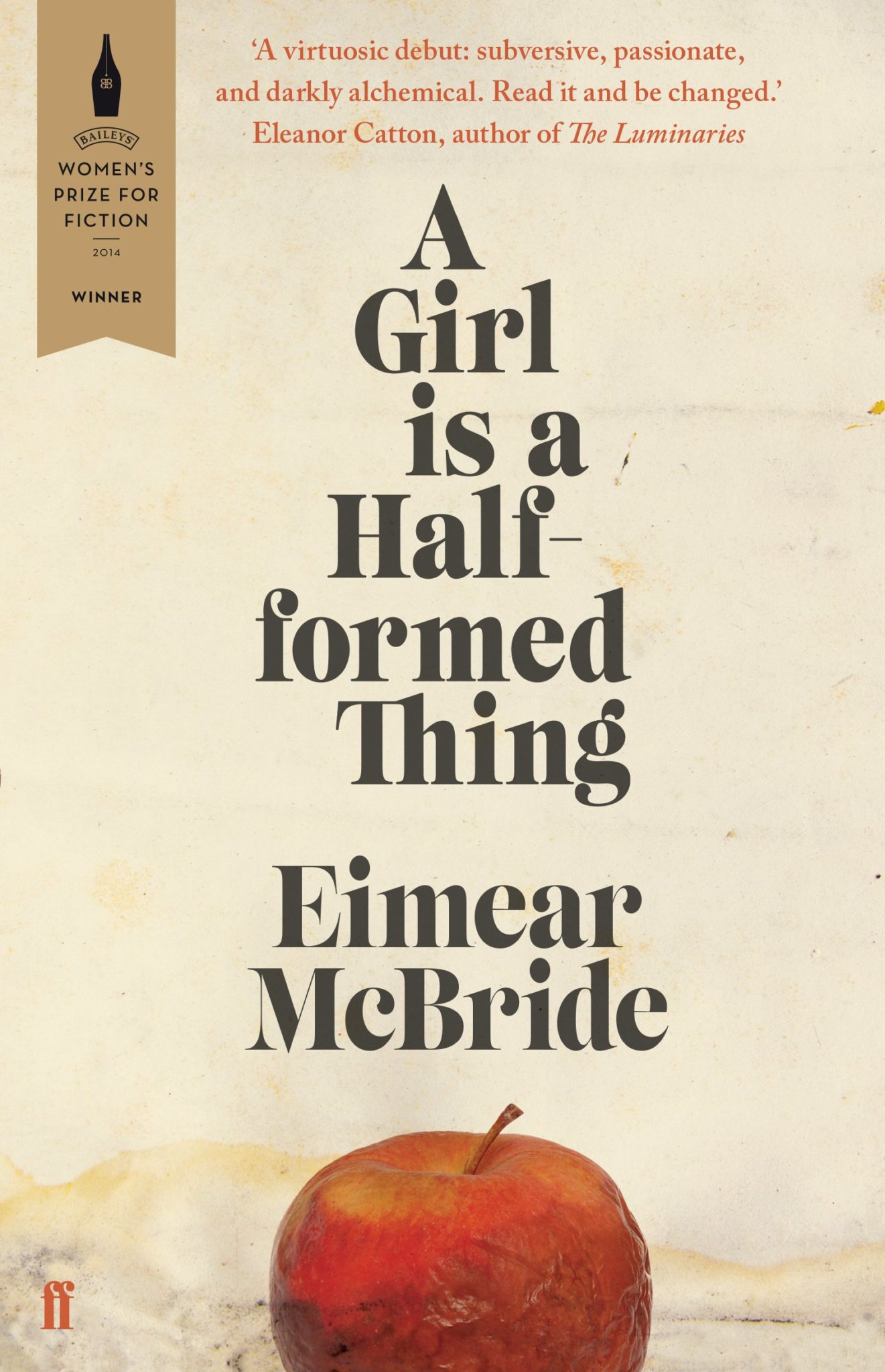 7. ROOM LITTLE DARKER – June Caldwell
Advertisement
If you want a book reflecting the dystopian feel of the moment – as well as some laughs courtesy of charcoal black humour – check out this searing short story collection. Exploring "visceral tales of wanton sex, broken relationships and futuristic nightmares", it's one of the most daring and provocative Irish books of recent years.