Rory Gallagher's All Around Man - Live In London album set to drop this summer
With 23 unreleased live recordings by the Irish guitarist Rory Gallagher, All Around Man - Live In London will be released this July
The late Irish guitarist, singer, and songwriter Rory Gallagher was understandably one of the greatest guitarists of all time.
Influencing artists like Slash and Ed Sheeran, Gallagher has left an irreplaceable and near-mythical psychic imprint on the music scene. He shaped it ever since he first began making music and influenced it long after his passing in 1995.
Now, a 23-track long collection of unreleased, legendary live material is set to be released this July on the 7th. Mixed from recently rediscovered multi-tracks mastered at Abbey Road Studios, the album will come in a double-CD and triple-LP sets.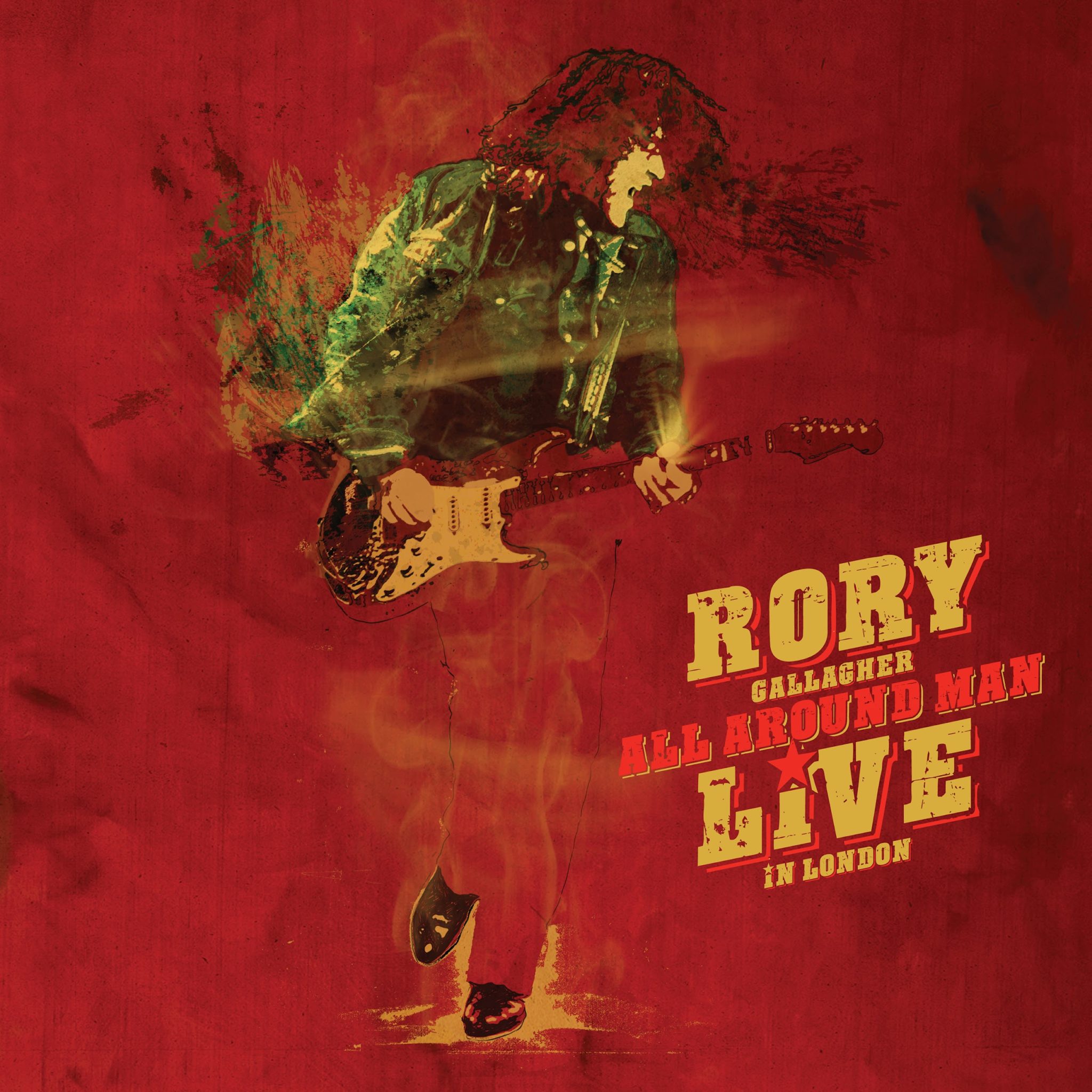 The tracks are recorded from two nights at what was the Town & Country Club in London, now The O2 Forum, back in December 1990. They span albums like the 1987 Defender and more.
Advertisement
It's a collection not to be missed, a trip into the past of a virtuoso guitarist well-beloved and well-remembered.
Check out the tracklist for Rory Gallagher's new
CD1
1 - Continental Op
2 - Heaven's Gate
3 - Don't Start Me Talkin'
4 - Kid Gloves
Advertisement
5 - Mean Disposition
6 -The Loop
7 - Tattoo'd Lady
8 - The King of Zydeco
9 - Moonchild
10 - Out On The Western Plains
11 - Ride On Red, Ride On
Advertisement
12 - Walkin Blues
13 - Empire State Express
CD2
14 - Shadow Play
15 - I Wonder Who
16 - Shin Kicker
17 - Middle Name
Advertisement
18 - When My Baby She Left Me
19 - Ghost Blues
20 - Messin' With The Kid
21 - Keep A Knockin'
22 - Bullfrog Blues
23 - All Around Man
Pre-order All Around Man - Live in London, here:
Advertisement
Check out Rory Gallagher's music here: