With rising energy prices and supply chain meltdown, in Ireland, we are currently being buffeted by forces that are way outside our control – but the government is being blamed anyway. So what's new? you might ask. That may be true in more ways than one…
Could we generate energy from hot air and wild words?!? Imagine the horse power, or even hoarse power, you'd harness from the roaring that has replaced reasoned debate in Dáil Éireann!
Blustery conditions in Kildare Street! Jesus, the huffing and puffing could turn windmills. The red hot rants could supply a district heating system. The decibels probably shook a seismometer in Osaka.
Of course, carbon dioxide billows from the bellows and adds to climate change. But we've no way of measuring that, so we can pretend it doesn't matter!
Unsurprisingly, the most noise comes from the Opposition with Sinn Féin and the Rural Independents competing for social media coverage and upticks. Ye need to keep yourself in full public view, don't you?
Should the Chuckies' lá come, at least one pleasure is in store, to see (and hear) Mary Lou McDonald getting the hair-drier treatment from Mattie McGrath over, let's surmise, Shinner plans to tax farms any bigger than a potato patch.
Advertisement
It's an old but effective tactic, one Donald Trump used on a daily basis. The Government has a chance to bask in some goodish news on retro-fitting homes, so you blow a gasket on another topic, throw insults like bottles or stones and generally distract from the good vibes.
Fittingly, this latest eruption was generated by what the newshounds are calling runaway inflation.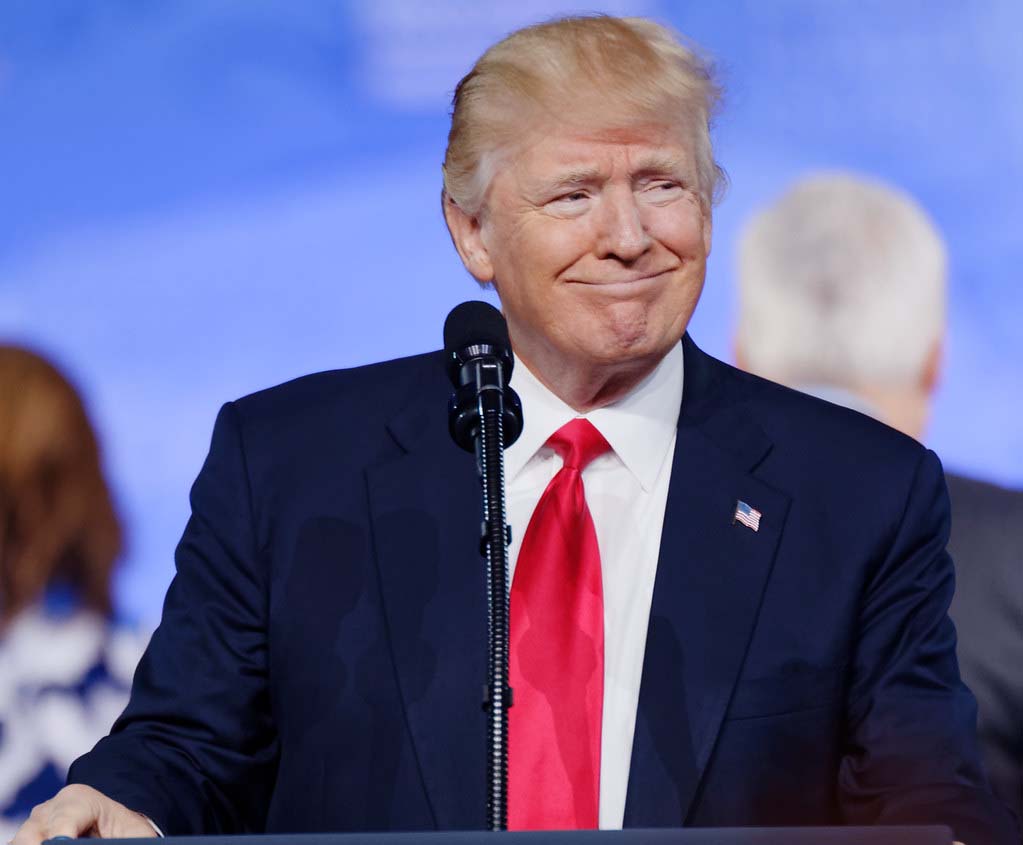 THE TIPPING POINT
The cost of food, drink, fuel, housing and rent are on the up and up. And up again. The syndrome is causing considerable hardship for many, and it shows every sign of getting worse rather than better.
Naturally, in a febrile and unreasoning political atmosphere, everyone blames the Government.
But you can test this by asking a simple scientific question: what is happening elsewhere? If the same thing is happening, for more or less the same reasons, in other countries, then it's not the Government's fault.
Advertisement
There has been considerable economic and social turbulence globally since the turn of the century. Yet, there was essentially no inflation in food, household supplies, tech and electrical goods and fuels.
This wasn't permanently sustainable. It demanded exploitative low wages in supplier countries, ample supplies, low energy and transport costs, efficient delivery systems and consistent demand. And it all hung on the machinery of just-in-time delivery.
It was incredibly finely balanced, a truly global ecosystem with many highly sophisticated moving parts. And, like any such system, when one element broke down the whole thing failed.
When the vast container ship Ever Given got stuck in the Suez Canal last March, it blocked the channel for a week. To make matters worse, it was then held at Suez for months by legal wrangles over salvage and insurance.
It was carrying a vast cargo, destined for multiple ports.
Supplies were already very tight across the world. Lockdowns had disrupted production and as restrictions eased, demand was gathering pace.
This was the tipping point. The supply systems crumbled. And the bad news is that they won't recover to the required level for quite some time to come.
Advertisement
It has affected everything, from food to fuel, from computer chips to clothes, from fertiliser to cement.
Let's take cardboard. Between online shopping and takeaway food, demand soared during the pandemic. Amazon and the other big retailers did what big businesses do, and basically bought up all the cardboard in the world. Give or take.
Now there's a shortage of all kinds of paper products – even egg cartons and toilet roll cores. And publishers have to pay much more for cardboard covers. And so on, and on, and on.
This kind of supply-demand dysfunction is being replicated right across the spectrum, and all around the world too. It's a perfect storm, like a sudden series of hurricanes, earthquakes and eruptions.
So yeah, it's far beyond the competence of the Government of a small island state to ward off such a blitz – and no matter how loudly the Opposition bellow, the Government isn't responsible for the huge jump in inflation, aka the cost of living.
But – and here we return to the local politics of it all – the Government IS responsible for how it responds.
They might have been forgiven for thinking they had sight of clear water after weathering the pandemic. The economy has picked up steam and we're getting close to full employment already.
Advertisement
No such luck.
AUSTERITY AND STAGNATION
The first big blow was labour shortages. Many enterprises are really struggling to attract enough competent and professional staff. Whole sectors are at risk, most obviously, the hospitality industry.
There are many reasons. The decision at the outset of the pandemic for all countries to call their emigrants and tourists home did us no favours. Similarly, the shortage – and inferior quality – of accommodation for those who come to work here now is a massive issue.
The second big blow was the news that house prices and rents continue to rise. In this, if not other prices, our inflation is outpacing our fellow Europeans. Part of the problem is that big funds are still skulking through the housing market.
Then the Consumer Price Index said what many already knew: absolutely everything is costing a lot more.
Throw in the potential for war in Eastern Europe and gas blockades and fucking Brexit…
Advertisement
You can't go on, you must go on – but putting a finger in the dyke is no use at all, is it? So, are there any other arrows in the sling?
Traditional economists argue that you control inflation by raising interest rates to dampen down demand and that'll certainly be proposed. But it ignores the systemic issues of staff shortages and supply shortfalls and may therefore actually make things worse.
The Government proposes spending €450m on giving hard-pressed people extra cash to offset energy and other costs, but Sinn Féin shout that this will only scratch the surface. They want more spending and higher taxes on "the wealthy". And lower taxes on the rest. It might work. Then again, our entire economy is based on the presence of a small number of big multi-nationals and the taxes they already pay. If they start to disappear, the fun really will be over.
Meanwhile, the rural Independents bellow against rising diesel prices and any thoughts of eating less meat. And they'll be against higher taxes.
Old timers think it's shaping up as a re-run of the late 70s and early 80s, albeit in digital form.
Back in 1979, Fianna Fáil's George Colley abolished domestic rates, the local property tax of the time. Like Sinn Féin today, he argued that local government spending should be a matter for central Government and funded from general taxation.
But a global depression had been slowly gathering. It reduced economic activity and put a lot of taxpayers out of work. General tax was raised and raised again. The burden increasingly fell on the PAYE sector. They took to the streets en masse.
Advertisement
Almost twenty years of austerity and stagnation followed, before we managed to shake it off. Are we heading that way again?
Between one thing and another, some in Government could well be tempted to engineer a crisis and an election later this year, to hand Sinn Fein the festering pot and enjoy the luxury of hurling from the ditch themselves.
After all, the Opposition has prospered from not having to take decisions. Well, that might be the safest place to be for a while.