Even by her usual standards, it's been a record-smashing year for Taylor Swift, who released one of her strongest ever albums and sent all sorts of shockwaves through music. Portrait: Beth Garrabrant
All the bells were chiming for Taylor Swift in 2022. Her darkly dreamy tenth LP Midnights became one of the biggest of her career, she crashed Ticketmaster when her forthcoming US tour went on sale and had a public spat with Damon Albarn. There was even time to share the spotlight with boyfriend Joe Alwyn, who tried on a slippery Dublin accent in the (ultimately underwhelming) BBC-Hulu adaptation of Sally Rooney's Conversations With Friends.
The year of TayTay came out of the blue to a degree. Having provided a pop lifeline to fans through lockdown with the stunning one-two of folkore and evermore – a contemplative duology released in the same calendar year – she had seemingly settled in to re-record her earlier catalogue in an ongoing campaign to reassert ownership over her songs (the original masters having been sold out from under her).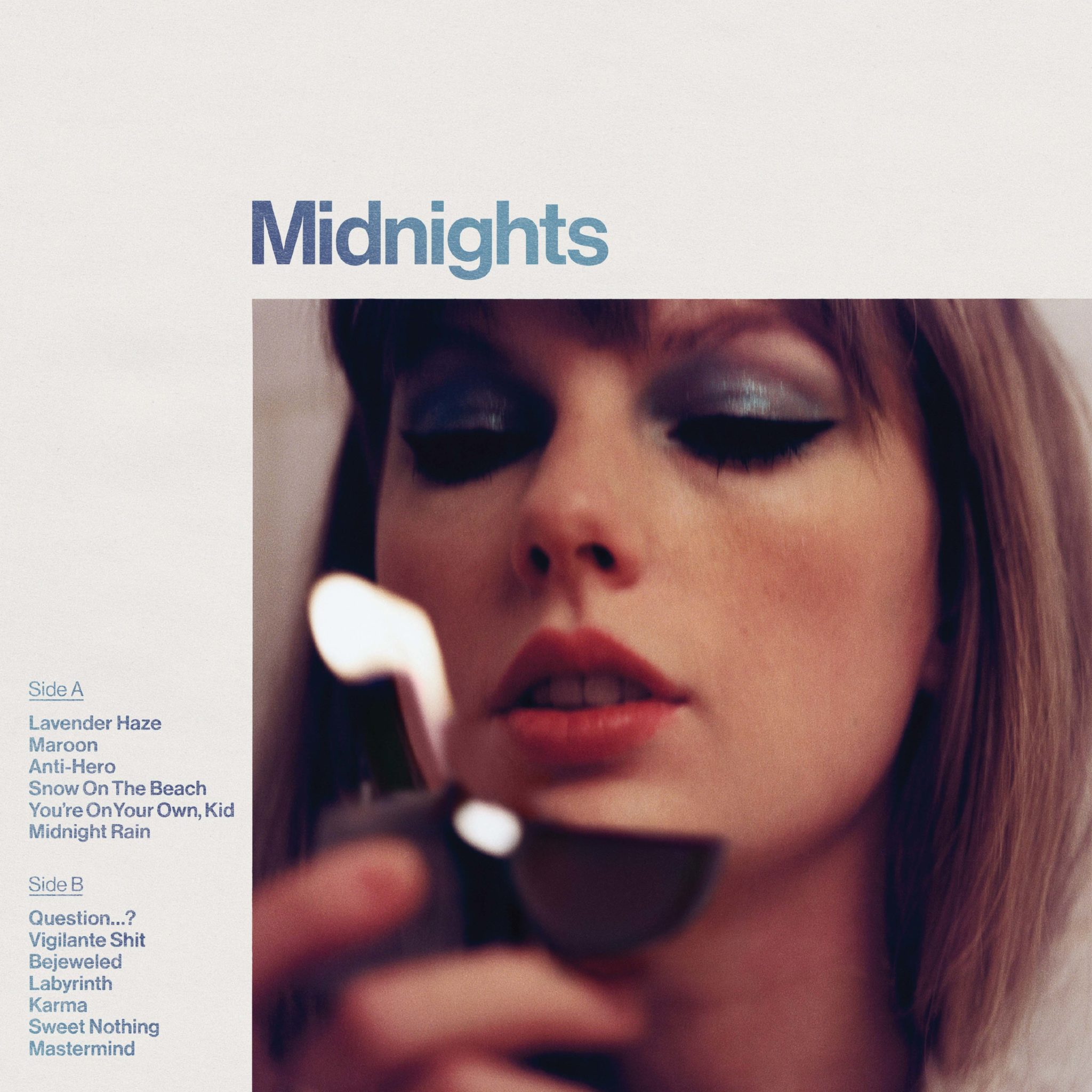 But then, bang in the middle of all that, the sun came up with Midnights. Recorded with regulator collaborator Jack Antonoff, the project was a surprise – and a reset to boot. It marked, in the first instance, a departure from the hygee pop of folklore and evermore (produced with Aaron Dessner of The National).
Yet even as she moved on, Swift was keeping the curtains tightly closed. Midnights is one of her catchiest releases. It was also perhaps the most self-critical LP she'd ever made: a long dark night of the soul concealed within a pristine pop document.
Advertisement
That self-doubt is front and centre on single 'Anti-Hero'. Here, calmly, devastatingly, Taylor Swift comes to terms with the fact that she occasionally doesn't much like being Taylor Swift.
"I struggle a lot with the idea that my life has become unmanageably sized," the artist revealed in a video posted to TikTok. "Not to sound too dark, but I just struggle with the idea of not feeling like a person - don't feel bad for me, you don't need to. But this song really is a guided tour through all the things I tend to hate about myself; we all hate things about ourselves."
Ireland receives a Midnights' shout-out, too. Swift has a low-key long-term acquaintance with the country - remember that time she bought a ticket for a local GAA raffle holidaying in Limerick? This time it was the East Coast that received the Taylor thumbs up, with Swift singing "Does it ever miss Wicklow sometimes?" on 'Sweet Nothing'.
Midnights is a career high for Swift. However, it furthermore underscores her uniqueness as an artist in that its songs are both universal – the revenge fantasy banger 'Karma' will strike a chord with anyone who has ever been wronged – and deeply specific. It is a reminder of her gift for making her audience feel invested in her journey.
Jack Antonoff has identified that duality as key to her appeal. He places her in the same category as Lana Del Rey and Lorde, with whom he has recorded too. He also sets her alongside Bob Dylan and Tom Waits. These are musicians for whom the personal and the artistic are tightly bound up. Only Dylan can do justice to 'Blowin' In The Wind' – and only Swift could deliver a song such as 'Anti-Hero'.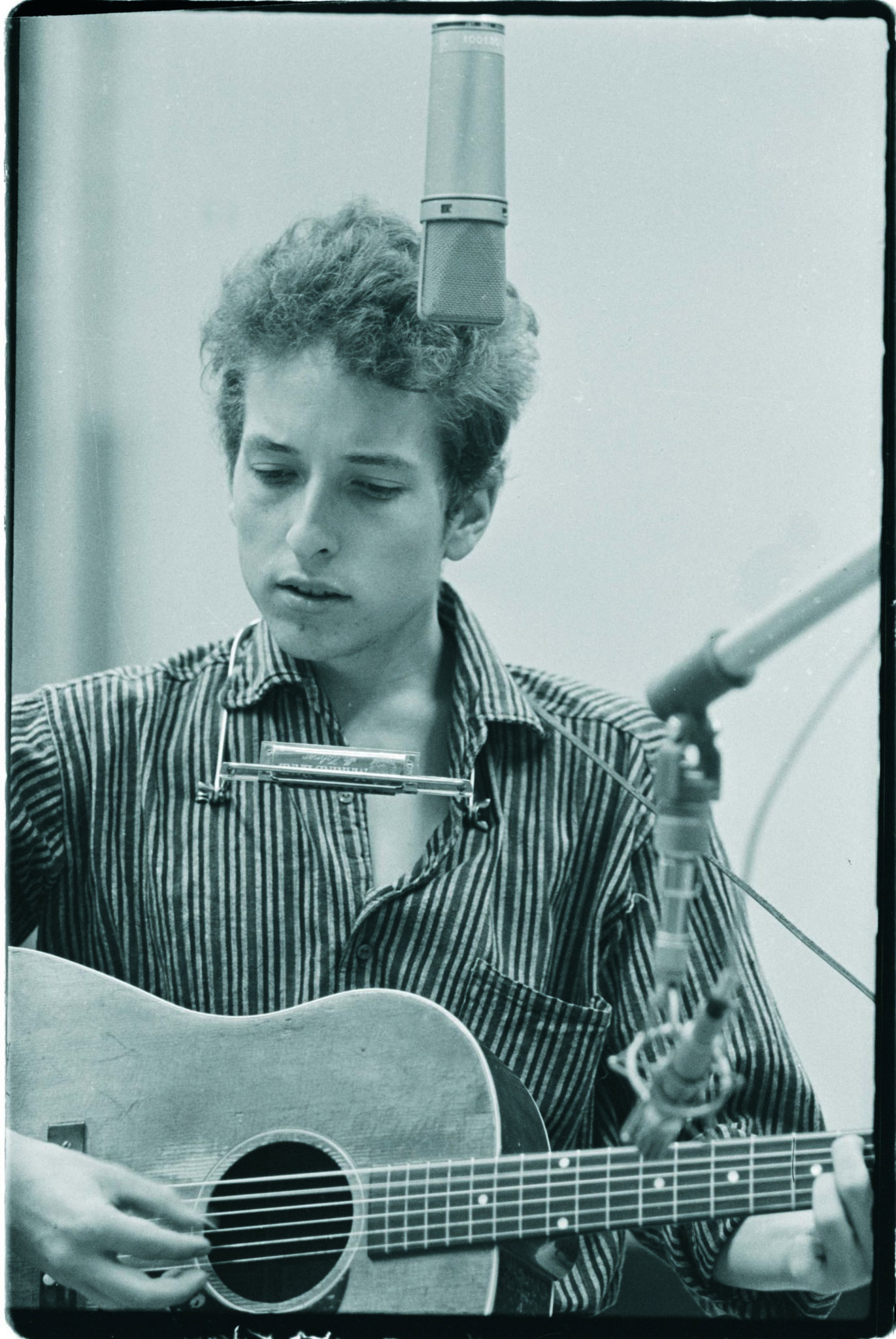 Advertisement
"There are brilliant, brilliant songwriters out there who know how to tell a story and how to work with melody and lyrics and make it happen. But when someone can do that but also has the ability, and the desire, to tell a hyper-personal story in a hyper-personal way, then they create something which nobody else could do," Antonoff said of Swift.
"You could like Bob Dylan or not. You could like Joni Mitchell or not. You can like Tom Waits' voice or not, or D'Angelo's voice or not. You can't ever even consider the idea that there is anyone but that one artist could do what they do."
Midnights lit a bonfire under the charts. In Ireland, it went straight to number one. And in United States, it created history as Swift achieved a clean sweep of every place on the top 10. Then came the Ticketmaster debacle, when demand for her 2022 US tour sent the service into meltdown. Swift criticised Ticketmaster, becoming one of the few artists to call out the conglomerate since Pearl Jam in the 1990s (a stand that almost unravelled the group).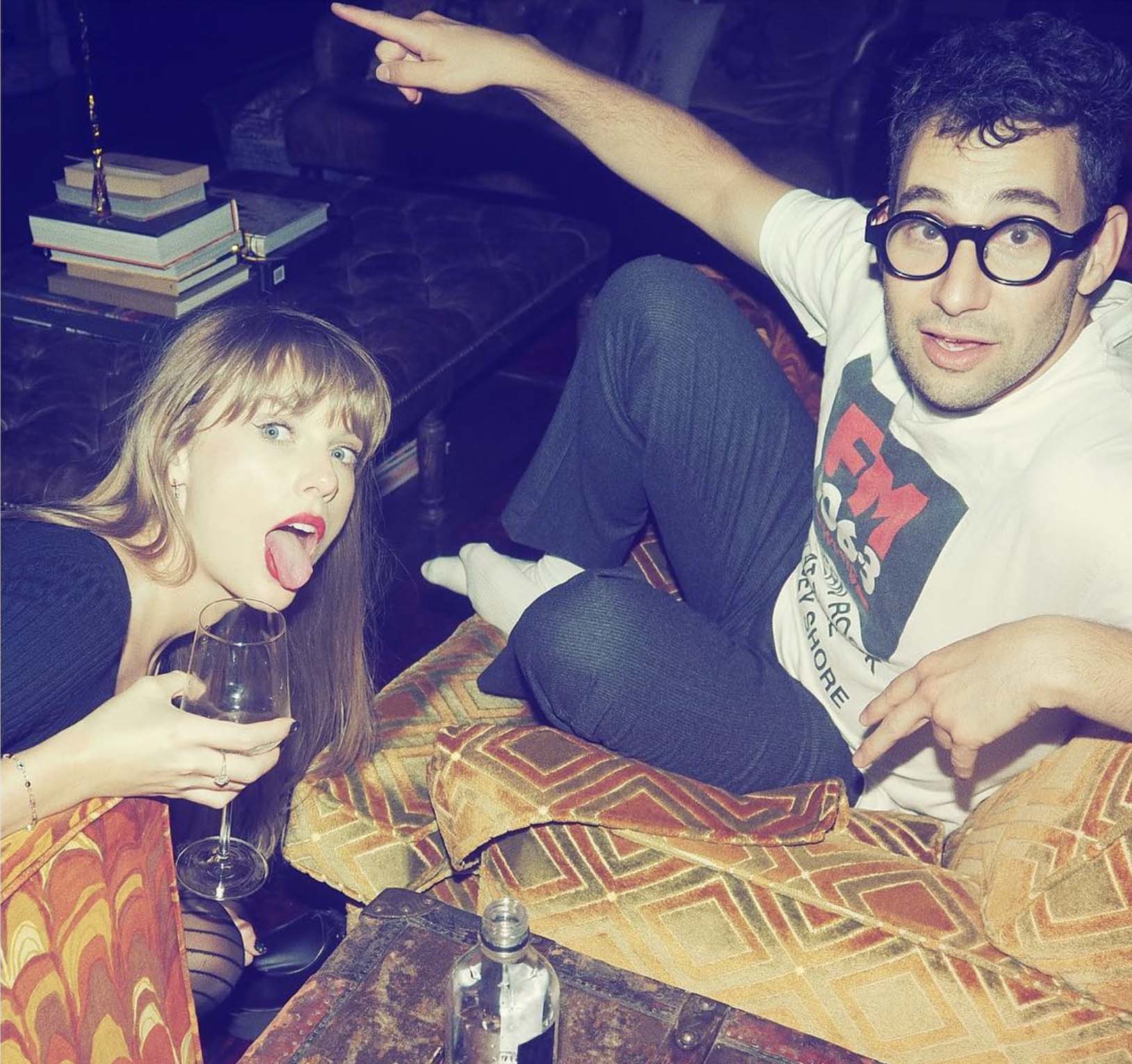 With "Verified" fans unable to purchase tickets to the tour, Swift intervened by stating it was "excruciating for me to just watch mistakes happen with no recourse". She continued that she had sought and received assurances Ticketmaster could cope with the demand. She had, she added, asked Ticketmaster "multiple times if they could handle this kind of demand and we were assured they could".
The demand for tickets was such that Swift could have sold-out 900 stadium shows."
In December, there came a late-breaking development with news fans were taking a class action lawsuit alleging "fraud, price-fixing, and antitrust violations" and that  "intentional deception" allowed touts to buy the majority of tickets. Those touted tickets are now being sold for as much as $22,700, which has lead to a US Senate antitrust panel being convened.
Advertisement
"The high fees, site disruptions and cancellations that customers experienced shows how Ticketmaster's dominant market position means the company does not face any pressure to continually innovate and improve," the Democrat chair of the panel Amy Klobuchar said. "We will hold a hearing on how consolidation in the live entertainment and ticketing industry harms customers and artists alike."
And all of that was on the back of her extraordinary spat with Damon Albarn, which bubbled up when he asserted she did not write her own songs.
💬| @jackantonoff on Damon Albarn criticism to @taylorswift13

"You're talking about one of the greatest songwriters of our generation who has her name as the only name on many songs. You don't need me to explain it; it's fact." pic.twitter.com/rtnnYIyPsQ

— The Swift Society (@TheSwiftSociety) February 10, 2022
He was incorrect of course – and apologised. But not before Swift had called him out.
"I was such a big fan of yours until I saw this," she tweeted. "I write ALL of my own songs. Your hot take is completely false and SO damaging. You don't have to like my songs but it's really fucked up to try and discredit my writing. WOW."
Cue the wrath of a zillion Swifties being unleashed.
Advertisement
Albarn was discovering real time the horrors that can ensue when you poke the Swift fanbase. It was a lesson previously learned by Irish post-trad group Lankum who jokingly compared the greyscale cover of their album Beneath The Earth And Sky to that of folklore – and, for their troubles, saw their Twitter feed cast into the tenth circle of hell.
The stans were not to be messed with. Then, we knew that already. The true lesson that Swift taught us in 2022 was that she continues to be an artist who contains multitudes. And with Midnights she proved even her darkest songs can light the way.
Read more 2022 overviews in the new Hot Press annual issue, out now.