My Dublin City: Visitors and natives tell us about their favourite spots in the capital
Lorelei Briard, Dublin
Glasnevin Cemetery is really cool. It's a historical landmark, but it's also really edgy, so it's a great place to take pictures.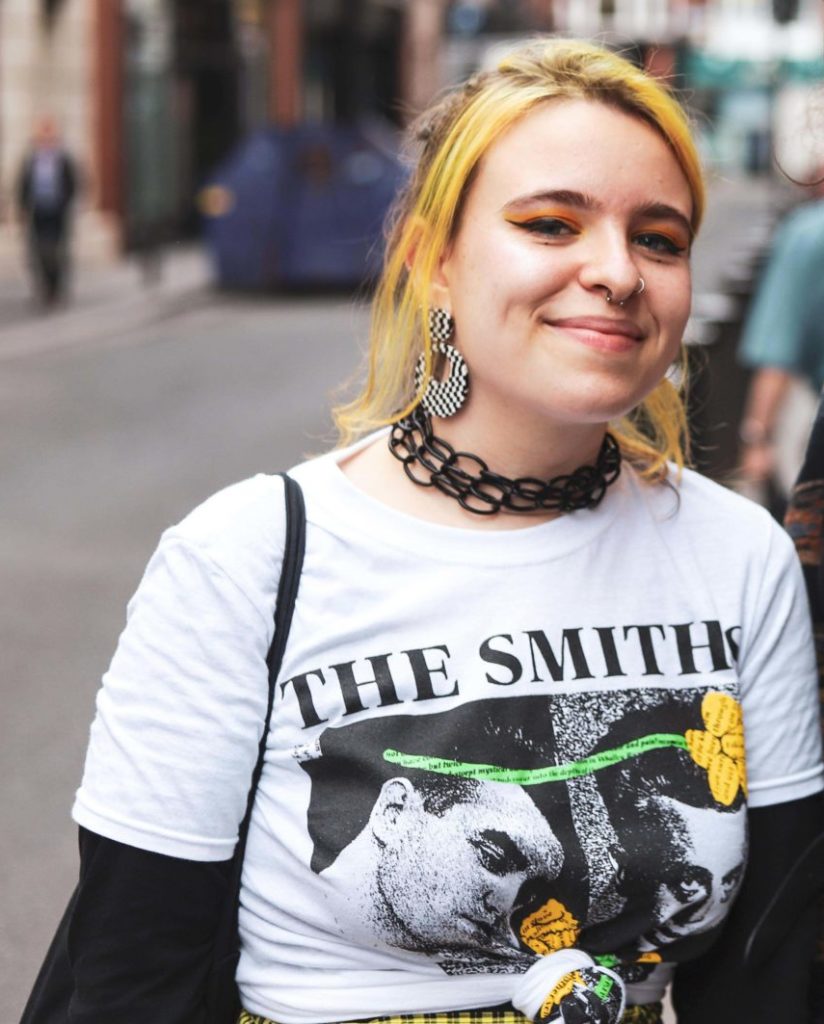 Wahuahi Corcoran Connecticut, USA
The Museum of Archeology is brilliant – it's one of my favourite museums. I just love that there's a bunch of old relics in there, with all the old jewellery, the Tara brooches and so on. To see the craftsmanship that was put into all of that is really interesting, considering they didn't have many tools. I would highly recommend it – it's a really good look into Irish history.
Advertisement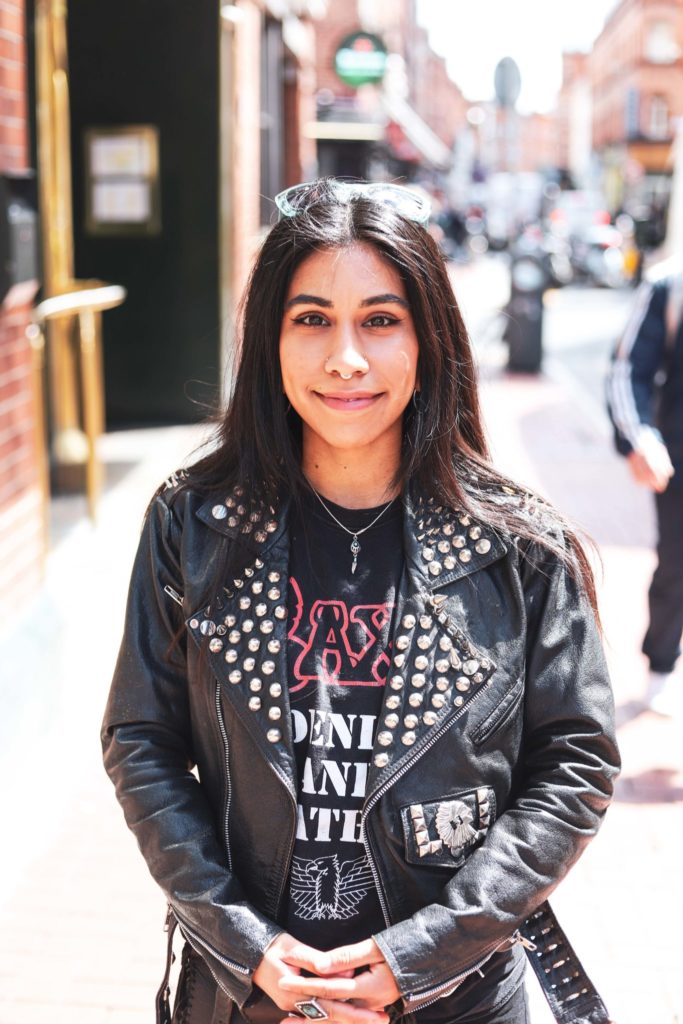 Catherine Claffey, Dublin
I love visiting the Guinness Storehouse when I'm out with friends, because it's interesting. Guinness is such an essential part of Dublin's culture, so it's grand to learn about it, and the views from the top are so lovely.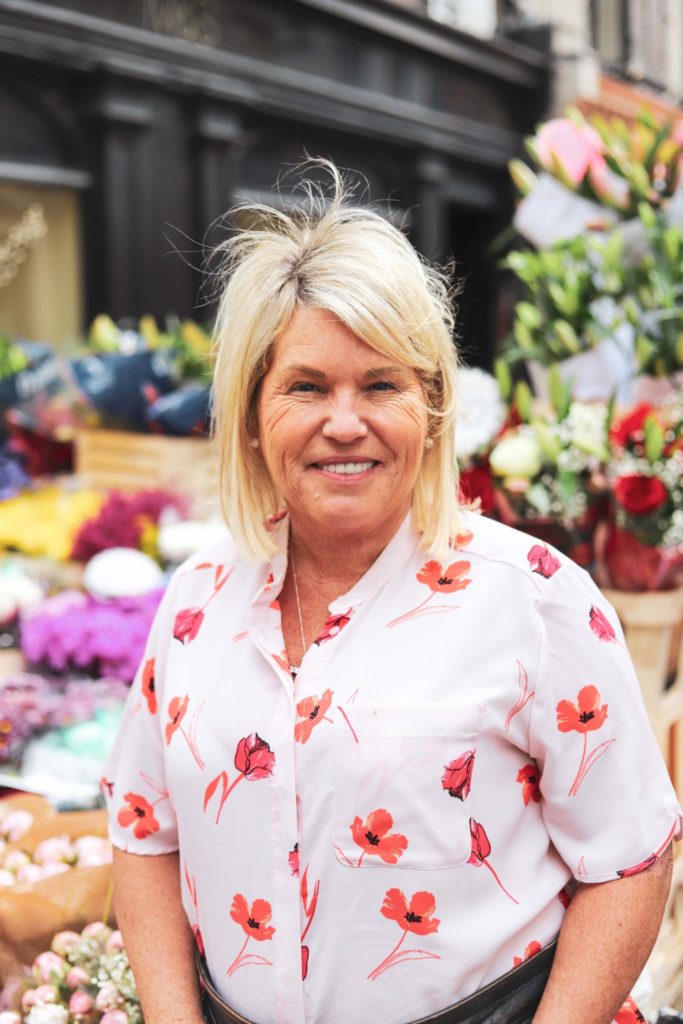 Laura McKenna, Dublin
My favourite place is this small coffee shop called Kaph on Drury Street. I go there every morning, and the lads there are really sound. They always recognise their regular customers, and you get free coffee on your birthday!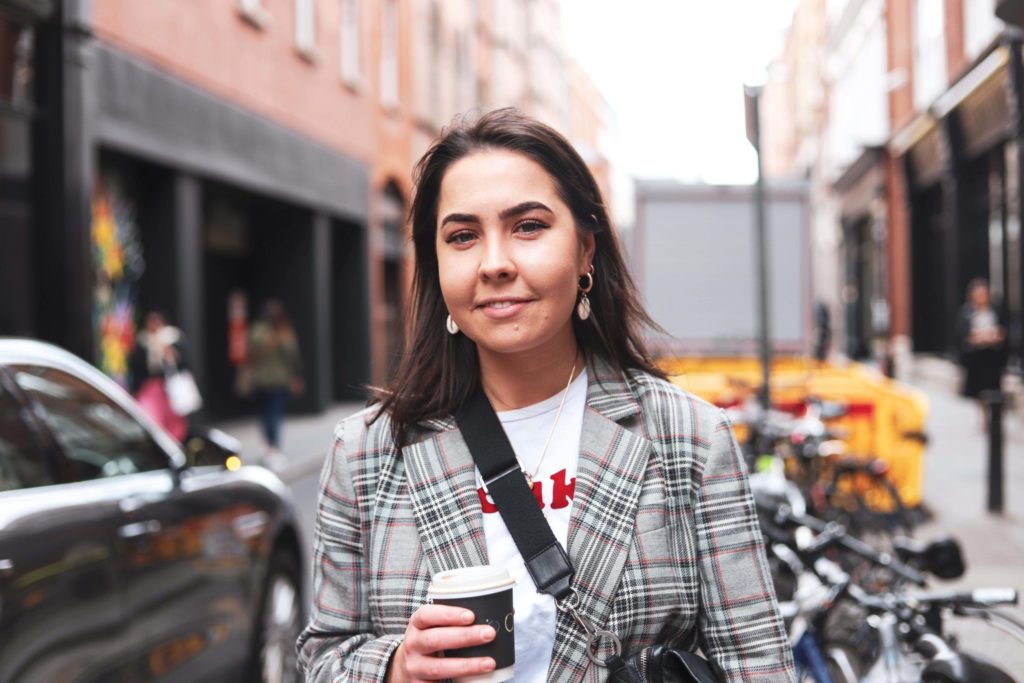 Advertisement
Jamie Shaw, Nottingham & Jo Chan, Taiwan
We've only been here a day, but we've already fallen in love with the Irish pubs. The whole Temple Bar area is just so beautiful, and the traditional Irish music echoing from every bar is brilliant. There's a great energy and we're having a really nice time walking through the city.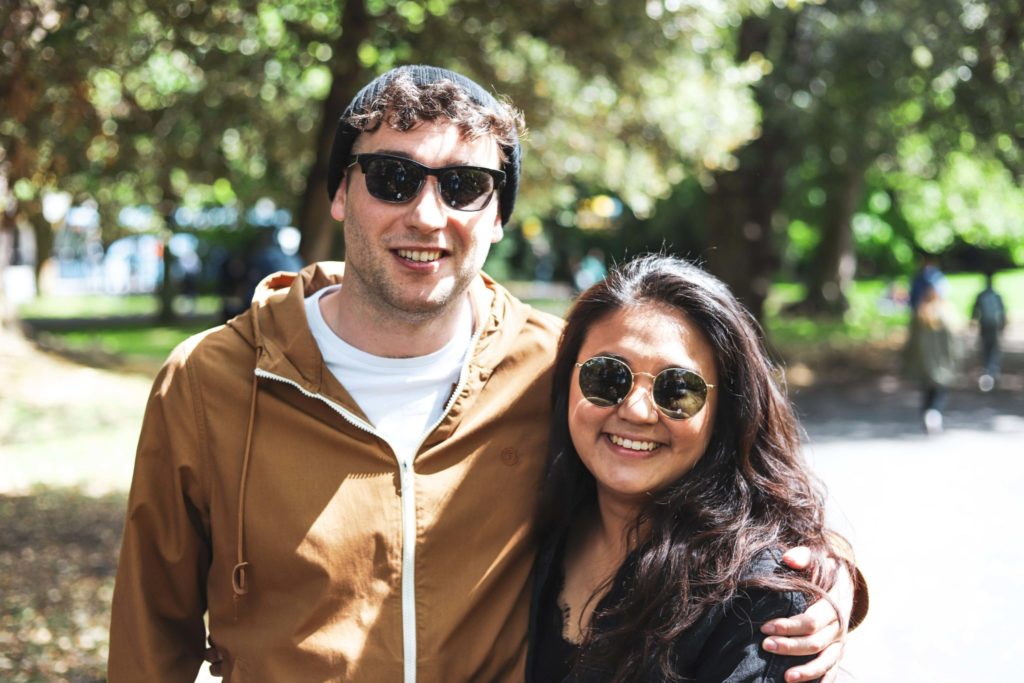 Queency Eduaba, Dublin
I love the shops here in Dublin. Grafton Street has everything you could want in one place, and I adore all of the musicians who busk there. It seems to perfectly embody everything that Dublin has to offer.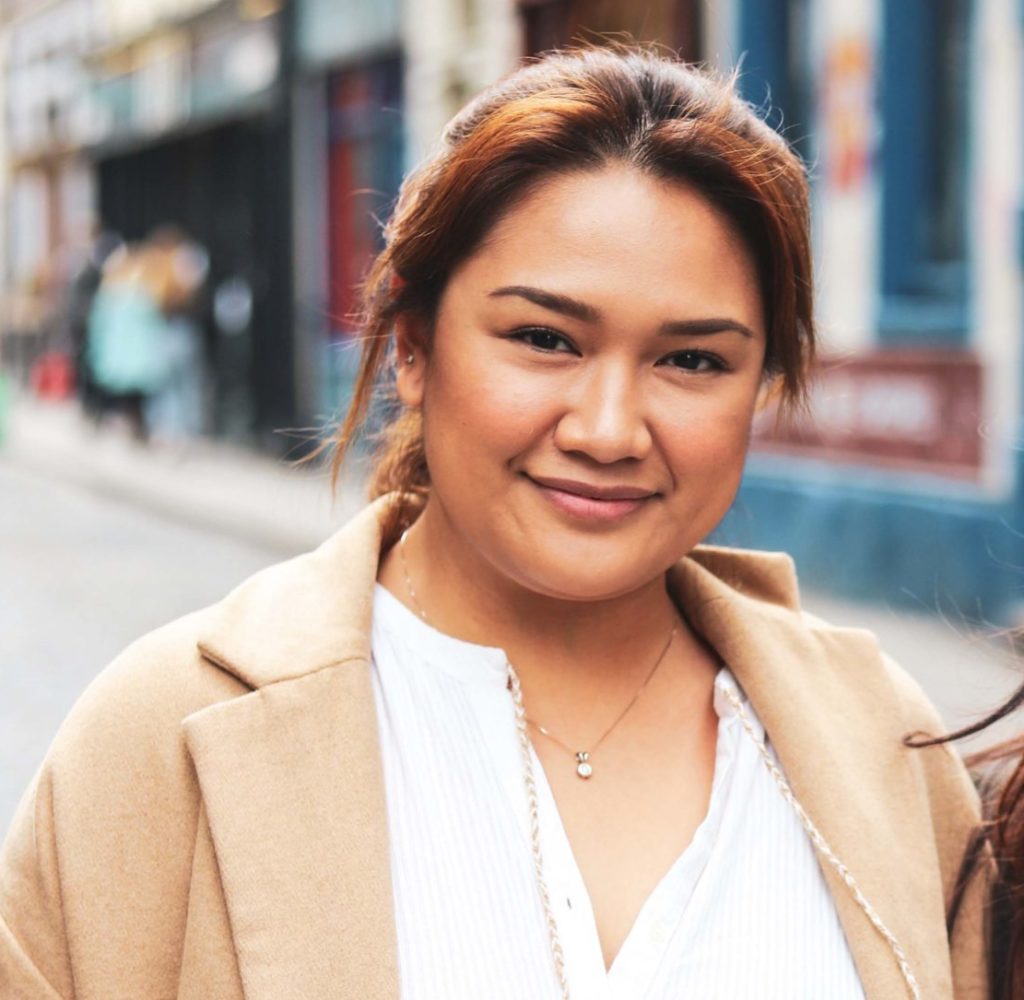 Alex Maguire, Dublin
Advertisement
There are great pubs and music venues, and the best way to find them is to just explore. You'll end up meeting new people and stumbling across places you never would have found online.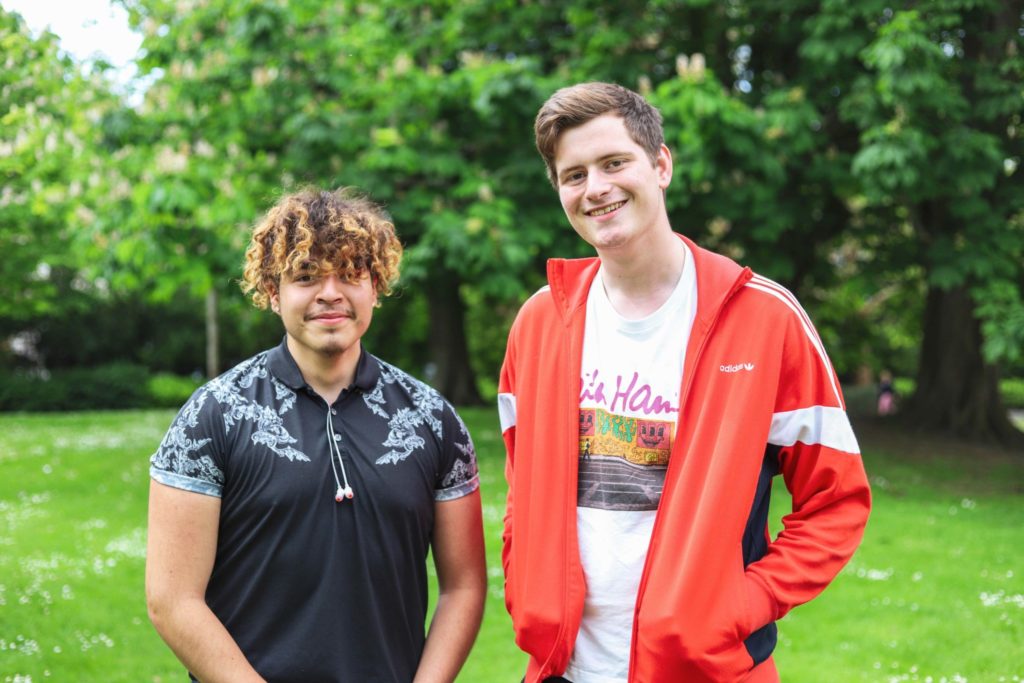 Lilou Homer Biarritz, France
I only arrived in Dublin two days ago, but so far I really love that there are so many cafés everywhere! I love coffee, so it's ideal for me. I've just been to visit Trinity College and spent the afternoon in the Guinness Storehouse. They were both beautiful places.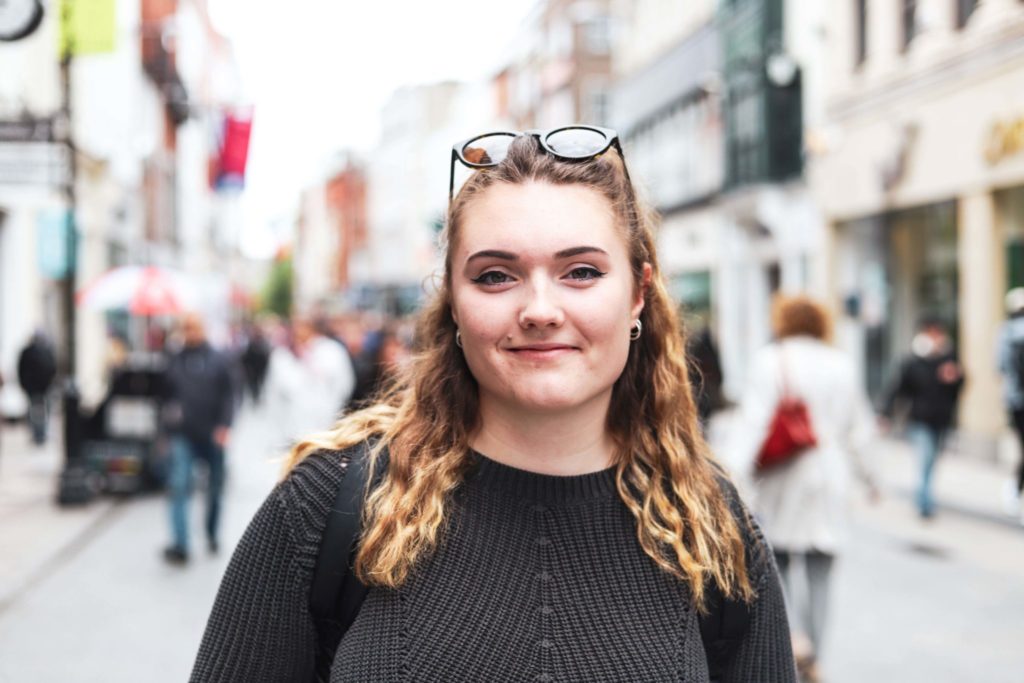 Eva Hickey Dublin
I love Dublin Vintage Factory. It's a really cool 'kilo store', located in Temple Bar, below Lucy's Lounge. It's such a hidden gem! I've been to vintage stores abroad and they're so expensive, but Dublin Vintage Factory is actually affordable and it promotes sustainable fashion which is great.
Advertisement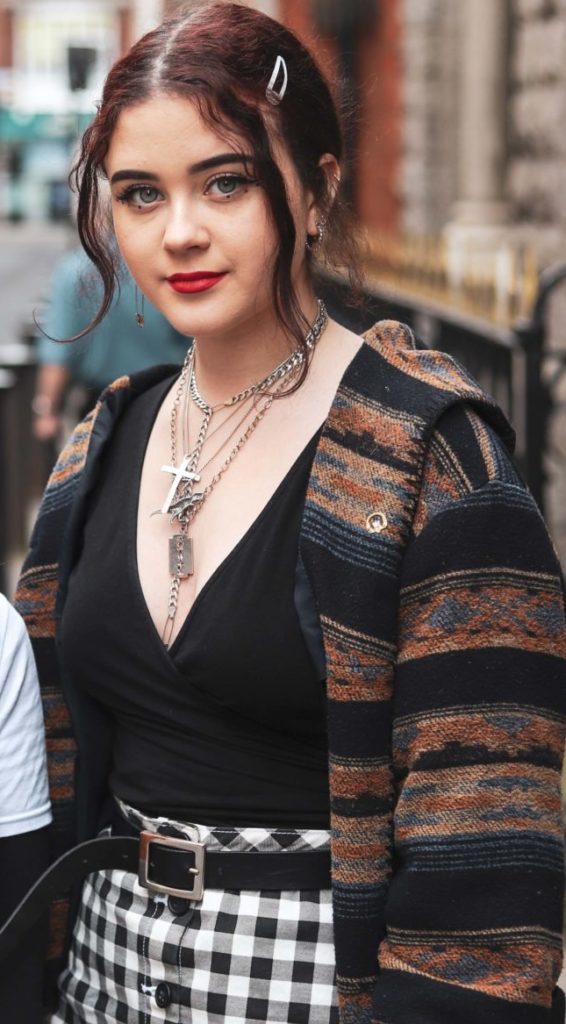 Niamh Flannery, Dublin
My favourite shop in Dublin is Lyón Loring, in Stoneybatter. The owner is Canadian and he's been here a good few years, and I feel like he buys items specifically for me. I get all of my stuff there. It's really high quality. I'm the head of sustainability at the company I work for, so I love finding sustainable fashion in Dublin!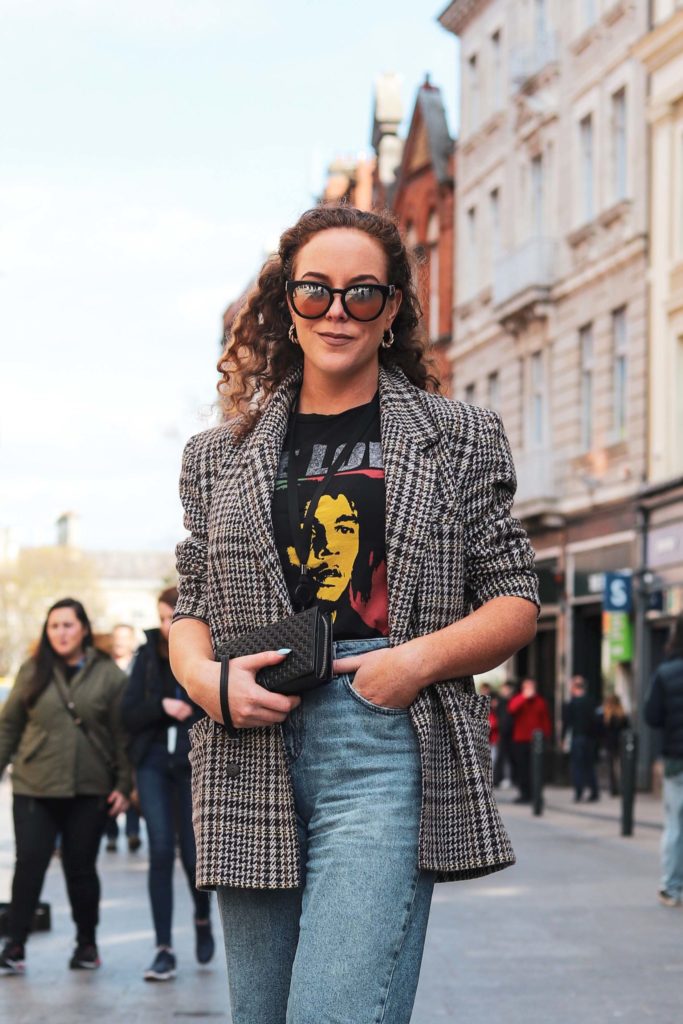 José Brandão, Lisbon, Portugal
My favourite place in Dublin? I want to say Dicey's but at the same time I don't want to say Dicey's! So I guess it has to be Stephen's Green! I love the park. It's a really great place to spend an afternoon, and when the sun is shining, there's nothing quite like it.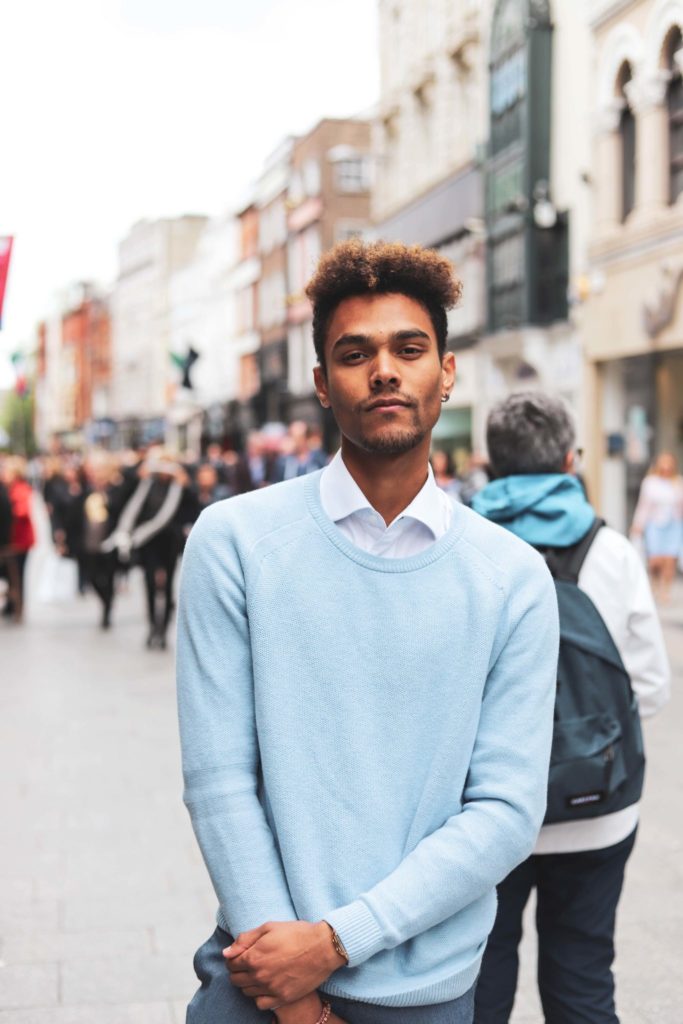 Advertisement