Lifestyle & Sports
06 Dec 22
Capel Street: Foodies, culture vultures and bon vivants – take a walk on the Northside
Stuart Clark takes a wander along cool, cultural and captivating Capel Street, a Northside gem where Dublin – old and new – collide.
Capel Street was recently named as one of the coolest thoroughfares in the world by the Time Out guides – and as proud residents ourselves since 2018, Best Of Dublin couldn't agree more.
I mean, where else can you pick up a bespoke suit (Louis Copeland); a set of DJ decks (Sounds Around); CBD Oil (The Hemp Company); a Batmobile (Dublin City Comics); MMA gloves (Mullen Sports); an angle grinder (Lenehan's); a Bongo electric scooter (Lifty Electrics); and a Lisa Rabbit Viber (Soho) without taking a right or left turn?
Then, of course, there's the food, with Capel Street (at the last count) home to 17 different nationalities of restaurants and delis, dishing up everything from Brazilian coxinha (Padoca), Turkish borek pies (Ayla) and Korean kimchi pancakes (Hilan) to Malaysian Kepak Ayam Goreng Istimewa (Koptiam), Mexican chilaquiles (Taco Libre) and good old fashioned Italian fish & chips (Fusciardi's).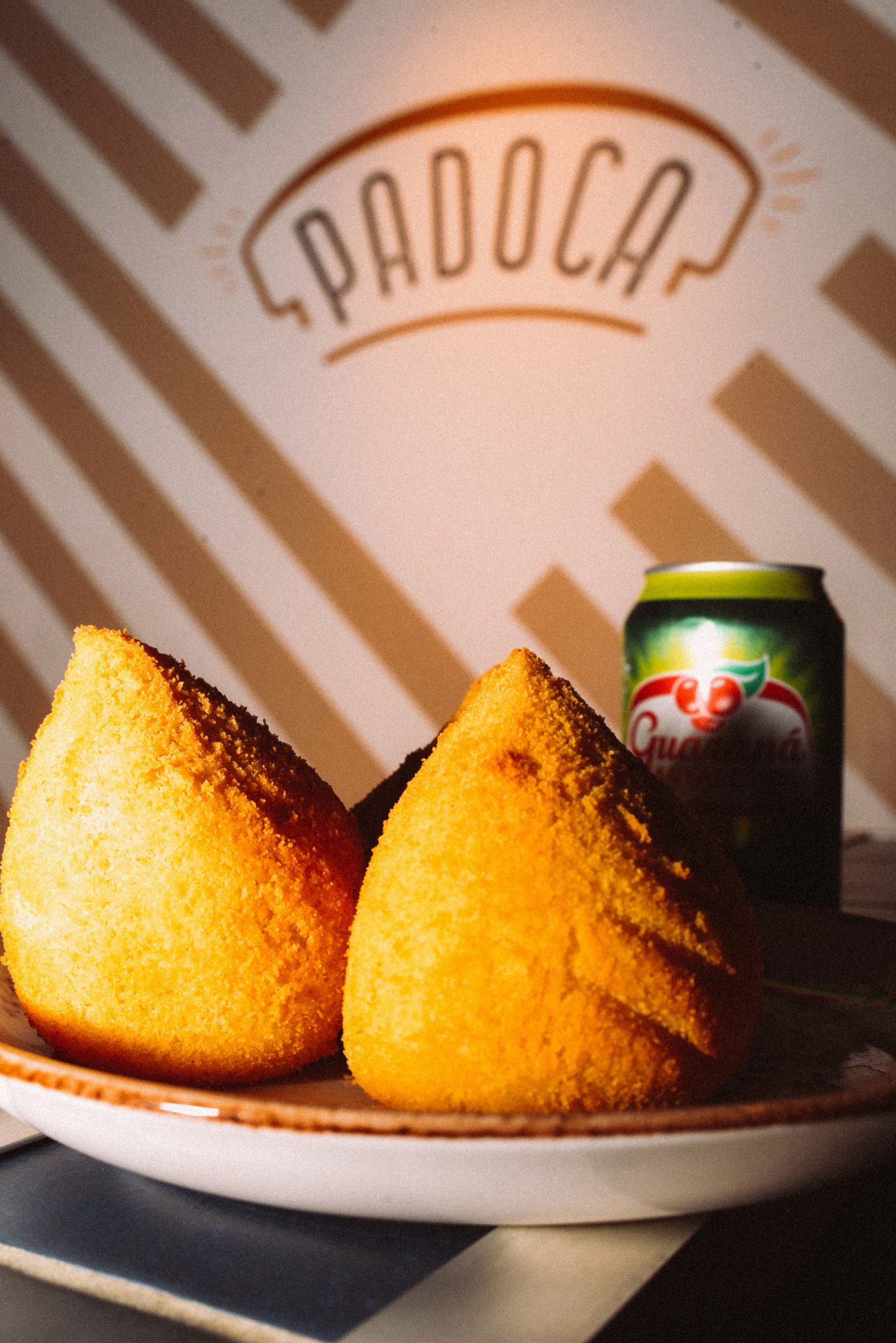 It's also become a place of play and solidarity for the LGBTQ+ community (Outhouse, Panti Bar and Jack Nealon's); a centre of learning (Technical Institute); a Mecca for craft beer lovers (The Black Sheep); and possibly the only street in Dublin where you'll find both porn (the aforementioned Soho and Good Vibrations) and pawn (Brereton's and Carthy Jewellers) shops.
Somebody who loved Capel Street was the late, extremely great Kitchen Confidential author and travel show guru Anthony Bourdain, who was particularly enamoured of Slattery's, an iconic bar that opens daily at 7am to keep local market workers fed – their Mighty Breakfast lives up to the billing – and, ahem, watered.
It was regularly frequented back in the day by Thin Lizzy mainman Philip Lynott, who doubtless enjoyed several whiskeys in the jar there.
With its magnificent ornate stucco façade and arched Victorian first-floor windows, Slattery's is also among Capel Street's numerous architectural treasures.
Joining the Capel Street throng in 2019 was The Virgin Mary, a stylish and cashless alcohol-free bar – we love the Dirty Vesper – which also offers a Malaysian Street Food menu curated by the next-door Koptiam.
Capel Street is also a bargain hunter's paradise with lots of pre-loved bargains to be found in the National Council For The Blind, Enable Ireland, Irish Cancer Society and Self Help Africa charity shops.
Another very good reason to visit the 'hood is J. McNeill, a venerable D1 institution, and home to some of the best live trad sessions in Ireland.
With a history dating back to 1834, an outdoor seating area, great Guinness and equally tempting toasties, it's a must-visit pub whether you're a stranger to these shores or a dyed in the wool Dub.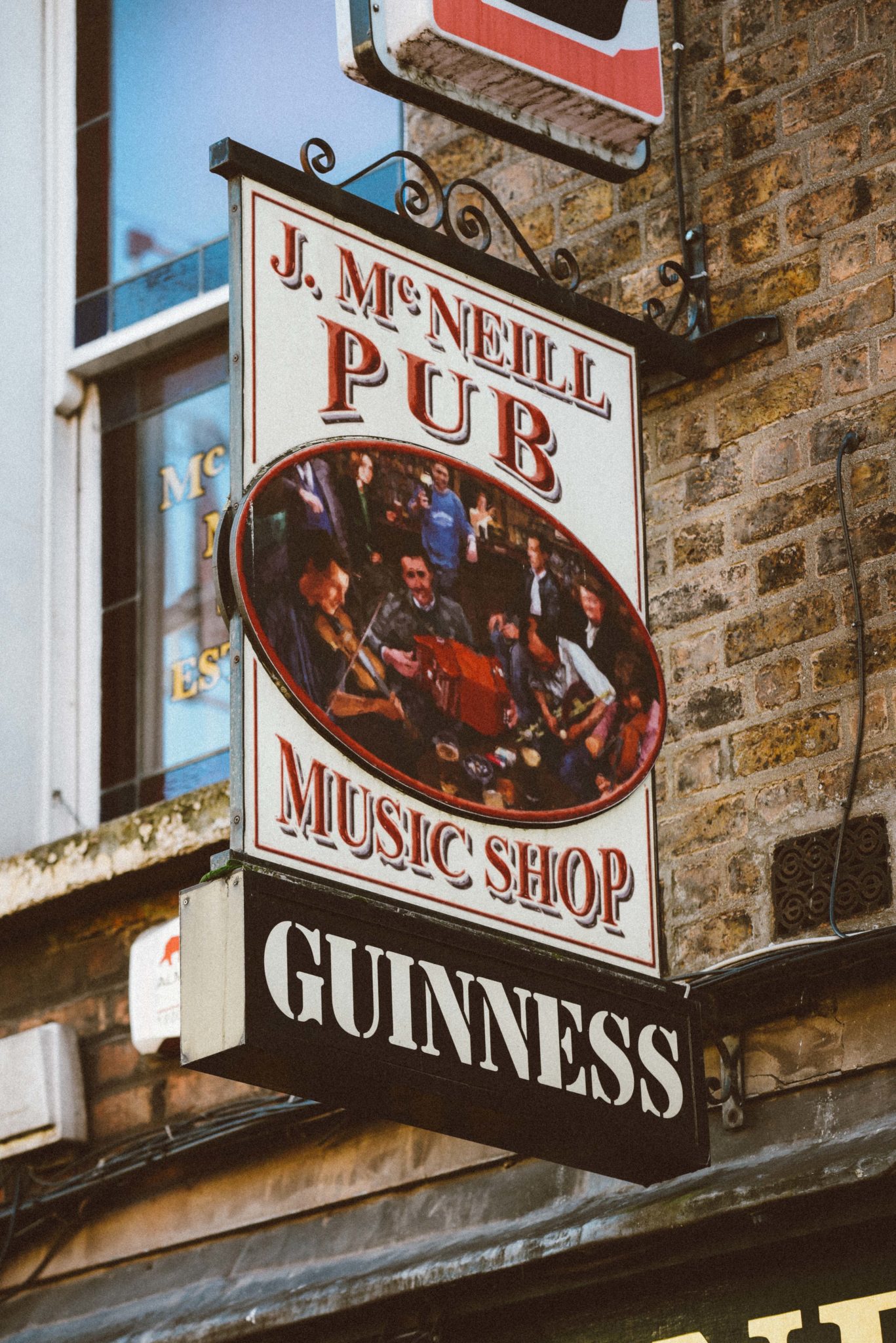 One of its near-neighbours is Bovinity, a vibey new addition to our Best Of Dublin Recommended Restaurants, which is renowned for its melt-in-the-mouth steaks – try the Ribeye with Duck Fat Roasties & Bone Gravy – and similarly mouth-watering fish, vegetarian and vegan options.
Foodies really are spoilt for choice on Capel Street with other new arrivals including All Bar Chicken, which is among our our go-to places for wings, tenders, loaded fries, cocktails – ours is a Bang On The Beach, please – and a seriously whopper Buffalo Spice Bag, and Dash Burger which smothers its juicy beef patties with cheese, shitake miso butter, onions, pickles, ketchup, their own secret recipe sauce and much love.
Mere minutes away from Temple Bar – or seconds if you can manage a reasonable jog – Capel Street made headlines this year when following a trial period it became fully pedestrianised.
The result is a continental-style atmosphere with tables and good-natured craic spilling out onto the pavement.
That cosmopolitan buzz can be felt not just on Capel Street but throughout the Rotunda neighbourhood.
A must-visit is the Hugh Lane Gallery, which resides in Charlemont House, on Parnell Square North.
The numerous free attractions include the entire contents of Francis Bacon's studio – walls, doors, floors and over 7,000 other items – which were transferred from London to Dublin and meticulously reassembled.
And that's just the tip of the iceberg in this cultural landmark – with details of the latest exhibitions, collections and Kids Club events to be found at hughlane.ie
Combine it with a visit to nearby 14 Henrietta Street, a Georgian townhouse to tenement dwelling where you'll experience the acclaimed tours that bring three hundred years of Dublin life under the one roof to marvellous life. You can pre-book tickets and see what's happening at 14henriettastreet.ie.
So, whether you're a foodie, a culture vulture or a bon vivant, now is the time to take a long, lingering walk on the Northside!
For more, see Best of Dublin – in shops now, and available to order online below: