Creative Futures Academy: Accredited courses in flexible formats for practicing artists and creative professionals
As part of our Student Special, we're exploring the remarkably wide variety of options out there for people who are passionate about learning new skills, and expanding their horizons through education. Next up is Creative Futures Academy...
CREATIVE FUTURES ACADEMY
A groundbreaking partnership between three leading creative institutions – the National College of Art and Design (NCAD), University College Dublin (UCD), and the Institute of Art Design + Technology (IADT) – Creative Futures Academy (CFA) is a new approach to higher education. Across state-of-the-art facilities, CFA offers bite-sized, part and full-time accredited courses in flexible, hybrid formats (online and in person) for practising artists and creative professionals looking to upskill in arts, media and design. These new, accessible programmes reflect a dynamic and rapidly-advancing industry, and draw from a deep understanding of the creative sector.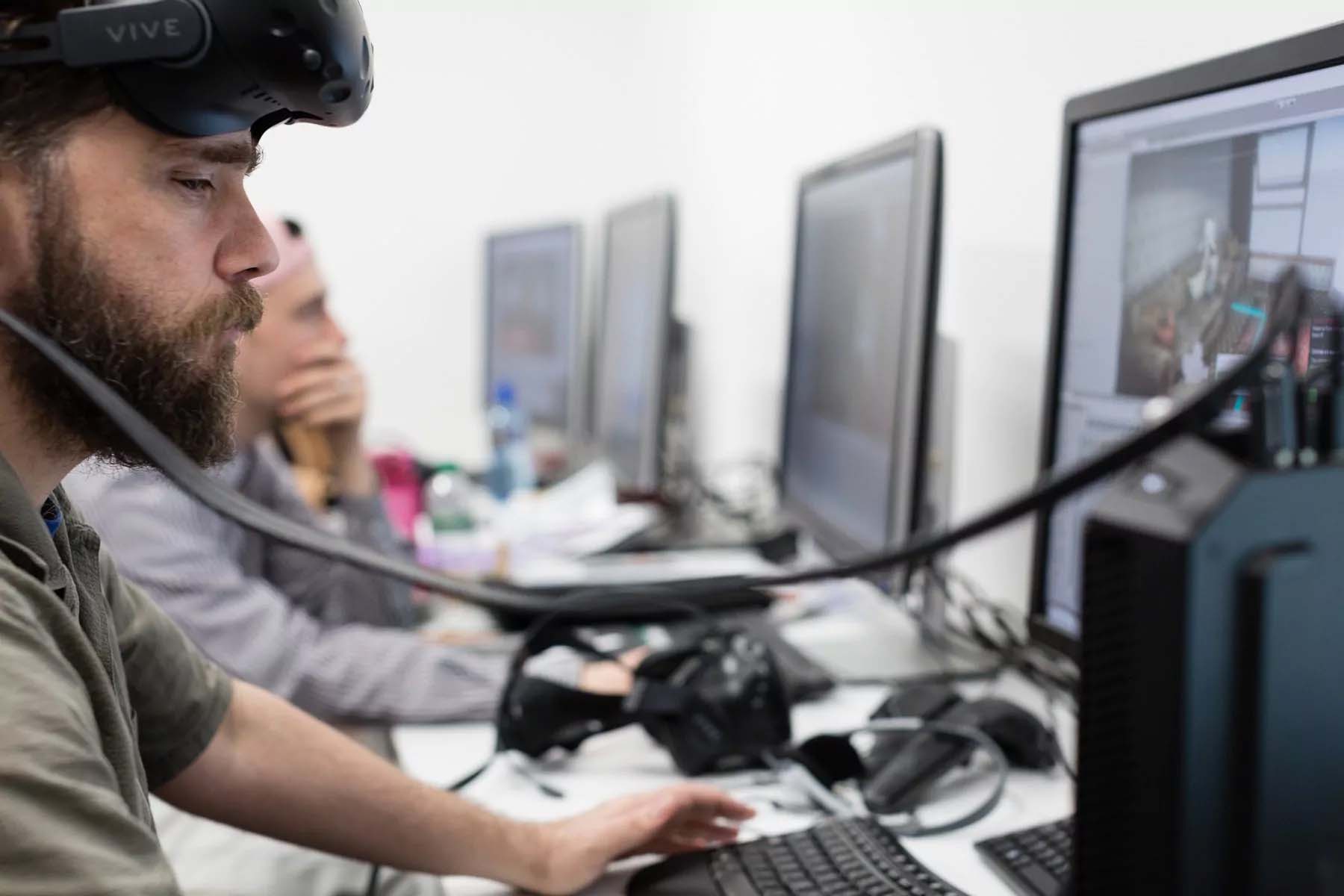 CFA offers a host of highly-experienced CFA academics, contributors and guests including Director of the Dublin International Film Festival, Gráinne Humphreys; leading art practitioners Seoidín O'Sullivan, Lucia Pietroiusti and Banu Cennetoglu; music producer and composer Lance Hogan; circularity designer Gwen Cunningham and cultural producer Jennie Moran for Creative Hospitalities; as well as artists-in-residence, ThisIsPopBaby's Jenny Jennings, actor/screenwriter Mark O'Halloran, and musician Donal Lunny.
To find out more about the range of upcoming CFA courses, see creativefuturesacademy.ie