By: Alix Renaud
The first outdoor edition of the music and art festival will start with a bang thanks to an impressive house-orientated line-up of both international and Irish DJs.
Taking place on the stunning grounds of the 17th century People's Castle, Tullamore, Co. Offaly on the 17th of August, Yurt City is curated by the well-known Irish DJ duo Boots & Kats.
Fortified by their reputation ever since their stellar performance at Life festival 2017, they created the festival following a sold-out Yurt City event they held in District 8 last year.
Mongolian yurts, art installations and a full range of food and drinks should make for a thrilling experience, with the medieval courtyard as a spectacular back-drop.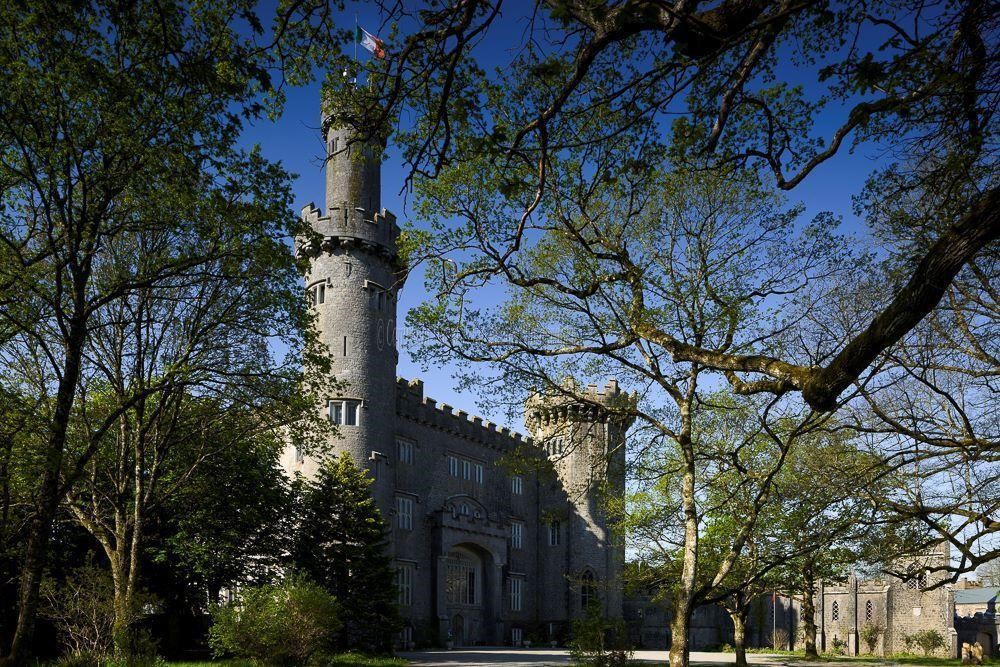 Boots and Kats themselves will be headlining the event with one of their typical disco and funky set, along French DJ and producer Folamour and house sensation Bellaire who have long earn their stripes in the electronic music world.
Emerging Welsh producer will lead the way in deep house as well Berlin-based Irish DJ and producer Cromby. Renowned DJ boring will also be spinning the decks, along hot Dublin duo Adult Store and house DJ and producer O'Flynn, a young rising talent from London.
A plethora of Irish artists will delight house disco amateurs, including successful Mark Laird, Adamant, Quinton Campbell, Mix & Fairbanks, DJ Justyna, Shee, George Feely and KT Dagg.
Disco is definitely at the heart of Yurt City, with the presence of David Magnier who runs the highly acclaimed Disco House as well as Glawegian Big Miz.
Belfast based DJ Bobby Analog will bring mid 80's NYC ballroom culture to the mix, while other Northerner DJ and producer Mark Blair will most definitely make the crowd bounce with his tunes which have raked up hundreds of thousands of views.

Emerging Irish house talent Conny is another addition, as well as Dublin-based Ron Elliot whose mixing and productions vary from house, disco, jazz and techno, and well-known Sarah Mooney who earned her reputation in the capital with her mixing of progressive house and techno.
Another Dublin gem, young and promising DJ GURT, co-founder of the popular Vision collective, will also take to the stage, along well-known Toast DJs, Bedlam DJs, What's that Sound DJs and Mullingar based clubnight DJs Labworks.
A very strong line-up complimented by an amazing scenery: a recipe for fun at Yurt City.
Camping amateurs who want to extend their stay and party under the moonlight will be able to spend one night on site. More information at www.yurtcity.ie