Gemma Hayes marks her return to releasing music after almost a decade on hiatus with the yearning 'High & Low'
The acclaimed Irish singer-songwriter Gemma Hayes' returns with the previously teased and softly stunning, deconstructed folk-pop track, 'High & Low.'
With rippling harmonies and a beckoning call beyond, Gemma's sweet vocals are complimented by the melding sounds of guitar, piano and ukulele. Co-produced with David Odlum (who also plays bass on the track), it features Sam Killeen on electric guitar and Adam Marcello on drums, crafting a song Gemma says is ultimately "about feeling disconnected - but desperately wanting to connect."
"In the song, this idea is placed in the context of grief and longing for a person who is gone, leaving a ghostly feeling of not fully being alive because of their departure. A nice, happy dance floor anthem this is not!"
Sung in a searching, aching whisper, it's not just her first single of 2023 - it's her first song in almost a decade, and a fantastic one at that. Coming out almost nine years after her fifth album, Bones + Longing dropped, and twenty one years since she first unveiled her award-winning debut album Night On My Side, 'High & Low' was released this past Friday.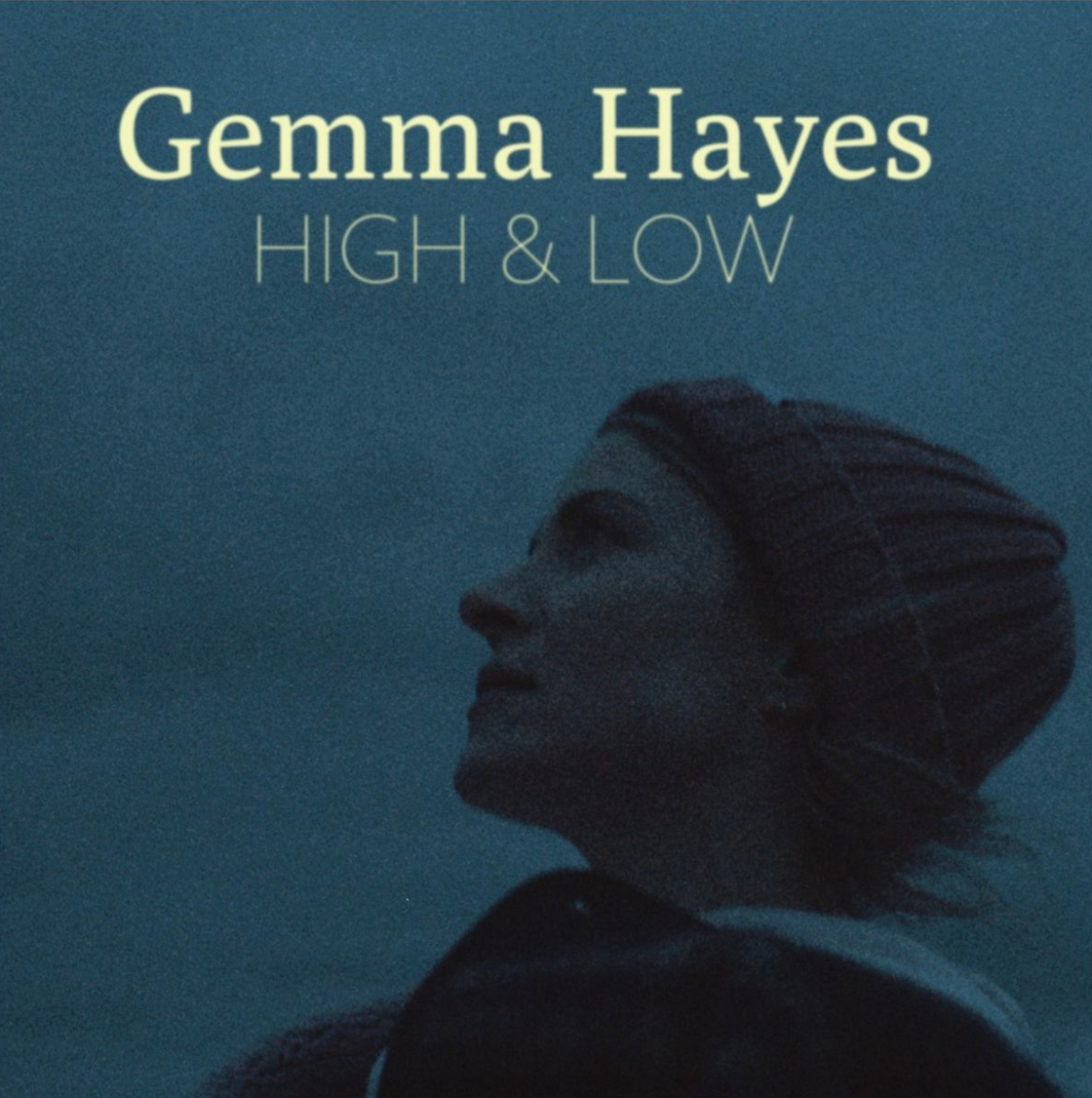 Advertisement
With her unnamed sixth album on the horizon, Gemma discloses that it is less of a return to music making in general and more so to releasing new work.
"Whilst I never stopped creating during my 'hiatus', I did indeed step back from sharing what I created simply because of the little humans that needed me to keep them alive for the first few years of their lives."
Be that as it may, she's no less excited to share 'High & Low' and be back and active as a part of Ireland's music scene.
"I really needed music and songs to transport me out of my head and back into my gut. It's hard not to feel a strange joy as a human when creating and self-expressing in any artful way.  Writing songs for me is like entering a world where magic is real, there's a heightened sense of aliveness."
It preceded two live shows from the artist in Carlow on Friday and in Drogheda on Saturday. While fans have not had the chance to listen to any new music until now, Gemma has still been touring, selling out locations like London's Omeara and Dublin's Whelan's. She's even performed at Vicar Street for the John Prine Celebration Shows.
Thankfully, just like how Gemma isn't done making music, she isn't finished with touring any time soon. With plans for a tour across Ireland and the UK, she's not just set to play with her band, but in a trio with Lisa Hannigan and Paul Noonan too. Back with a bang, Gemma Hayes is going to let anything stop her this summer.
Listen to Gemma Hayes' new track, 'High & Low,' below:
Advertisement