Listen to the newest release, inspired by witnessing a friend's struggle with mental health, from the rising Irish singer-songwriter below!
A song can be beloved for a multitude of reasons – there are the songs we listen to for mere pleasure, the tracks that define our nostalgic early memories, and the ones we crank up when we're in need of something more. Bradley Marshall's newest single, 'You'll Be Okay,' is a song for those searching for more, and a tune crafted with a purpose by one of Ireland's most exciting young voices.
Released Friday, September 8, the 23-year-old singer-songwriter – who first caught our ears with his 2021 power ballad 'Off My Mind,' followed in stellar fashion by a solid Y&E set – describes his newest song as his "most personal single to date." The inspiration for the song came to Marshall after someone very close to him attempted to take their own life.
"This song means so much to me. Even though it came from a traumatic situation, ultimately, it's a song of hope," says Marshall of the track. "I wanted to write a song that portrayed the message that no matter how bad things seem, you are not alone."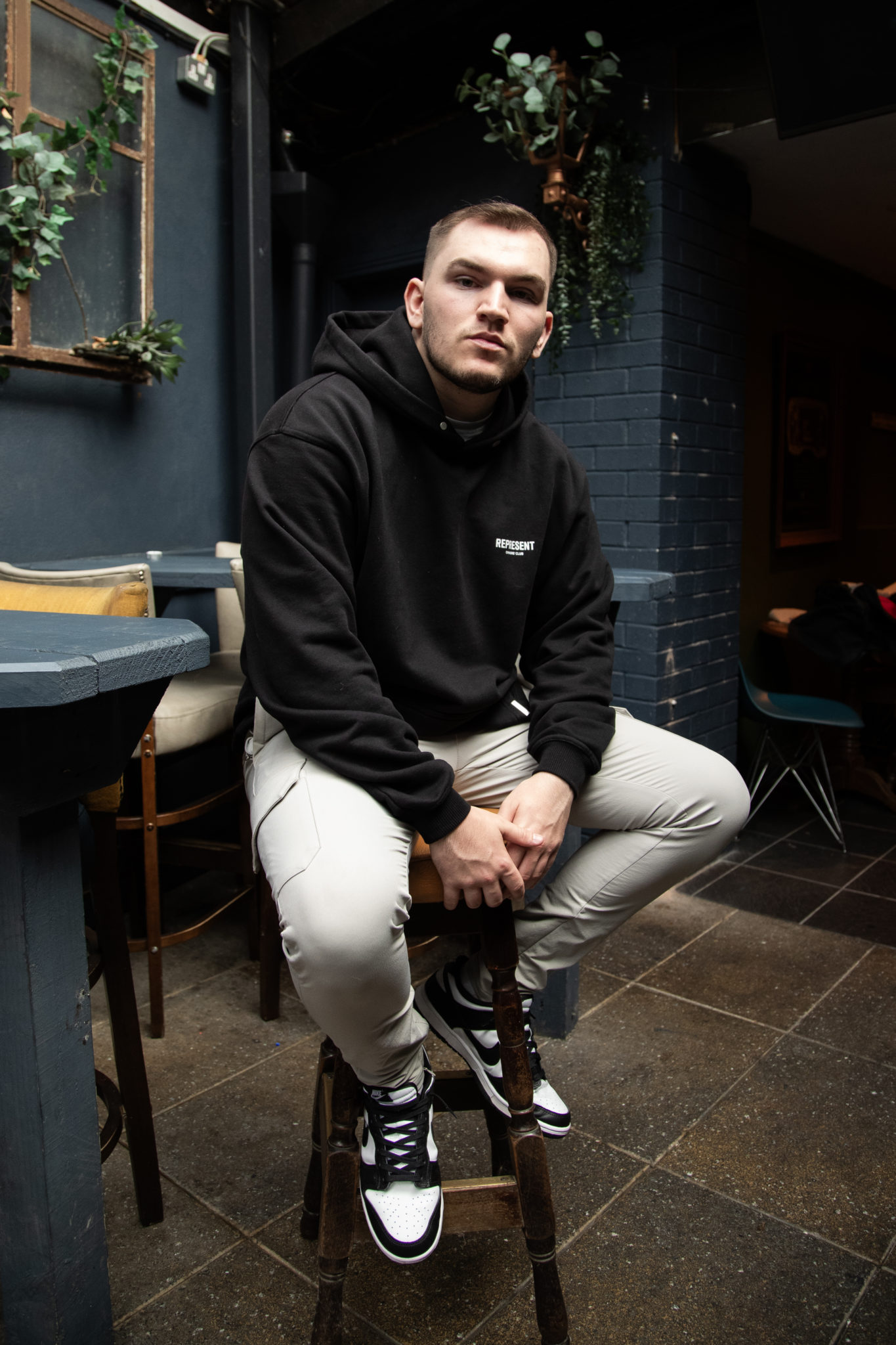 The meaning behind the heartfelt, piano-molded track is also why the singer decided to coincide the release of the single with World Suicide Prevention Day, commemorated each year on September 10.
The chorus of the track climbs in strength as Marshall sings, "I'm with you every step of the way, I need you to know, to know you'll be okay." The lyrics and keys evoke a range of emotions from a desperate, third person perspective – one of viewing someone struggle with a mental health battle.
Advertisement
'You'll Be Okay' is a gut-wrenching but ultimately uplifting piano ballad that feels foremost personally penned, then shared to the masses who need such a reminder during impossible struggles. It's also an assurance of Marshall as a promising musician and storyteller with an acute hand for pop melody.
After a busy summer of live performances around the country, the rising Irish musician is eager to release more new music in the run-up to his first tour in November. He kicks off his tour on November 25 at The Academy, Dublin, for which tickets are on sale now.
Listen to 'You'll Be Okay,' the earnest and vastly important newest release from Bradley Marshall, below!
RELATED
Lifestyle & Sports
27 Sep 23