Ahead of their headline European tour, Keywest has have released their new single 'Somebody to Love'.
Keywest are a 4 piece band from Ireland and the UK, starting off their careers busking in cities around the world. Lead singer and front man Andrew Kavanagh spoke to Hot Press previously, to talk about how their sound formed. "Our own sound was created on the street. The more we played, the more we built towards what we are now. The way we write songs, based on rhythm, all stemmed from our playing on the street. If a song wouldn't work in that environment, it wouldn't go on the album."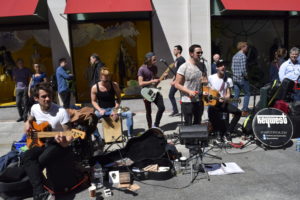 They have since transitioned to spending more time in the studio and on stage and are set to start their biggest ever tour Thursday, kicking off in Belfast, before bringing their show to Dublin's Olympia Theatre and then on to the UK and continuing over to Europe!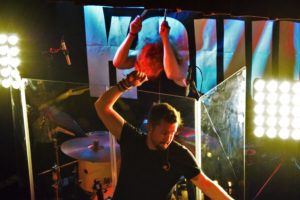 Having recently signed with Marshall records, 2019 is set to be a phenomenal year for the group!
Listen to an acoustic version of 'Somebody to Love' here:
Advertisement
Or the official release here: