The Mary Stokes Band to represent Ireland in the European Blues Challenge in Poland, in 2023
The European Blues Challenge is one of the most prestigious titles in the blues world on this side of the Atlantic. There were three contenders in the frame going into the weekend. However, a blistering set on Saturday night saw Mary Stokes being selected for the European finals in Poland...
The Mary Stokes Band have been chosen to represent Ireland in the European Blues Challenge in Chorzów, Poland, in 2023.
The selection was finalised following a three act bash in Arthur's Jazz & Blues Pub in Dublin on Saturday night. Other artists in the frame were Ben Prevo and David Christy Jones & The Blue Roses. However, following a blistering performance on the night, The Mary Stokes Band emerged as the one best placed to challenge for the overall European garland next year.
The European Blues Challenge is run under the auspices of the European Blues Union, a group dedicated to supporting and growing interest in blues music. In addition to the European Blues Challenge, the Union's activities include the BBS Awards, Blues Expo, Blues for Youth and the Blues Market. This year's European Blues Challenge took place in Malmo, Sweden, with Harlem Lake from The Netherlands chosen as the winner – followed by Justina Lee Brown (Switzerland) and Mingo Balaguer (Spain).
The Irish arm of the European organisation is run by Hector Castillo.
The next major festival gathering will take place in Chorzów, Poland, from 1 June to 3 June 2023.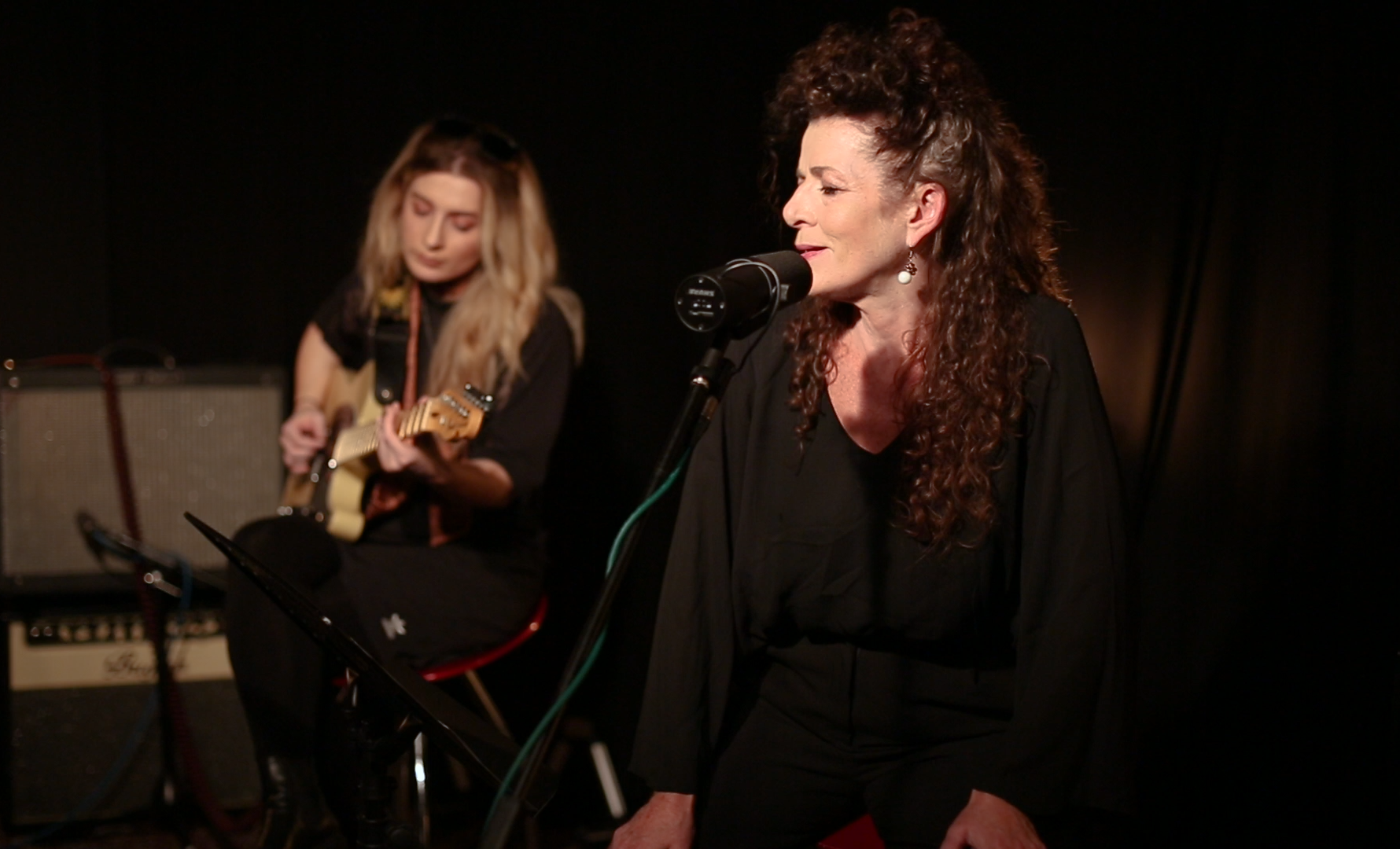 Advertisement
The past year has seen a powerfully impressive surge by Mary Stokes – one of Ireland's finest female singers, who has long been regarded among the leading lights of Irish blues, and is acknowledged by Imelda May as a major musical inspiration. In a decision announced on Christmas Eve 2021, The Mary Stokes Band's album Comin' Home was selected as the Blues and Roots Album of the Year, reflecting the wider international recognition which has been flowing in her direction.
"This spiky set of haunting electric blues from The Mary Stokes Band makes a perfect soundtrack for these uncertain times, blending the bleakness of social isolation with the gritty determination to pull through together," Jackie Hayden said in Hot Press at the time. And that feeling clearly resonated widely, with the record receiving a huge level of support and acclaim across specialist radio in Ireland, as well as Lyric FM and RTÉ Radio One.
Upcoming soon at Arthur's Jazz & Blues Pub – 1st September will see Band of Friends perform, in a celebration of the music of the great Irish blues legend, Rory Gallagher.
Band of Friends, which include Rory Gallagher's old bassist Gerry McEvoy and drummer Brenden O'Neill play @whelanslive Sep 1st. Tickets ⤵️https://t.co/F3zT7qsE4J@DublinLive @dublincityfm @totallydublin @MusicFrmIreland @BluesDublin @BluesMagazine @BluesMattersMag #blues pic.twitter.com/FZSHesScvr

— Arthur's Blues & Jazz Club (@ArthursPub) August 18, 2022