The singer is golden as she adds another credential to her repertoire, receiving an honorary degree from NYU and fulfilling her lifelong educational dream.
"So let's just keep dancing like we're…the class of '22."
That was Taylor Swift's finishing line yesterday at Yankees Stadium, where she delivered the commencement speech for NYU's graduating class – but not just as a guest speaker. The singer, whose music career took off before she could go to college, was awarded an honorary Doctorate in Fine Arts from New York University.
The artist was introduced by Jason King, chair member and associate professor of the Tisch School of the Arts, as "a trailblazing and influential advocate for artists' rights" and "one of the most prolific and celebrated artists of her generation."
In recent years, Swift has taken a more passionate approach to her advocacy. As her career continues to expand beyond the singer's wildest dreams, she invests her valuable time toward advocating for the LGBTQIA+ community, women's rights within and outside of the music industry, and utilising her art to call out politicians and world leaders.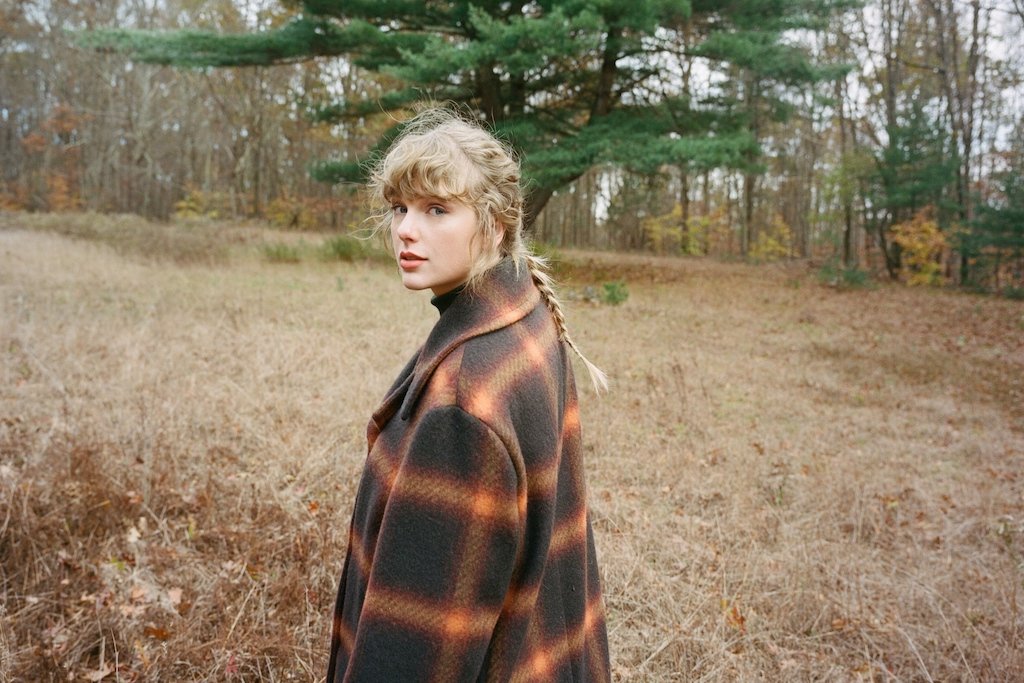 Advertisement
Swift's commencement speech was a union of unsurprisingly witty punchlines, allusions to her past discography and sentimental images, much like the artist's songwriting style.
"Last time I was in a stadium this size, I was dancing in heels and wearing a glittery leotard. This outfit is much more comfortable," she started off, adding in, "I'm 90% sure the main reason I'm here is because I have a song called '22.'"
She shared her lack of a college experience, which was instead traded in for "doing homeschool work on the floors of airport terminals" until the singer finished highschool. Nevertheless, Swift expressed admiration for her parents and brother, "for the sacrifices they made every day so that I could go from singing in coffee houses to standing up here with you all today."
Swift shared the day with her fans, posting a video clip to Instagram of her purple-robed attire with the caption, "Wearing a cap and gown for the very first time."
She imparted some wisdom to her fellow graduates, advising them, to "Never be ashamed of trying. Effortlessness is a myth."
Advertisement
The event was a full-circle moment for Swift and anyone who remembers her 2016 '73 Questions' video with Vogue, wherein the then twenty-something singer revealed one of her life goals: to receive an honorary doctorate degree.
"Not a single one of us here today has done it alone. We are each a patchwork quilt of those who have loved us…Those who told us we could do it when there was absolutely no proof of that," the singer shared.
Six years after sharing her academic goal with the world, the singer, songwriter, producer, director and philanthropist can now officially add 'doctor' to her long list of credentials.
She couldn't help crafting a pun or two about her new title. "As long as we are fortunate enough to be breathing, we will breathe in, breathe through, breathe deep, breathe out. And I'm a doctor now, so I know how breathing works."
On paper, anyway.
"Not the type of doctor you would want around in the case of an emergency," Swift jokingly clarified. "Unless your specific emergency was that you desperately needed to hear a song with a catchy hook and an intensely cathartic bridge section."
Watch Taylor Swift's Commencement Speech during NYU's 2022 Graduation Ceremony here.
Advertisement