Plenty of exciting events are on the menu in coming weeks - including a 12 hours set by house music legend Kerri Chandler, Yin Yang throwing a big party to celebrate their first birthday, and the Irish debut of industrial techno sensation KØZLØV.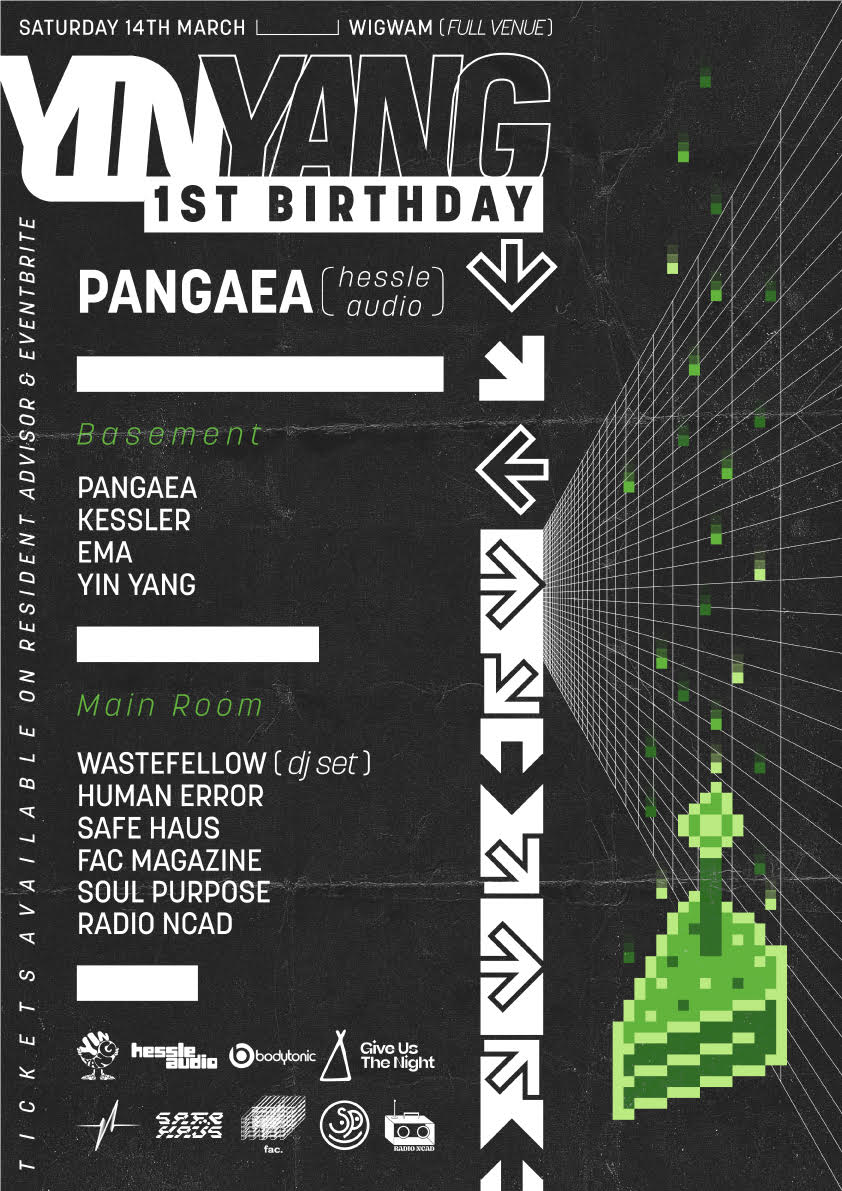 2019 found Yin Yang putting on a slew of very successful electronic gigs, showcasing international acts along with upcoming Irish talent. And they now have a very tasty line-up in store for their first anniversary bash, taking place in Dublin's Wigmwam on March 14. Leading the way is headliner Pangaea, a co-founder of pioneering London label Hessle Audio, whose diverse influences range from raw techno to house, garage and jungle.
Dutch act Kessler Trax will also take to the decks in the basement, following the Yin Yang DJs and the UK's EMA. Meanwhile, the upstairs area will be bouncing to the sound of various top Dublin acts, including Wastefellow, who's celebrated for his forward-thinking mix of electronic beats, hip-hop grooves and experimental sounds.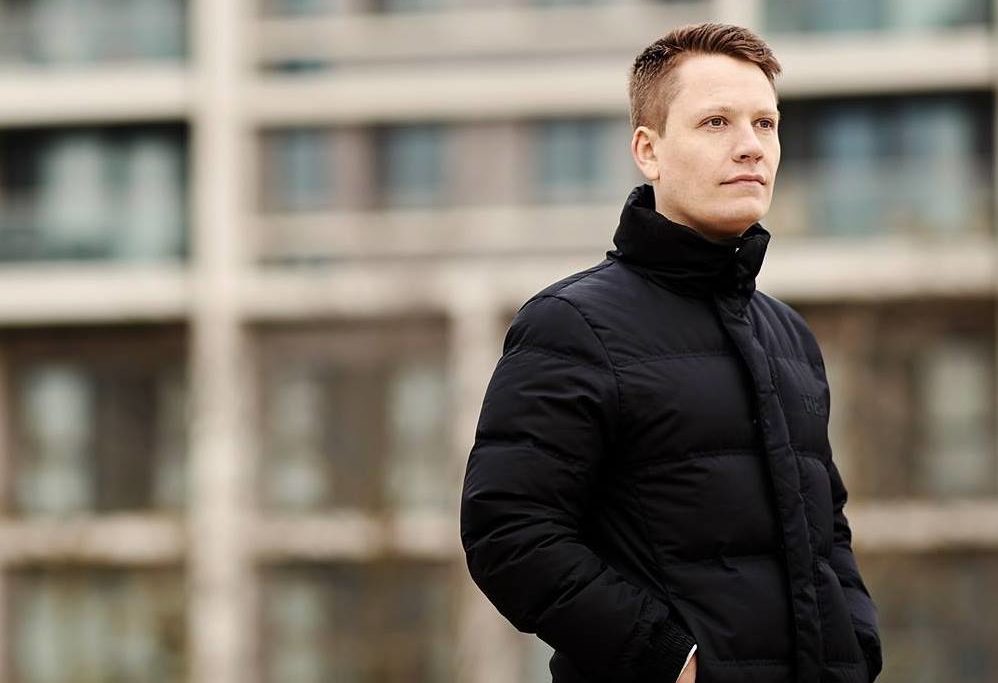 Other celebrations surrounding Paddy's Day include a night headlined by Helena Hauff on March 15 in Galway's Electric Garden & Theatre. The German act is well known for her typically eclectic and well curated sets spanning acid house, EBM, electro and techno. As a high profile act with an impressive level of expertise, there is no doubt she will put on a show to remember.
March 16 sees Cork's Dali turning into some little heavy techno heaven, with a performance by techno maestros 999999999 - pronounce 9 times 9 or 9 by 9 to avoid sounding like a bit of a nutjob - brought over by Under the Rose. The Italian duo have built a great international reputation for themselves thanks to their uncompromisingly slamming sound so expect powerful, fast paced kicks that hit hard. Techno heads in the capital - do not worry as they will also be coming for you in 39/40's Index on March 17.
Advertisement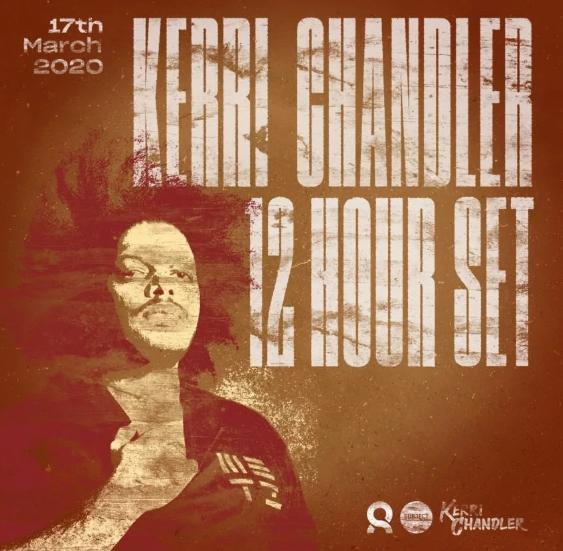 To round off Paddy's Day events with a major bang, Dublin's District 8 presents pioneer Kerri Chandler on March 17.  Nicknamed the 'King of House', the American DJ boasts a worldwide legendary status for his crucial participation in shaping the house landscape from the Nineties on. Proving that he is still on top of his game, Chandler will take to the turntables for a whopping twelve hours! Revelers, you better be proper ready.
Elsewhere, April 3 finds the new Flexxxin collective bringing rising techno sensation KØZLØV to Dublin's Sound House. Hailing from France but of Polish descent, the producer has been enjoying growing success of late, thanks to his corrosive industrial sound. He has released countless bangers on a variety of highly respected labels, including Grounded and Hard Vision.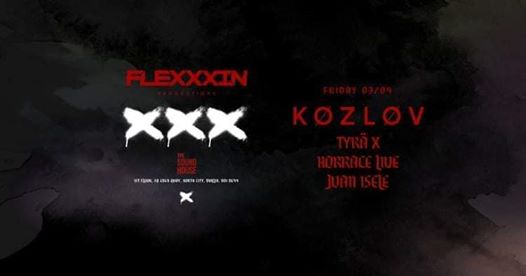 "I'm delighted to be making my Irish debut," enthuses KØZLØV. "I love sharing a moment with the public, so I hope the Irish are ready for my set. It will be both groovy and industrial sounding." About his latest, typically slamming release 'Dismal', he explains: "It is still fast-paced industrial techno, but in the second part, I've added a guitar-type of synth, which is a refreshing contrast to the heavy rhythm." In vogue amongst techno heavy-hitters like Rebekah, the producer is expected to blow-up in no time. His Sound House gig should be a corker.