PREMIERE: The Blizzards share their stunning video for latest single "Friction Burns"
Check out the visually stunning music video for the latest single for The Blizzards, premiering exclusively here on Hot Press
Hot Press is thrilled to exclusively premiere The Blizzards' new video for their single "Friction Burns".
Released last week, new single 'Friction Burns' is the start of the bands next chapter. Niall Breslin (aka Bressie) (Guitar / Lead Vocals), Louize Carroll (Bass), Justin Ryan (Lead Guitar) and Dec Murphy (Drums) have huge plans for 2022. The band are stronger, more passionate and energised than ever and are ready to share it all with their fans and make some new ones along the way.
The stunning video, directed by WOLFF, brings the songs narrative of love and music to life through stunning story-telling and visuals.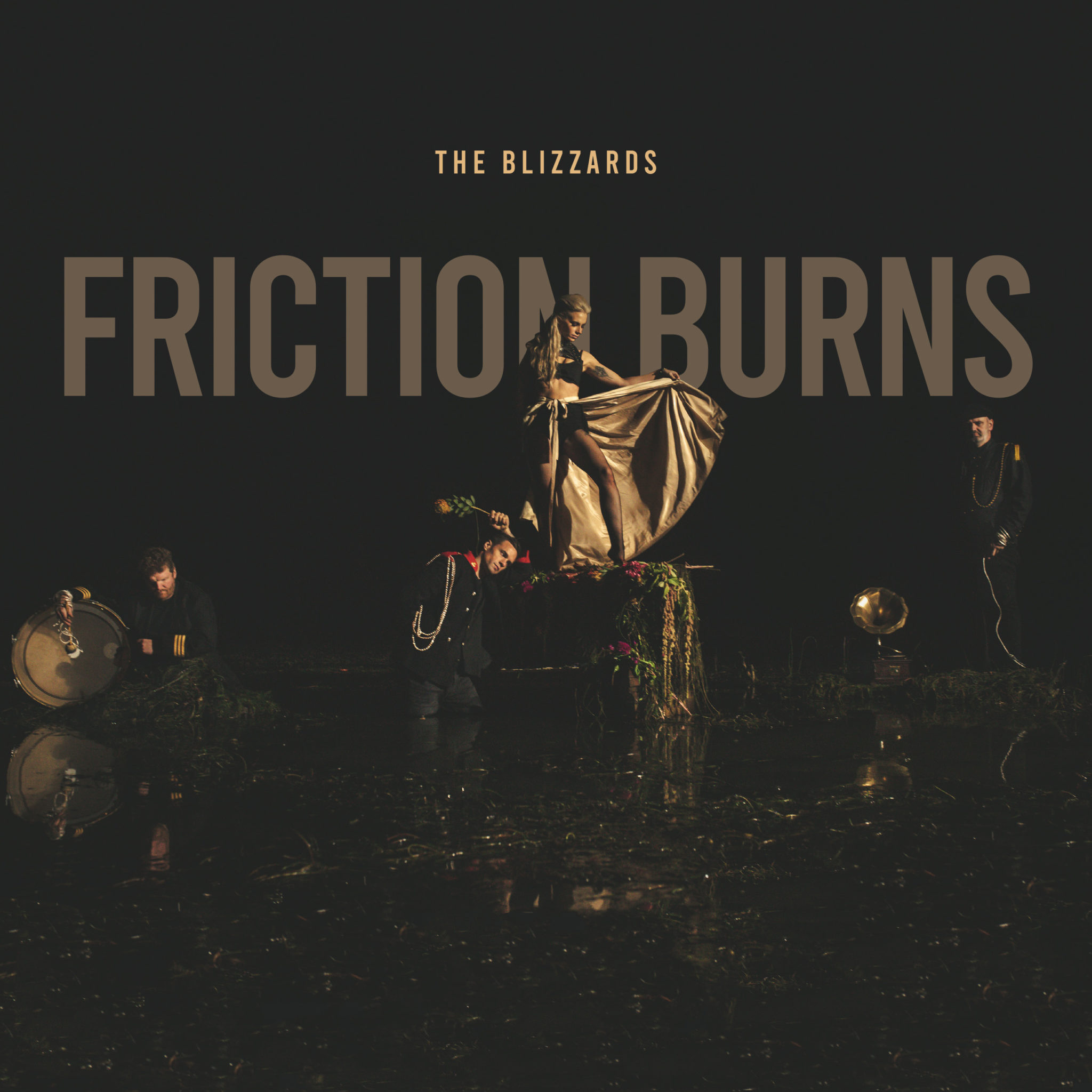 The video "explores the songs theme of facing fears and fighting for something powerful in love but also what can only be expected to be a common fear by many musicians during lockdown, will we ever perform again and how music provided shreds of light during the dark times," the band explained in a press release. Scroll down to watch the exclusive premiere here on Hot Press.
Advertisement
Over the last 18 months of lockdown, The Blizzards have used this time to explore their music and work on really defining their sound, honing their melodic, dynamic hooks and crafting their pop guitar-driven song-writing. A true reflection of their musical identity, 'Friction Burns' is the first release of this new era, and a taste of what is to come in 2022.
"'Friction Burns' reflects the absolutely terrifying anticipation of letting yourself go in a new relationship with all the scars of past relationships and mistakes hovering", they added.
Watch 'Friction Burns' by The Blizzards below.