Listen to our favourite Irish tracks of the week below.
Evan Miles, 'In Your Arms' feat. Carrie
Among the highlights of Waterford producer Evan Miles' new Burning EP is 'In Your Arms', a collaboration with Carrie – who previously worked closely with 1000 Beasts, and is now set to go solo. "I really wanted to make something techny in terms of production, like the long, reverbed, drawn out vocals and the percussion patterns, taking a fair bit of inspiration from Ross from Friends," Evan says of the track. The project cements the Anomaly Collective producer's reputation as one of the most promising emerging artists in the country.
Cat Lundy, 'The Margarita Song'
Two years after the release of her latest single, 'Burn', Cat Lundy makes her long-awaited return with 'The Margarita Song', offering an uplifting burst of energy before the summer's officially over. Penned during lockdown, the track once again highlights the Irish singer-songwriter's refusal to be pigeonholed by genre – be that pop, blues or jazz. A classically-trained singer, Cat previously supported multi-Grammy-winning artist Fantastic Negrito on tour.
Fynch, 'Canal Straddle', feat. Gaptoof
Advertisement
Drimnagh rapper Fynch has joined forces with one of Ireland's most hotly tipped hip-hop producers, Soft Boy Records' Gaptoof, on 'Canal Straddle'. The irresistible lo-fi track, featuring lyrical ruminations on Fynch's hometown and his art, follows recent collaborations with Willhouse, Local Boy and 49th & Main. It's a promising taste of what to expect from the rapper's sold-out headliner at The Button Factory on September 8.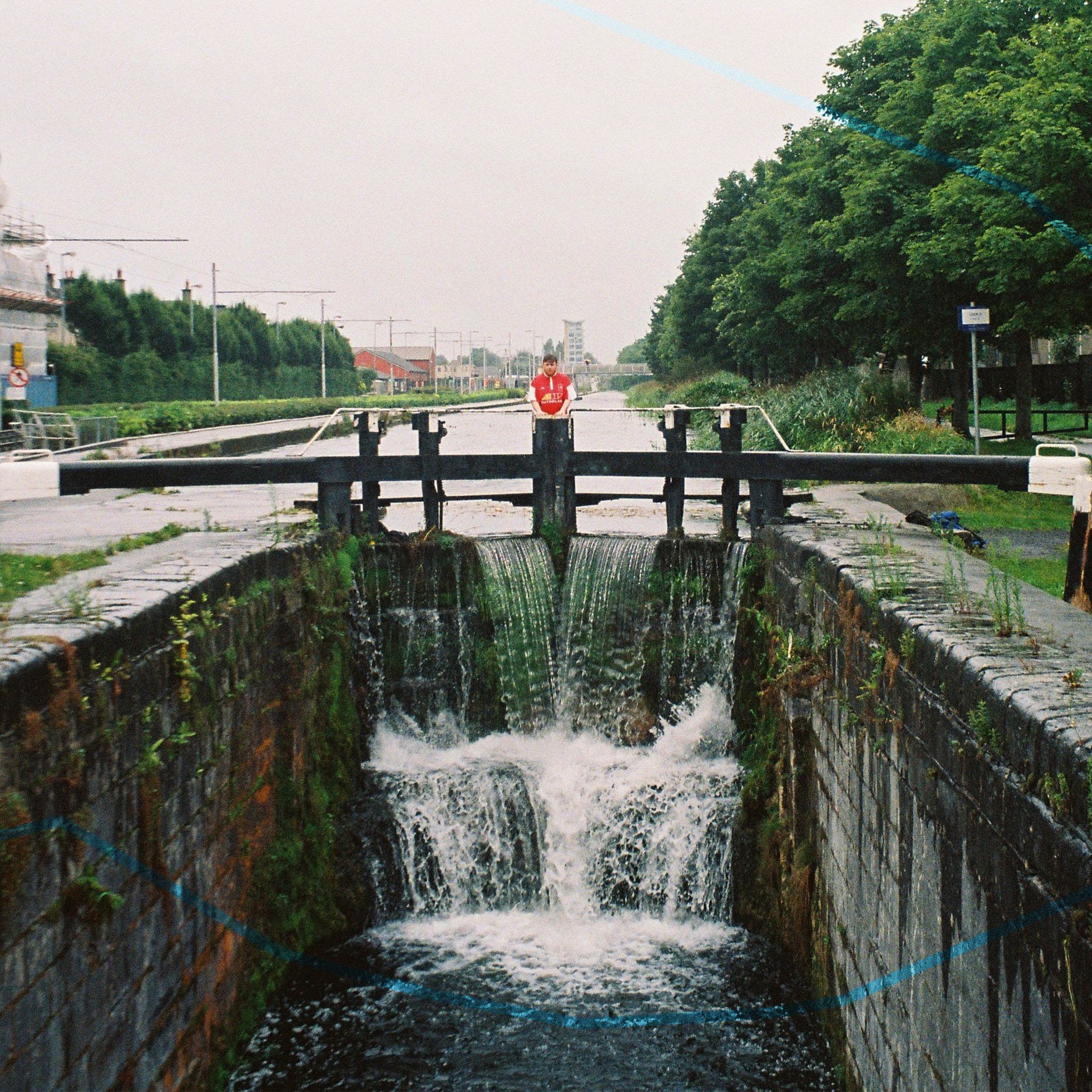 NUXSENSE's Luthorist, Sivv & Uwmami, 'Cosmic Dust'
Following a string of acclaimed releases, producer Uwmami has joined forces with NUXSENSE's Luthorist and Sivv on 'Cosmic Dust' – the first single from the pair's upcoming project, Time On Earth. As a collaboration between some of the most exciting artists in the country, the track is a reflection of the vibrancy and diversity of Irish hip-hop right now. "I've been a big Nuxsense fan since before I was making my own music, so it's a real honour to be a part of this amazing project!" says Uwmami.
Jeorge II, 'Mama's Boy' (feat. Malaki)
One of Ireland's most enthralling talents, Jeorge II's new EP, Sophisticated Ignorance sees the technically gifted rapper maintain his blistering, honest lyricism while branching out into new sonic territory. 'Mama's Boy' (featuring Malaki) is a vulnerable cut that delves into Jeorge II's demons and his fractured relationship with his mother as an adolescent.
Advertisement
Aonair, 'Bad Decisions'
Bold sounds are the cornerstone of Donegal-native Aonair's latest single. 'Bad Decisions' comes just after the news that the Dublin-based singer-songwriter will be performing at the 2021 Ireland Music Week, and marks an exciting sonic shift for the young singer-songwriter. Building on themes the multi-instrumentalist explored in his last single, 'Your Man', the new track is an immersive, synth-backed alt rock track – full of expansive 80's-inspired production and centred around Brendan MgGlynn's powerhouse vocal.
Stolen City, 'I Want Ya'
Dublin City-based three-piece Stolen City have built up an impressive fanbase in Ireland, off the back of a string of acclaimed pop releases. Earlier this year, they returned with 'Sparks', but now are back again with 'I Want Ya',
Robbie Monaghan, 'Replaying the Moments'
Ahead of his appearance on the Y&E Series tomorrow night (going live on the Hot Press Instagram at 7.30pm), Robbie Monaghan returns with 'Replaying the Moments'. After kicking off his career at just 12 years old, busking on the streets of Galway, the young singer-songwriter made it to the semi-finals of X Factor: The Band in 2019 – and is rapidly establishing himself as a star-in-the-making. Recorded, produced and mastered by Dave Skelton, his new single poignantly explores memories of a lost love.
Maria Kelly, 'the sum of the in-between'
Advertisement
The expressive single features a tinkling piano, galloping strings and a steady guitar that lay beneath Kelly's vocals and a soaring solo violin: "Who I was, who I'll be / I'm the sum of the in-between," she sings in the outro.
"'the sum of the in-between' is a long list, laying out every messy, chaotic, complicated thing about me," says the alt-folk star. "It's about giving myself permission to look directly at this current version of myself without criticising everything I find.
Malaki, 'London Fields'
Stillorgan rapper Malaki takes depression to task on 'London Fields'. Spitting a precise and bruising verse that paints a vivid portrait of living with the feeling that you aren't enough. Embracing his intricately curated alter ego Calvero, the fascinating six-track project sees the multi-faced artist showcase multiple sides of Hugh Mulligan and the personified embodiment of his darkest inner emotions. In part inspired by his experiences of mental illness, the lyrics also shine a spotlight on the cultural drainage and societal issues which continue to plague Dublin, as numerous other spoken word artists and rappers have also explored.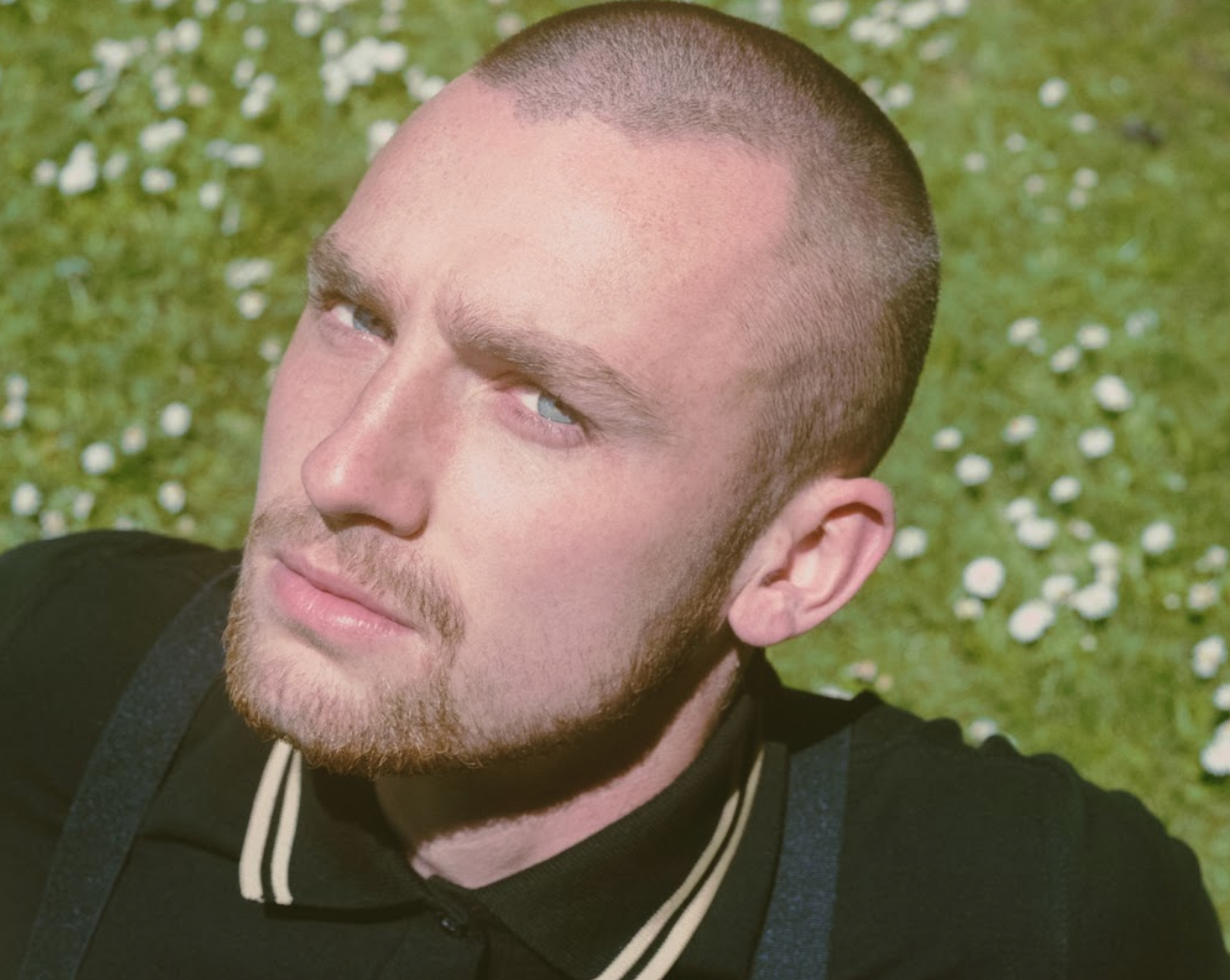 A Ritual Sea, 'Radiate'
Following the success of recent single 'Because You Hate to Care About', 'Radiate' is a beautiful wash of melancholic dreamwave, with reverb-soaked vocals and the band's signature layering of shimmering shoegaze guitars and synth. The song explores the breakdown of a friendship, and the push and pull of trying to keep it alive.
Advertisement
Ruth Mac, 'Living Room'
Living Room is an infectious indie-disco track from Berlin-based Galway native Ruth Mac. A sunkissed zinger, Mac's lyrics dance around a steady disco pulse, lush surf guitars and dreamy, nostalgic keys. A joyous ode to the everyday, the track was born from a burst of positivity during the drearily long lockdown Mac spent in a one-room apartment in Kreuzberg.
Susan O'Neill and Mick Flannery, 'Are We Free'
On this soulful track, Susan O'Neill and Mick Flannery chart the lows of a relationship between two fictional musicians. Weaving O'Neill's whiskey-toned vocal in and around Flannery's, the track signals an enthralling new duo in two of Ireland's best singer-songwriters.
Three Underneath, 'The Sun May Glow One More Time For You'
From the quartet's debut album, this track is simultaneously optimistic and doomy. With the refrain "the sun may glow one more time for you," the band starkly reminding their listeners of things to come, against an atmospheric rock backdrop.
Pop Wallace, 'Waltz With Whoever'
Advertisement
This trip-hop electronic track takes influence from jazz – and space, believe it or not. Pop Wallace originally wanted to call it 'Waltz on Mars, before discovering there was another song by the same name. "I like to try and put my songs into a visual reference in my head for what I think they convey and someone having a last dance in space with whoever is there to dance with them," the producer says.
Moxie, 'Bríd Óg'
Sligo alt trad outfit Moxie have proven quite the musical chameleons since their formation in 2011. The final piece of this musical jigsaw was the addition on lead vocals of Julia Spanu, a French singer/songwriter with Vietnamese and Italian roots, adding a wealth of musical influences to their already modern trad sound. On 'Bríd Óg', Spanu's effortless vocals trip delicately over the Irish lyrics, backed by stunning but simple piano tones.
Listen to the playlist below.