In a new series, Hot Press is looking at some of the country's favourite music shops – whether that be records, instruments or gear – and how they're coping reopening to their customers.
In 1962, one of Ireland's oldest music outlets, Golden Discs, was founded in Dublin. It has since grown to have many shops nationwide. Despite a brief hiccup during the last Irish recession, it is now thriving – and is reopening all of its premises to its customers with the easing of lockdown restrictions.
Eoife Clarke, who works at the Drogheda branch, says that she was delighted to see many of their favourite customers return to the shop this week.
"It's so nice to see so many familiar faces again, and obviously some new ones as well", she says.
"The shop is so bright and colourful, and even the security in the shopping centre are delighted to have us open – because they're like, 'We can hear some good music again!'"
Record collectors often feel like they're part of a community of like-minded peers when they walk into a music shop. Eoife says that her customers view Golden Discs in the same way.
Advertisement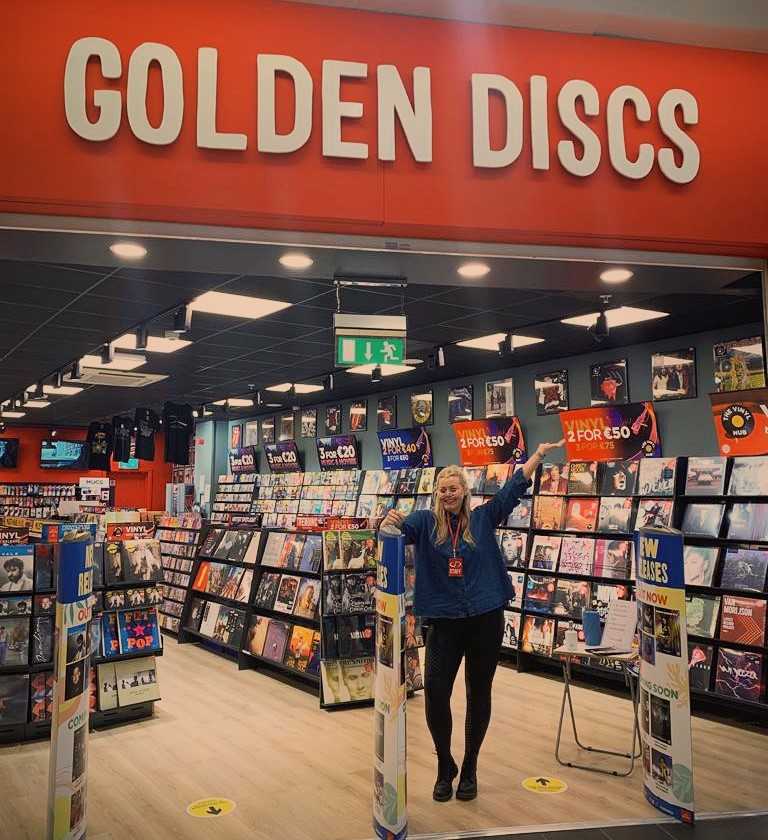 "Of course you can listen on Spotify, and you can download it, but that community of people still like the physical copy. They like to come in, pick up the album and read the tracks – and obviously go home with the album, and put it on the record player."
Although online sales helped Golden Discs while shops were unable to open in person, it just wasn't the same for record enthusiasts to order vinyl online.
"People who like to come in and browse probably didn't go online because it's quite overwhelming", she says.
"I'd say a lot of those kinds of customers waited until the shops opened. Our online did really well but then again, we have store vouchers and stuff like that. So a lot of people may have got vouchers for Christmas, and couldn't spend them online."
She says that she was amazed at how well the shop did in their first few days back.
"I didn't actually anticipate it to be as busy as it has been, because I thought maybe people might hang off for a while," she notes. "We had a few people come in and say 'Jesus, you're the only really busy shop in the shopping centre!' which was really good to hear."
Advertisement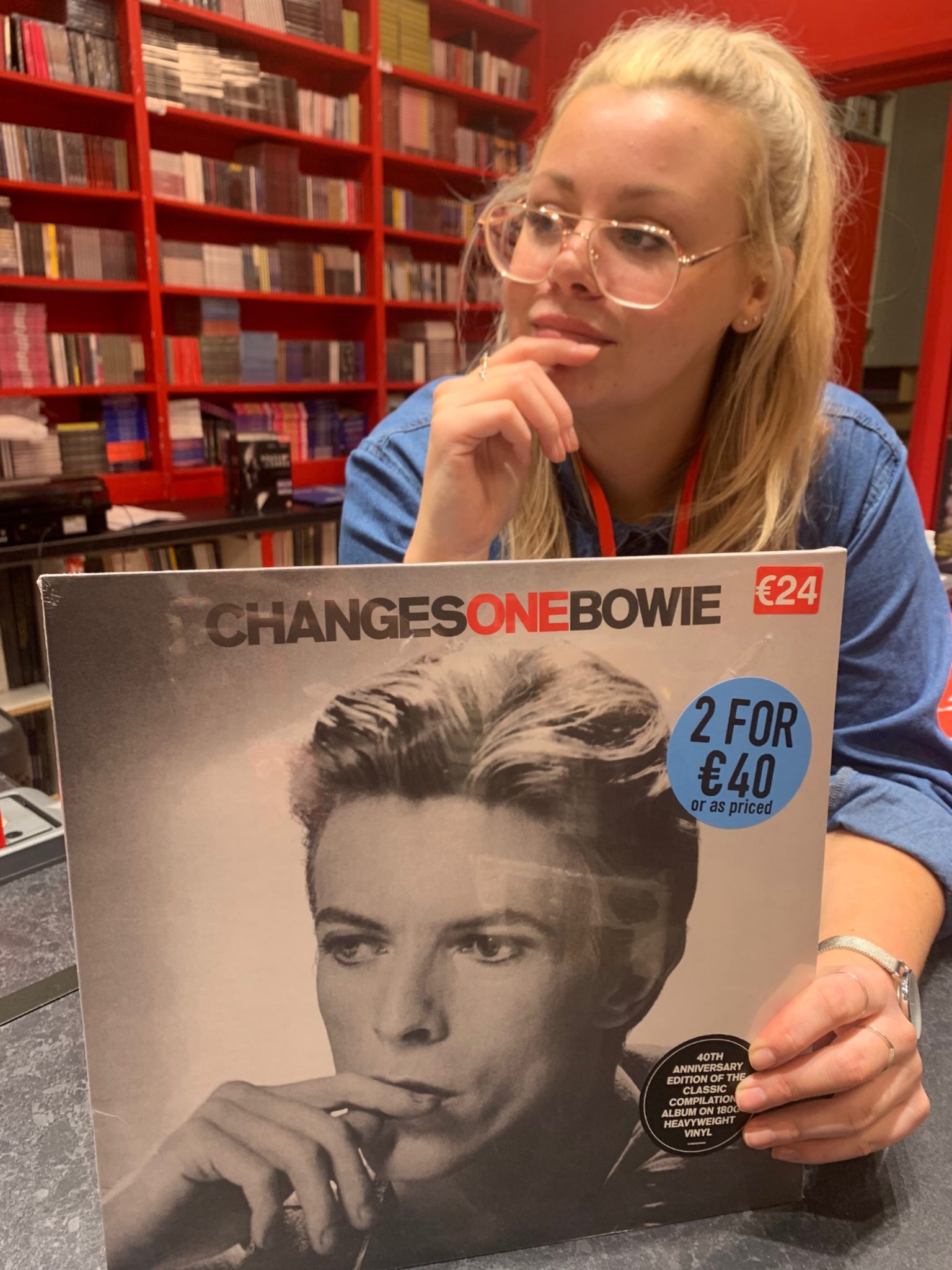 The changes Golden Discs have made since the last time they were open will also benefit customers – including larger vinyl sections.
"We've worked our asses off for the last two weeks to get open – and I have to say not just my store," she says. "All of the Golden Discs stores look amazing. It's a credit to all of the managers because they've definitely put in a lot of effort for their customers."
You can visit Golden Discs Drogheda at Scotch Hall Shopping Centre, Marsh Rd, Drogheda, Co. Louth or online at goldendiscs.ie where you can also find their other locations.