Solve the mystery of today's 'Musical Mo' below!
Hot Press is proud to support Movember. From pencils to full on Ned Flanders soup strainers, it's time to Grow a Mo, Save a Bro! Every year, participants around the world help Movember to make a real difference in mental health and suicide prevention, prostate cancer and testicular cancer.
Today, we continued our series of 'Guess The Musical Mo!' from the covers of Hot Press:
 

View this post on Instagram

 
So, have 'U Got The Look'?
Advertisement
It must be a 'Sign Mo The Times'! This stylish 'stache belongs to His Purple Highness, Prince – who featured as a Hot Press cover star back in 1985, following the release of his seventh album, Around The World In A Day.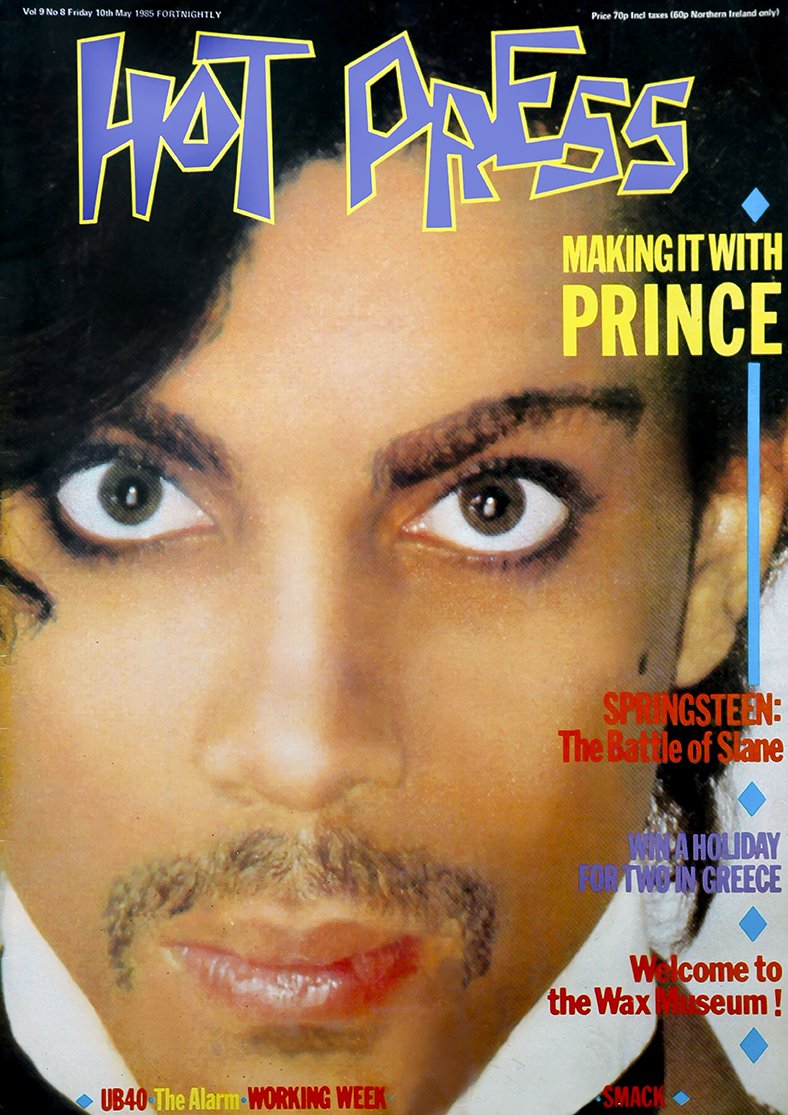 Congrats to all who got it. We're playing again tomorrow! In the meantime, Grow A Mo, Save A Bro! Sign up at Movember.com