Malaki is back with another single this summer – exploring love and sex over a laid-back beat.
Dublin rapper Malaki has released a brand new single, 'Head Highs', today (July 29).
Taking a more mellow approach, the rapper details the sensual moments that come from love and sex over a hazy, laid-back beat provided by Cork producer, Jar Jar Jr.
Malaki meanders between spoken word and rap, finding himself linger on little details that only add to the song's sense of intimacy.
"Intimate moments are birthed from love," says the rapper about the track. "Those moments of pure bliss we truly treasure forever. 'Head Highs' tries to capture some of those moments and the feelings that exist within them, no matter the brevity of time."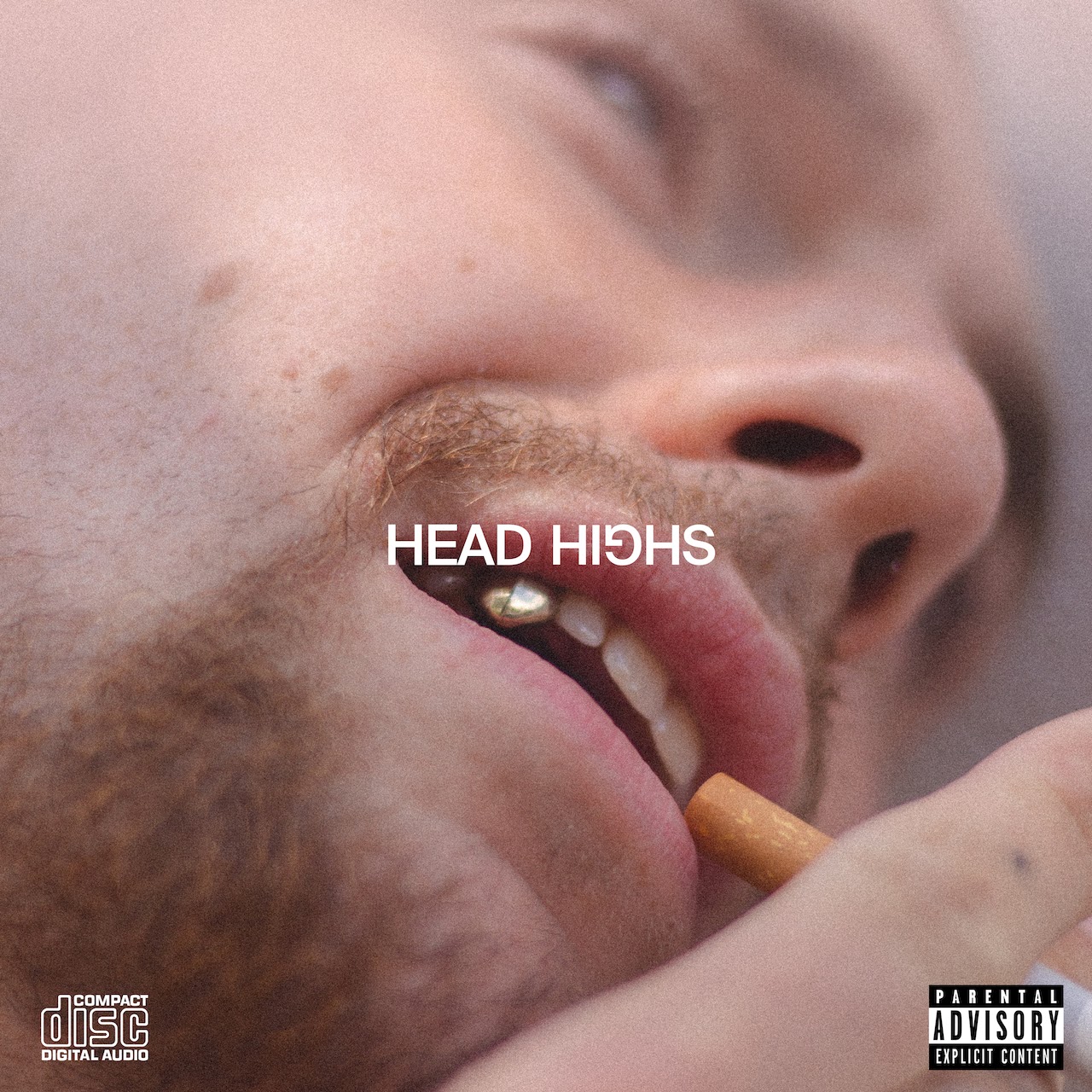 The rapper has also released a music video for the track that sees him make his way around London, hanging out with friends as he details the "best kiss" he's ever had.
Advertisement
"I wrote this song when I was living in London in the summer of 2020. I wasn't in the greatest of head spaces and I was confined to my flat due to the pandemic.
"I promised myself I would come back a stronger person and enjoy the life London had to offer. This music video definitely proves that," the rapper wrote in the video's description.
'Head Highs' is the follow up to 'The Riddler', released earlier this year. The two songs couldn't be more different with 'The Riddler' cultivating frenetic energy, while 'Head Highs' remains firmly chill.
Watch the music video for 'Head Highs' below.