Our pick of the 15 acts not to miss at this years Longitude Festival.
Future SUNDAY
One of the biggest rappers anywhere in world at the moment, Future's auto-tuned style of singing, pioneering trap-rap sound, and collaborations with big names like Drake, Kendrick and Travis Scott, have all made him a key figure in hip-hop. He also has a ferocious workrate, having released no less than six albums in the last five years. As the final night's co-headliner, he's a must-see.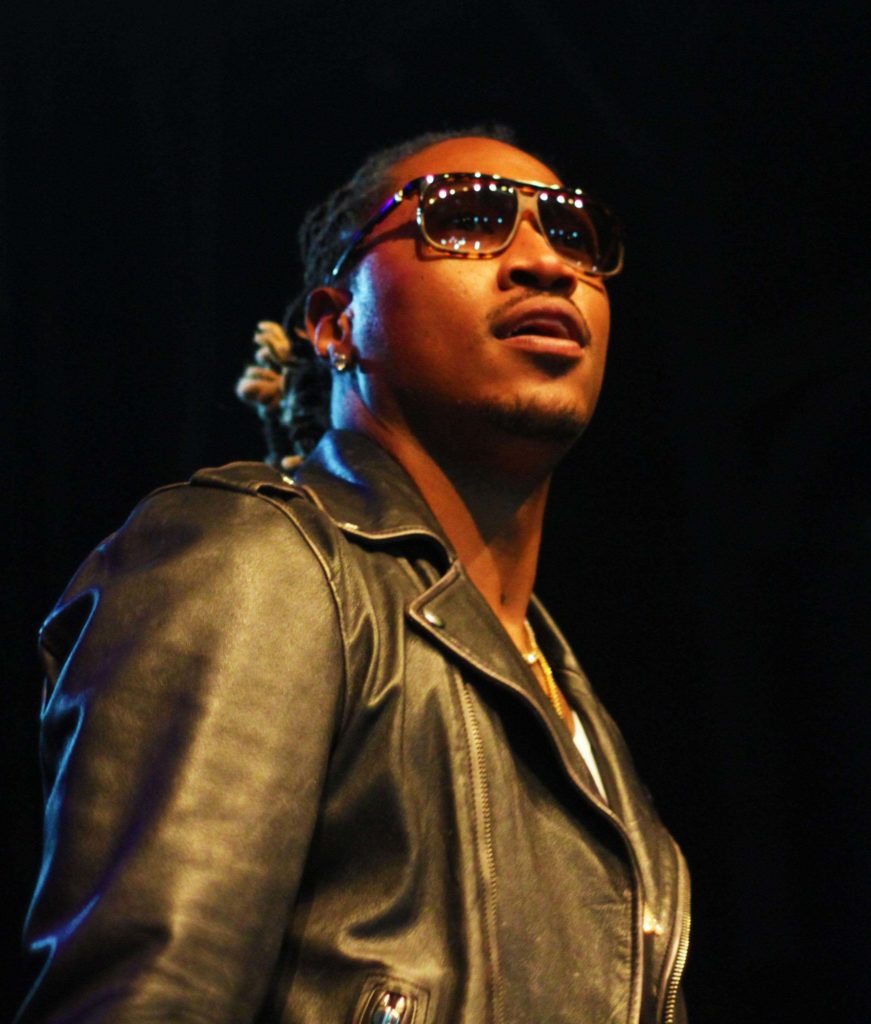 Wild Youth SATURDAY
Hot Press cover stars at the start of 2019, Wild Youth have become one of the country's most loved emerging bands, due to their delightfully catchy pop-R&B style. The band's debut EP, The Last Goodbye, was a tremendous effort and suggested they have a seriously bright future. On top of that, they're also great live performers.
Advertisement
Anne-Marie SATURDAY
The UK pop star of the moment's series of hit singles, including 'Rockabye' (with Clean Bandit and Sean Paul), 'Alarm', 'Friends' and '2002' are simply magnificent. Her debut album, Speak Your Mind, provided further delights, meaning audiences will have plenty to feast on at Marlay Park.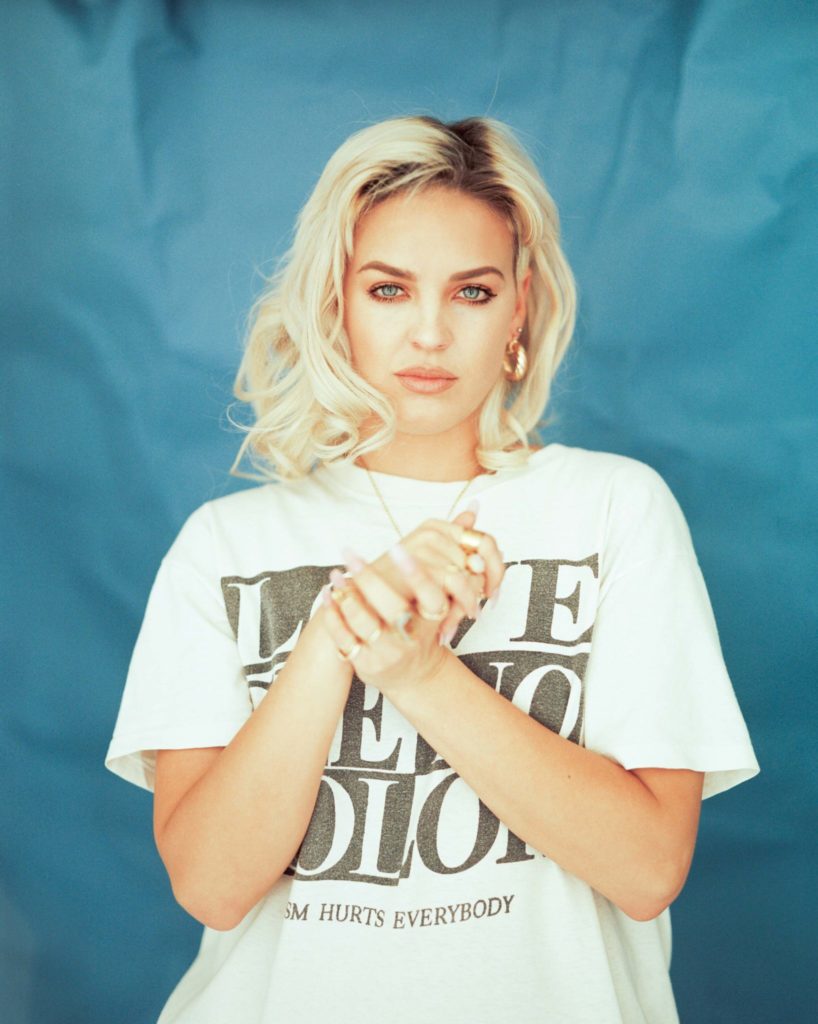 Aminé SATURDAY
A truly inventive alternative hip-hop artist who manages to appeal to a mass audience, Aminé blends tongue-in-cheek hedonism and sardonic turns of phrase with socially and politically minded lyrics. His latest mixtape, OnePointFive, was a perfect example, showcasing why he's truly one of the best in the business.
Advertisement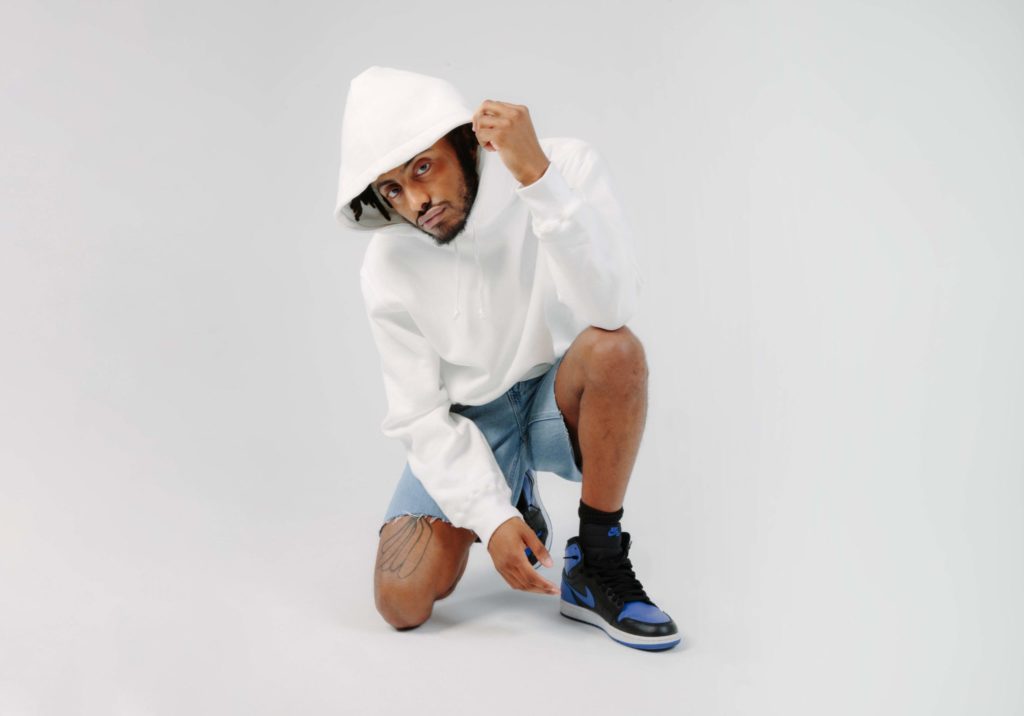 Rae Sremmurd FRIDAY
Proponents of a dark, atmospheric trap-rap sound, Rae Sremmurd made a name for themselves with platinum-certified singles 'No Type', 'No Flex Zone' and 'Swang', as well as their successful tours with Nicki Minaj and The Weeknd. The brother duo have a telepathic live chemistry, so we're looking forward to their return to Ireland.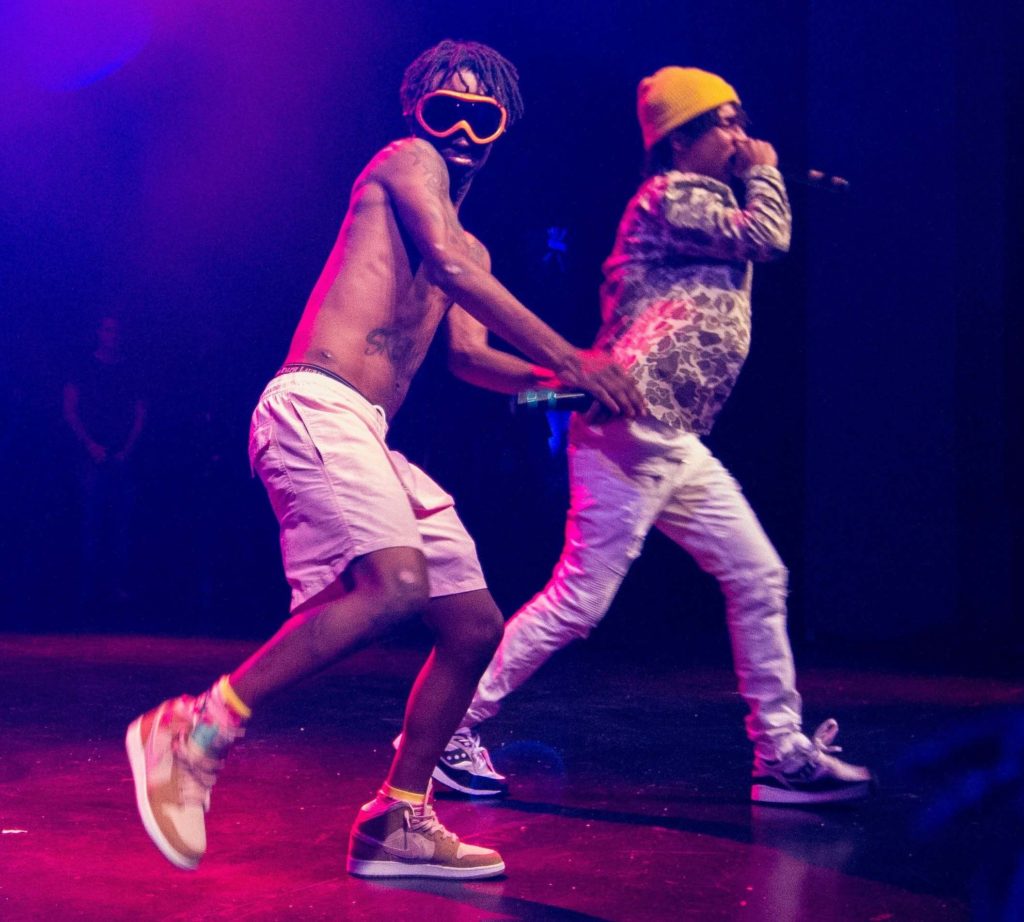 Vince Staples SUNDAY
A regular visitor to Ireland for the festival season, Staples ranks amongst the most articulate and creative rappers in America. His 2017 release, Big Fish Theory, was a sublime work of art, featuring everything from avant-garde to electronica, while the follow-up, FM!, was a full-throttle concept album. His live shows are scintillating affairs too.
Advertisement
Lil Baby SATURDAY
Mentored by fellow Atlanta star Young Thug, the trap-rapper is noted for his platinum hit singles, frequent collaborations, and intense work-rate. He's released six mixtapes in the last two years alone (as well as a debut album), and has worked with everyone from Drake to Gucci Mane.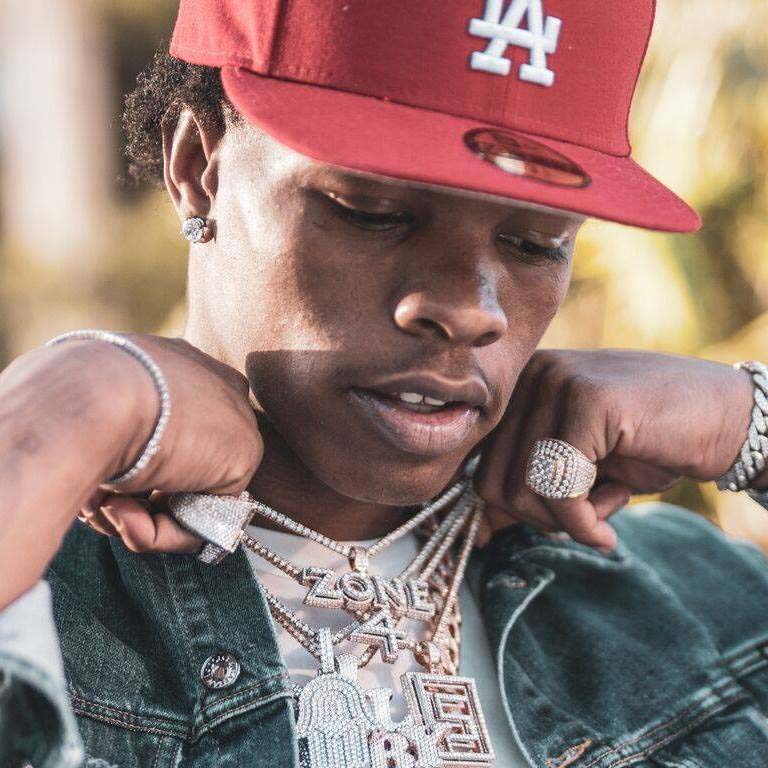 Grace Carter FRIDAY
Having risen to prominence after working with Rag'N'Bone Man and supporting Dua Lipa on her Self-Titled Tour, the Londoner has carved out a place for herself in UK music with a string of successful R&B/soul singles. With a debut LP in the pipeline and a bright future ahead of her, Carter is an artist that Dublin audiences will want to catch early.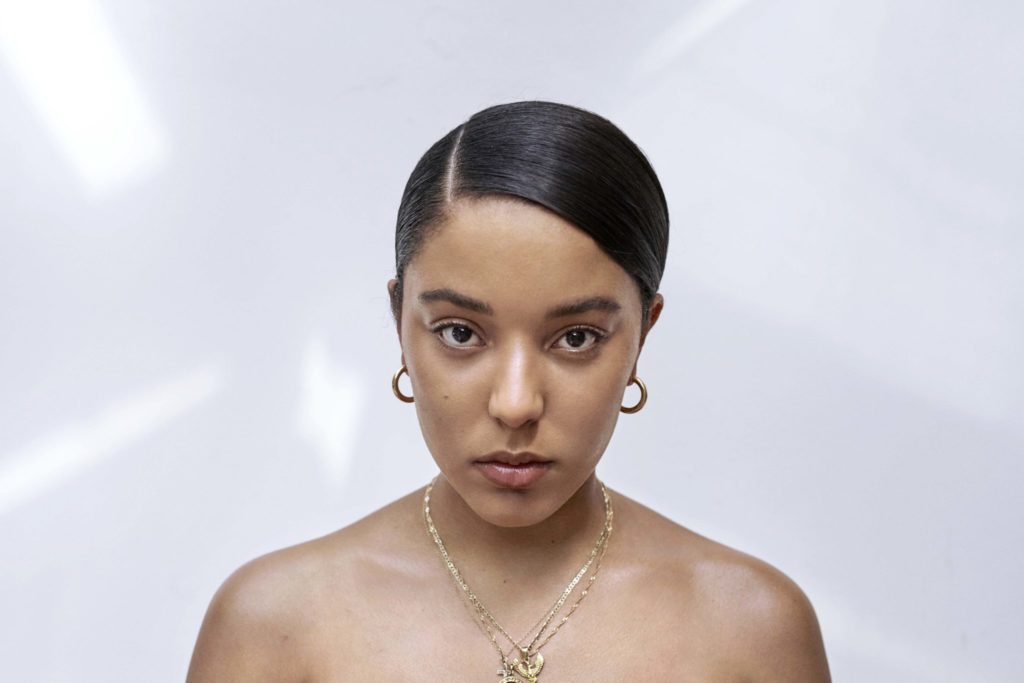 Advertisement
Slowthai SUNDAY
Slowthai's 2019 debut album Nothing Great About Britain confirmed something that fans of his had known for several years now – that the Northampton rapper is one of the most powerful, blistering voices in Brexit Britain (and that's not just talking about music…). Working with electronic producer Mura Masa and punk band Slaves, he's developed a sound that's distinctive and biting. You won't want to miss him.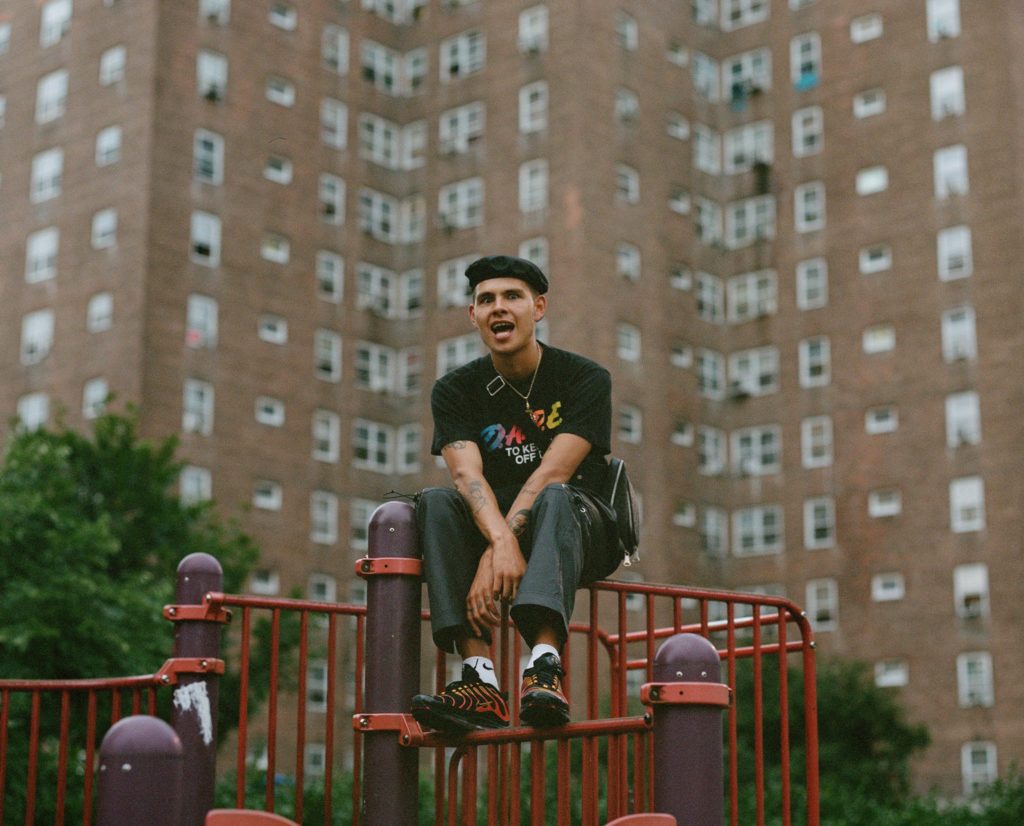 FLATBUSH ZOMBIES FRIDAY
The natural descendants of the East Coast hip-hop sound popularised by the likes of the Wu-Tang Clan 25 years earlier, Flatbush Zombies' critically acclaimed 2016 album 3001: A Laced Odyssey was a vehement, lyrically-deft debut. Their most recent release, Vacation In Hell, depicted the horrors and triumphs of inner city living in New York, and solidified their place as one of contemporary rap's most exciting groups.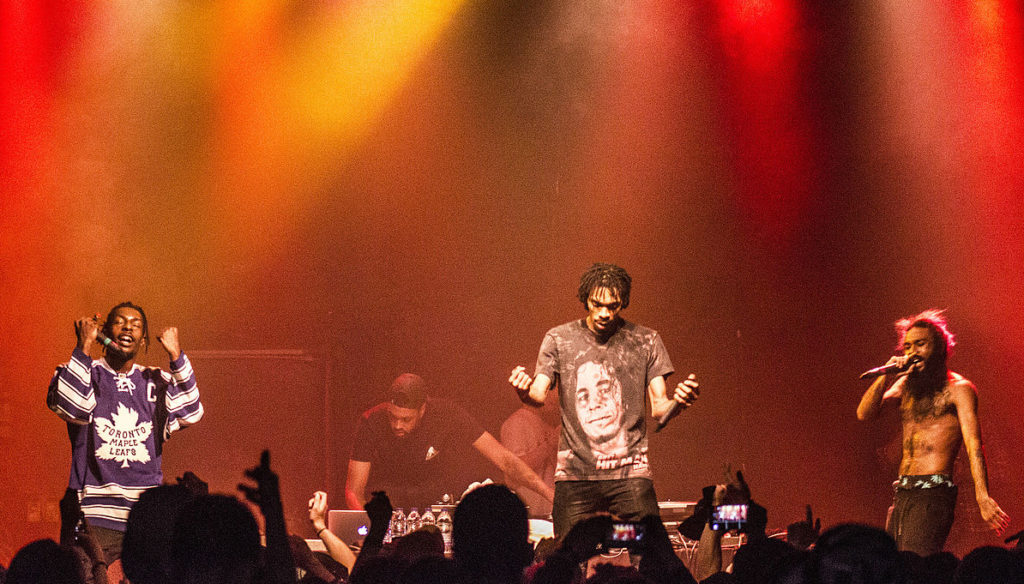 Biig Piig SUNDAY
Advertisement
Hailing from Cork, but born in Spain, Biig Piig is one of Ireland's most new exciting prospects. Her brilliantly titled debut EP, Big Fans Of The Sesh, showcased a dizzyingly good blend of jazz and neo-soul, while her recently released EP, A World Without Snooze, was an evocative statement about relationships, ennui and city living.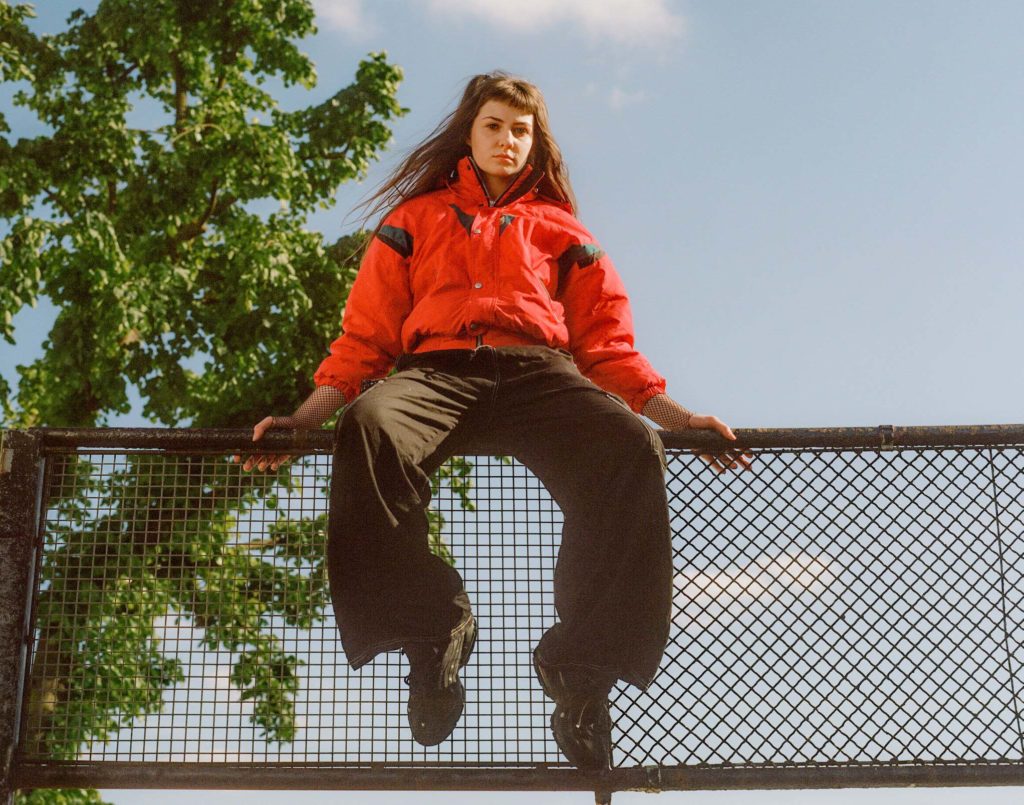 Little Simz SUNDAY
An R&B and rap artist with an experimental slant and a seriously intoxicating voice, Little Simz has risen through the ranks by supporting the likes of Ms Dynamite, Kano and Gorillaz in the last few years. However, her near-flawless 2019 debut album, Grey Area, set her up as one of the brightest talents in UK hip-hop.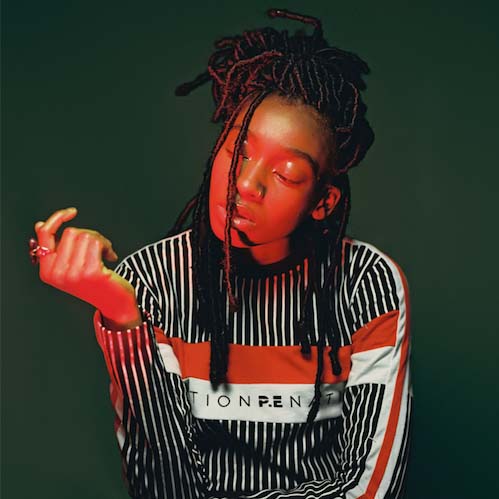 Brockhampton SUNDAY
A rap collective who are also a self-proclaimed boy-band, Brockhampton are a new departure in hip-hop. Described by Complex magazine as "gay, black, white, DIY, ambitious, all-inclusive, and would-be pop stars," the Texans' music is as wide-ranging as their line-up is (13 members as it stands). Expect some delicious alt-R&B, alt-hip-hop and much more.
Advertisement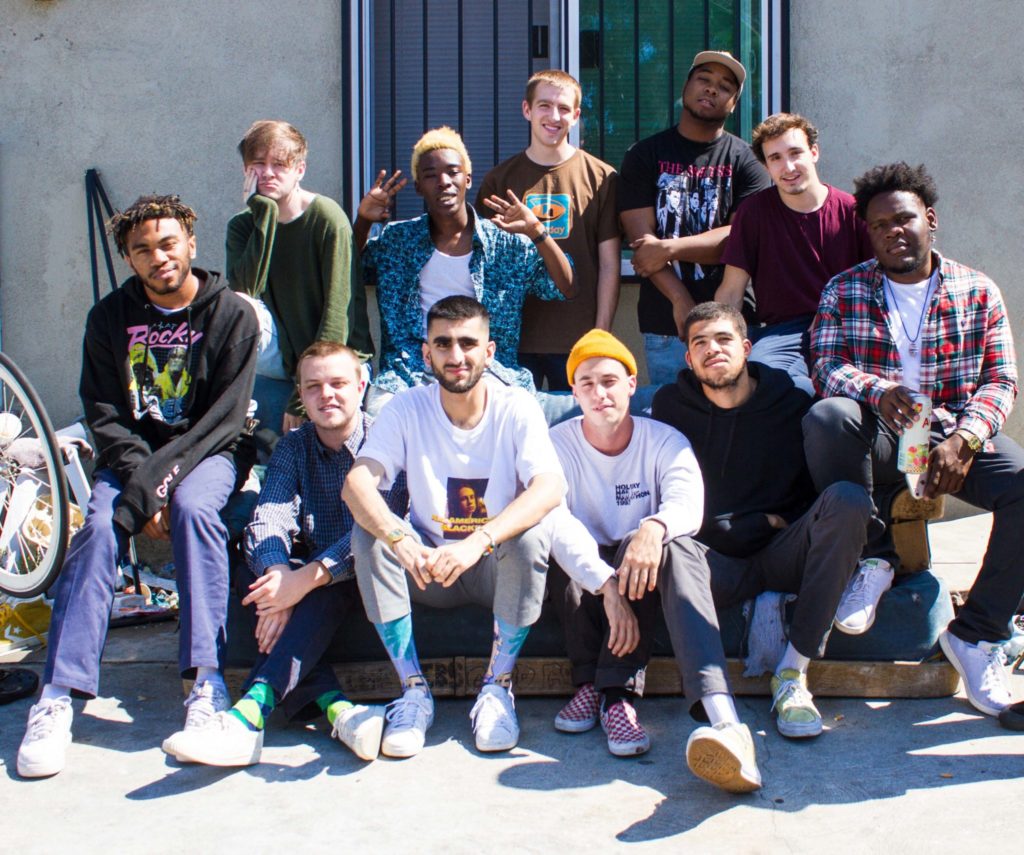 Juice WRLD SUNDAY
When Spotify released their most-played artists of 2019 so far, the Chicago emo-rapper found himself alongside such heavy-hitters as Ariana Grande and Drake in the Top 5. One of the upstarts in hip-hop who, alongside XXXTentacion and Lil Peep, can be categorised as 'Soundcloud rap', Juice Wrld's music blends trap, emo, rock and rap.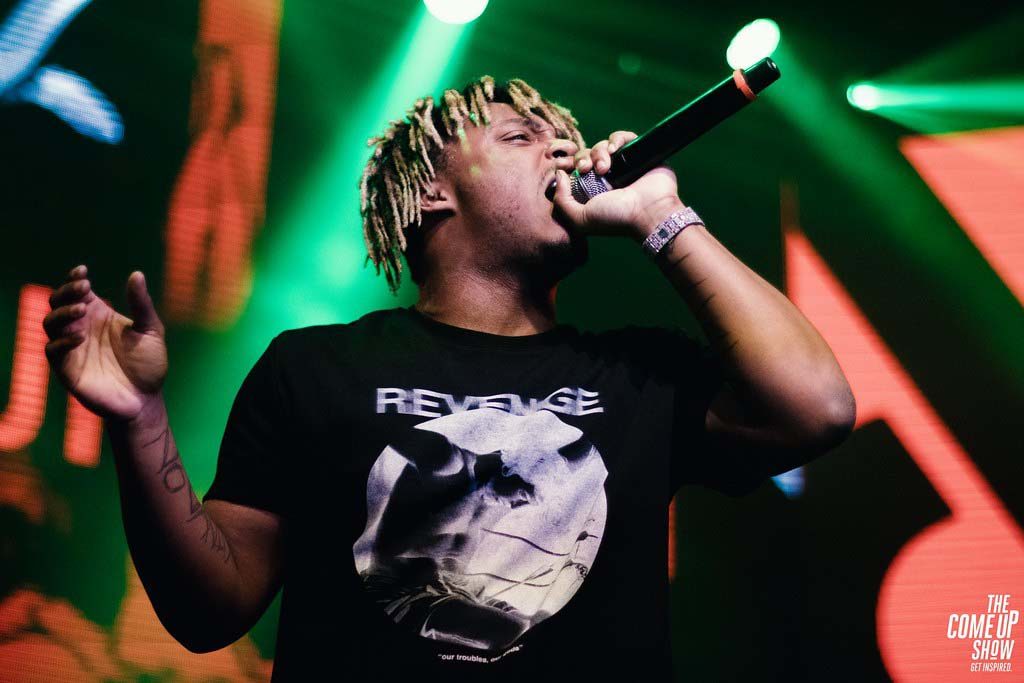 Denzel Curry SATURDAY
Releasing his debut album ZUU earlier this year, Curry has taken trap-rap into delightfully strange new places. His music is often experimental, lashing together elements of punk and old-school soul to create his own, unique confrontational style.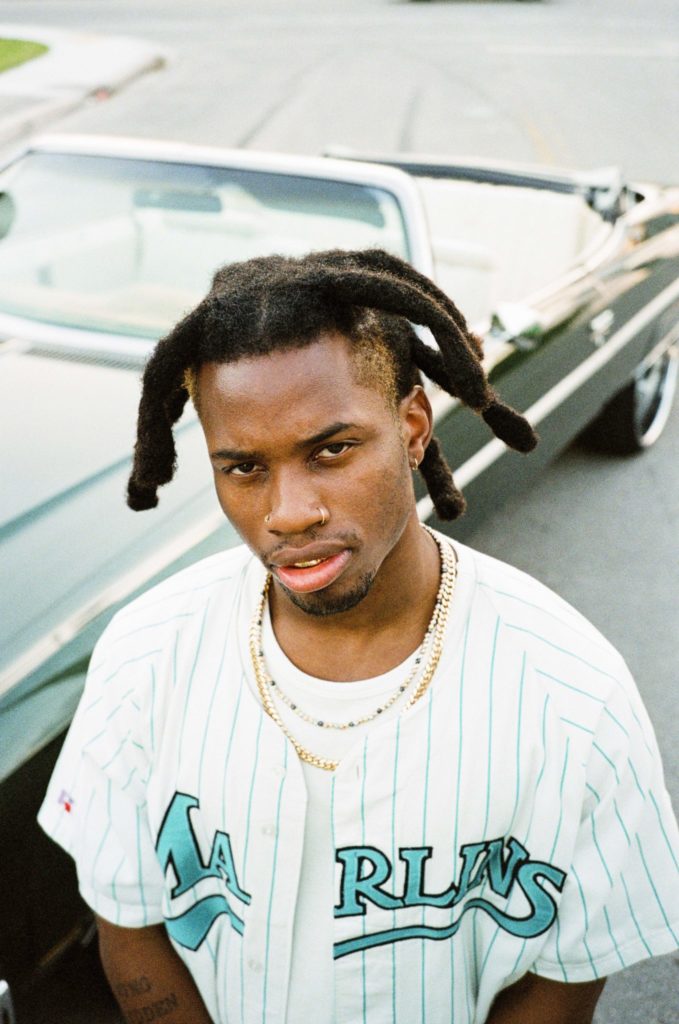 Advertisement