"My Mind Says Prepare to Fight" is the first installment in a four-part podcast series about the making of Prince's legendary album.
A new podcast series taking a deep dive into the making of Prince's 1999 has arrived, courtesy of The Prince Estate and Warner Records. The first of four installments comprising Prince: The Story of 1999 is available now to stream. The podcast was produced in collaboration with Minnesota radio channel 89.3 The Current, and is hosted by its very own Andrea Swensson.
Prince: The Story of 1999 comes ahead of the highly anticipated reissue of 1999, out November 29th via NPG Records/Warner Records. The timeless album is remastered for the very first time and features 35 previously unreleased tracks from Prince's legendary vault that showcase the boundless creative flow Prince had tapped into during this era.
Released in 1982, Prince's landmark double album 1999 solidified his genre-defying Minneapolis Sound and changed the course of pop music for the next decade. Prince: The Story of 1999, gives listeners an inside look at Prince's musical world like never before. Listeners will get a first-hand account about the making of 1999, from musicians, friends, and scholars who discuss the emergence of Prince as an unprecedented creative force, alongside never-before-heard music from Prince's storied vault. This unique audio experience will offer fans an exclusive sampling of the unreleased music that will be included on the Super Deluxe Edition of the 1999 reissue.
Stream Prince: The Story of 1999 here.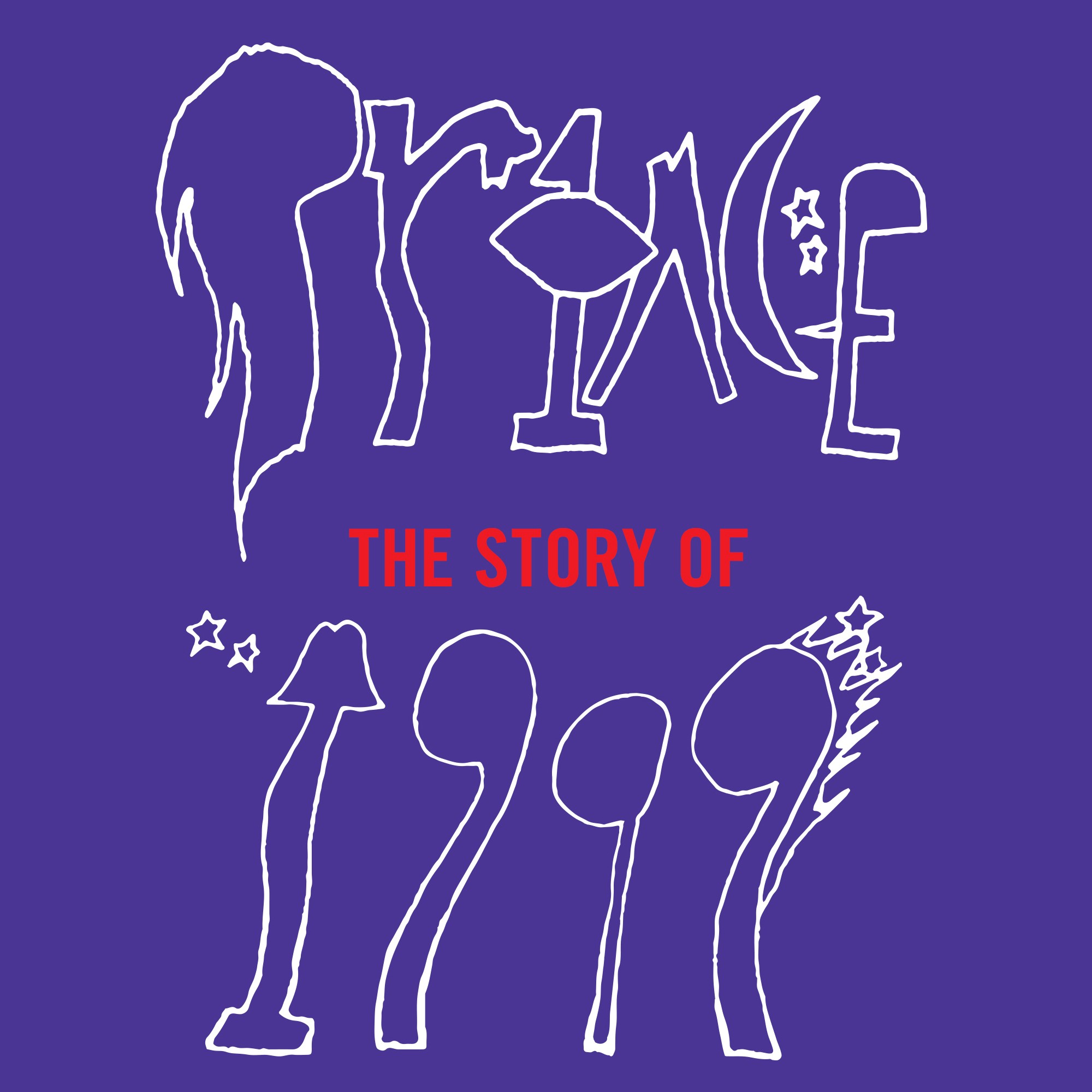 Episode Timeline:
Advertisement
November 19 – Episode 1: My Mind Says Prepare to Fight
November 26 – Episode 2: Rearrange
December 3 – Episode 3: The Idolmaker
December 10 – Episode 4: Let's Work
The Current will also air the four episodes of Prince: The Story of 1999 on Nov. 19, Nov. 26, Dec. 3, and Dec. 10 at 8 p.m. Central Time.
Pre-order 1999 here, available in three formats:
Super Deluxe Edition (5CD+DVD / 10LP+DVD / audio-only download and streaming)
Deluxe Edition (2CD / 4LP 180g vinyl / download and streaming)
Remastered album (1CD / 2LP 180g Purple Vinyl / download and streaming)