Requiem from Korn will be released February 4.
American nu-metal legends Korn have announced their first album since 2019's The Nothing with a brand new single, 'Start The Healing'.
Requiem, arriving February 4, will be that band's fourteenth LP, and the news comes with a music video for the record's first single.
The video was directed by Tim Saccenti, who said describing it that "our idea for this video was to mutate that aspect of the DNA of Korn, of what makes them so inspiring, their mix of raw power and transportive aesthetics and human emotion.
I wanted to take the viewer on an emotional journey, as the song does, a visceral, cathartic death and rebirth that will hopefully help transport the listener through whatever their personal struggles are."
Korn's last big show in Ireland was their support set to Slipknot at the 3Arena back in 2015.
You can check out Hot Press' photos from the big night for Irish fans of heavy rock here.
Advertisement
Check out the cover and tracklist for Korn's upcoming new album Requiem below: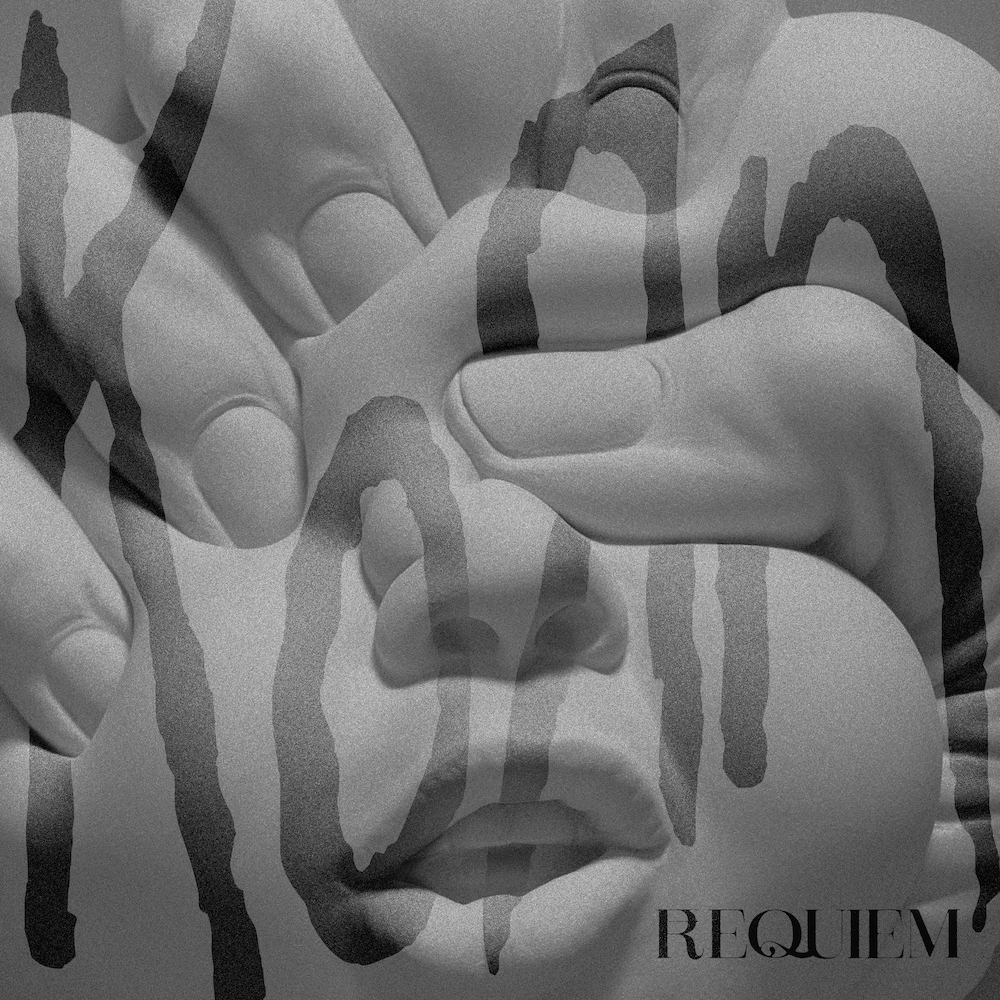 1. Forgotten
2. Let the Dark Do the Rest
3. Start the Healing
4. Lost in the Grandeur
5. Disconnect
6. Hopeless and Beaten
7. Penance to Sorrow
8. My Confession
9. Worst is on its Way
Watch the video for 'Start the Healing'.