Junior Brother announces new album The Great Irish Famine and shares new single 'No Snitch'
Take a look at the video for 'No Snitch', directed by Bob Gallagher, below.
Three years after the release of his acclaimed debut album, Junior Brother has announced his eagerly anticipated follow-up, The Great Irish Famine – out September 2 via Strange Brew. Coinciding with the news, the Irish alt-folk act has also shared a new single from the upcoming LP, 'No Snitch, as well as an accompanying music video.
The new album follows 2019's lauded Pull The Right Rope, which was nominated for the Choice Music Prize for Album of the Year, and helped him secure the honour of The Irish Times' 'Best Irish Act of 2019'. He also scored two nominations at the 2019 RTÉ Radio 1 Folk Awards, for Best Folk Album and Best Emerging Folk Act.
In his nine-star review of Pull The Right Rope for Hot Press, Stephen Porzio wrote: "Overall, Junior Brother's debut is very much like rural Ireland: raw and stark – but very beautiful."
With influences that span both genres and centuries, and a devoted following on these shores and beyond, the Co. Kerry singer-songwriter, also known as Ronan Kealy, has garnered major praise from the likes of Blindboy and Cillian Murphy – the latter playing him several times on his BBC Radio 6 Music show. His television performances, meanwhile, include appearances on RTÉ's The Tommy Tiernan Show, and Other Voices. He has also collaborated with CMAT – with the pair joining forces on the 2020 track 'Uncomfortable Christmas'.
Junior Brother has been praised for his mesmerising live shows, as well as his support slots for the likes of The Proclaimers and Glen Hansard – who brought him on a tour of the US East Coast in July 2019.
Advertisement
"I was very conscious to bring each element of the debut into this follow-up, but dramatically dig ten times deeper and stretch ten times further down into each avenue," Junior Brother says of The Great Irish Famine.
According to the album's description, The Great Irish Famine "leaps boldly forward into an exciting new chapter, and into a shaken new world – staggeringly profound, brutally beautiful in its epic sweep."
"Both startlingly dynamic and profoundly accomplished, The Great Irish Famine reflects fall-out of trauma both personal and universal, national, and international, minor, and mountainous, historic, and contemporary – all uncompromisingly conveyed through the magnetic, emotionally potent vision of a one-of-a-kind artist at the top of his game," the description continues.
'No Snitch' offers an intoxicating taste of what to expect from the new material – following previously released singles 'Life's New Haircut' and 'No Country For Young Men'. The new single has been released digitally today, with a 7" release to follow.
"A personal, minor tiff by a bay convulses itself out of its own perspective into a universal question – can the above hear us?" the singer-songwriter comments. "With the answer being the dark as night silence of 'We'll never know.'"
The Great Irish Famine was produced by Julie MacLarnon and Ronan Kealy, with mixing and additional production by John 'Spud' Murphy. The album was recorded onto 2" Tape at Analogue Catalogue Studios, Rathfriland, Co. Down. Additional recording was completed in Guerrilla Sound Studios, North Strand, Dublin and Winton Mews, Rathgar, Dublin.
The Great Irish Famine is out September 2 via Strange Brew. Pre-order here, and watch the video for 'No Snitch', directed by Bob Gallagher, below:
Advertisement
Upcoming live dates:
21st July - Galway International Arts Festival @ 8:00pm, Galway, Ireland
30th July - All Together Now Festival 2022 @ 7:00pm, Portlaw, Ireland
21st August - Footsbarn Theatre - Ballynabuck @ 7:00pm, Dingle, Ireland
24th September - Night & Day Festival 2022 @ 7:00pm, Castlerea, Ireland
28th October - The Button Factory @ 7:30pm, Dublin, Ireland
Tickets are available here
The Great Irish Famine artwork and tracklisting: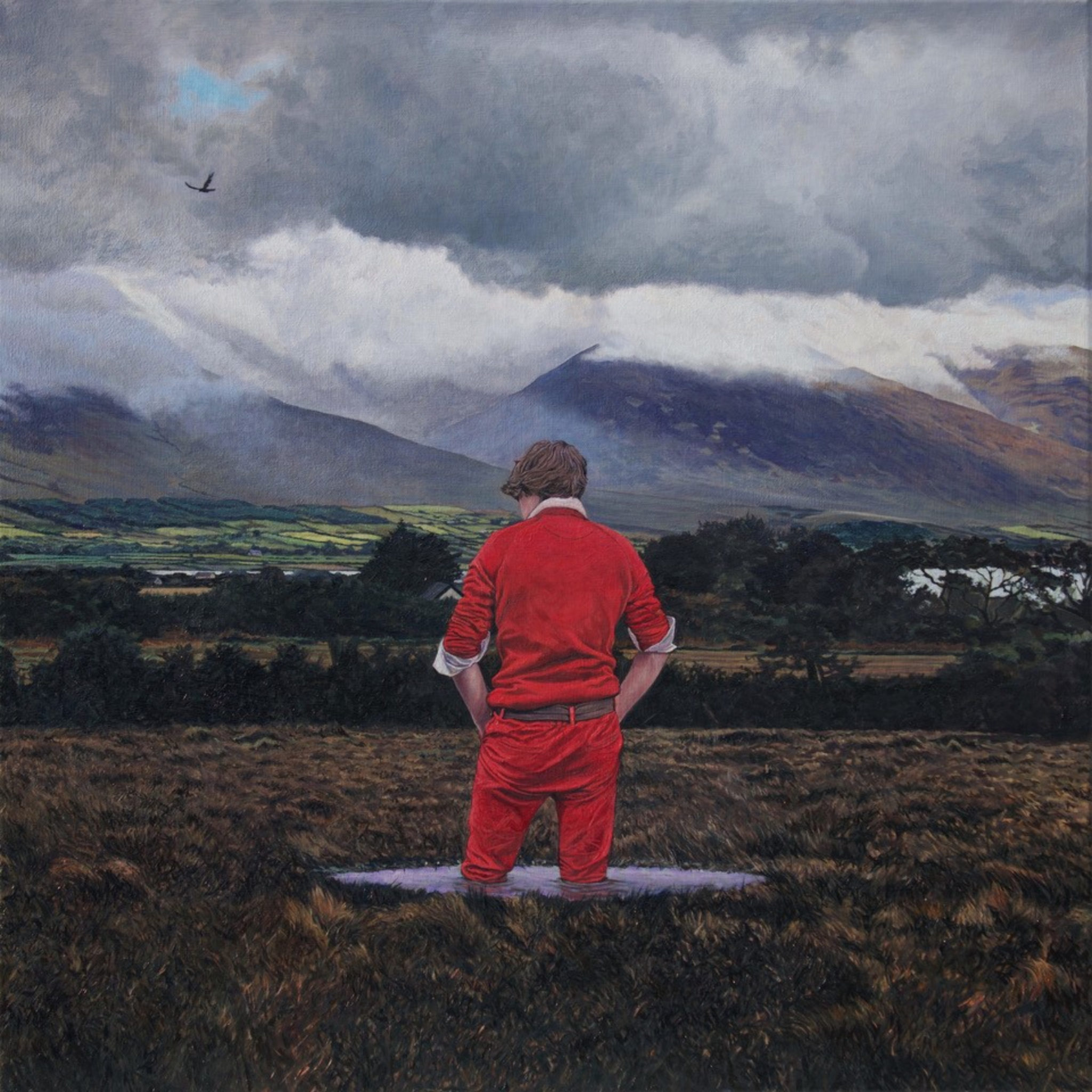 1. Opening
2. Tell Me I'm A Fool
3. No Country For Young Men
4. Daly's Well
5. Life's New Haircut
6. Good Friday
7. Given In The Dark
8. King Jessup's Nine Trails
9. This Is My Body
10. No More Dogs
11. Landlord's Hum
12. No Snitch
13. The Long Meadows
Advertisement