By: Jackie Hayden
Hugely successful songwriter Ruth Anne-Cunningham discusses the Irish pop landscape and, in conversation with Jackie Hayden, wonders: why are there not more successful female artists?
In the '90s and early noughties, homegrown acts like Boyzone, B*Witched, Samantha Mumba, and subsequently Westlife, were darlings of the overseas market, and central to the first "golden age" of Irish pop. Nonetheless, there was little in the way of an indigenous live pop scene. There was no gig circuit to encourage emerging pop talent, compared to the thriving spheres of rock and folk music.
Much has changed in the interim – so what's the current state of play in Irish pop? Irish songwriter Ruth-Anne Cunningham has provided hit material for the likes of Britney Spears, Niall Horan, One Direction and Westlife, whilst also enjoying considerable success in her own solo career. She's seen major changes in domestic pop over the past 20 years.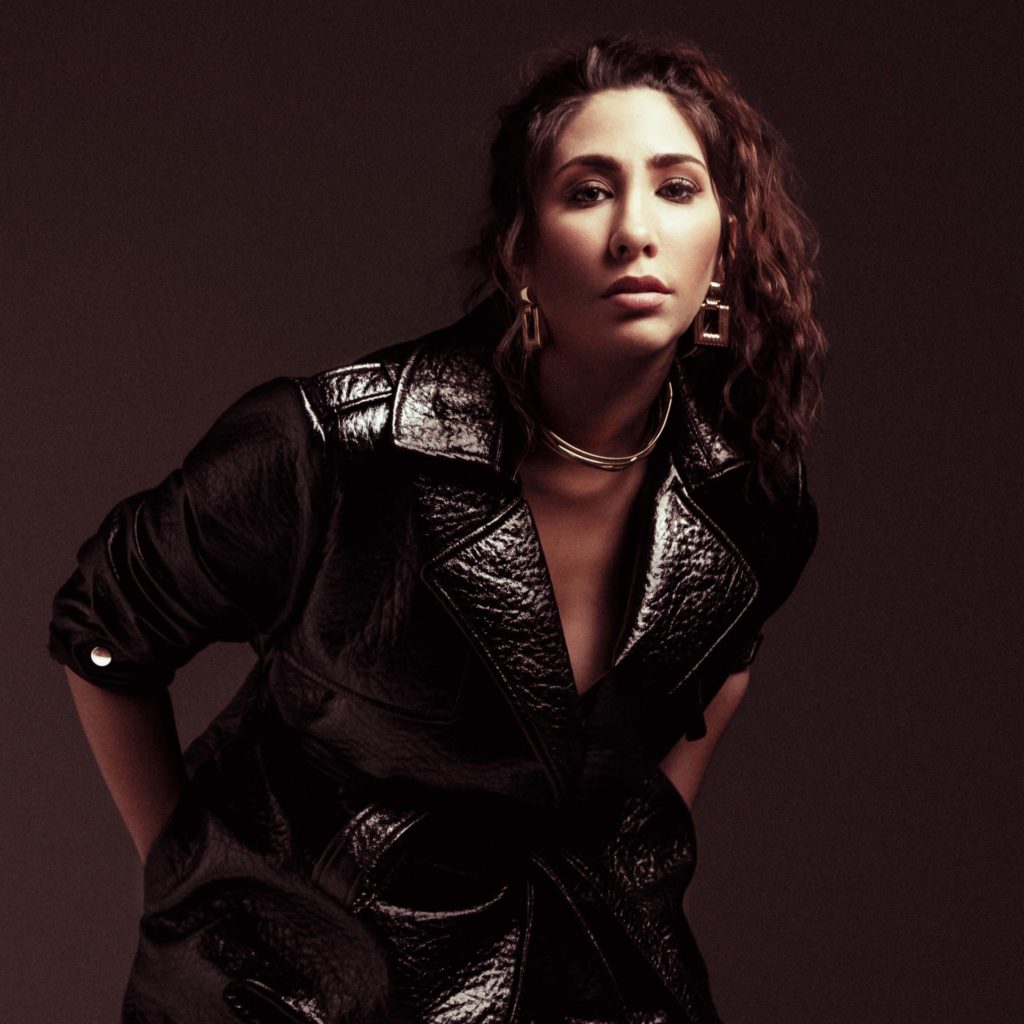 "Both Irish acts and the Irish pop music public have grown up a lot," says Ruth-Anne. "It used to look easy. All you had to do was look pretty and ultra-confident, and with a decent song and a bit of luck, you made it. We now know that the public have learned to sniff out the manufactured acts and they disappear as fast as they arrive. Artists eventually realised that making it was one thing, but that sustaining a career required much more commitment than that. It's no longer enough just to look good, and be fed into a machine that turns you into an overnight sensation without much effort on your part. There's a new generation of acts who know it's anything but easy; that if you want to make a long-term career out of it, you have to work at it, and be smart and polish your craft.
"They are now proving," she adds, "that with the right approach, it's possible to make it happen. Sure, luck can play a part, but you have to have do your homework and be able to take advantage of that luck when it shows up."
These days, the line between pop and rock is often blurred, and sometimes even non-existent. Kodaline, Riptide Movement, Gavin James (pictured), Lyra, Picture This, even Aslan – are they pop or rock? And so long as the music is exciting, does it even matter? Cunningham reckons there's more quality Irish pop than ever before, and – a recurring theme in this issue of Hot Press – that Irish acts have embraced a new work ethic.
Advertisement
"Irish pop acts no longer wait around for someone else to make it happen for them," she says. "Take a band like Picture This. They write great songs, make terrific records and videos, and can sell out a venue like 3Arena numerous times. They've built a massive fanbase in Ireland and now they're beginning to make inroads abroad. That would have been almost impossible for Irish pop acts a couple of decades ago, without the support of a major international management agency or a major label deal. But now with the right energy and commitment, an independent attitude, and the effective use of social media – plus the availability of Spotify and other platforms – it's easier to get Irish pop out there. Better still, there's a massive audience waiting to hear it if it's good enough. And the smart acts know it has to be up to the highest international standards, otherwise it'll be ignored."
Once upon a time, there was a sense in Ireland that a career in pop wasn't a career at all. That too has changed.
"I came from the Dublin suburbs in Donaghmede," she reflects. "My parents were totally supportive, but in a practical, common sense way. So I've had a very successful 12 years at it, making a decent living. But I studied my craft and learned how the business works. If you do that, you not only get more respect as a pop act, but it sends out a positive signal that you know what you're about. As a result, you're less likely to be messed with."
Ruth-Anne rightly bemoans the fact that so few of the top-selling Irish pop acts are female – another recurring theme – but believes that this can change if media and industry decision-makers become more aware, for example by spotting that they've picked six acts for a show and only one of them is a woman!
"It may be that boybands still find it easier," she says, "because you still have that poster-in-the-bedroom thing for boybands, but less for female acts. We have artists like Orla Gartland and Laoise, who are as good as acts from anywhere in the world, but we need more female role models. We could also do with being more supportive of Irish acts in general. When I look at the German or UK charts, they have way more of their own pop acts doing well than in Ireland. But we can make that happen here too, if we really want to. And I believe we do."