Sinéad O'Connor, Fontaines D.C., and CMAT lead the 2022 Irish album charge.
2022 is shaping up to be another bumper year for new Irish music with young ingénues and seasoned campaigners alike contributing to a hectic release schedule.
First out of the traps on January 14 was Dearest Philistine, the debut long-player from spoken word artist Lyndsey Lawlor who describes it as "a declaration of love and loss for Dublin's heart and culture, and a brutally honest portrayal of life as a budding artist."
Working remotely with Kildare producer Gary O'Reilly, the 23-year-old has produced a record that lives up to the For Those I Love, Baxter Dury and Kae Tempest comparisons on her website whilst establishing Lawlor as a serious talent in. her own right.
Silverbacks followed up their BBC 6Music-approved 'Rolodex City' with a full album of post-punkery, Archive Material, which London independent Full Time Hobby Records released on January 21.
They'll doubtless be bringing some of the very nifty limited editions with them on February 12 when they return to Mike The Pies in Listowel.
Advertisement
Demae, Sasha Keeble and Nile Rodgers, who's also been working with The Zutons, are among the guest turns on January 28 as Maverick Sabre releases Don't Forget To Look Up, his fourth and downright funkiest album to date.
You'll be able to read an in-depth interview with the Artist Also Known As Michael Stafford in the current issue of Hot Press.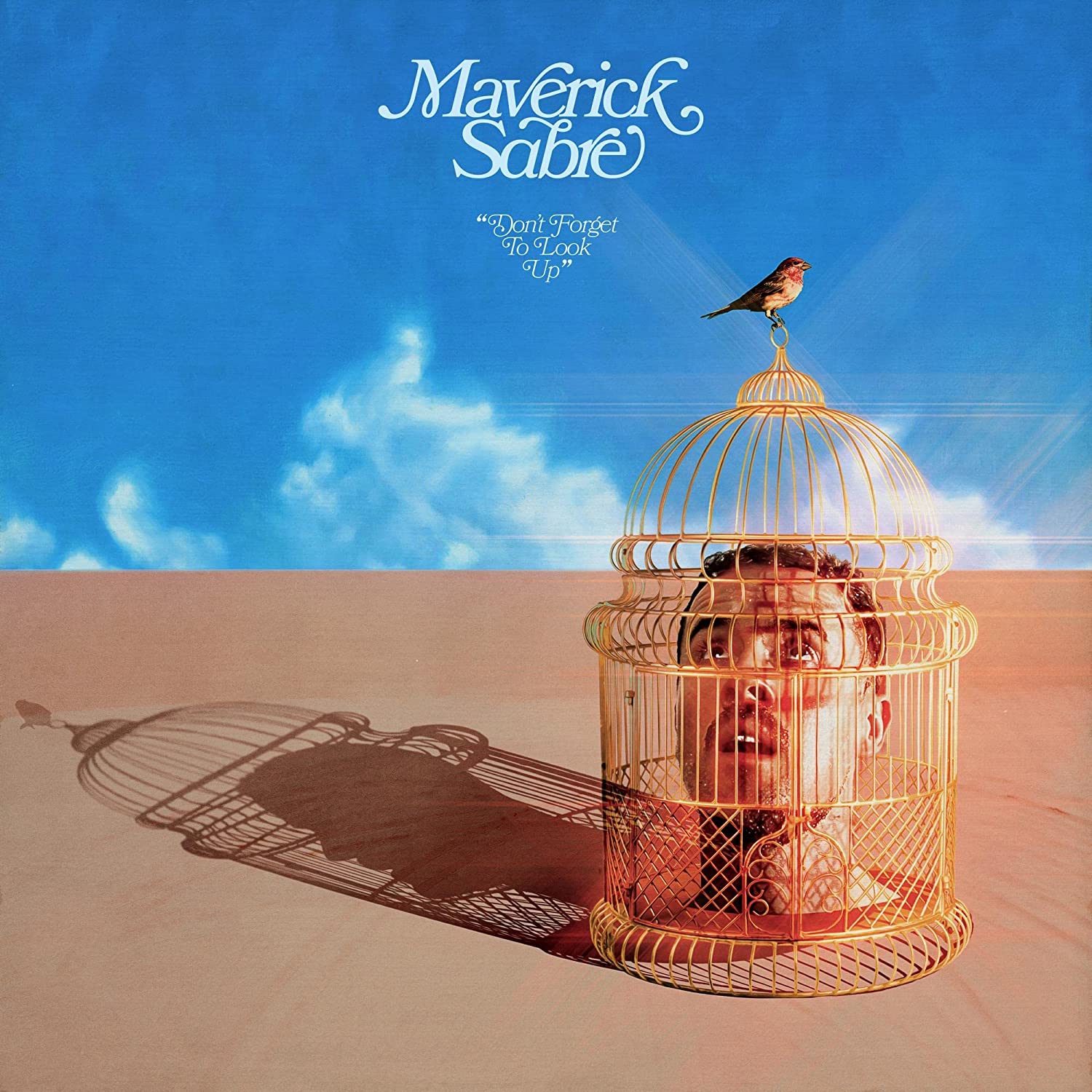 Out the same day is The Garden Is Only Temporary, the latest from Belfast troubadour Andy White who's now based in Melbourne where the sessions started before shifting continent and hemisphere to Calgary.
Accompanied by some gorgeous artwork by his son Sebastian, it's best purchased from andywhiteireland.bandcamp.com where dad will get most of the moolah.
A triple-whammy of January 28 releases is completed by Værmin, album number two from Norwegian-Irish soundmelder Tara Nome Doyle who, like so many of her fellow musos, has decamped to Berlin where the rents are cheap and governmental support for the arts forthcoming.
Working with various Gang Of Four, Agnes Obel and Iggy Pop associates, she's conjured up a record that Kate Bush and Nick Cave fans are going to adore.
Advertisement
The "improbable missing link between ABBA and Daniel Johnston" is how Irish trio No Monster No are described in their press release and, well, they have a point.
Sublime pop melodies and DIY experimentation coalesce on deadbeat effervescent, their first full-length offering since 2013, which is jointly released on February 11 by Arizona's Emotional Response Records and Popical Island who are as Dublin as coddle.
Having wowed us with a string of increasingly fabulous singles, Hot Press cover star CMAT releases her debut My Wife New I'd Be Dead – the tipogrophical orror is intentional – on February 25 through the Sony Music-owned AWAL.
With titles like 'Every Bottle (Is My Boyfriend)', 'Nashville', '2 Wrecked 2 Care' and 'Peter Bogdanovich', expect the cow punk levels to be off the scale.
Jacknife Lee and Cathal Coughlan join forces as Telefís, a sample-heavy, retro-minded electro twosome whose a hAon debut is out on February 12. Seven days later Jacknife releases BAMANAN, his equally thrilling collaboration with Malian superstar Rokia Koné.
"Forty minutes of sonic exploration spread across nine distinct parts" is promised on February 18 as And So I Watch You From Afar's fifth album, Jettison, is released by New York's Equal Vision Records, in partnership with Velocity Records.
With artist Sam Wiehl providing the visual accompaniment, the Arco String Quartet adding "moments of ethereal elegance" and Emma Ruth Rundle doing her spoken word thing, there's no lack of ambition from the Belfast combo who are touring this spring in support.
Advertisement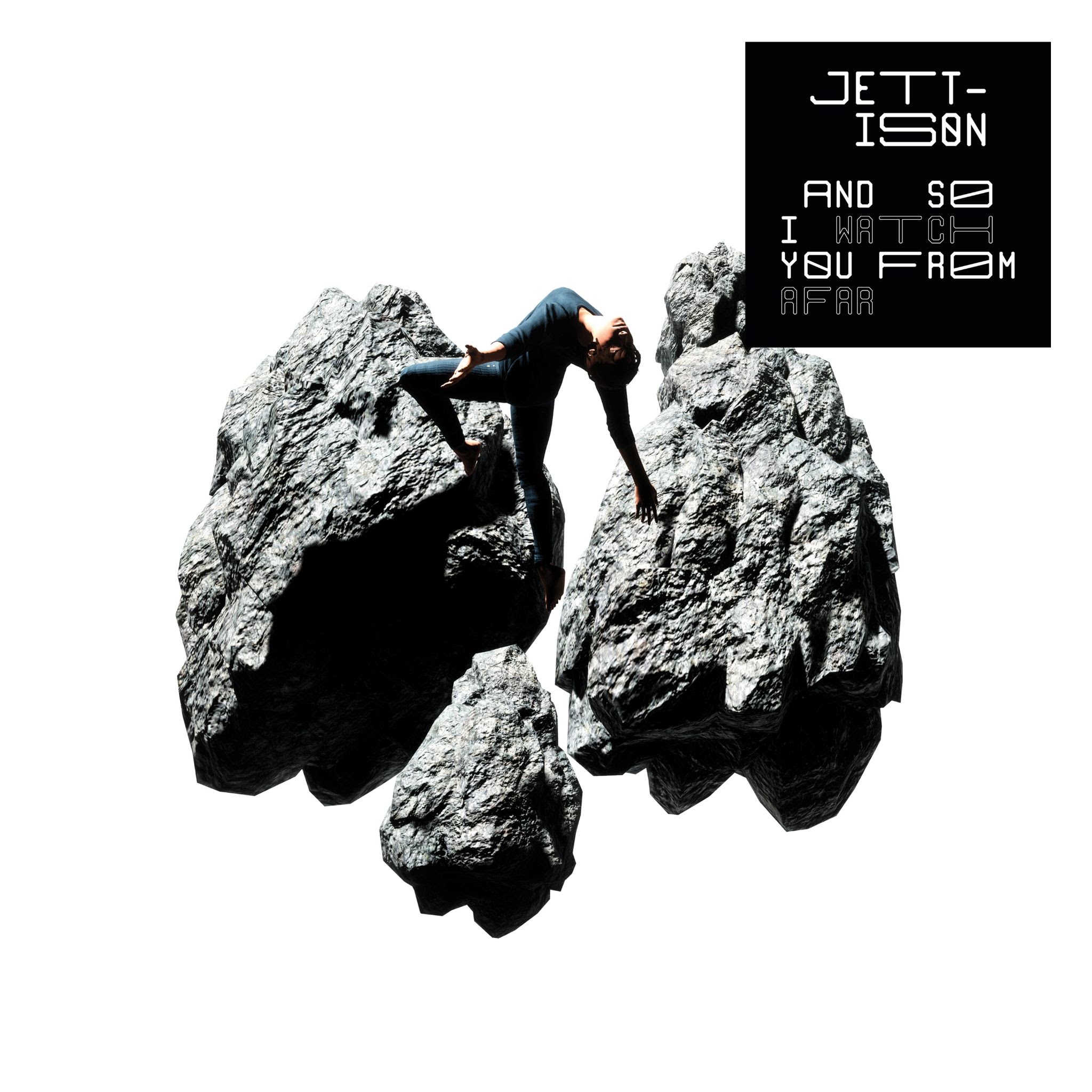 Having been described as "a cross between David Bowie and Joni Mitchell", Pierce Turner teams up with the Thin White Duke's former guitarist and musical director, Gerry Leonard, on Terrible Good.
Due through StorySound Records on February 25, it also features strings supplied by Bob Dylan Rolling Thunder Revue man David Mansfield.
Doctor Who isn't the only one regenerating this year with former Japanese Popstars man Decky Hedrock teaming up in March with former Droids drummer Mick McCallion to release Kill For Love under the Last Survivor banner.
While the Derryman hasn't totally veered away from the big beat-ery that found him remixing the heavyweight likes of Daft Punk and Beyoncé, this is a more rock 'n' roll-minded affair albeit with some futuristic flourishes.
April 1 is D-Day for Leave The Light On, album number two from Pillow Queens, which is trailed by the broodingly atmospheric 'Be By Your Side'. If expectations were high before, they're off the scale now! The plan is to tour, keep touring and then tour some more with a new run of Dublin, Limerick, Cork, Belfast, Galway and Kilkenny dates in October.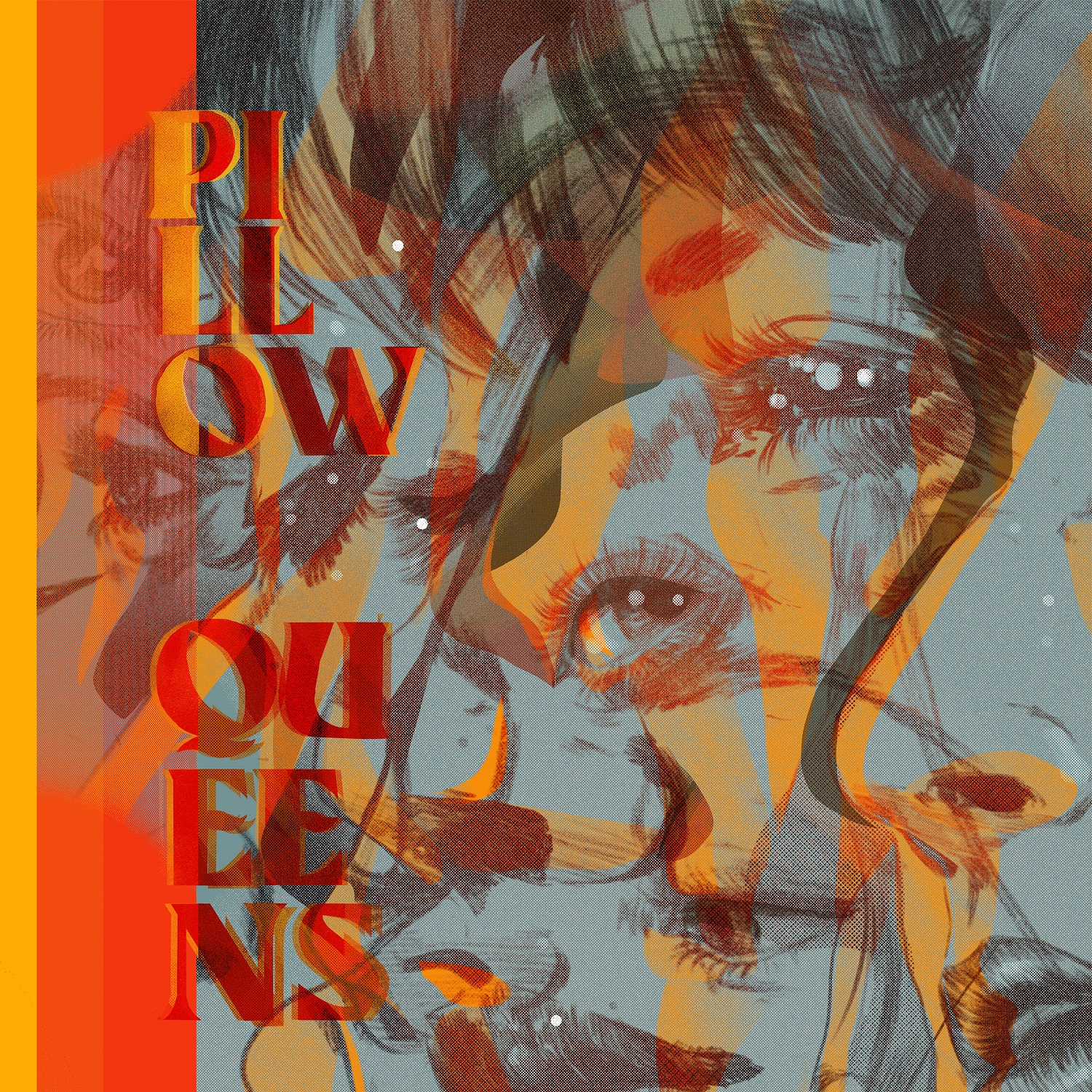 Advertisement
Fontaines D.C. roared back this month with 'Jackie Down The Line', taster no. 1 from their third album, Skinty Fia – it's an Irish phrase that translates as "the damnation of the deer" – which starts its journey towards the top of the charts on April 28.
The band reckon the new material is "quite poppy" while their manager's response was, "This is the darkest shit you've ever written!" All being well, it'll be accompanied by six months of solid touring with hometown Iveagh Gardens shows on July 2 and 3.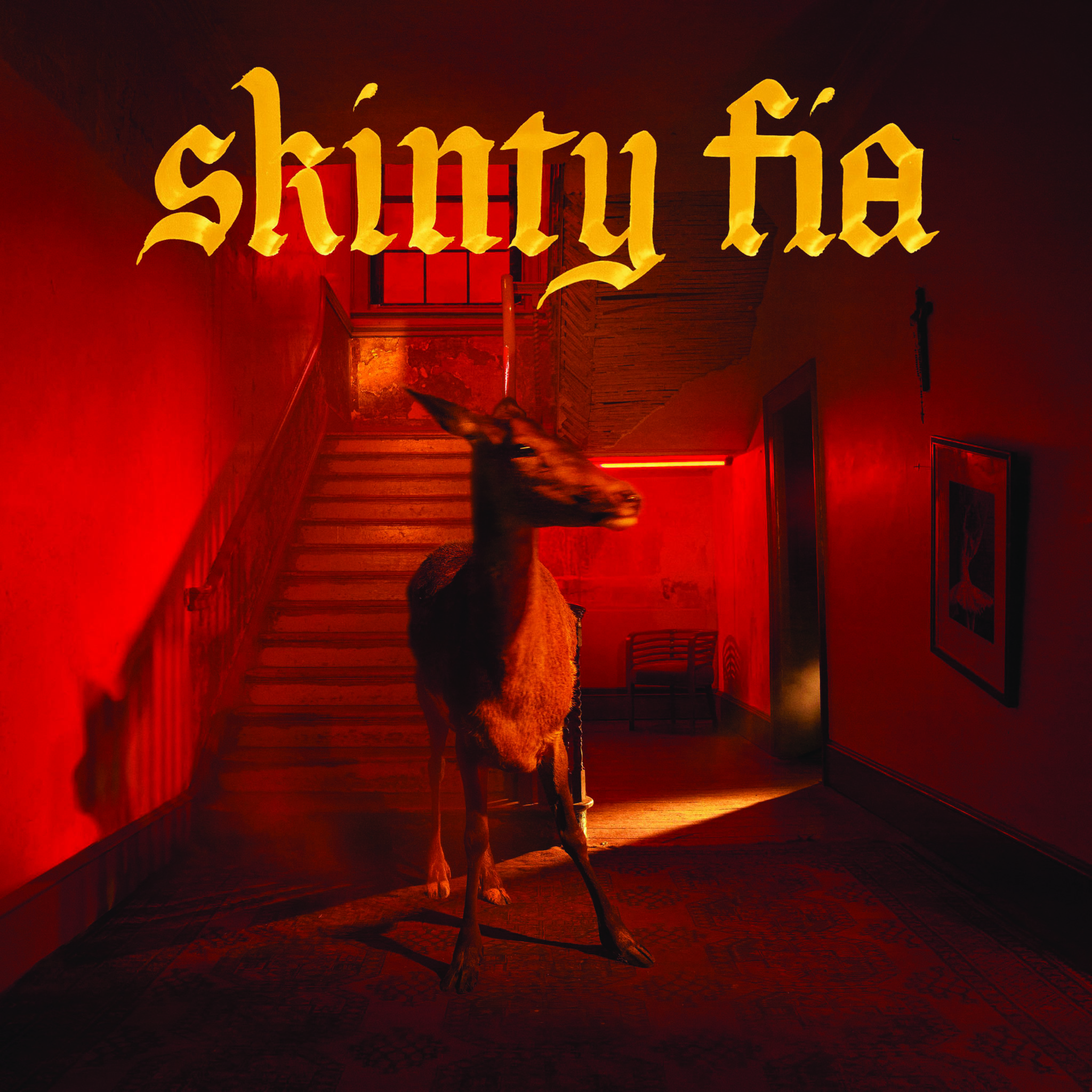 Those of you wondering whatever happened to Naimee Coleman will find out on April 28 when she releases The Edges, her first solo album since 2001's Bring Down The Moon. Signed to EMI in her teens, the Dubliner shared a stage with the likes of Van Morrison, Jackson Browne and Sting, and was the featured singer on Aurora's 'Ordinary World' smash.
Also out that day is We Begin In Darkness, the latest alt.folk confection from Sive, which includes RTÉ Radio 1 favourites 'Think Before I Speak' and 'Winter' and new spring release, 'Beira'.
Three years after the release of their Choice Music Prize-nominated second album, Grim Town, SOAK is also set to make their triumphant return with If I Never Know You Like This Again – out on May 20, via Rough Trade Records.
Written during the pandemic, alongside long-time collaborator Tommy McLaughlin, the project was informed by indie bands like Broken Social Scene and Pavement – as you can hear on lead single 'last july'.
Advertisement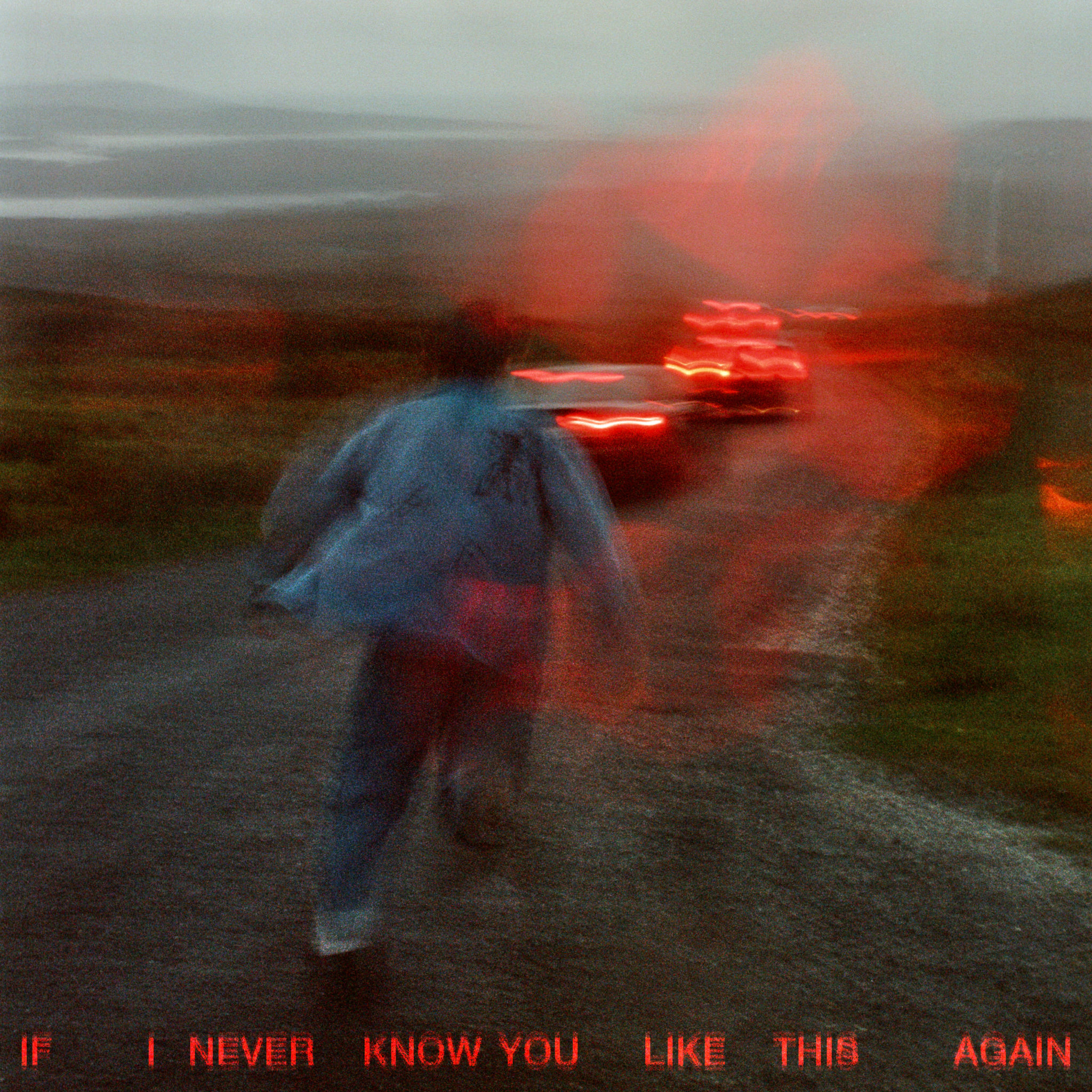 Having topped the RTÉ Radio 1 airplay chart over Christmas with 'Snowflakes', Kerry native Lorraine Nash releases her debut album through Cork's FIFA Records in September.
She's been variously compared to Joni Mitchell, Gillian Welsh and Laura Marling and it shows on the collection of alt-folky tunes, which Covid permitting will take her far beyond these shores.
Hot Press was deeply saddened by the death earlier this month of Sinéad O'Connor and Donal Lunny's 17-year-old son, Shane.
Although the situation is fluid, her management inform us that the release of her eleventh studio album, No Veteran Dies Alone, is still likely to go ahead during the summer.
Her first record since 2014's I'm Not Bossy, I'm The Boss, it's been pieced together over the past couple of years with David Holmes in his Belfast studio.
After playing eight UK arena shows with James Blunt, Gavin James embarks on an extensive Irish tour in March in support of his fourth studio album, which is on course for a spring release.
Advertisement
The Edge fuelled hopes of a new U2 album when he said last month that, "We are firmly locked in the tower of song and working away on a bunch of new things."
He then dampened them somewhat by adding: "I'm just having so much fun writing and not necessarily having to think about where it's going to go. It's more about enjoying the experience of writing and having no expectations or limitations on the process."
Talking last autumn to The Sunday Life, Gary Lightbody said: "There will a Snow Patrol album coming, next year probably. I have been writing a lot – we have all been writing a lot. The songs are there, we just need to get in and record them, so however long that takes."
If we were gambling types, we'd stick a pony on there being a third Niall Horan album this year – he's been spotted in the studio – with Enya also working on the extremely eagerly-awaited follow-up to 2015's Dark Sky Island.
Elsewhere, Dermot Kennedy is promising new music, which may or may not be in album form; the follow-up to Hozier's Wasteland, Baby! is pretty much in the can; Shane MacGowan has been working on a new record with Cronin since last May; and The Murder Capital tweeted before Christmas that, "Album number two is written and we'll be recording it early in 2022."
Also ready to rock and/or roll with new records this year are The Coronas, Rowan, HamsandwicH, Melts, My Bloody Valentine, Gavin Friday, The Pale, Julie Feeney, Sinéad O'Brien, Clara Tracey, modernlove, I Have A Tribe, NewDad, Lankum, Niamh Regan, Tolü Makay, Gilla Band, Scullion, Black Star Riders, Ye Vagabonds, Caimin Gilmore & Kate Ellis, Xona, Brídín, Loah, Lisa O'Neill, The X Collective, Clare Sands, Gemma Hayes, Ficino Ensemble, The Scratch, Pauline Scanlon, Ceara Conway, Ailbhe Reddy, Les Salamandas, Badhands, D. Cullen, Dirty Dreamer, Maija Sofia and Junior Brother.
And that, we hasten to add, is just the tip of the iceberg…
Advertisement