'All Of The People' is the final of four singles to be lifted from debut album Chaos For The Fly, following the widespread acclaim for 'Last Time Every Time Forever', 'Fairlies' and 'The Score'.
Grian Chatten has debuted 'All Of The People', the final track to be lifted from his debut solo album Chaos For The Fly ahead of its release for Friday, June 30th.
Written by the Fontaines D.C. frontman and co-produced alongside the band's longstanding producer Dan Carey, 'All Of The People' is a misanthropic exercise in catharsis which sees Chatten wrestling with his own faith in humanity.
"'All Of The People' is the stiff collar tight-fisted hand to the grindstone written where all is blue and everyone is a liar. It is a line of chalk scratched around the world," Chatten explained.
The track arrives alongside a video directed by Sam Taylor, who said, "taking inspiration from Lars Von Trier, George Orwell, Billy Wilder, our film analyses loneliness, self-doubt then acceptance, appreciation and human connection. We hope it makes you cry happy / sad tears."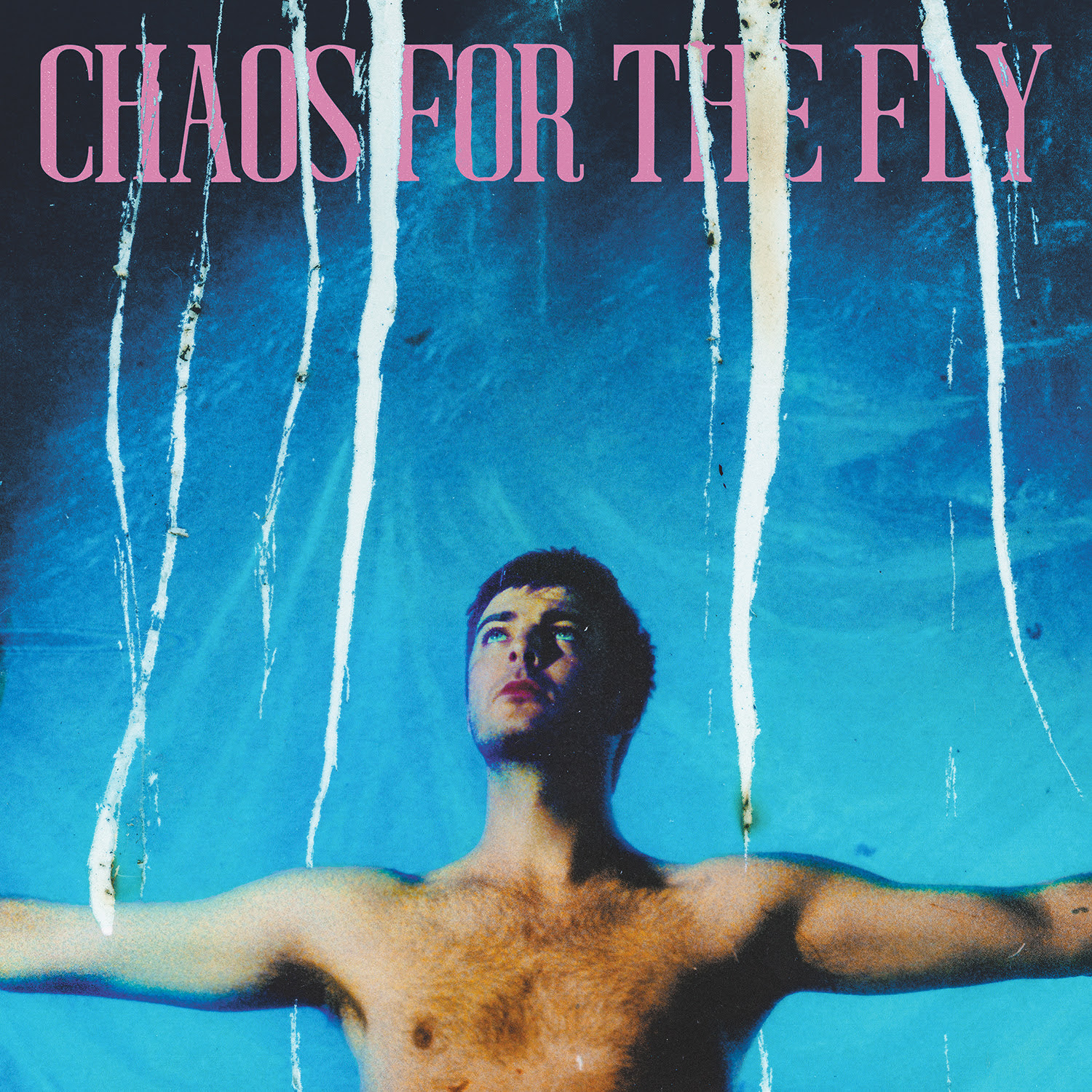 Advertisement
Over its nine tracks, the new album Chaos For The Fly takes in all of life's emotions and stories. Some are painful, but in giving shape and form to them and making those voices come alive, Chatten has created something with its own unique beauty. A place you not only want to visit, but will find yourself returning to again and again.
"A lot of the album was written with just me and a guitar and I really like the idea of it being boiled down to those elements. That feeling of having the song in the palm of your hand, that control of having it with just you and a guitar," he said. "There's an intensity as a result of that."
Check out the video for 'All Of The People' below.