Chatten's solo debut is set to drop June 30th via Partisan Records.
Irish singer Grian Chatten has released a third song from his eagerly-awaited upcoming solo debut album, Chaos For The Fly. 'Last Time Every Time Forever' is now available to be streamed, and his album is set to drop June 30th via Partisan Records. The Fontaines frontman worked with the band's long-time producer Dan Carey on his solo record.
Speaking on his new track, Chatten described the song as "a weak knee'd 99th lap around a hellscape town of your own making."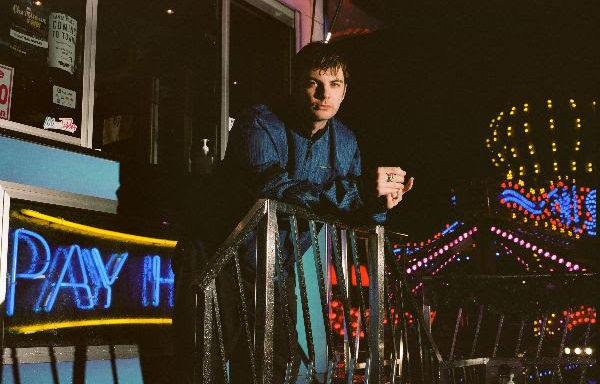 "It's haunted by seagulls and hoarse-throated slot machines from the 1980s," the vocalist continued, "and it breaks its own promise on every listen."
'Last Time Every Time Forever' is another powerful preview of Grian's solo album, the track is a melody-rich leftfield pop song- all dark poetry and kitchen sink drama. Today's drop follows previous releases, 'The Score' and 'Fairlies'.
Advertisement
A number of in-store acoustic performances in the UK to celebrate the album's release have already sold out.
Stream 'Last Time Every Time Forever' below.

The idea for his solo project, Chaos For The Fly, was born in Dublin, along the rusted seaside glamour forgotten coastal towns will recognise.
"I was walking along Stoney Beach at night and it came to me on the waves," Chatten recalled. "I just stood there and looked at them and I heard the whole fucking thing. Every part of it, from the chord progressions to the string arrangements."
"A lot of the album was written with just me and a guitar and I really like the idea of it being boiled down to those elements," the singer explained. "That feeling of having the song in the palm of your hand, that control of having it with just you and a guitar," he added.
"There's an intensity as a result of that."
Pre-order Chaos For The Fly here.
Advertisement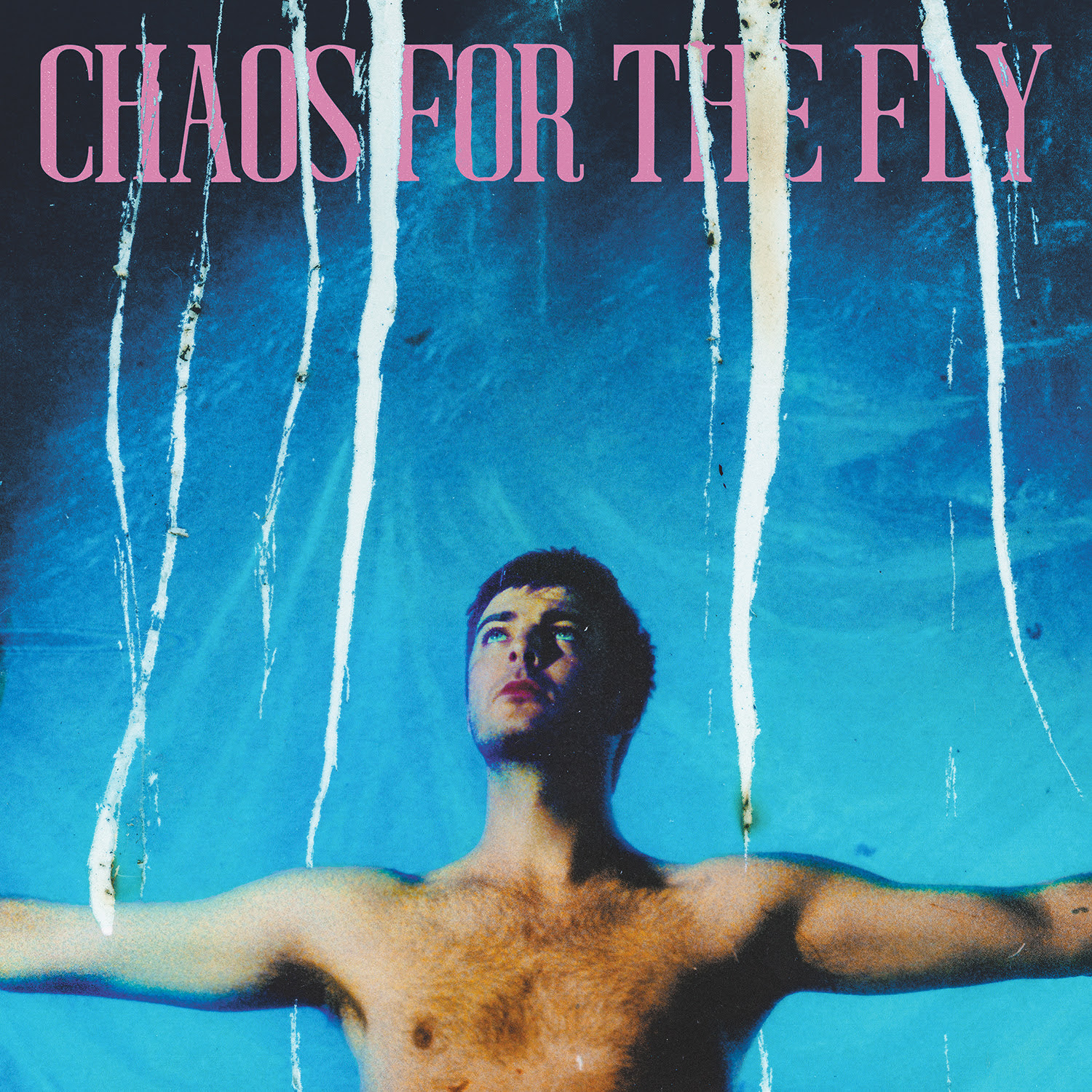 Tracklist:
The Score
Last Time Every Time Forever
Fairlies
Bob's Casino
All Of The People
East Coast Bed
Salt Throwers Off A Truck
I Am So Far
Season For Pain