The grooving new track and accompanying music video will be released on October 15th.
Irish singer-songwriter Gavin James is set to release his newest 80s-inspired single, 'Greatest Hits' on the 15th of October.
Beginning his early days busking on Grafton Street, the Dublin musician has come a long way, now amassing 6 million monthly Spotify listeners and 32 Platinum and Gold records across the world.
Although sonically different from Gavin's previous releases with it's chugging 80s bass synths and racing percussion, at its heart it remains an emotionally captivating break-up song.
"'Greatest Hits' is about the memories you are left with when you break up with someone," Gavin explains.
"It's about only remembering the good parts and forgetting the bad parts (the B-sides). It's very synthy and waaaay different than anything that I've EVER released... but I'm buzzing for people to hear it."
The single was co-written by Ollie Green (Freya Ridings, Lewis Capaldi) and Fiona Bevan who co-wrote One Direction's number 1 hit 'Little Things' with Ed Sheeran, and co-produced by Ivor Novello-nominated songwriter Mark Ralph (Years & Years, Clean Bandit, Jax Jones).
Advertisement
With previous hits such as 'Always' and 'Nervous' and his recent releases 'Sober' and 'Man on the Moon', Gavin has established himself as one of Ireland's biggest pop-rock sensations.
He has played shows with Niall Horan, Ed Sheeran, and Sam Smith, and his recent EP Boxes went to number 1 in the Ireland album and airplay charts last year.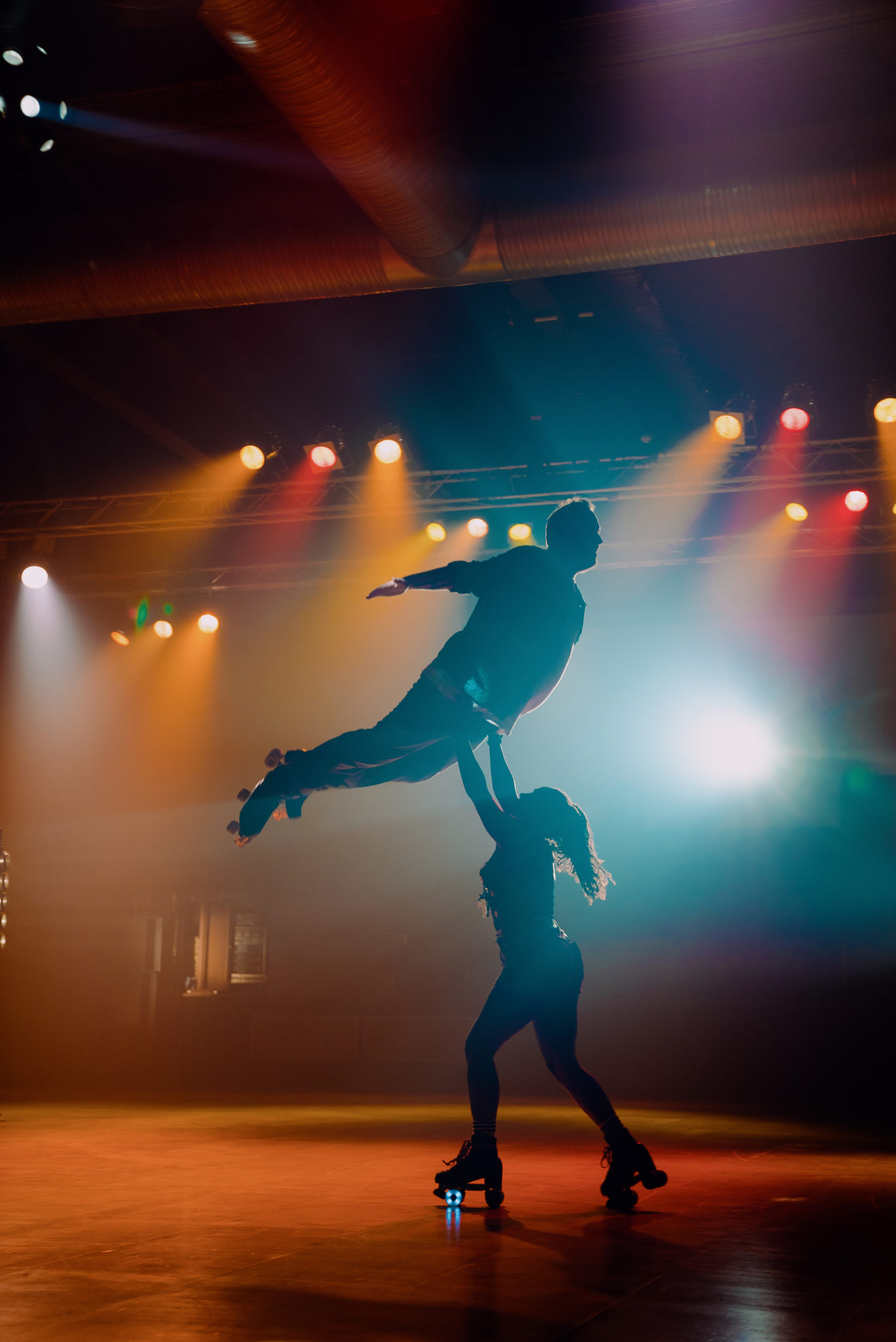 "Greatest Hits" will be available to stream from 15th October via Good Soldier / AllPoints.