Fontaines D.C.'s Skinty Fia is the 4th best-selling vinyl album of the year in the UK
U2 have landed a spot among the Top 10 vinyl singles of 2022 with 'A Celebration'.
The UK's best-selling vinyl albums in of the year so far have been revealed by the Official Chart Company – with Fontaines D.C.'s Skinty Fia emerging at No.4 on the chart.
The Irish band – and recent Hot Press cover stars – scored their first-ever No.1 album in both Ireland and the UK at the end of April with Skinty Fia.
"A large part of what Skinty Fia is about is the way Irishness becomes exaggerated and embellished when we're abroad," Fontaines D.C.'s Grian Chatten told Hot Press. "And how whether it's in parts of London, Boston or Vancouver, we still cling together for various reasons including the discomfort of being 'othered', which I've been feeling. It's fertile soil for creativity."
The Top 5 best-selling vinyl albums of 2022 so far also includes Harry Styles' Harry's House (No.1), Liam Gallagher's C'Mon You Know (No. 2), Wet Leg's self-titled debut album (No.3) and Yard Act's The Overload (No. 4).
Revisit Fontaines D.C.'s cover interview here.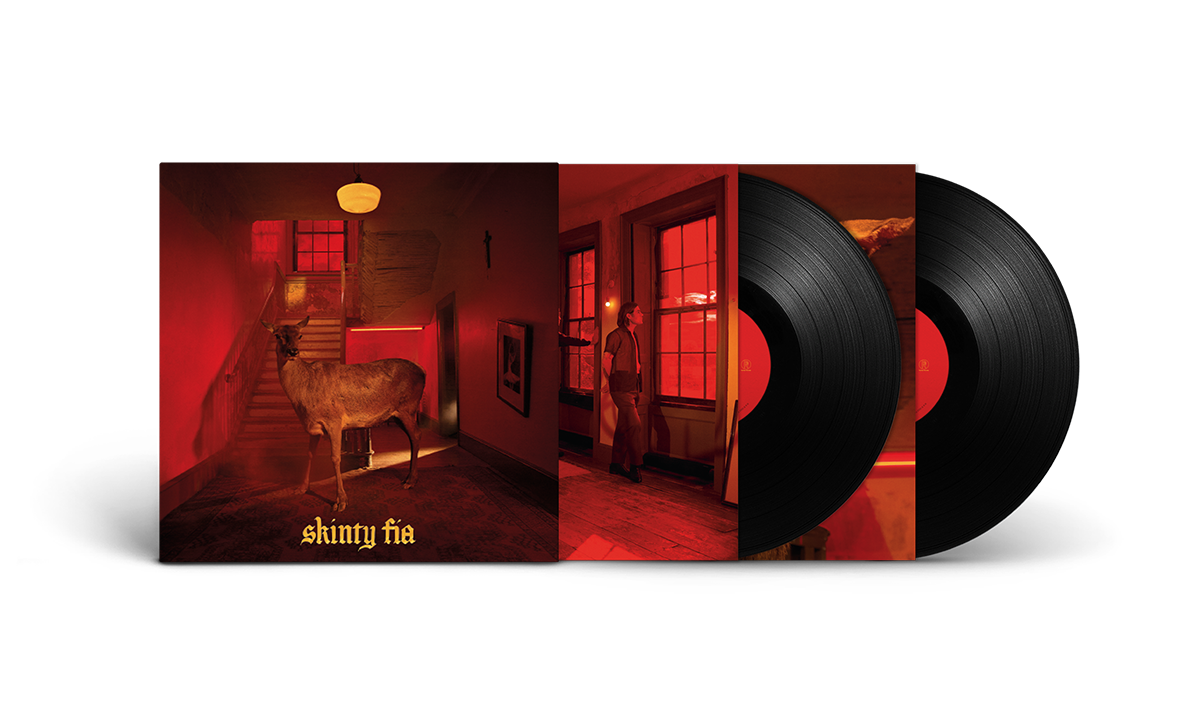 Advertisement
Included among the UK's best-selling vinyl singles of year, meanwhile, is U2's 'A Celebration' at No. 8. The 12-inch was released back in April to coincide with Record Store Day, as a special 40th anniversary edition. 'A Celebration' was originally released in March 1982, in between the albums October and War.
Sex Pistols' iconic 'God Save The Queen' is the best-selling vinyl single of 2022 so far, following the special edition pressings of the 1977 track. Taylor Swift is at No.2, with 'The Lakes'.