An exciting new face on the folk scene offers his debut material.
Hot Press is proud today to premiere the video for Paul Dunworth's "A Drinker's Night," one of the rich and soulful folk tracks set to release on his EP Through a Forest, which arrives Monday, 16 December.
Dunworth is a modern folk singer-songwriter originally from Limerick and currently based in Cork. Though he's spent years performing and developing his style along the way, he tells Hot Press that he's really found his sound with this new record.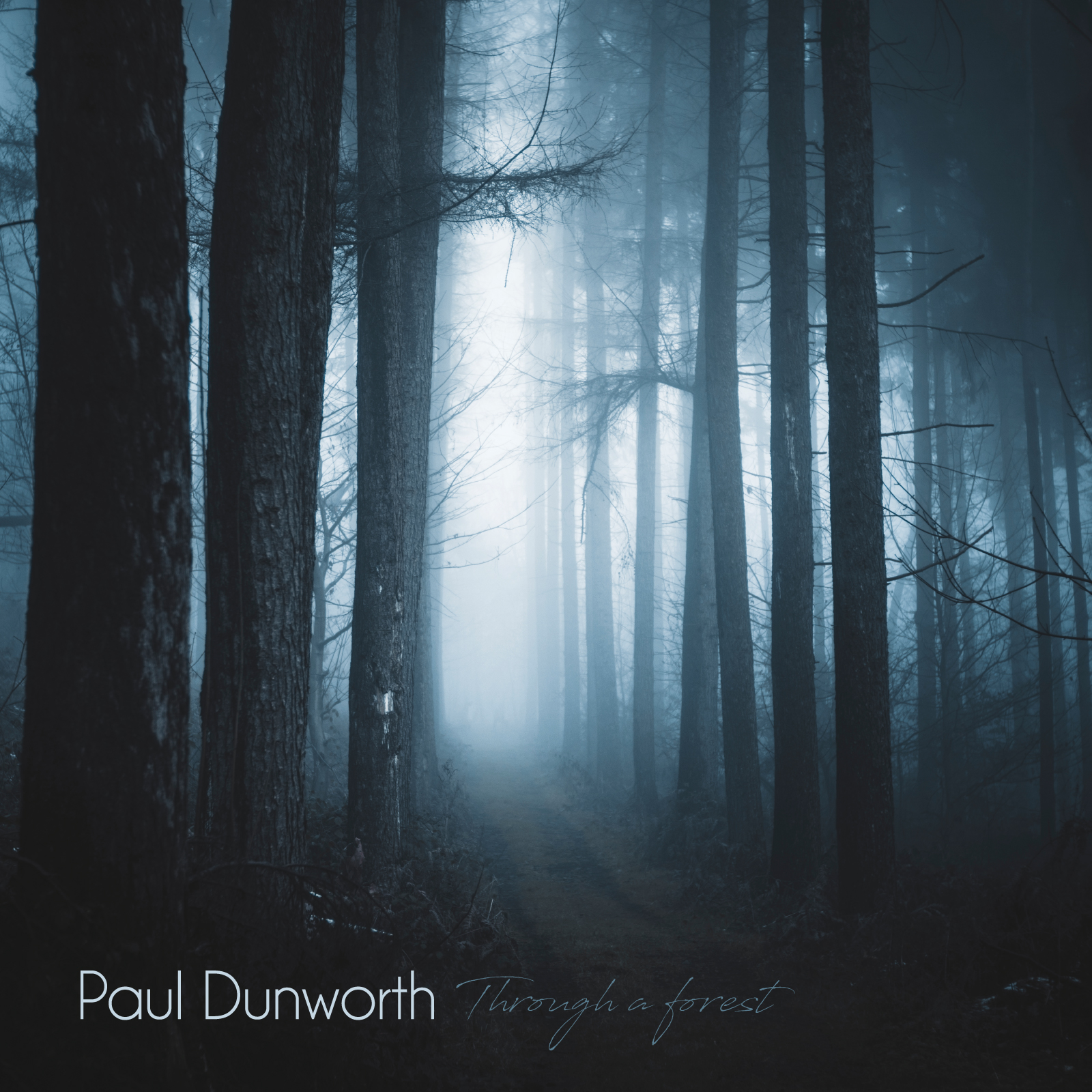 Listening to the EP, it's clear Dunworth is comfortable with his music's direction and he excels in his performance of it. His gritty vocal delivery cuts through the layered folk instrumentation naturally, embedding itself immediately in the listener's ear.
Advertisement
Paul Dunworth is planning a tour around Ireland to promote this new record. Starting in February, the tour will begin in Levis' in Ballydehob, West Cork, before moving to De Barras' in Colakilty, Kenny's in Clare and so on.
Check out the video for "A Drinker's Night" below, and stay tuned for Through a Forest, out on all platforms on 16 December.