Listen to the new track from Elina Filice and Claudia Crampton below.
Following her stunning set on the Hot Press Lockdown Sessions Y&E Series, Elina Filice returns with 'Lying' – a new collaborative track with Greystones rapper/spoken word artist Claudia Crampton.
Blurring the boundaries between hip-hop, R&B, alt-rock and jazz, 'Lying' skilfully showcases both artists' unique approach to their craft.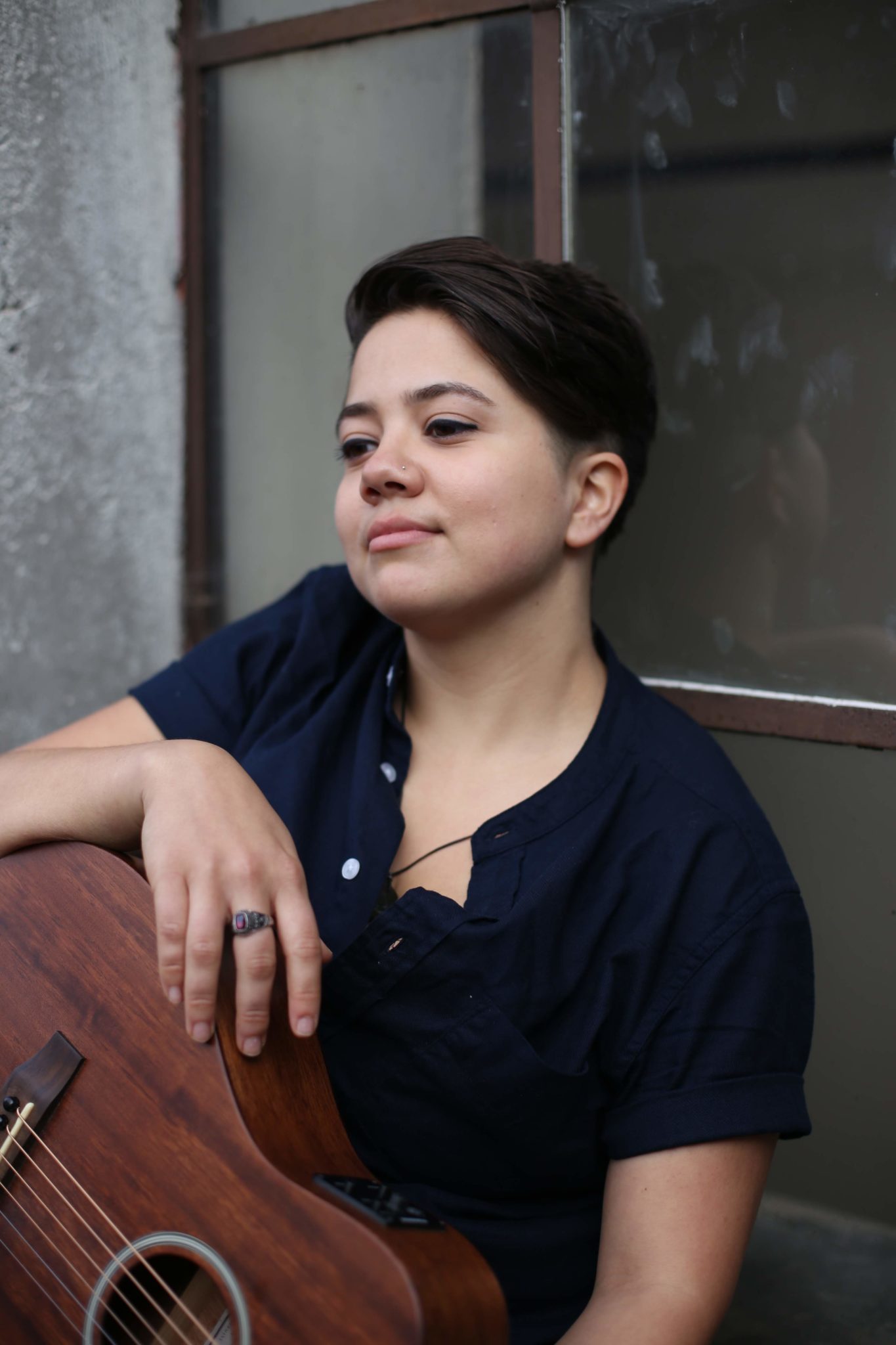 "Fascination with the concept of lying inspired the song," Elina says. "So much of our lives, on a small and large scale, with how we relate to ourselves and each other, is based on lies. The lies we tell ourselves to get by, the lies we tell each other. "
Both queer, female artists, the pair initially hit it off while bonding over music as they sat by the Molly Malone statue in Dublin after an open mic.
Advertisement
"My verses narrate the story of a relationship that has had its many ups and downs but has ultimately reached its end," Claudia says of 'Lying'. "The verses reflect the turmoil and hardship that come with an unfaithful partner and the difficulties in coping with the heartache."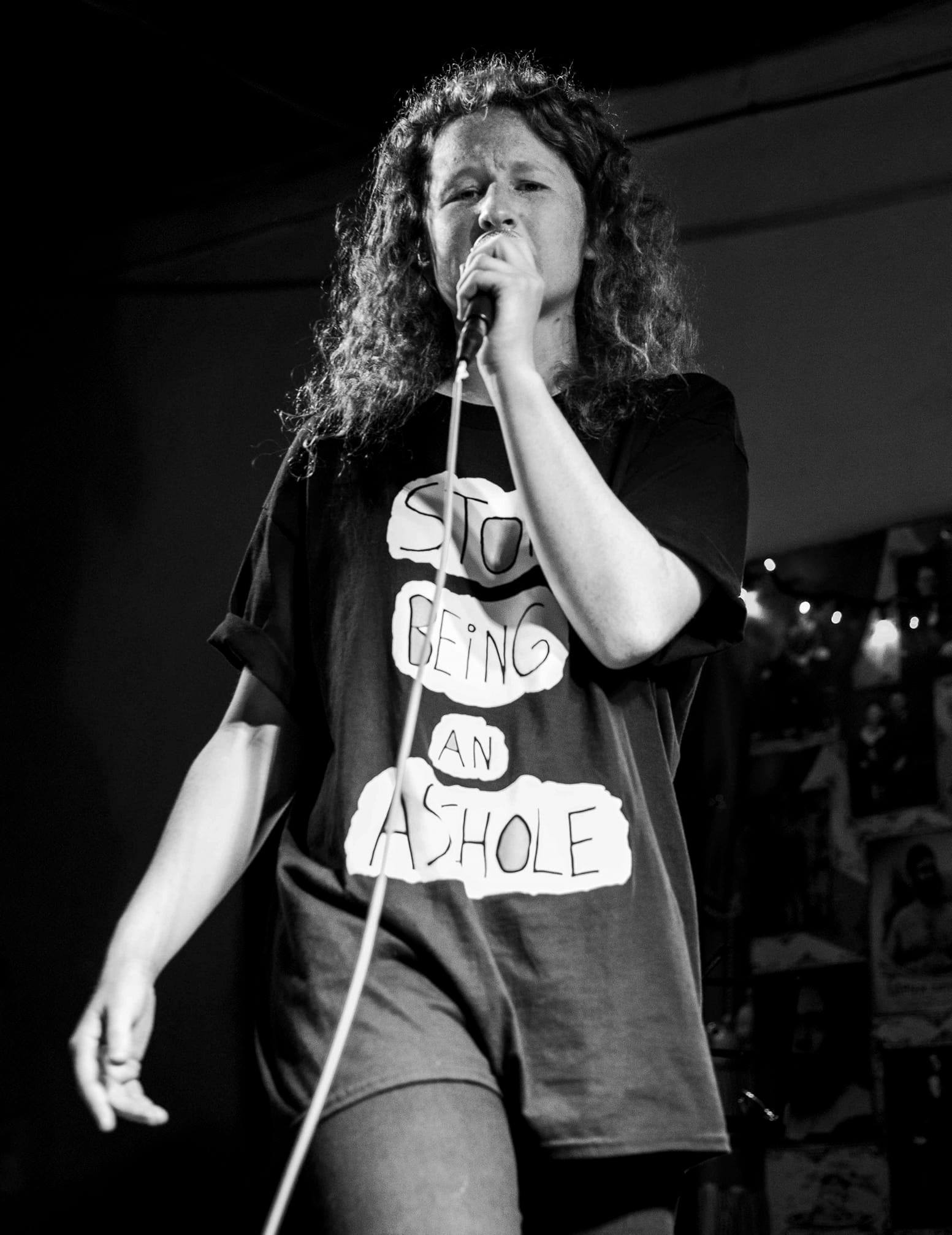 Listen to 'Lying' produced by Kevin Brennan and mastered by Anton Graef-Weber, below: