There's literally dozens to chose from, but ahead of Electric Picnic this weekend, Hot Press picks 10 of our favourite Irish acts to catch.
Powpig - Three Made By Music Stage, 4pm Sunday
Unashamedly lo-fi and oozing wit and creativity, the Limerick quartet are easily one of the most exciting and entertaining guitar bands in the land right now. Their April-unleashed, eponymous split EP with Junior Brother kicked more ass than Katie Taylor's highlight reel - and if festival-goers don't exclaim, "Oh hi Mark" as one during 'Ode To Wisaeu', then we'll be very, very disappointed with you.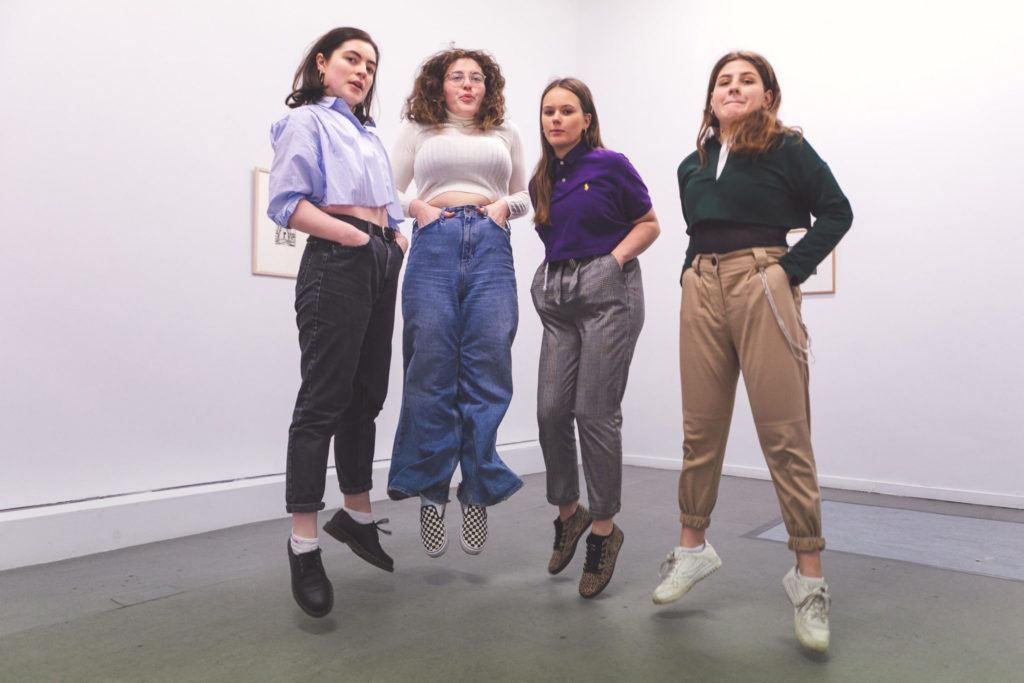 Somebody's Child - Three Made By Music Stage, 3.30pm Saturday
This Dublin-based tunesmith has been steadily earning fame and acclaim with his exceedingly tasty fusion of induie, rock and alt-pop. His debut single 'Make You Alright' saw him hailed as an exciting new voice in Irish music by this magazine, and his third effort, Distance', made us fall in love with the classically trained pianist/multi-instrumentalist even more. An artist on the cusp of very big thing indeed, Electric Picnic could be his biggest triumph yet.
Advertisement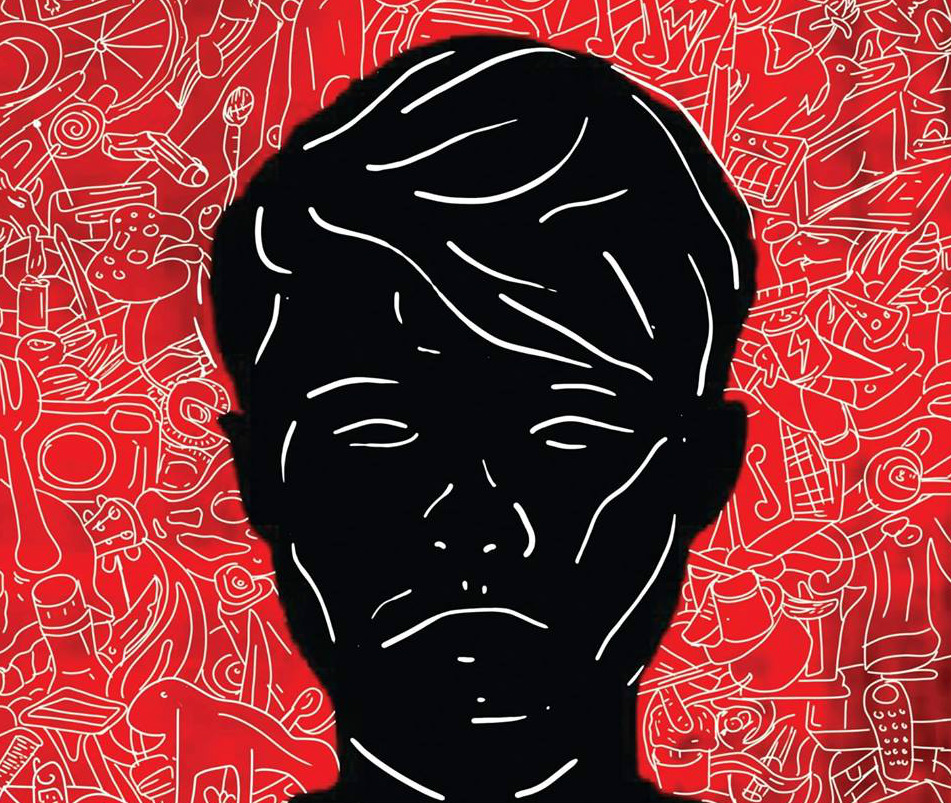 Ryan Vail & Elma Orkestra, performing Borders - Body & Soul Stage, 10.45pm Friday
This really should be required listening/viewing for UK and EU politicians who pontificate about the so-called 'Irish problem' in light of Brexit. The long and short of it is: two of the North's finest electronica musicians have put together an audio/visual concept album, which examines the nature of borders in general, as well as the naivety with which people treat the Northern Irish border. With features from the likes of Moya Brennan and Stephen James Smith, Borders also transcends the political. It's about the futility of borders/walls/barricades in the face of artistic invention and collaboration.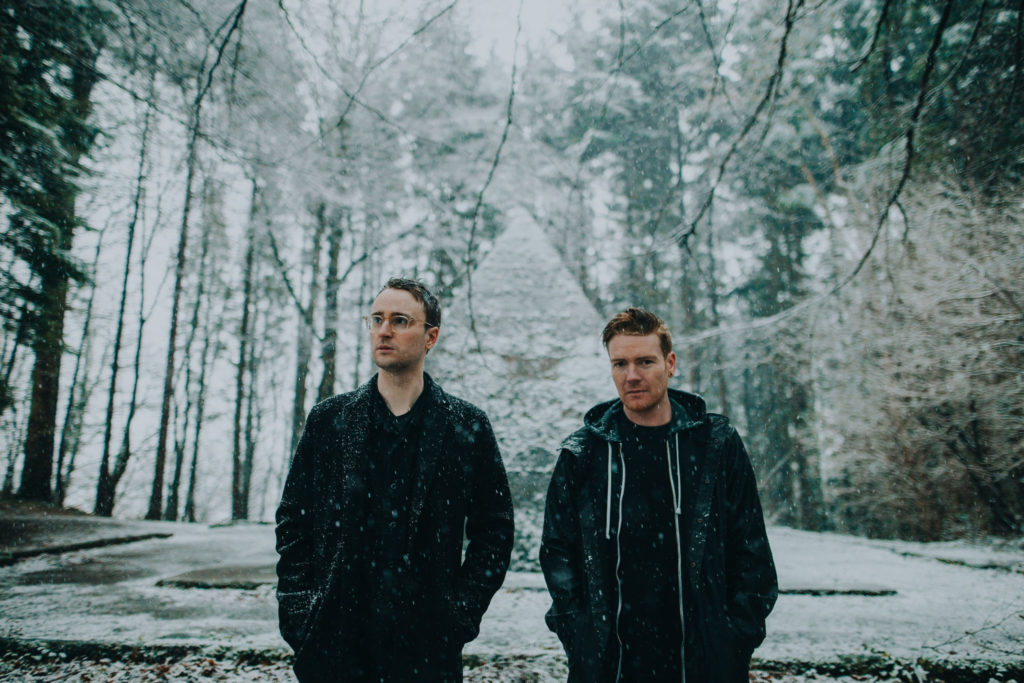 Dermot Kennedy - Main Stage, 9pm Friday
The insanely gifted singer-songwriter's life story is perhaps best described as a fairytale for the streaming age. Over the last couple of years, he's gone from busking on the streets - his covers of Sia and Ed Sheeran went viral - to notching up hundreds of millions of plays on Spotify, and selling out venues across the globe. September 27 sees the release of his album Without Fear, so make sure you get there early for a sneak preview of some hotly anticipated new material.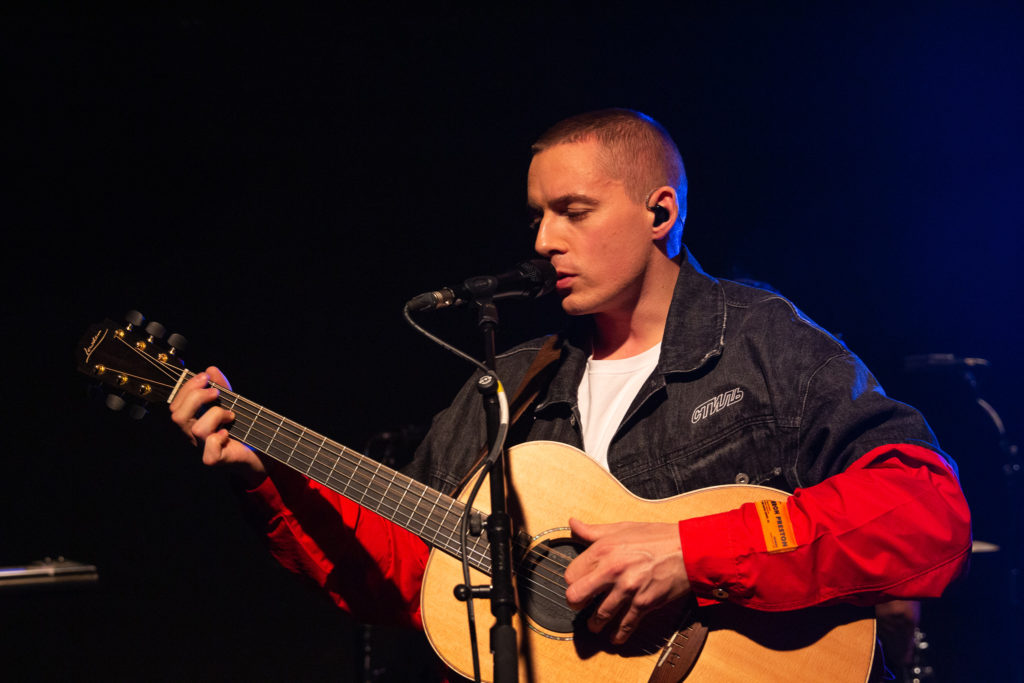 Advertisement
JyellowL - Three Made By Music Stage, 11.45pm Saturday
If you haven't heard JyellowL, the correct response when you first stick on one of his songs or see his live sets is: "I can't fucking believe I've been sleeping on this guy??" A furiously articulate rapper who blends socially conscious lyrics with a playful and upbeat flow, JyellowL is a headache for mumble rappers, a tonic for the ills of society, and an uplifting new voice defining the Irish experience. Stick on his Me n Me Too EP, listen from start to finish, and make sure to have him on your schedule this weekend.
Roisin Murphy -Electric Arena, 7.30pm Sunday
Ireland's unofficial pop matriarch has had a fantastic several years on the back of her career-best 2016 album Take Her Up To Monto. There, the former Moloko singer did what she'd always excelled at: weaving glittering pop that was smart and savvy. Following that, the singer released a series of 4 double-sided 12" singles last year, which were club ready funk/disco/house hits. Her latest single, 'Incapable', continued in this vein. If these last few releases are anything to go by, it'll be party central when the Arklow-born artist takes to the stage...
Advertisement
Otherkin - Electric Arena, 4.30pm Saturday; Salty Dog, 2.50am Saturday
Having announced the news that, after seven years, Otherkin were calling it quits, this looks like it will be the band's last ever performance at a festival. This is particularly sad news considering that Otherkin's live shows were absolutely untouchable following the release of their debut album. Their electricity, live chemistry, and ability to ram a hook right through your skull, meant that they were one of the best in the business. It'll be worth seeing their last festival performance...
Pillow Queens - Salty Dog, 10.00pm Saturday
Famously first formed after playing basketball together, the Dublin-based outfit's powers then combined, Captain PLanet-style, to form an unstoppable garage-rock force. The band's first festival sessions last year saw everyone bowing down to the Queens, and their performance at this year's Picnic will only strengthen their reign. Sounding in world-beating form on current single HowDoILook', we also expect the fiendishly catchy 'Rats' to be one of the anthems of the weekend.
Advertisement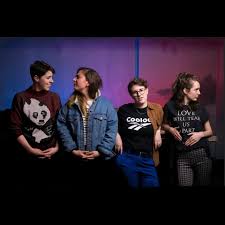 Kneecap - Terminus Stage, 6.30pm Saturday
The mythology of Kneecap precedes them. Banned by RTE. Kicked out of UCD. Condemned by the DUP. Mo Chara, Móglaí Bap, and DJ Próvaí have built up a notoriety for themselves which hasn't been seen in Irish music for many, many years. Even if you put that to one side for a second, Kneecap are a frighteningly articulate rap group. Merging Irish with English, satire with socially conscious lyrics, and reality with absurdity, theirs is a voice which comes screaming from the too-often deprived areas of the North, speaking in a language which is too-often ignored, and it makes for suitably electrifying stuff. Whether you understand half of what they're saying or not, you won't want to miss them...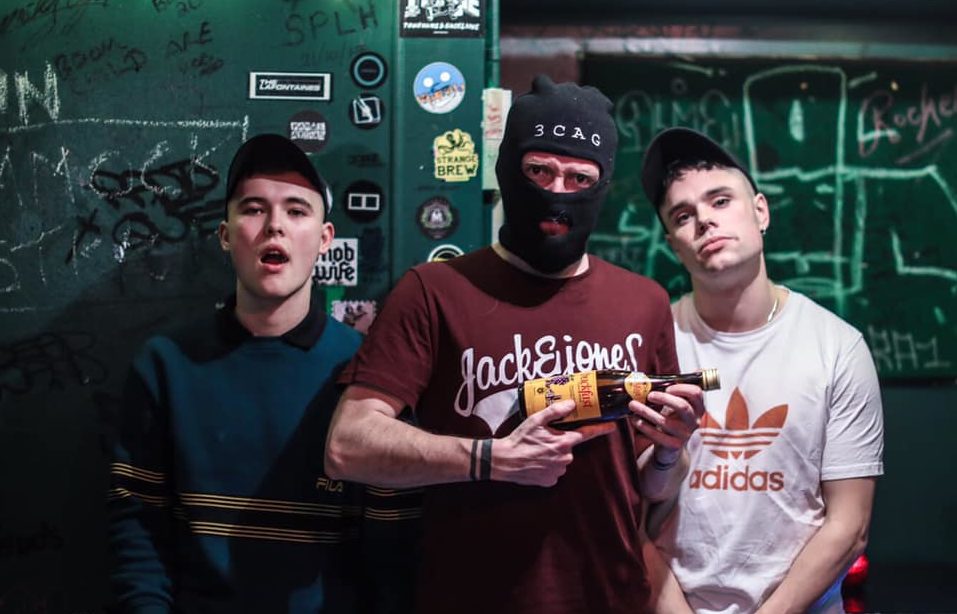 Biig Piig - Cosby Tent, 5.15pm Saturday
Born in Spain, partly raised in Ireland, now based in London, Biig Piig draws from her diversity of experiences and backgrounds to create music that blends elements of hip-hop, jazz, R&B, poetry and soul, resulting in a hazy, deeply compelling rap sound. Her debut EP, Big Fan of the Sesh, was an inventive piece of work, while singles like 'Vice City' and 'Nothing Changes' have been met with huge acclaim. We're expecting massive things from her in the very near future...
Advertisement