It's a rare enough thing when a weekend festival line-up keeps you roped in to the one stage for the entire week, but Casa Bacardi's phenomenal 2018 line-up saw an army of "regulars" partying at the festival from early afternoon to the wee hours of the morning... night after night after night.
The weekend got off to a good start thanks to the delectable grooves from English duo Camelphat, who headlined Electric Picnic's opening night. They've been buoyed by the success of their breakthrough hit 'Panic Room' in recent months, but these guys proved that they have dance tracks for days over the course of their two-hour set.
Before them was the ludicrously talented Melé, whose blending of old-school disco and R'n'B tracks with a modern dance sound packed out El Casa over the course of the evening.
Props as well to Ireland's own DJ Cici, who was given the potentially awkward Friday later afternoon shift but drew in punters by the dozens over her two hour stint.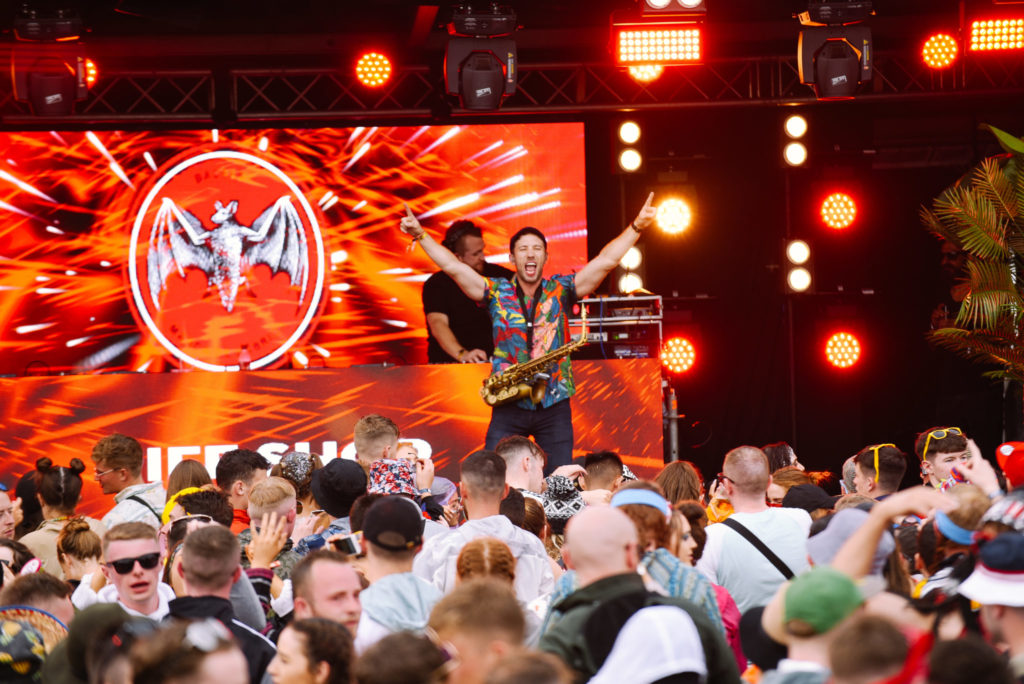 Advertisement
Day Two saw festival goers flood in early to dust the cobwebs off the night before with help from Justnya Koss. She kicked off an impress, jam-packed day which saw the colourful electro-soul duo Prymary Colours, rub shoulders with Claire Beck & Ciara Brady, as well as Nialler9, festival heavy-hitter A-Skillz and Dublin "intergalactic party wardens" Boots & Katz all over the course of an afternoon. They all paved the way for the ferocious techno legend that is Felix Da Housecat, whose evening set was a decidedly packed, sweaty affair. The Saturday closer was left in the capable hands of DJ Deece, who managed to attract one of the biggest crowds of the weekend.
Last up on Sunday then - Jamie Byrne swapped the south Dublin bars for the fields of Stradbally and opened up the stage with a funk-laden set. The reigns were then handed over to the capable hands of Modern Magic, before Kelly-Anne Byrne showed why she's still one of the most acclaimed and sought-after DJs in Ireland. Following her, there was barely room to breath for World Scratch Champion DJ Flip. The man's a genius and the buzz was phenomenal. That only left the final night of the festival to be closed out by renowned DJ Krafty Kuts, and the iconic, hypnotic, floor-filling British producer Joey Negro. To call his set a fitting climax would be an understatement. It felt like the crowd was truly going to bring down the house (sorry...casa) during the finally. Fair play to the performers and a shout out to a fantastic, committed crowd.