---
Introducing: Goldie Bron$on, LIA, Straif and N'D...
Next up in our A New Local Hero search, we're heading to the Rebel County – where Cork's 96FM have announced their four finalists!
As one of the central features of Irish Music Month, A New Local Hero is a major call to arms for Irish musicians and bands – with all 25 participating radio stations having reached out for submissions in recent months.
So, let's meet Cork's 96FM's shortlisted artists...
Goldie Bron$on:
Following an appearance on the Hot Press Y&E Series, the Cork singer-songwriter has continued to build up a reputation in his city and beyond – with genre-blending collaborations and solo releases. Following a busy 2022, he returned last month with 'Waiting For The Sun'.
Advertisement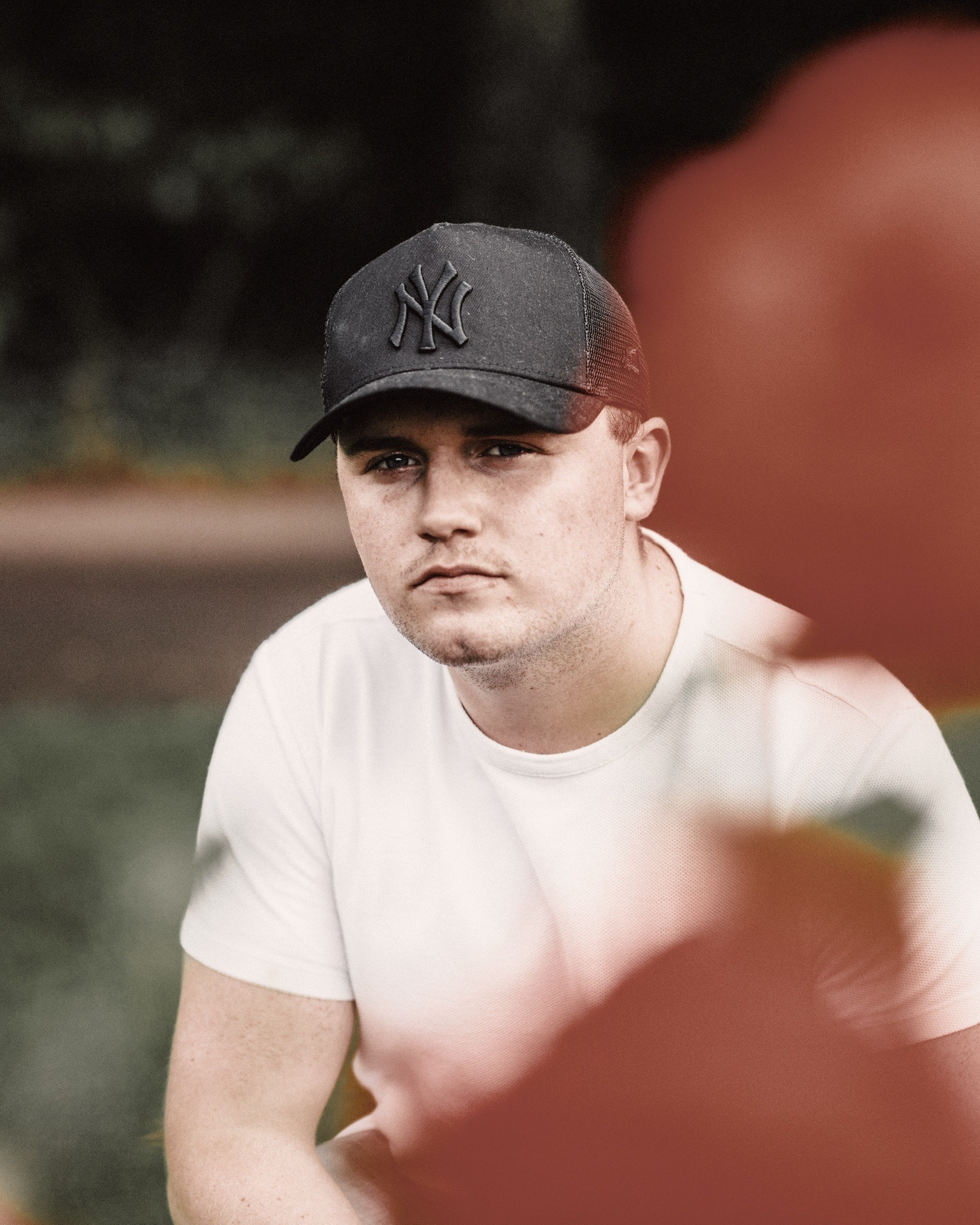 LIA:
Drawing influence from the likes of Chaka Khan and Amy Winehouse, this rising star marked herself as a serious one-to-watch with the release of her debut single, 'The One (Not)', just last month – produced by Cian Sweeney of 1000 Beasts.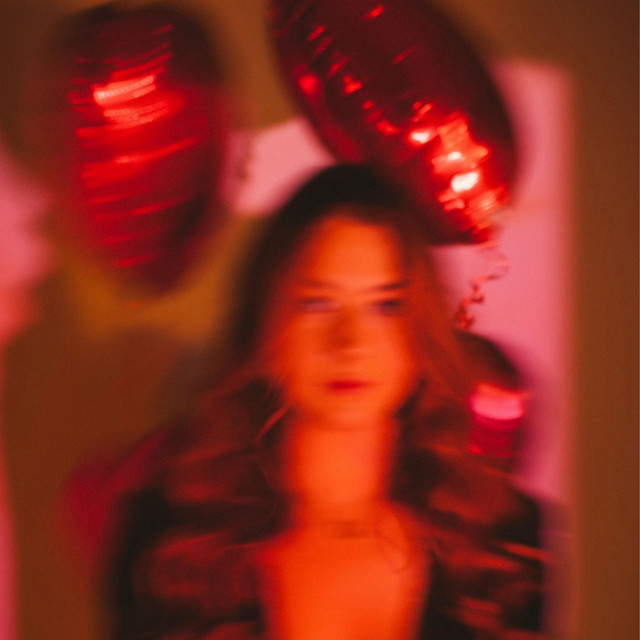 Straif:
Originally formed in 2019, and featuring talent from a selection of acclaimed Irish groups, the alternative rock band unveiled their self-titled debut album last month – which they launched with a performance at the Sea Church in Ballycotton.
Advertisement
N'D:
A unique new talent in Irish pop, the Cork artist released her debut single, 'O.N.N.T.' last year – and she's continued to showcase the various sides of her artistry with follow-up singles. 'Problems' and 'Mr Bluff'.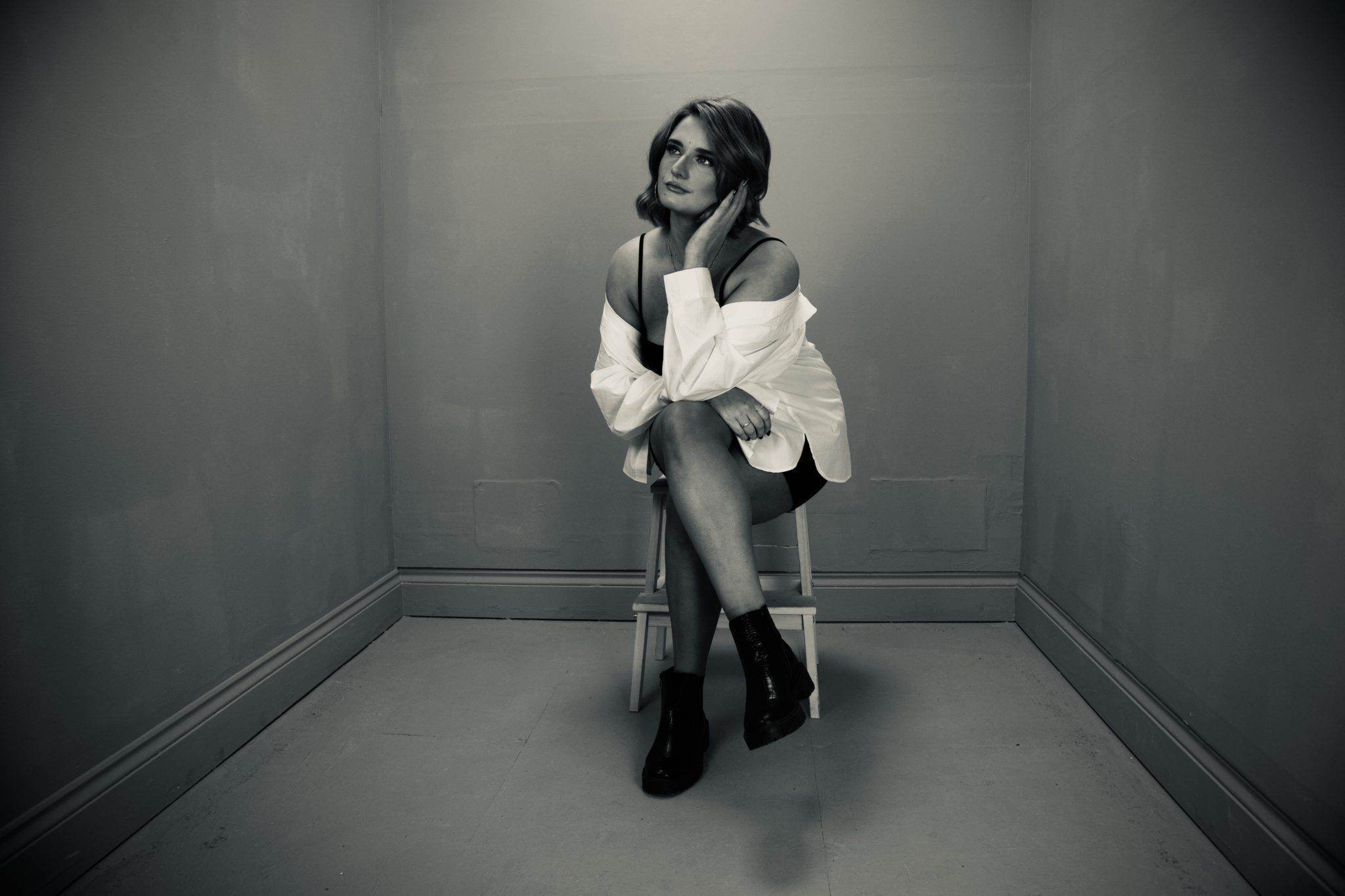 Each of the selected artists at this stage in the campaign will get a chance to play live on their station, and all of those artists – thanks to the support of the Broadcasting Authority of Ireland, under its Sound & Vision scheme – will be paid for their performance.
From there, the four finalists representing the station will be whittled down to one 'Local Hero' from each  – a major honour in itself, which will serve as a huge milestone in the careers of the selected 25 artists.
All of this leads to the national stage of the journey. From the 25 artists selected locally, an industry judging panel will choose just five acts to go forward to play at a special showcase event in Dublin.
Advertisement
The A New Local Hero campaign will ultimately see over  €100,000 paid directly to Irish artists – and one worthy winning act selected, who will get to record a single at the prestigious Camden Recording Studios in Dublin, and release the single on the famed Irish independent record label Rubyworks.
As announced by Hot Press and the Independent Broadcasters of Ireland (IBI), Irish Music Month will run from Monday, March 12, to Friday, April 13 – and will see significantly increased radio play for Irish music across 25 independent radio stations.
Irish Music Month is supported by the Broadcasting Authority of Ireland, under its Sound & Vision scheme.
The event is also supported by IMRO, RAAP, MCD Productions, Live Nation, Ticketmaster, Camden Recording Studios and the Rubyworks label.
Read more about Irish Music Month here.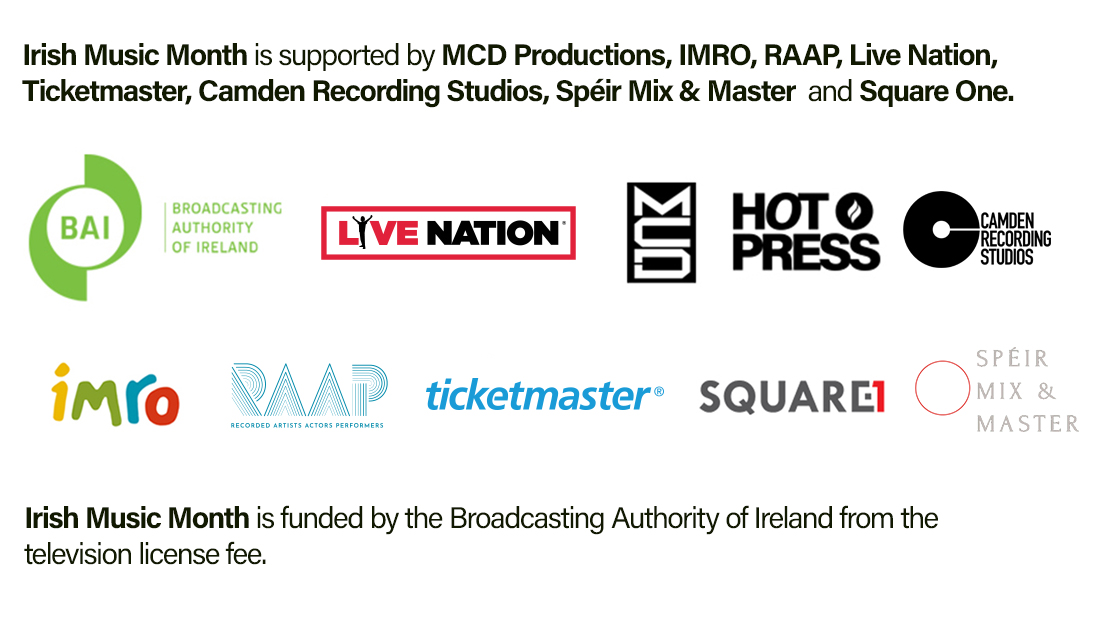 Irish Music Month is supported by MCD Productions, IMRO, RAAP, Live Nation, Ticketmaster, Camdem Recording Studios, Spéir Mix & Master, X-Music and Square1

Irish Music Month is funded by the Broadcasting Authority of Ireland from the television license fee