---
Get ready for some great new acts coming from the Rebel County, as Cork 96's selections for A New Local Hero are ready!
One of the three great independent radio stations in their county, Cork's 96FM, have been operating since 1989.
As one of many great radio stations involved in Irish Music Month, they have revealed their five artists for the A New Local Hero campaign. These musicians and groups will get €700 each for performing on their local radio station and potentially being selected for the national shortlist of 25, one from each participating radio station.
You can hear all 5 acts performances on Select Irish with Michael Carr this Sunday, October 24, at 6pm.
Fintan McKahey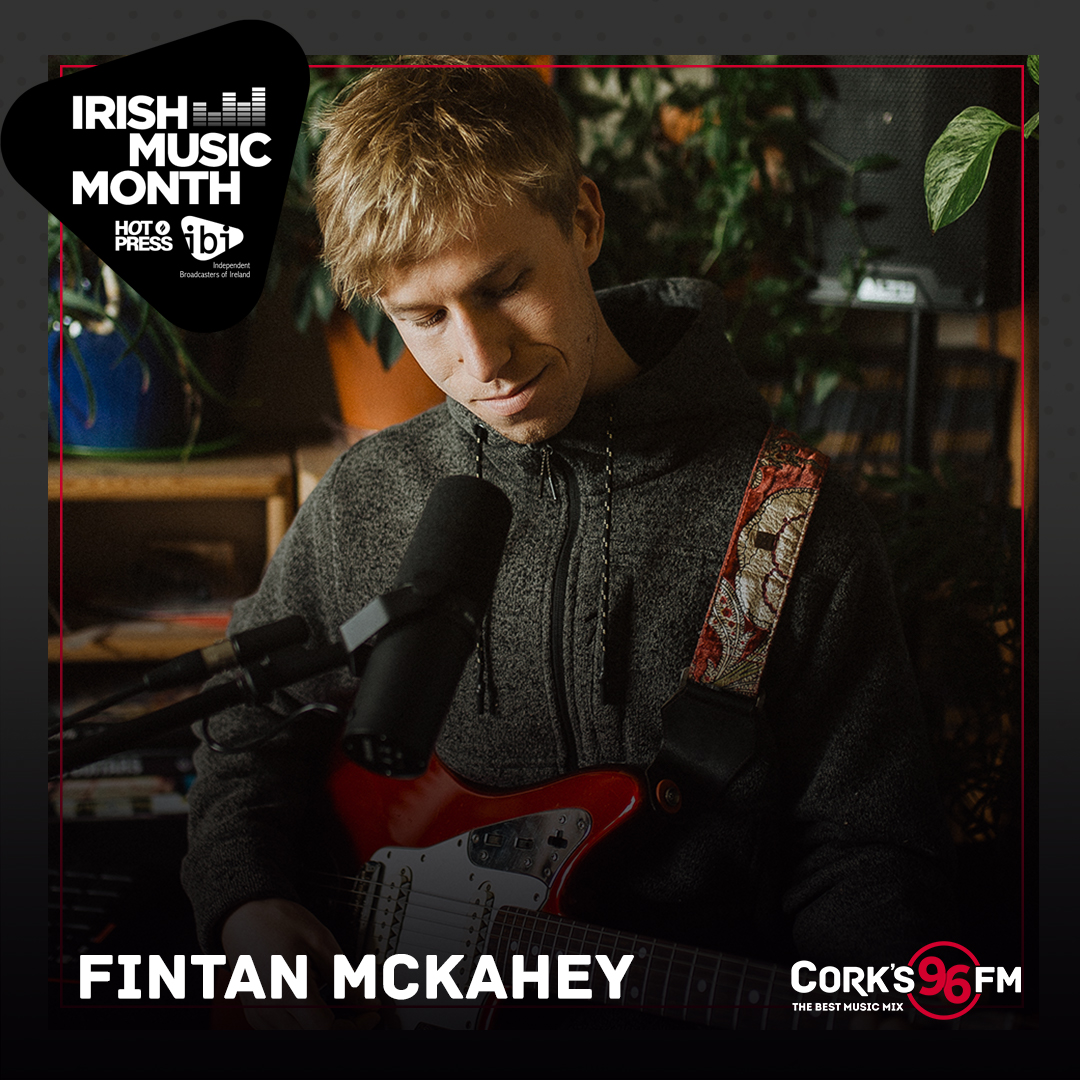 Hailing from West Cork, Fintan McKahey has been releasing music since 2016.
His music has been described as "incorporating influences of bedroom pop and trip-hop" into his personal blend of indie melodies.
Fintan's latest single, 'Live Balloons,' came out in August, with an acoustic performance of the tune available below.
T23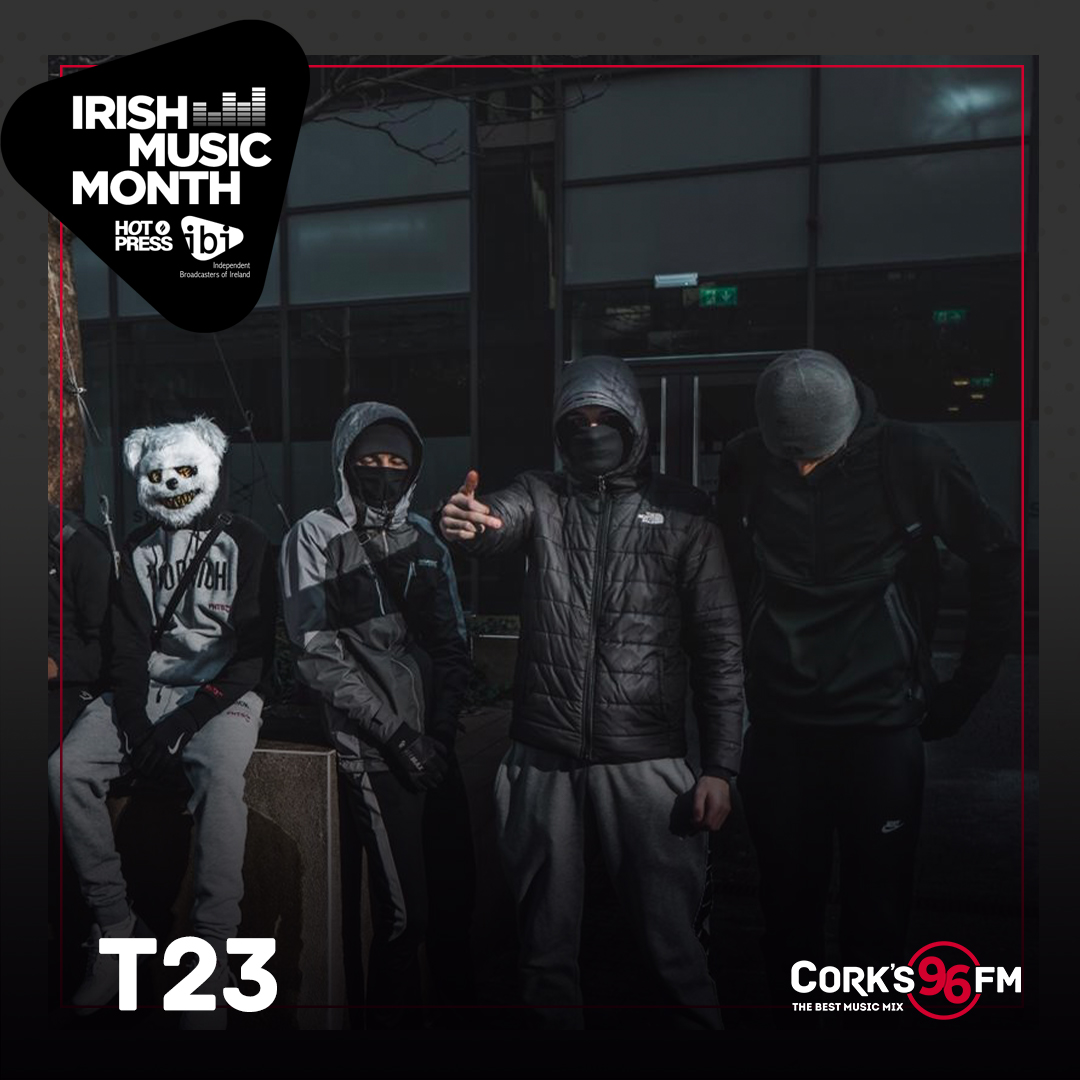 T23 are a rap drill collective from Cork City. Members Marz, RJ, Ehm, and Sheen make up the group coming from Mayfield in the North of the city.
Named after their local postcode, their songs have gained international attention recently from UK outlets and are looking to make a big splash over the next few years.
Mali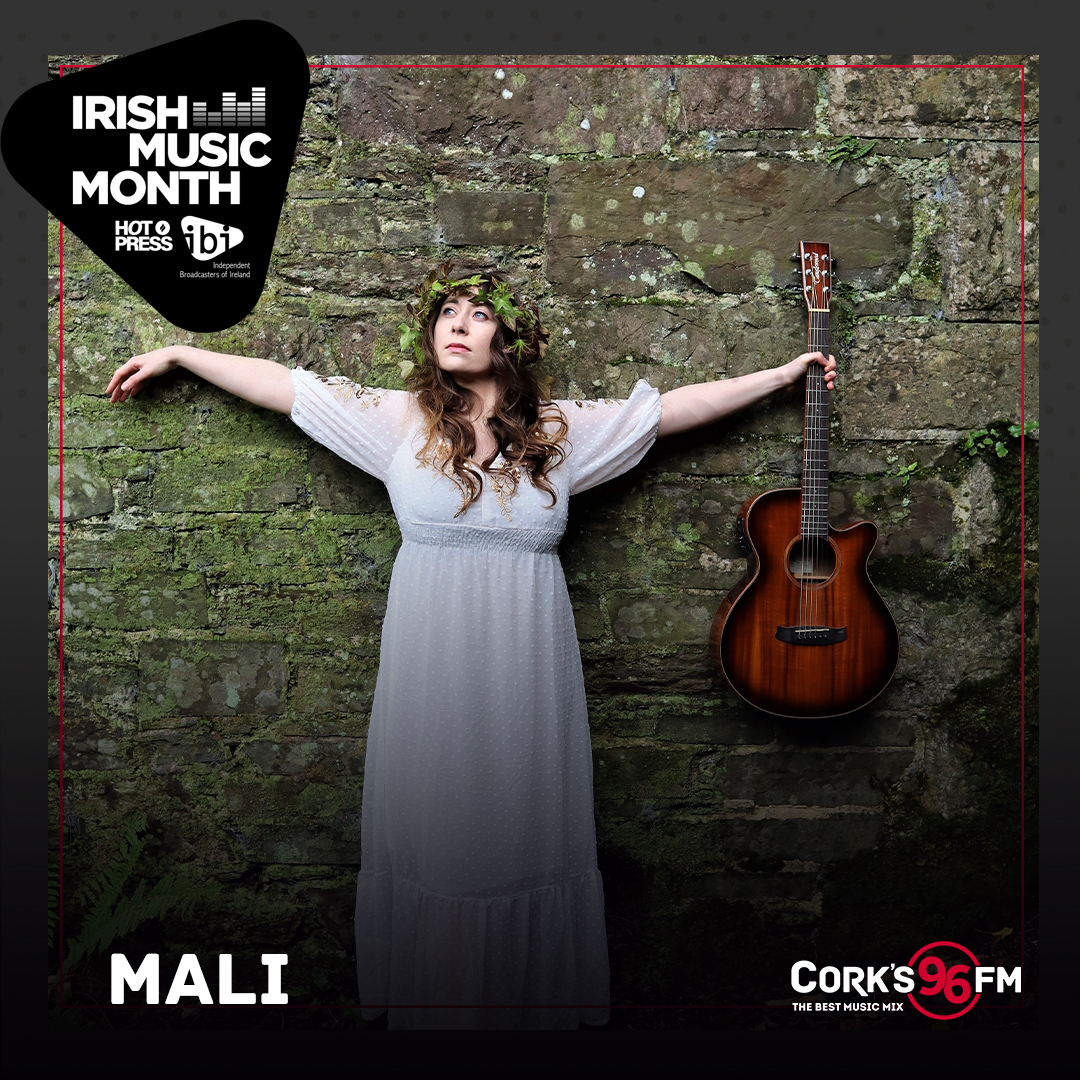 Meghan Ali (now sometimes going by Mali) is a singer-songwriter also from Cork City.
She describes her art as a "rich tapestry of Blues and Folk with a Pop sensibility."
One of her recent singles, 'The Battle', was created as the official anthem for Cork MMA and was used by native of the city John Mitchell when he recently fought Arbi Emiev.
Conor O'Keefe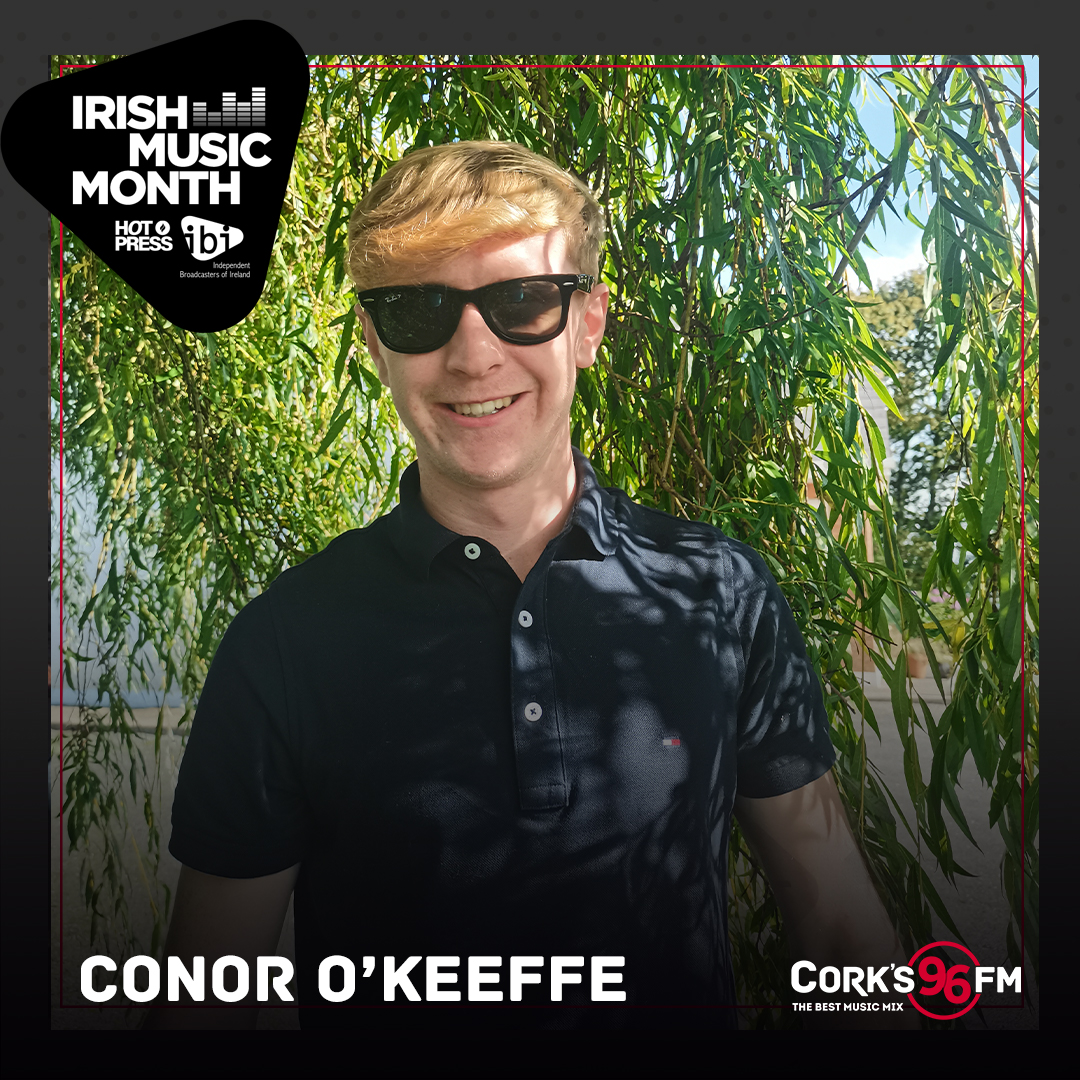 Conor O'Keefe is a DJ and producer from the seaside town of Youghal.
Although relatively new to the industry, he's certainly one to watch.
Helen Murray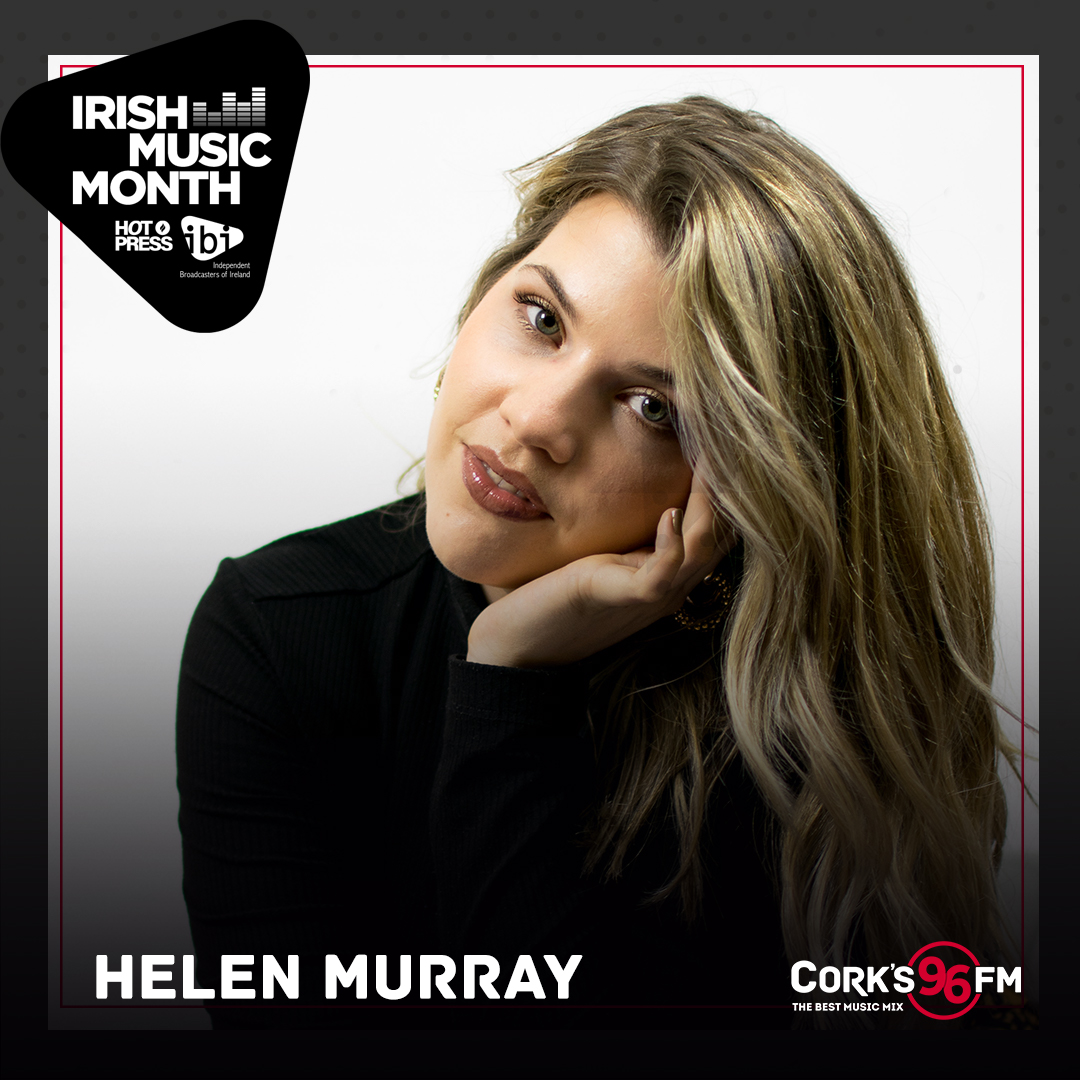 Also hailing from Youghal, Helen Murray is an alternative R&B artist.
She has listed N.E.R.D, Christina Aguilera, No Doubt, and Destiny's Child as influences in the past, displaying her knowledge of the modern pop genre.
Her recent single, 'Thank You', came out this September and is available below.
Keep an eye out on our socials for more announcements regarding the A New Local Hero campaign and more related to Irish Music Month!
Irish Music Month is supported by XL Retail Group, MCD Productions, IMRO, RAAP, X-Music and Square1



Irish Music Month is funded by the Broadcasting Authority of Ireland from the television license fee.

Irish Music Month is supported by XL Retail Group , MCD Productions, IMRO, RAAP, X-Music and Square1
Irish Music Month is funded by the Broadcasting Authority of Ireland from the television license fee