Pip Blom's new album Bobbie arrives on October 20th this year via Heavenly Recordings.
Dutch-based Pip Blom have announced a new album with 'Is This Love?', featuring Franz Ferdinand's Alex Kapranos, alongside a slate of Irish shows.
The Amsterdam group will perform headline shows at The Grand Social, Dublin on February 8th, Limerick's Kasbah on February 9th and Belfast's Ulster Sports Club on February 10th 2024.
Due for release on Friday, 20th October 2023 on Heavenly Recordings, the band previously shared 'Tiger' from their forthcoming album Bobbie.
Talking about 'Is This Love?' and the process of collaborating with Alex, the band said: "The nice thing about working with Alex, besides the fact that the atmosphere was really good, was that we both had quite different perspectives. Whereas I am a bit more rock by nature, Alex is a lot funkier. And that turned out to be the perfect addition for this song, both in the verses and completely in the chorus. Never before has such a funky Pip Blom song appeared, and we all absolutely love it."
Advertisement
After making her name as one of the brightest indie rock singers around through two albums and a lauded live show honed over gruelling years of touring, the new album sees Pip Blom and the band take a delightful left turn into thumping, carefree synth pop.
Produced by Dave McCracken, crafted on computers and featuring synths, the album marks a departure in sound, but as ever with Pip Blom, their knack for colourful and vivacious pop shines through across the 12 tracks.
Blom worked on the album in separate, intensive bursts of creativity, based around a series of non-stop five-day studio jaunts in her native Netherlands. The songs were then sent to McCracken – whose credits include Jay-Z and Kanye West – to gain a little more "clarity" and be trimmed into the tight, punchy pop hits that make up the new album.
Their third album following Boat (2019) & Welcome Break (2021), the artwork & tracklisting of Bobbie is as follows:
Tickets for the February 2024 run go on general sale at 9am on Friday, June 2nd here. Pre-order Bobbie here.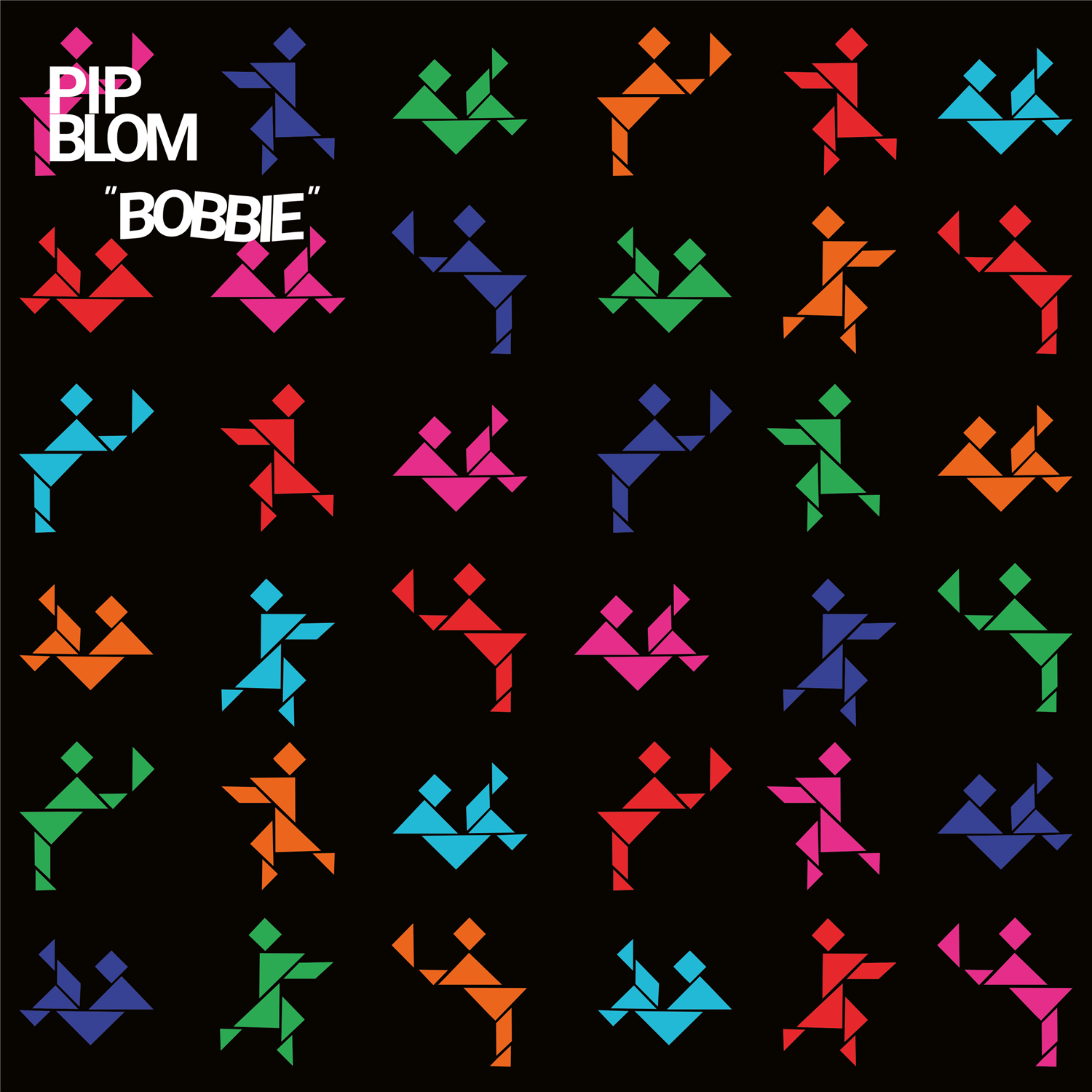 Bobbie Tracklisting:
Advertisement
1. Not Tonight
2. Tiger
3. Red
4. Kiss Me By Candlelight
5. I Can Be Your Man
6. Where'd You Get My Number
7. Brand New Car
8. Is This Love?
9. Fantasies
10. Again
11. Get Back
12. 7 Weeks