Ailbhe Reddy's forthcoming sophomore album is due to land on St. Patrick's Day.
Ailbhe Reddy is all set to release her second album, Endless Affair, on March 17th. One week ahead of the album's arrival, Reddy shared her new single 'Bloom', which will be featured on the upcoming LP.
Following the record's release and her North American tour, Reddy will embark on gigs across Europe, including two gigs at Whelan's in Dublin on May 5th and 6th.
'Bloom' is a beautiful, stripped-back acoustic tale of getting older and moving through different phases of life. The Irish alt-folk singer-songwriter said that it "is about letting go. Accepting certain people are gone, certain parts of life are over. Learning to accept and live with regret and 'what ifs' even if it stings a bit."
Ailbhe Reddy calls herself "an artist who finds strength in sensitivity and embraces the full power of a moment."
In 2020, the Irish singer released her debut album Personal History, which features hit songs like 'Walk Away' and 'Between Your Teeth'.
Advertisement
Endless Affair has received positive press attention, with Uncut calling Ailbhe "a songwriter of real emotional depth" and Totally Dublin stating that her new collection of songs "highlight not only Reddy's development as a vocalist and lyricist, but an evolving ability to craft deeper compositions both instrumentally and emotionally."
Tickets for Ailbhe Reddy's Dublin gig can be purchased here.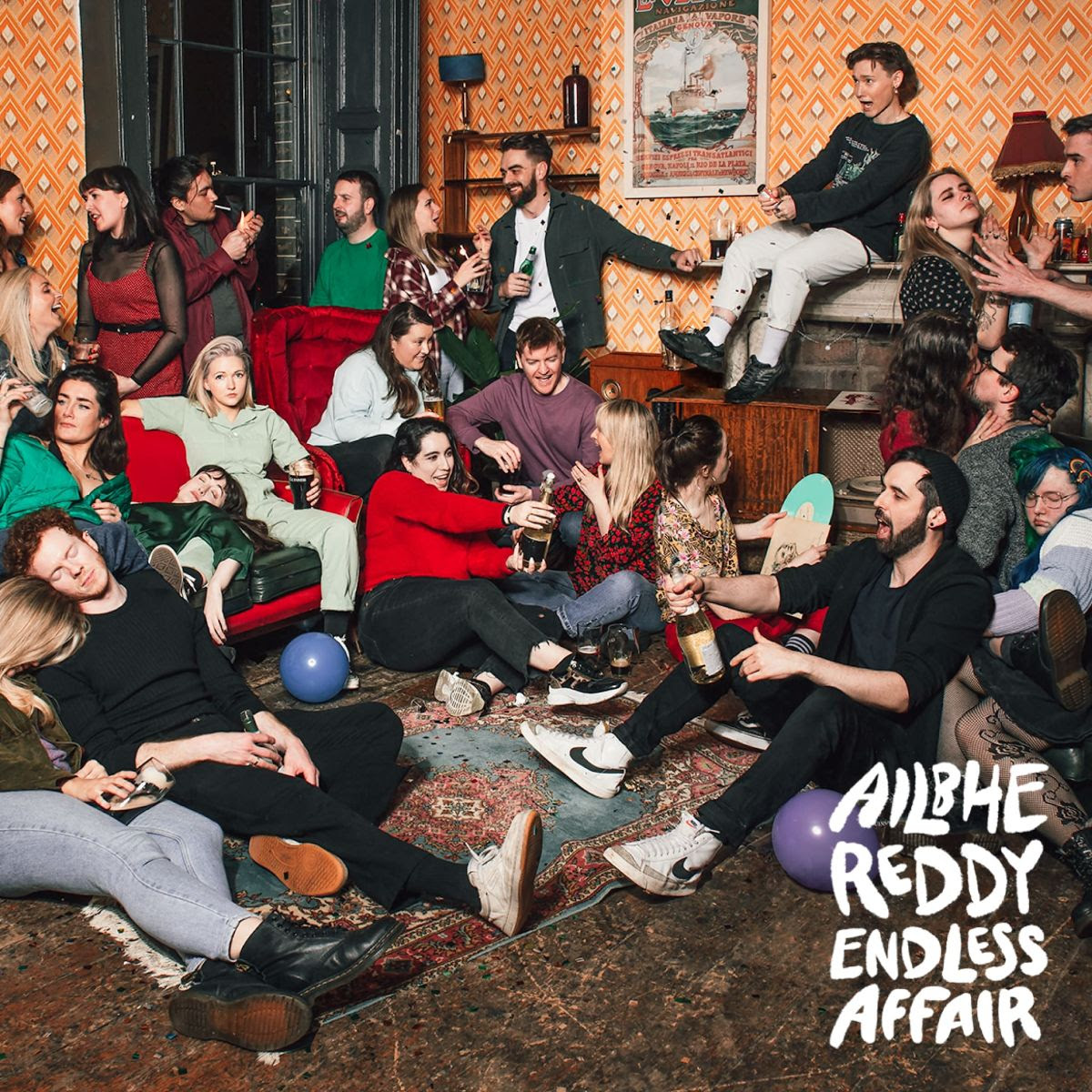 Ailbhe Reddy - Endless Affair Tracklist:
01 - Shitshow
02 - A Mess
03 - Damage
04 - Inhaling
05 - Bloom
06 - Last To Leave
07 - Shoulder Blades
08 - I'm Losing You're Winning
09 - Good Time
10 - You Own The Room
11 - Pray For Me
12 - Motherhood