---
Dublin's 98FM has some fun acts for you to discover as they announce their choices for A New Local Hero.
Operating in Dublin, 98FM has been broadcasting now for over thirty years.
Like the other great radio stations involved in Irish Music Month, they have revealed their five artists for the A New Local Hero campaign. These musicians and groups will get €700 each for performing on their local radio station and potentially being selected for the national shortlist of 25, one from each participating radio station.
Viscose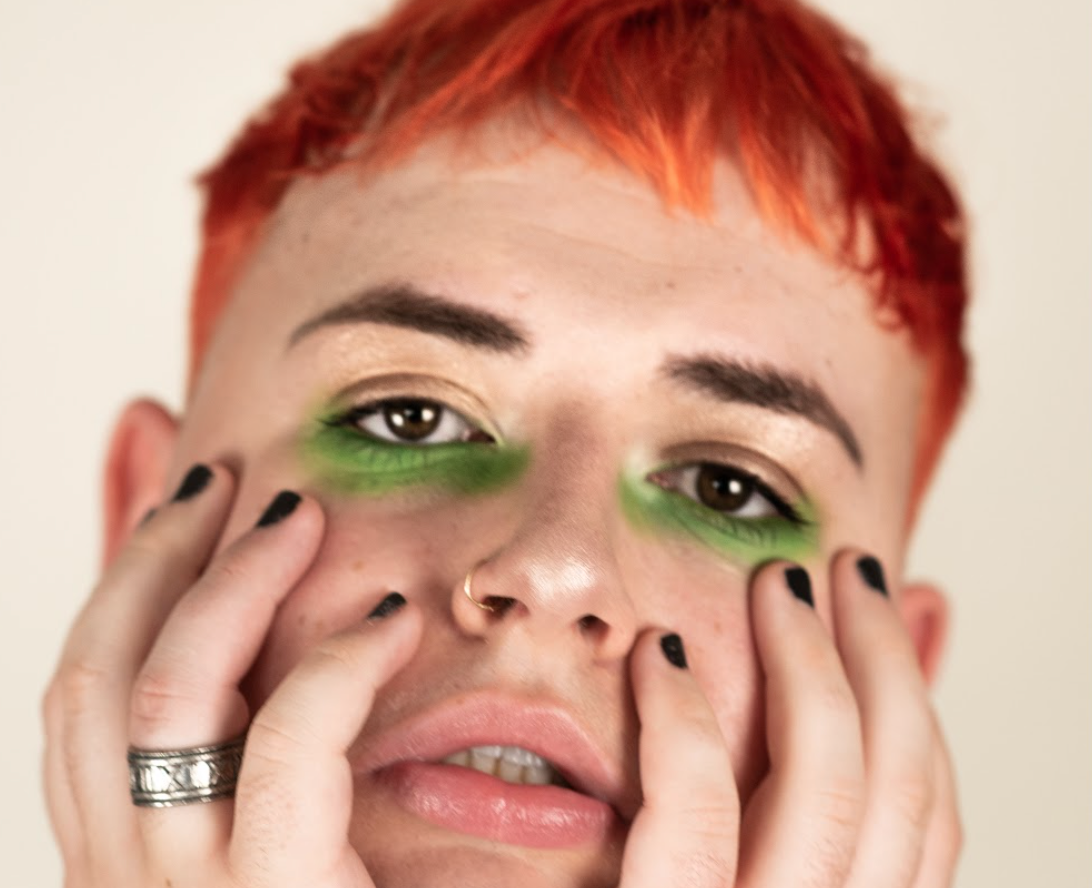 Viscose is an Irish singer based in Dublin.
He draws inspiration from the likes of Kylie Minogue, Lady Gaga and Dagny when delivering his personal brand of modern pop music.
Emileo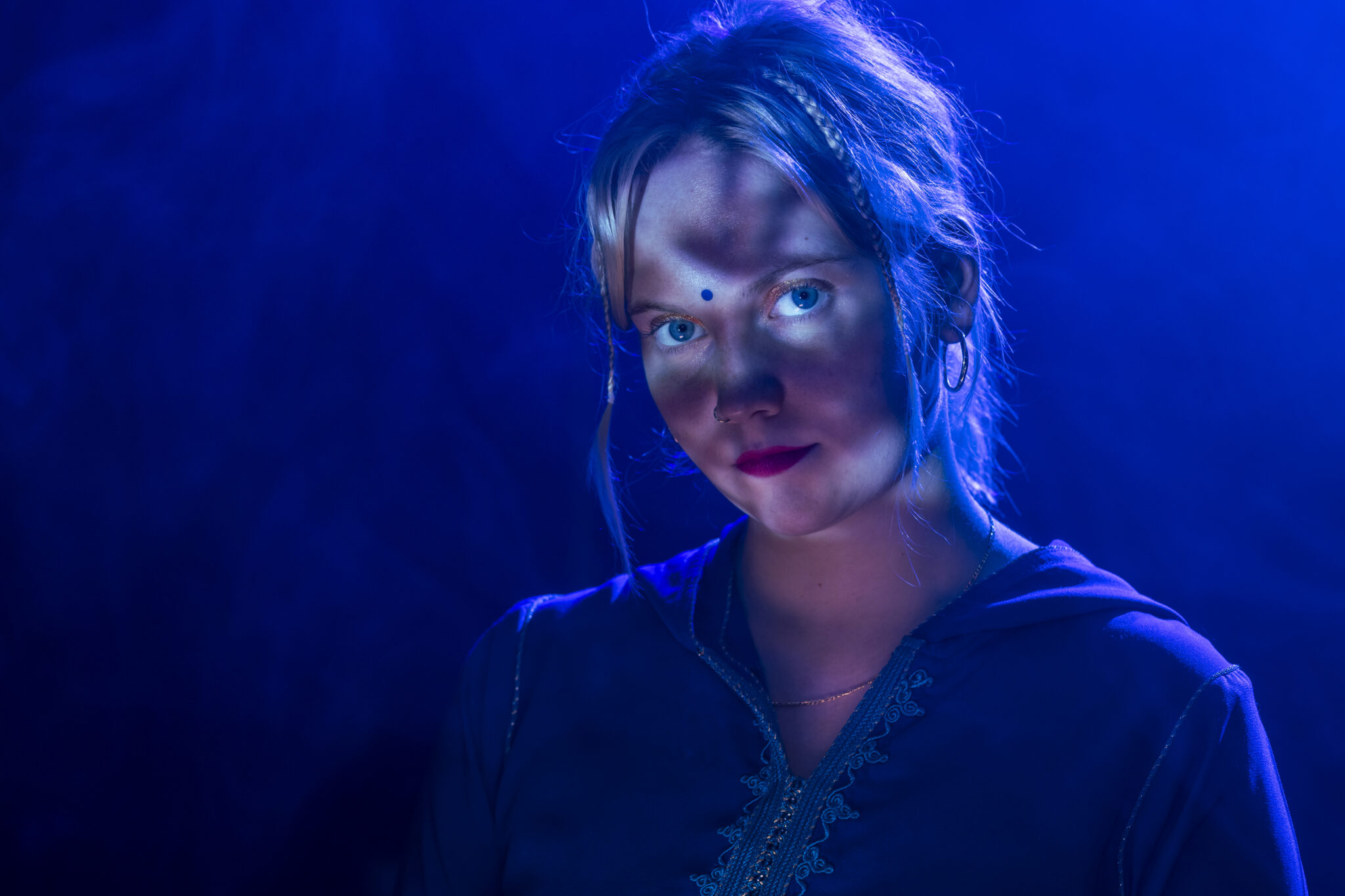 Having lived in Spain, Germany and Morocco, Emileo now resides in Ireland's capital city.
She has just released her first EP, Lord of the Fish, inspired by the multi-national cultures she's been immersed in.
Zaska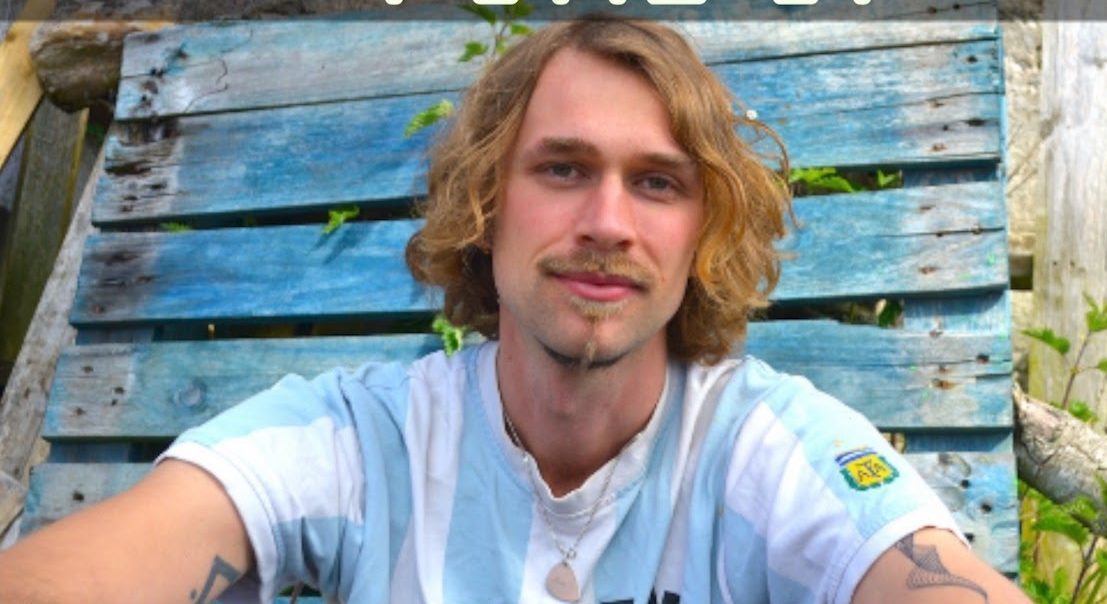 Going by his last name as his moniker, Max Zaska has played many gigs so far in his burgeoning career.
He's currently in the process of making his second album, A Better Way, with fans able to help in its release here.
Chameleon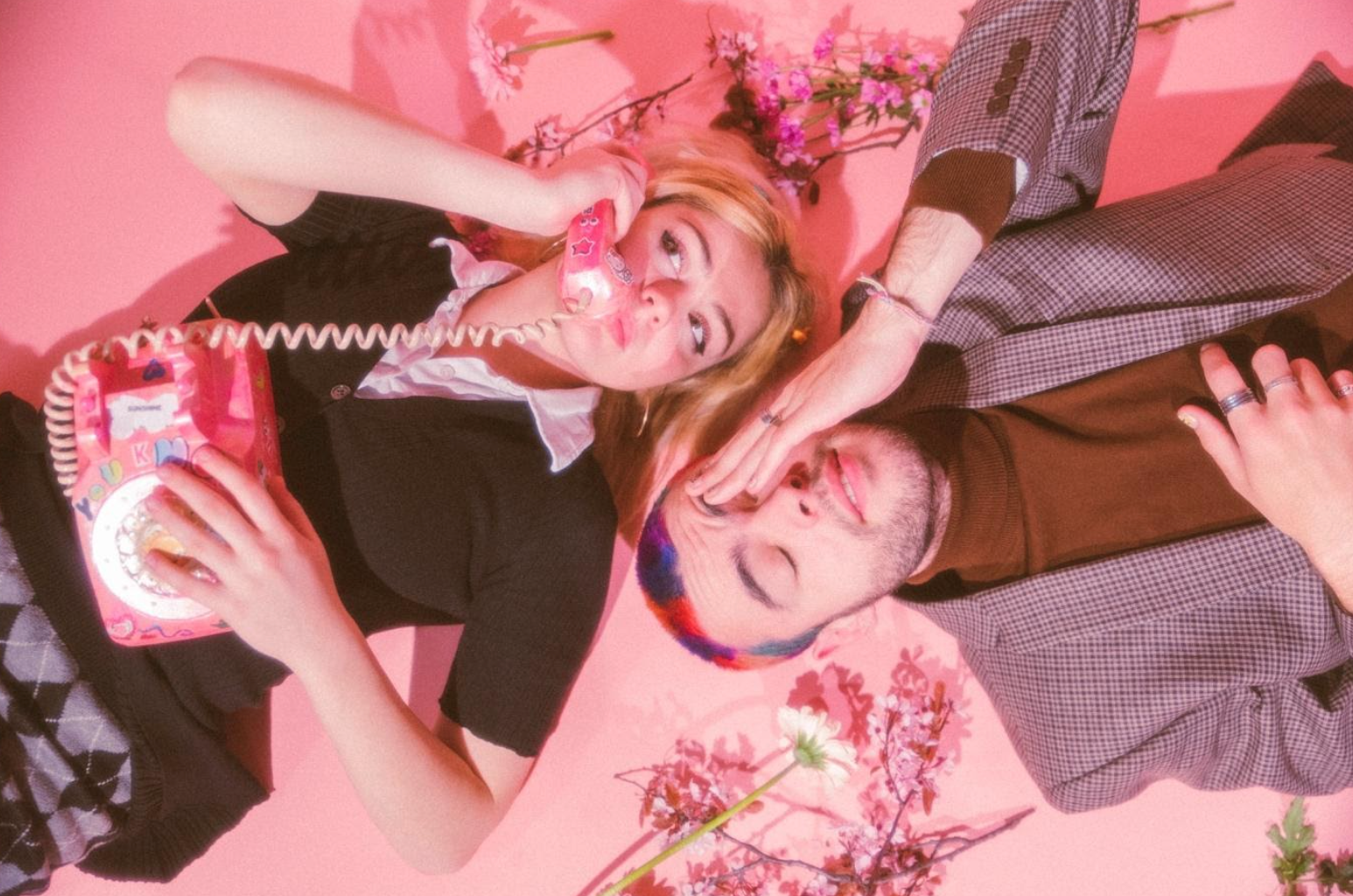 You might recognise Matthew Harris from his appearance on the hit show Normal People last year.
Now sometimes going by Chameleon as his stage name, he has released some great tracks under both names.
Local Boy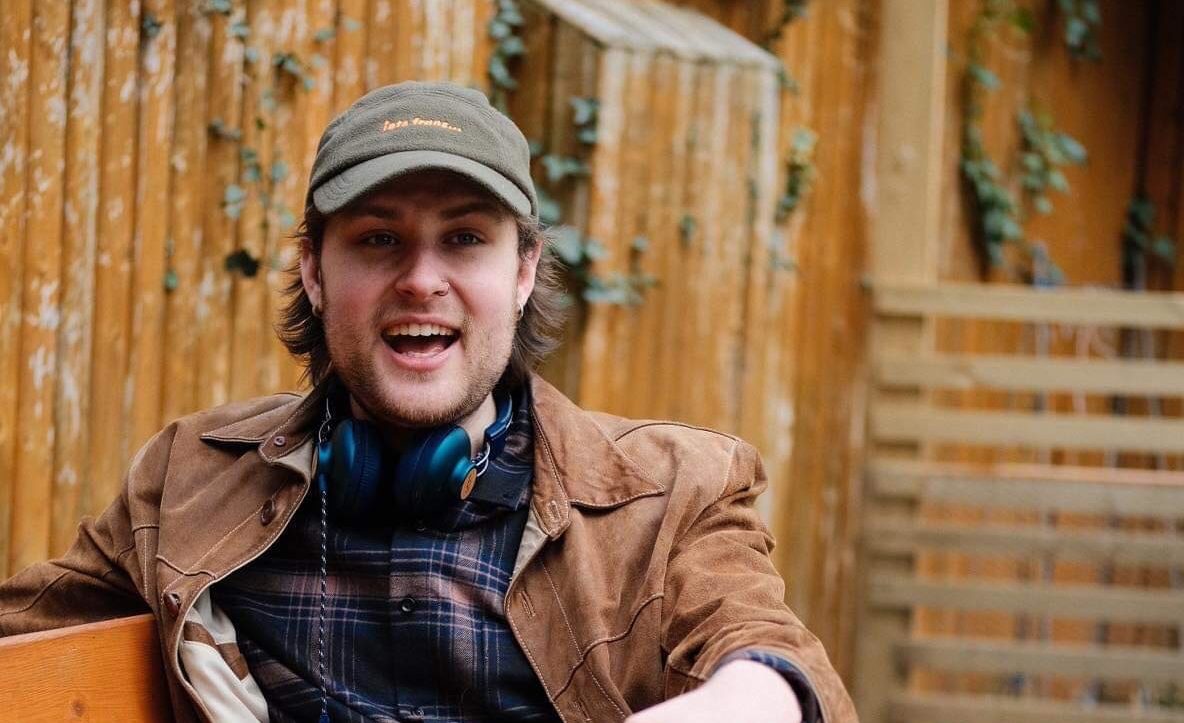 Co-Founder of Burner Records, Jake Hurley works as both a musician and producer in Dublin.
He released his first album, Local Boy Finds Himself, earlier this year.
Keep an eye out on our socials for more announcements regarding the A New Local Hero campaign and more related to Irish Music Month!
Irish Music Month is supported by XL Retail Group, MCD Productions, IMRO, RAAP, X-Music and Square1



Irish Music Month is funded by the Broadcasting Authority of Ireland from the television license fee.
Irish Music Month is supported by MCD Productions, IMRO, RAAP, Live Nation, Ticketmaster, Camdem Recording Studios, Spéir Mix & Master, X-Music and Square1

Irish Music Month is funded by the Broadcasting Authority of Ireland from the television license fee