10cc—the English rock band known for their string of '70s hits including "I'm Not in Love—have unveiled a string of shows across Ireland. The group will start in Belfast and make their way to Dublin and then on to Cork at the end of May 2020. Tickets go on sale this Thursday, 5 December at 9 a.m.
"I'm Not In Love," co-written by Graham Gouldman and Eric Stewart, features prominently in the soundtrack to the 2014 blockbuster film Guardians of the Galaxy, which spawned a number-one album with its soundtrack. Meanwhile, a key element of the soundtrack to 2010's Facebook feature film The Social Network is "Dreadlock Holiday," which is also the Sky Sports cricket reports theme in Australia.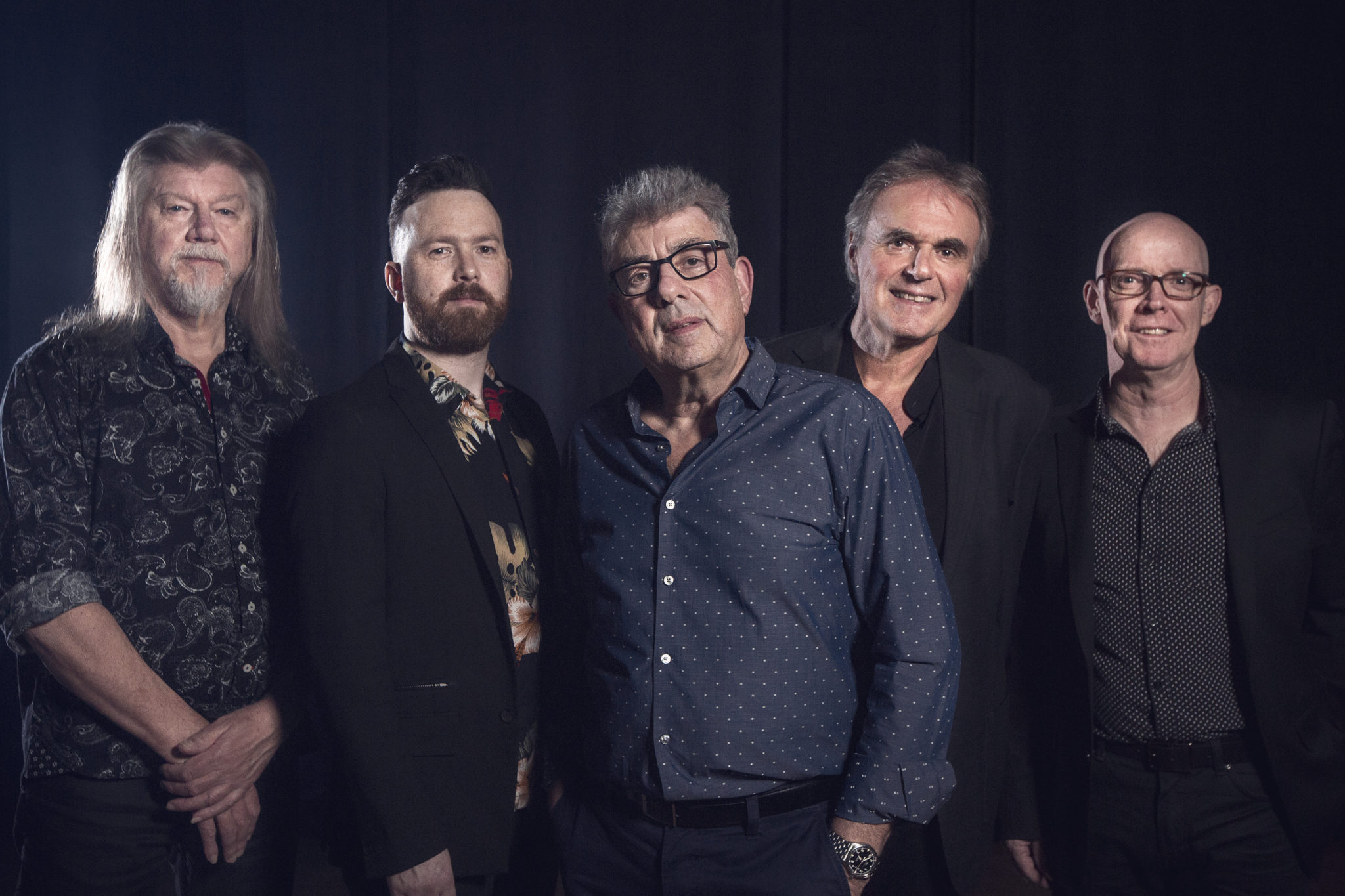 10cc has sold more than 30 million albums around the world. The band's longevity is testament to their timeless songs. Reflecting Gouldman's status as one of the world's leading songwriters, he was inducted into America's Songwriter's Hall of Fame at a ceremony in New York this past June. Previous inductees include Noel Coward, Burt Bacharach, Neil Sedaka, John Lennon, Paul McCartney, Bob Dylan, Bruce Springsteen, Leonard Cohen, Elton John and Sting.
Gouldman attributes 10cc's lasting appeal to the quality and individuality of the band's songs.
Advertisement
"They don't seem to date," he said in a statement. "They are original. We never followed any trend, we simply wrote for our own pleasure. The fact that the songs are being played as often on the radio today as they ever were shows how true that is."
See the dates for 10cc's Ireland tour below.
Ulster Hall, Belfast – Thursday, 28 May 2020
Vicar Street, Dublin – Friday, 29 May 2020
Cork Opera House, Cork – Saturday, 30 May 2020