Lifestyle & Sports
03 Jun 22
Tech Reviews & Previews: Twelve Minutes, Lego Star Wars, Headphones and Studyclix
Whodunnit fans are in for a grisly Xbox treat...
Twelve Minutes
Xbox Series X (Annapurna Interactive)
This tense, stylish interactive thriller, released last year, is worth revisiting now that it's free for anyone with a Gamepass "all you can eat" account on Xbox. "Revisiting" is an apt consideration, since the game has a grisly Groundhog Day-esque premise. You control a man (voiced by James McAvoy) who arrives home into his small apartment where he's greeted by his wife (Daisy Ridley). After some small talk, a police officer (Willem Dafoe) enters the premises, handcuffs the wife, accuses her of murdering her father and throttles the husband to death. Then the clock resets to the point at which the husband arrives home.
Players use each playthrough to unearth new information. Find items and start conversations to figure out what the hell is going on and break the loop. Could the electrical fault in the bedroom come in handy? What about the sleeping pills? And what secrets is your wife keeping from you? The story is reminiscent of one of Alfred Hitchcock's psychological thrillers, brought to life by the celebrity triumvirate of McAvoy, Ridley and Dafoe.
8/10
Lego Star Wars – The Skywalker Saga
Advertisement
PS5 (Warner Bros)
The Force is strong in this sci-fi adventure, which combines all nine Skywalker Saga movies (from 1977's New Hope to 2019's The Rise of Skywalker) under one Lego ceiling. Following on from past Lego spin-offs, the gameplay is dafter than a box of frogs: slapstick comedy in which you smash up Stormtroopers and prance around the Death Star while dismantling the Lego cast and scenery with every swoosh of your lightsaber.
The scope of the game is intergalactic. You can visit well-known planets in a galaxy far, far away – from Tatooine to Dagobah. There are 380 playable characters and five main story missions for each episode, amounting to 45 levels. No actors from the original movies are at hand for voice duties, sadly, but the puzzles, platforming, combat (light attacks, heavy attacks, and telekinetic Force moves) would have Darth Vader wheezing like a chain smoker.
7/10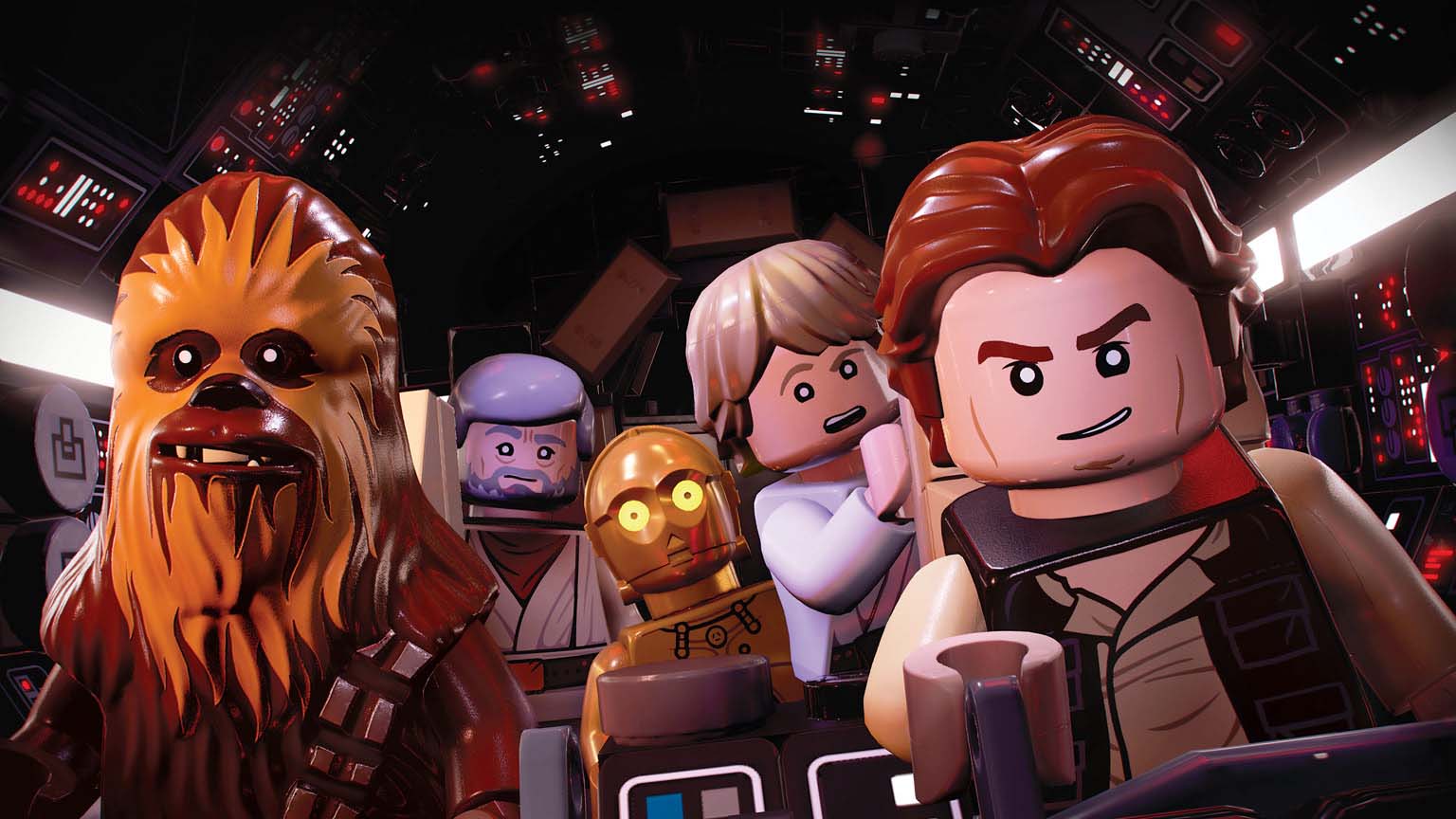 Preview: Headphones
Hear ye, hear ye! There are plenty of headphones to pin to your cranium in 2022, but which ones to purchase? Technics EAH-A800 is in a battle to drown out Sony and Bose with its stylish, rather expensive, brand of cans. Their battery life is impressive: 60 hours of music and podcasts with noise-cancelling switched off. After only 15 minutes of charging, they're good for another 10 hours.
The Technics hook up to devices via Bluetooth 5.2 and use eight microphones tucked inside the cups to handle noise cancellation, call quality, and voice-assistant interaction. There's voice-control and physical control on the right cup, which might leave left-handers feeling, um, left out.
Advertisement
Urbanista, a Swedish lifestyle brand, just broke the mould with the world's first pair of solar-powered headphones. The Urbanista Los Angeles model uses a thin strip of material wrapped around the headphones to "harvest" light which it turns into energy. It's a gimmick that should serve you well if you're stuck in the depths of Connemara without a power source, although sunlight is a rare commodity in Ireland. If you find a patch between the clouds, Los Angeles ticks along for 80 hours – an impressive innings for headphones of any calibre.
For music lovers who prefer their headphones to be heard and not seen, the Shure AONIC 215 might be the best bet. Shure are leaders in producers of microphones, in-ear monitors, and other professional audio equipment, so these wireless in-ears should appease audiophiles with their chiselled attention to sound detail. The 215s have a choice of seven different EQ settings, so you can adjust the tunage to suit your own delicate ear-holes.
Advertisement
Preview: Studyclix
Exams and migraines go hand in hand. This online resource for secondary level students and teachers in Ireland aims to make exams easier and ease the pain. The site offers past exam papers and marking schemes for Junior and Leaving Cert subjects. Students can test themselves; check out tutorial videos, and access forums for advice from other students and teachers. The basic model, which has limited access to resources, is free. For €39.99 a year, you can access all state and mock exam questions by topic, with limited quizzes and an aural revision tool. The premium version costs €59.99 and offers "unlimited" content.
The site also has a teacher option, allowing educators to access teaching resources and build customised exams for their pupils. According to Studyclix, students who used the service reported that it helped them achieve higher grades. Check it out at studyclix.ie.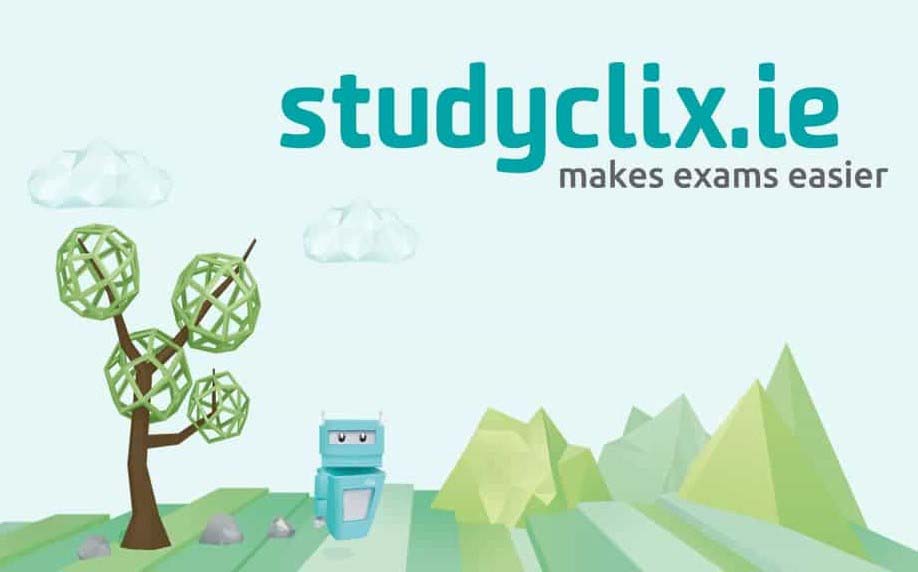 RELATED
Lifestyle & Sports
09 Mar 23
Lifestyle & Sports
01 Feb 23