Lifestyle & Sports
11 Apr 22
Tech Reviews & Previews: Gran Turismo 7, OnePlus Nord CE 2 5G, Dying Light 2 & Huawei Watch GT 3
Pavel Barter takes his virtual Lamborghini out for a test-drive
Gran Turismo 7
PS5 (Sony)
Arriving at a used car dealer never felt so classy. In normal circumstances, it's some bloke smelling of coffee and stale cigarettes trying to sell you a banger. In Gran Turismo, you swish around a showroom and pick up a Lamborghini from your couch.
Gran Turismo has long been the crème de la crème of racing games – the Porsche to Forza's Punto – and part seven ups the stakes with 420 licensed vehicles and 90 pristine tracks.
We started off with a Toyota Aqua (the kind of vehicle you'd find at a Hertz airport rental) and spent the next few days chugging around tracks, building up credits, and dreaming of procuring a Ferrari FXX K.
Advertisement
Each car handles differently. The graphics are sumptuous, on account of the PS5's onboard engine and its throbbing DualSense controller which mimics onscreen skids in your hand.
Peep under the hood of your chosen automobile in the game menu to tinker with the car's weight, suspension, anti-roll bar, transmission, ballast and more.
That's the sort of stuff you pay mechanics for, in my opinion. An open road, the game's cheesy Hooked On Classics soundtrack, and your phone on silent: that's enough for me. Whether you're a Sunday driver or a petrol-head purist, Gran Turismo 7 offers the best ride this side of your wedding day.
10/10
Preview: OnePlus Nord CE 2 5G
Mid-range phones are unfairly named. "Mid-range" sounds average, ordinary, beige. At least the boffins at OnePlus spiced up proceedings by distributing their device in two colours: Gray Mirror and Bahama Blue. That's gray and blue to luddites like you and me.
In motion the phone looks flashier than the average mid-ranger. You can multi-task, mobile game, and the 128GB of storage can be bolstered with microSD storage expansion.
Advertisement
This 8GB model retails from OnePlus.com for €349. At that price point, you'd expect the camera to suffer. But its 64 MP triple camera (comprised of a 64 MP primary sensor, an 8 MP ultra-wide camera, and a 2 MP macro lens) bodes well for photographers, although picture quality reportedly suffers in low light.
Video can be captured at 1080p video, or 4K at 30fps, and you can record video from the front and selfie cameras at the same time. The phone purportedly ticks along for a full-day of battery life and it sports a 3.5mm headphone jack, for music lovers who like to plug in and play.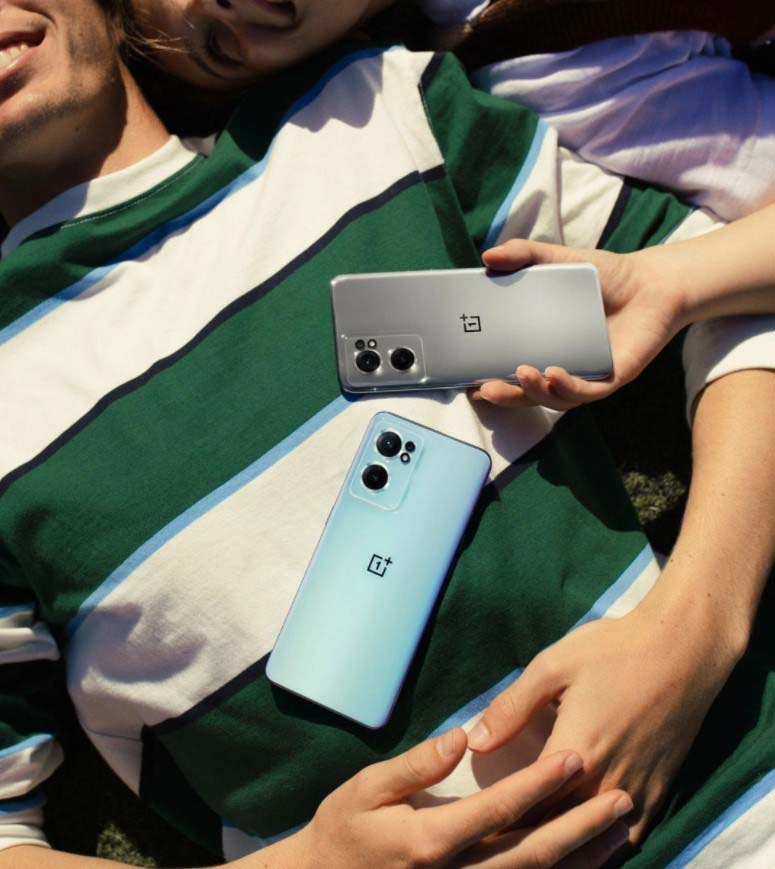 Dying Light 2
Xbox Series X (Techland)
An open world zombie survival horror. That's all we need to cheer us up as the real world implodes. In truth, Dying Light 2 is a dumb but very fun escapist adventure in which you play a balletic wanderer searching for his sister.
The game's primary shtick is its parkour-based gameplay. The streets are paved with the undead, so players leap from one rooftop to the next and shimmy up drainpipes. Movement feels fluid – and becomes more so as the game progresses and your skills ramp up. Before long, you'll be using zombies as trampolines, bouncing off the heads of bandits, and launching scissor kicks like a post-apocalyptic Michael Flatley.
Advertisement
Grappling hooks and a paraglider are an additional form of public transport. Come night time, the real creeps come out – a bit like O'Connell Street – instigating dramatic high-speed chases as you bound for shelter while chased by radioactive trolls.
Some scenes are genuinely scary. The synth soundtrack is pure John Carpenter horror classic. In someone else's hands this could have been the Red Dead Redemption of zombie games, but a threadbare story and weak dialogue prevents it from achieving immortality.
7/10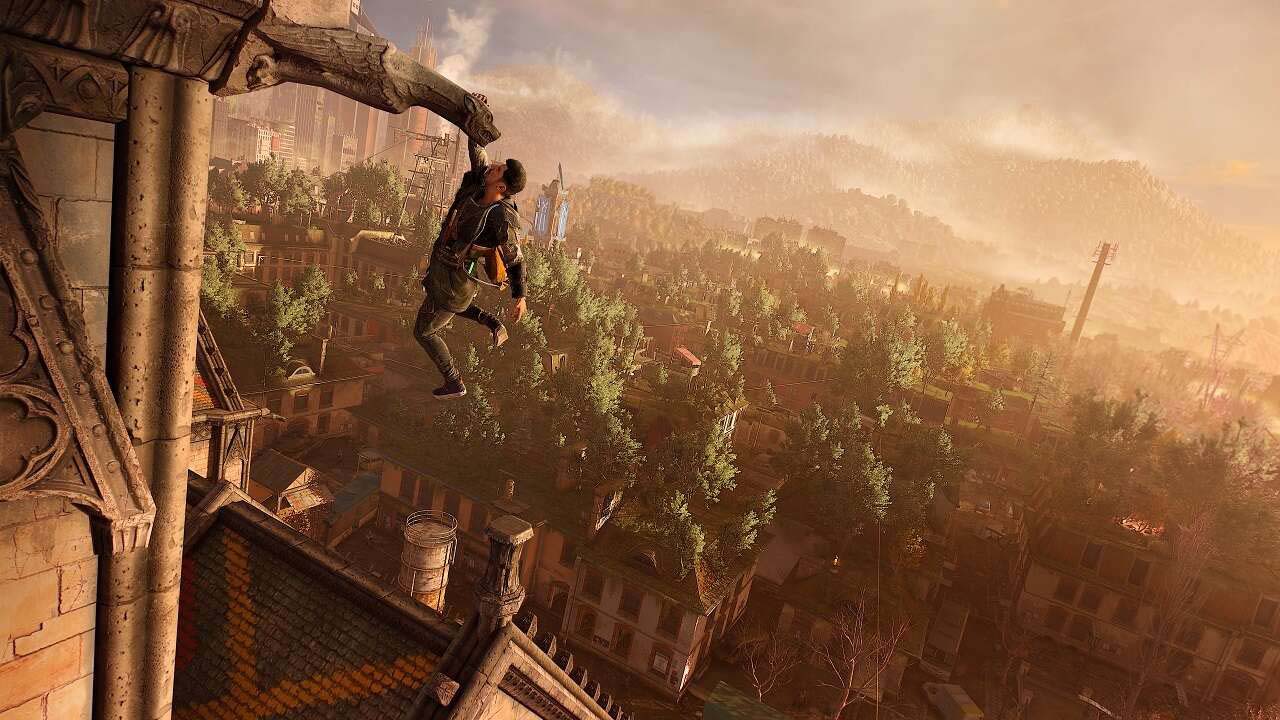 Preview: The Huawei Watch GT 3
Most smart watches put their tech before their aesthetic. Huawei's Watch GT 3 bucks the trend. Both 46mm and 42mm models are understated yet finely designed. A rotating crown acts as a scroll wheel, so you won't have to tinker with the touchscreen too much and a button launches workout sessions. The GT 3 is on a mission to get you into shape.
The Huawei Health app has over 100 workout modes and the watch facilitates them all. Sensors measure everything from air pressure to altitude. A virtual coach absorbs your data - distance, heart rate, effort, pace – in order to determine your running strength and design a programme to improve performance. GT3 also has a built-in microphone, allowing you to take calls mid-work out, barking into your wrist like Dr Spock, the OG tech nerd from Star Trek.
Advertisement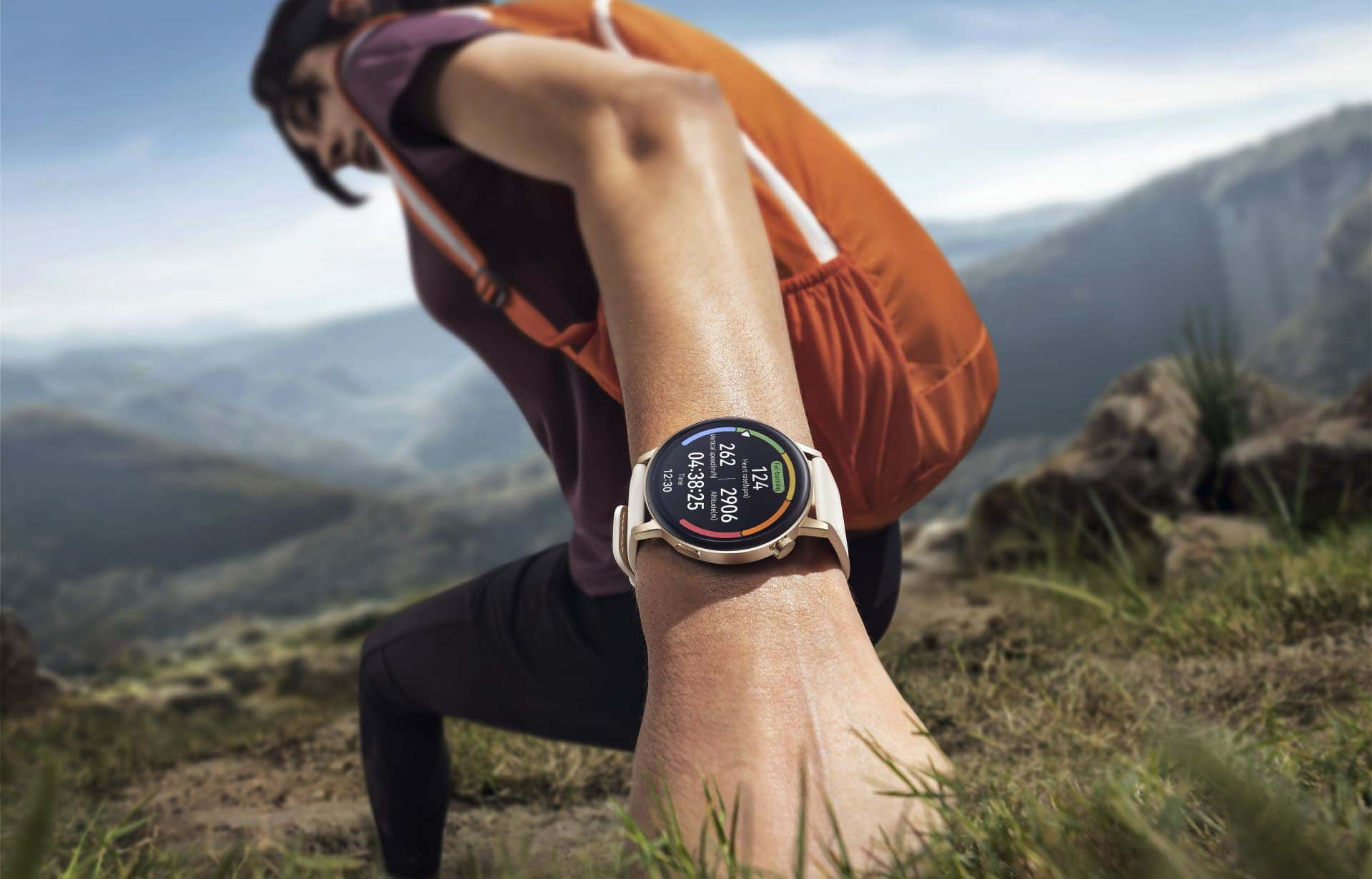 RELATED
Lifestyle & Sports
10 Jun 22
Lifestyle & Sports
03 Jun 22