Lifestyle & Sports
05 Mar 21
Tech and Games Review: Little Nightmares II, Samsung Galaxy S21 5G, and more
Pavel Barter reviews the latest in games and tech.
Little Nightmares II
PS5 (Bandai Namco)
The first Little Nightmares was a twisted fairy-tale that would give Tim Burton a hernia. You controlled Six, a girl lost in the bowels of a ship while pursued by stop-motion creeps. Part II makes way for Mono, a voiceless sprite accompanied by an AI-controlled Six, passing through a fever dream that appears puppet-mastered by the Brothers Grimm.
The platform-style gameplay, puzzles, and chases can be found in countless other adventures, but Little Nightmares II dwells in a dark netherworld of picture-book rooms and characters. There's a school where a teacher with an extendable neck has cultivated classes of little maniacs. (Anyone currently homeschooling might relate). Or the mannequin factory, where a caterpillar-esque Dr Frankenstein brings his creations to life. Enter his lair and he crawls across the ceiling - sniffing out where you hide. This game resurrects the midnight terrors we all felt as kids: it's enough to ruin your dreams.
8/10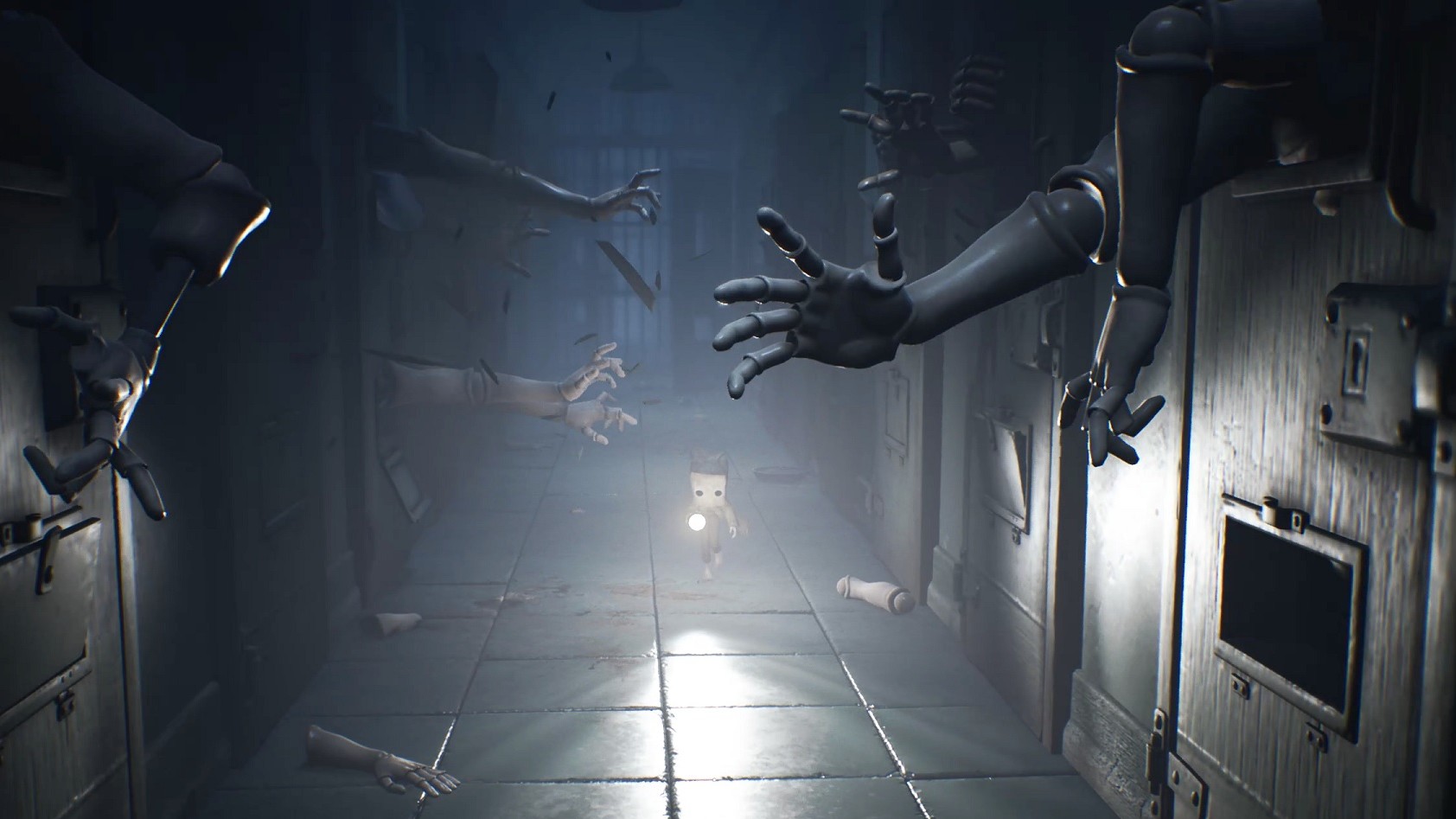 Hitman III
Xbox Series X (IO Interactive)
Advertisement
If killing is your business, then business sometimes involves exploding golf balls. From John Wick to Killing Eve, professional assassins are in vogue at the moment, what with their stylish wardrobes and evil bastardry. Hitman, the gaming world's James Bond, is top dog. The killer at the heart of this magnum opus, Agent 47, has a penchant for dressing up as a chef and spiking people's drinks. In his world, every day is a Russian trip to Salisbury.
Hitman III's labyrinthian plot and environments offer an enormous amount of re-playability. The game opens at a high rise in Dubai (inspired by the Burj Khalifa) in which you lob your targets over balconies or sizzle them with electrically-compromised art exhibitions.
One mission, set in Devon, is a murder mystery to the tune of Knives Out, involving rigged photo shoots and graveyard accidents. Best of all: a cavernous Berlin nightclub, in which the pounding techno acts as a cover for ingenious hits. Forget about the inevitable therapy bills. Right now, there's no better way to kill an afternoon.
9/10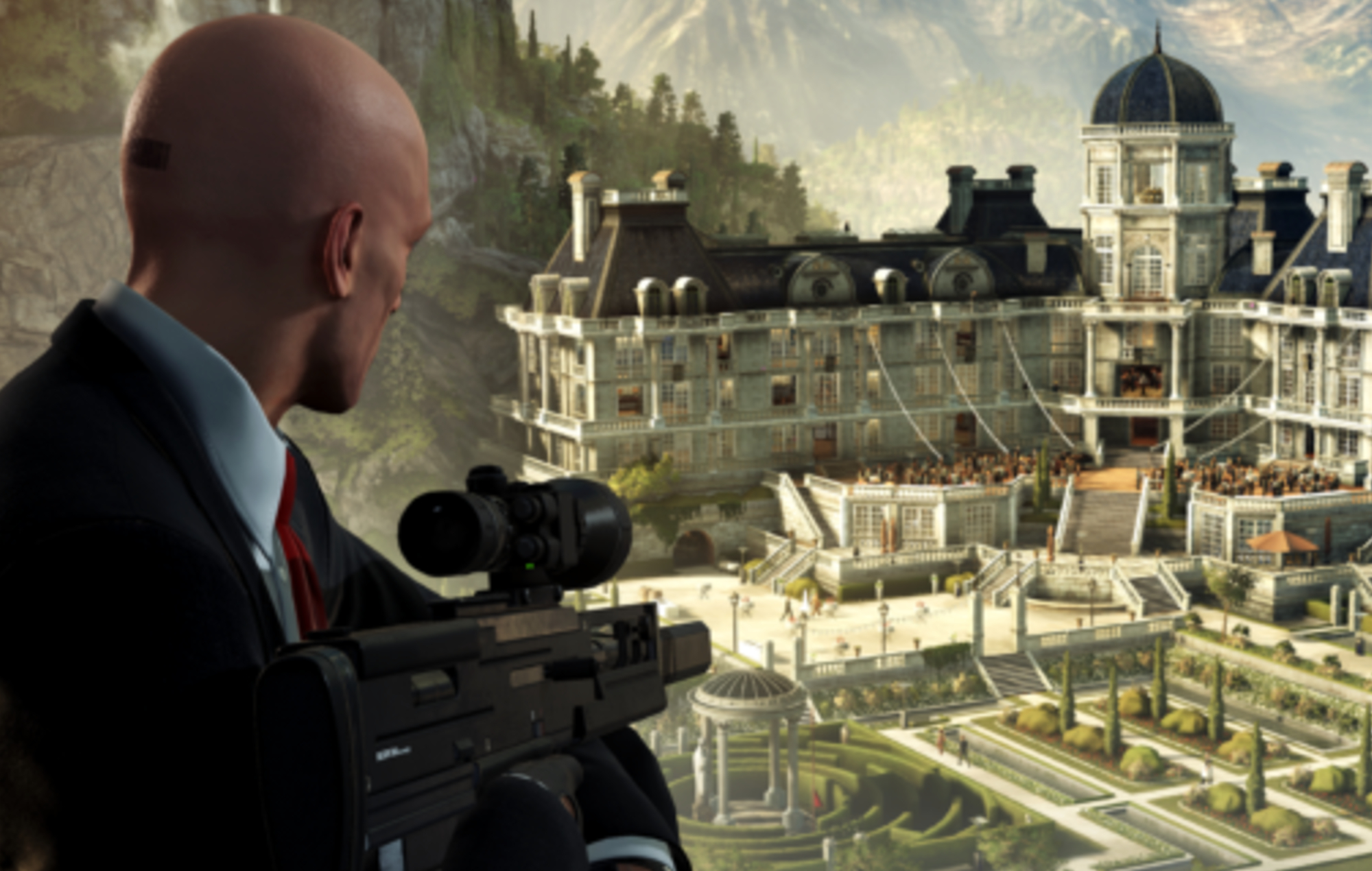 Samsung Galaxy S21 5G
First impressions of Samsung's latest handheld? The spec has shrunk. The S20's Quad HD display has been downgraded to Full HD+, which is designed to trim down the price of the S21, although you can still expect to dish out up to €800. Call me fussy, but what's the point in a phone that doesn't fit in your pocket? The S21's 6.2-inch display is a perfect fit in this regard, and despite the lower-spec it dishes out smooth scrolling, brightness, colours and graphics. People with butter-fingers should beware. The aluminium frame grip is slippery, although a waterproof frame should protect you from puddle-related accidents.
There's no messing with the camera tech, which has the same triple-lens set up on the rear (12MP main, 12MP ultra-wide, and 64MP telephoto) as the S20. The 8K video option, and a mode that lets you shoot simultaneously with the front and rear cameras, is blogger-friendly.
6/10
Advertisement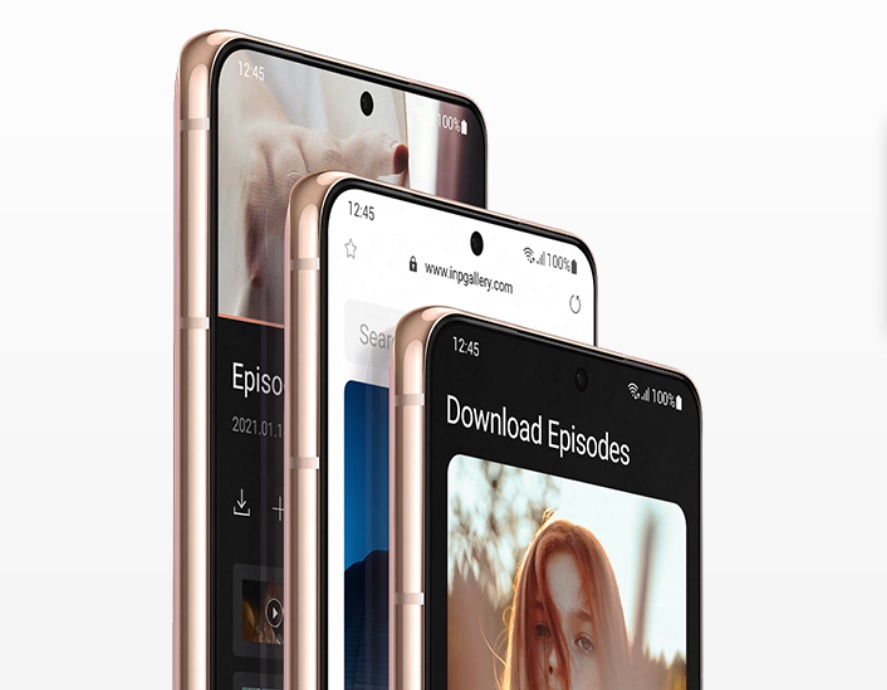 Spider-Man: Miles Morales
PS5 (Sony)
The dust has settled on the PS5's bulky frame, but gamers are still swinging together on its launch title. Perhaps it's because the open world Manhattan gives us a respite from our closeted Covid-era existences? Flying between skyscrapers, running up vertical walls, and springing off aerial towers certainly gives you a sense of freedom. Combined with 4K visuals and intricately designed streetscapes, parks, alleyways, it's a scintillating sensation.
The action consists of mass brawls, in which you tap buttons on the vibrating controller to pull off balletic moves. At least, that's the theory. Some missions are all about the stealth, as you crawl up scaffolding, harpooning bad guys with your web-shooter and trussing them up like turkeys. Despite the graphical wizardry, a sense of repetition sets in, turning Spidey into the groundhog of masked crusaders.
6/10