Find new ways to repurpose old things, and help your wallet and the environment in the process.
Everyone has been spending more time indoors since the start of the Coronavirus, and as restrictions ease gradually over the summer, having fun with your style at home is a great way to bide your time waiting for retail and charity shops to re-open. And as a plus, mixing up what is already in your wardrobe is the most environmentally friendly and inexpensive option we have. The Internet is saturated with advice and inspiration from bloggers and YouTubers on how to minimize your wardrobe while still expressing your style.
The sheer amount of resources and toxic chemicals used throughout the fashion supply chain reveal the industry's deep-seated effects on the environment. Sustainable fashion doesn't only aim to reduce fashion's impact on the planet – to boot, it's good for your wallet! And given the current circumstances, you can easily participate from your home.
The Fast Fashion Problem
Stores' collections were once rotated seasonally, but "fast fashion" has infiltrated the industry, bringing trends that seem to overturn at the drop of a hat. Garments deemed trendy one day are cast aside after a few months or even weeks, leaving many of us with mountains of underworn, low-quality clothes we don't need and are no longer interested in wearing.
To avoid this dilemma, we can purchase clothing more mindfully, to develop our personal styles. In short, everything in our wardrobe should be something we love and want to wear again and again.
Advertisement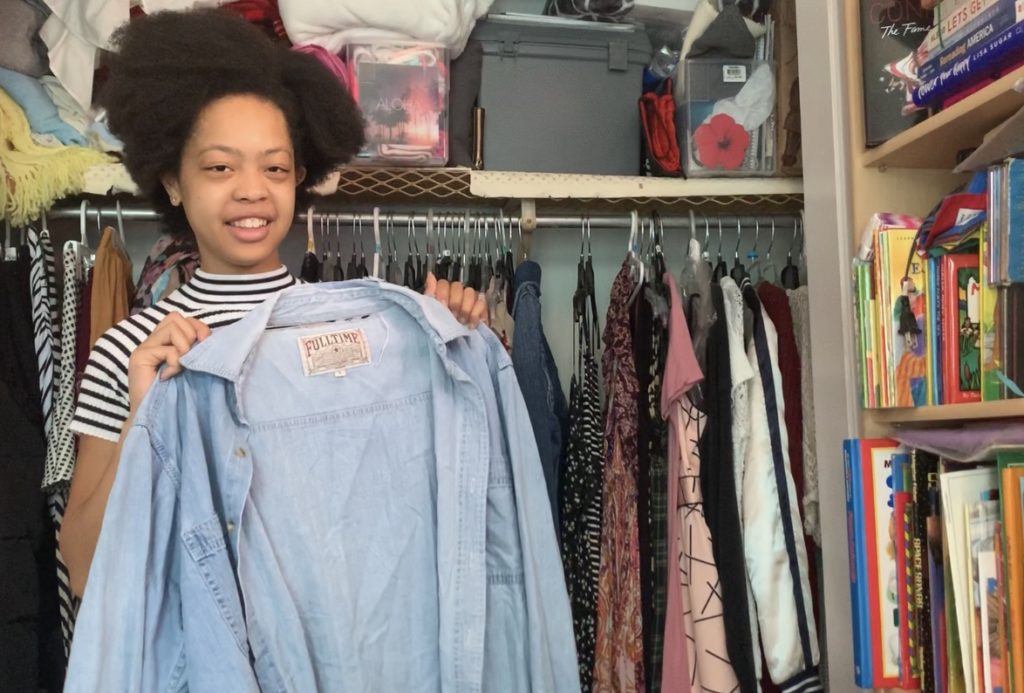 Capsule Wardrobes
Capsule wardrobes, repopularised in 2015 by Un-Fancy blogger Caroline Rector, are mini wardrobes made up of versatile pieces that can be mixed and matched over a lengthy period of time. They make picking out what you want to wear each day easier, and they reduce the size of your wardrobe – and the number of items you bring home that you likely won't wear and (definitely) don't need.
In Rector's capsule wardrobe, she wore 37 pieces each season, buying new statement pieces once every three months to pair with her essential garments – but this concept can be modified to work for you. A capsule wardrobe can be a unique way to discover outfits you already own while taking a more minimalist approach to how you dress yourself.
Aside from the pieces you're absolutely in love with, you may have others that just need to be mended. This often means sewing up holes or getting out stains. While today it can cost only a handful of euros to replace a garment, repairing your old clothes means you can get more wear out of them. Mending is also a creative way to pass the time and pick up a new skill. So, while you're watching that favourite Netflix show for the tenth time, you can turn a hole in old denim into a beautifully stitched detail in your new favorite pair of jeans, saving money in the process.
Cycle Up
Upcycling goes a step further, altering old garments to create something entirely new. For example, with a bit of free time on your hands and a little innovation, you can transform a t-shirt into a new crop top or a dress into a co-ord set.
Advertisement
As you sift through your wardrobe, don't forget to set aside unwanted threads for charity shops. Your old jumper may be someone else's next favourite find, extending the life of the jumper and supporting a good cause. Swap shops are also rising in popularity, in which participants bring their items together and then trade. It's the perfect post-lockdown activity for you and your friends – and you'll leave with a handful of gems for your wardrobe for free!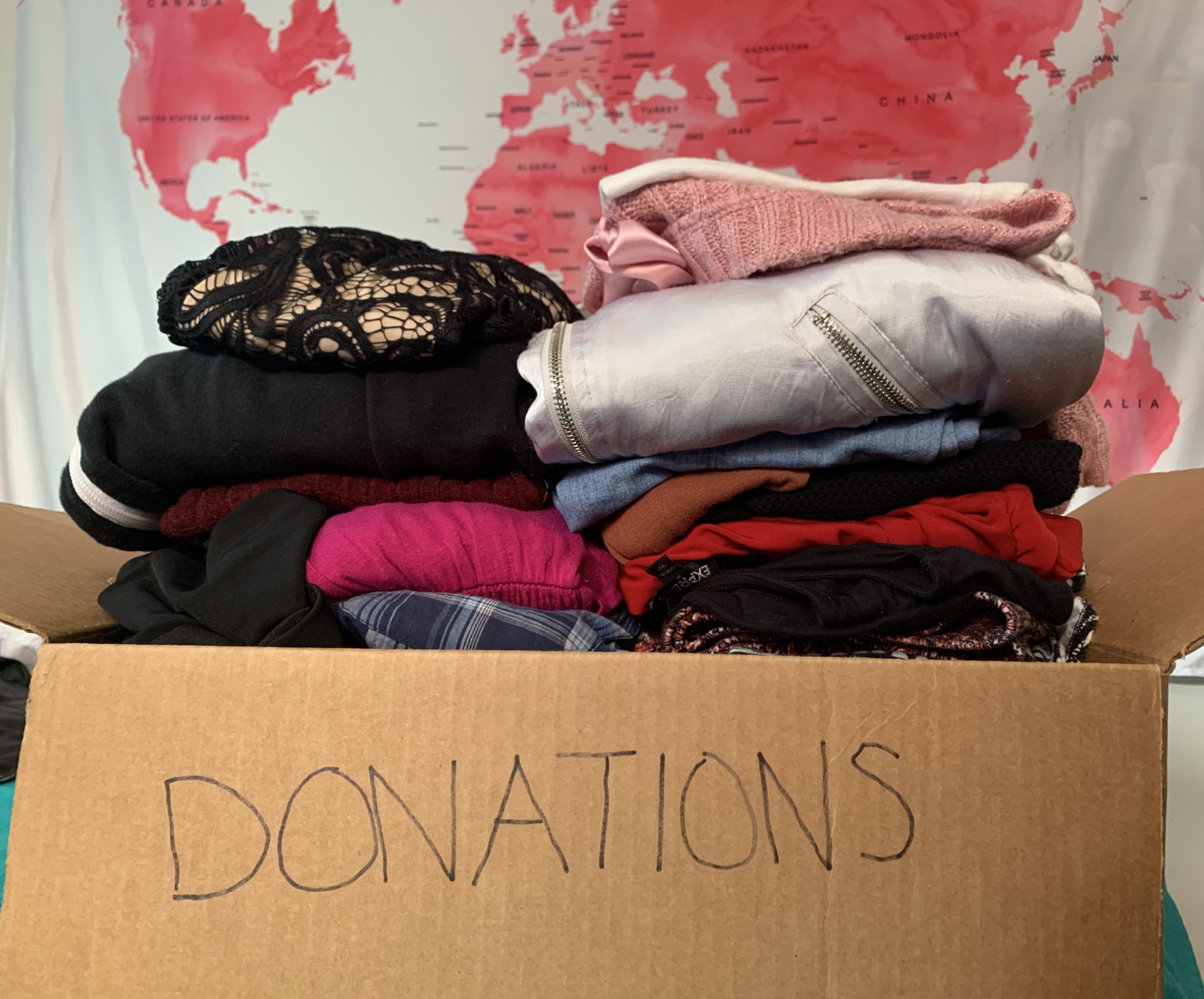 Sustainable Fashion Dublin reminds us that donatable clothes should go directly to charity shops, rather than textile recycling bins. "If you have clothing that is sellable, and you put it in those bins, a lot of the time it's just being chopped up and sold as fabric. It's not being used as clothing", co-founder Taz Kelleher says.
It's easy to fill our wardrobes for a relatively low price, but we should approach clothing consumption with intention and get as much use out of our clothes as possible. Take a look at what you already own – you'll likely find that you have almost everything you need right in your closet.
RELATED
Lifestyle & Sports
17 May 23
Lifestyle & Sports
10 May 23