Lifestyle & Sports
20 Sep 22
Student Fashion: 3 Questions To Ask Yourself While Building Your On-Campus Wardrobe
Evaluate what you already have, and pack strategically
When I finished packing for my first semester of college, my childhood bedroom resembled the Griffiss Air Force Base after Woodstock '99 (anyone else binge-watch Trainwreck on Netflix?).
Carrying my suitcases onto the bus from Galway to Cork was a back-breaking feat, but I wanted to take everything with me, "just in case." However, within a week I realised I had taken far too much – and the stuff I wasn't wearing was making my small college bedroom feel even smaller.
So if you're planning to bring everything and the kitchen sink with you for your first college semester… don't!
Pack strategically. How? Start by asking yourself these three questions…
1. What's the weather like?
Advertisement
Let's get straight to the point: if you're going to university in Ireland, you will need a rain jacket. A sturdy umbrella, at the very least. Possibly both.
Remember: layers are your best friend. Your commute may require a cosy jumper and scarf, but there's always one lecture theatre that's way too hot. Throw a t-shirt on underneath your jumper, so that you can remove a layer during stuffier classes.
2. What am I comfortable in?
If dressing up feels more like you, then do it. But don't forget about movie nights with your housemates and all-nighters in the library. Sweatpants, leggings or hoodies – whatever you feel most at home in – will come in handy on those occasions.
For everyday classes, if you're comfortable in jeans, pack one or two good pairs. I've always been more of a skirt person. If you're like me, bring your go-tos (a versatile black one will serve you well, and a checked skirt never goes out of style). Oh, and don't forget tights.
3. How can I be more sustainable?
The best way to be sustainable is to wear what you already own. If you have enough clothes to get you through the first week or two, consider holding off on buying anything new until after that. By then, you'll have a better idea of your new routine and accordingly, what you'll really want to wear for it.
Advertisement
For additions to hour wardrobe, try charity shops, swap shops, or thrifting apps (such as Vinted or Depop) before you start browsing fast-fashion websites. Upcycling old clothes is also a fun way to be creative with your style without negatively impacting on the environment.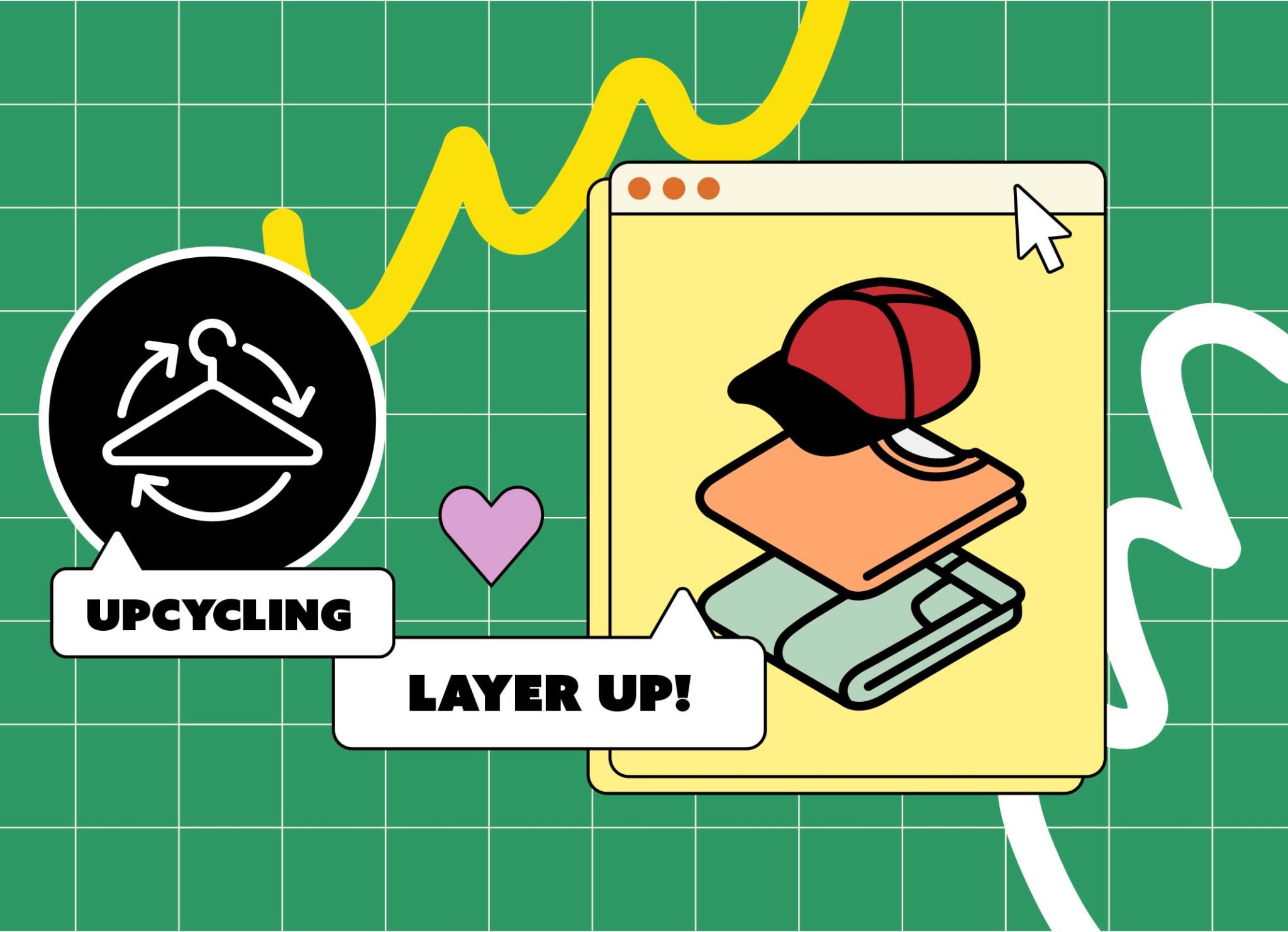 Read the full Student Special in the new issue of Hot Press – in shops now, and available to order online below:
RELATED
Lifestyle & Sports
19 Sep 22