A doff of the Hot Press headphones goes out to the new restaurants, delis and shops who've launched during the pandemic – knowing that there will be better days to come!
Launching a business is tough at the best of times but attempting it at the height of a pandemic takes a special sort of determination and/or craziness.
The folk from Toons Bridge Dairy in Macroom, West Cork were taking a big risk in 2011 when they brought their own herd of water buffalo over from Italy and became one of only ten dairies outside of the old country making buffalo mozzarella.
Since then, they've added caciocavallo, straw smoked scamorza, ricotta, halloumi and cultured butter to their list of extraordinarily good products.
Along with their online toonsbridge.com shop, they now have their own Dublin 2 outpost at 24 South Great Georges St.
You'll think you're entering into heaven such is the glorious smell of cheese and cured meats which greets you.
Advertisement
If you're hunkering down for the duration, fear not, because they have an ultra-rapid delivery service for Cork and Dublin.
Lockdown has also seen us say "hola" to A Taste Of Spain, a temple of Iberian tastiness, which is just down the road from HP Central at 16 Capel Street North, Dublin 1.
Along with everything you need to whip up the perfect paella, they've a highly impressive wine section down the back with vintages from all over Spain that you won't find anywhere else in Ireland. Check them out on Facebook.
Advertisement
It's outside of our 5k (boo!) but we're hearing only good things about Bear Lemon, which after roaming the markets of Dublin for several years now has a permanent walk-in bakery at 2 Lower Drumcondra Road, D9.
Some of the ravest reviews have been reserved for their Chocolate Cruffins, which as the name suggests combines the best bits of croissants and muffins. Check the tastiness out at facebook.com/bearlemonfood.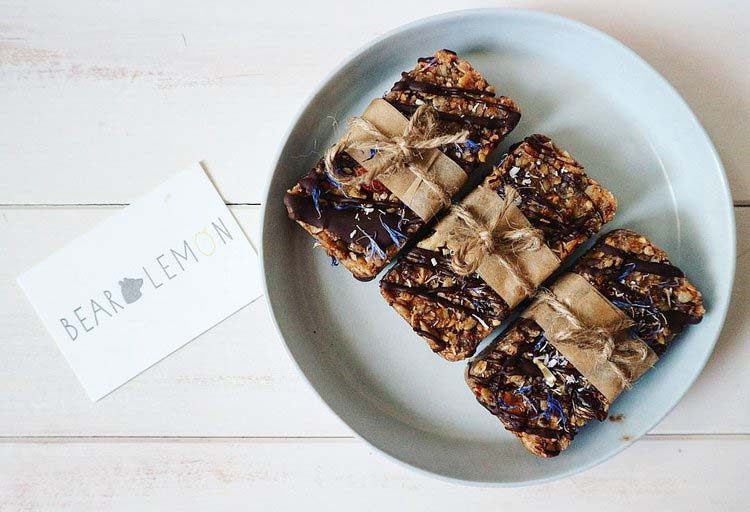 Launching in November at 60 Middle Abbey Street, Dublin 1 was the fabulous Kalabasa Food Market, a poshed up food court with Asian, Mexican and pizza franchises.
Down the back is one of the best foreign food delis in Ireland with separate aisles for half a dozen different cuisines. Whet your appetite at facebook.com/kalabasamarket.
Last month also saw the signs going up on Eden Quay, D1 for Hong Kong Taste, a new bakery, which we'll report back on as soon as they've opened for business.
In Dublin 1's own Italian Quarter, AKA Bloom Lane, Enoteca delle Langhe has repurposed its outdoor seating area as a fruit and vegetable market with dry goods, beer and vino available inside for those missing their Mediterranean munchies.
Advertisement
Read the full Food Glorious Food feature in the current issue of Hot Press – in shops now, and available to order online below:
RELATED
Lifestyle & Sports
17 Dec 21
Lifestyle & Sports
17 Dec 21