Lifestyle & Sports
22 Sep 23
INSTAX Pal: A new palm-sized digital camera that sends photos straight to your smartphone
FUJIFILM 's first-ever palm-sized digital camera will be available to purchase next month
Are you ready to capture life's biggest and smallest moments on a digital camera in the palm of your hand? The new INSTAX Pal, an exciting new way to take photos, will be available to purchase from Fujifilm stockists nationwide next month, on October 5th.
The INSTAX Pal – Fujifilm's first-ever palm-sized digital camera – sends photos directly to your smartphone via Bluetooth® to the dedicated INSTAX Pal smartphone app.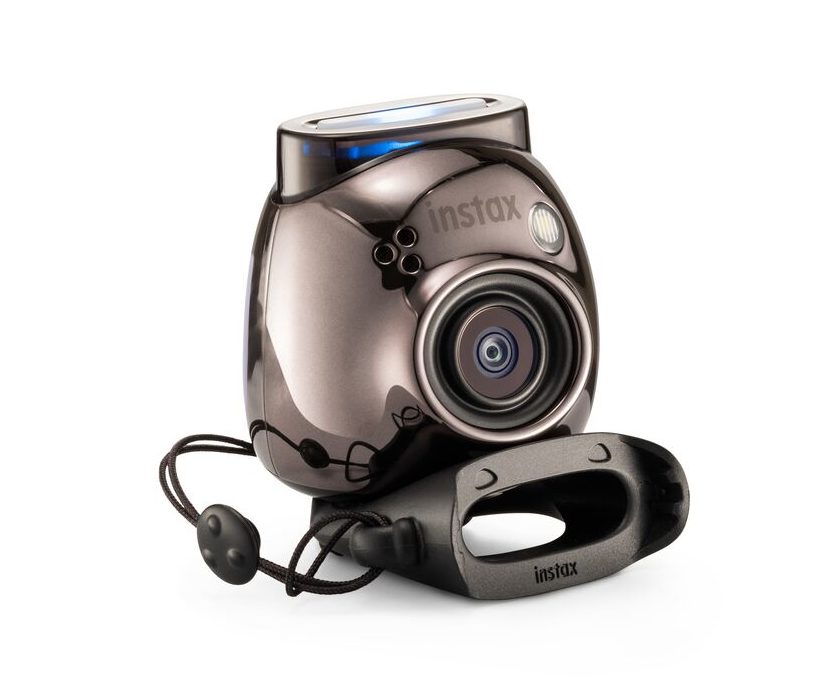 You can also print off your favourite images using an INSTAX Link series printer, or the instant hybrid cameras INSTAX mini Evo and INSTAX mini LiPlay – meaning you have the versatility to print in mini, SQUARE, or WIDE formats. Of course, it can also create digital INSTAX images, which can be saved to your smartphone and then shared to social media.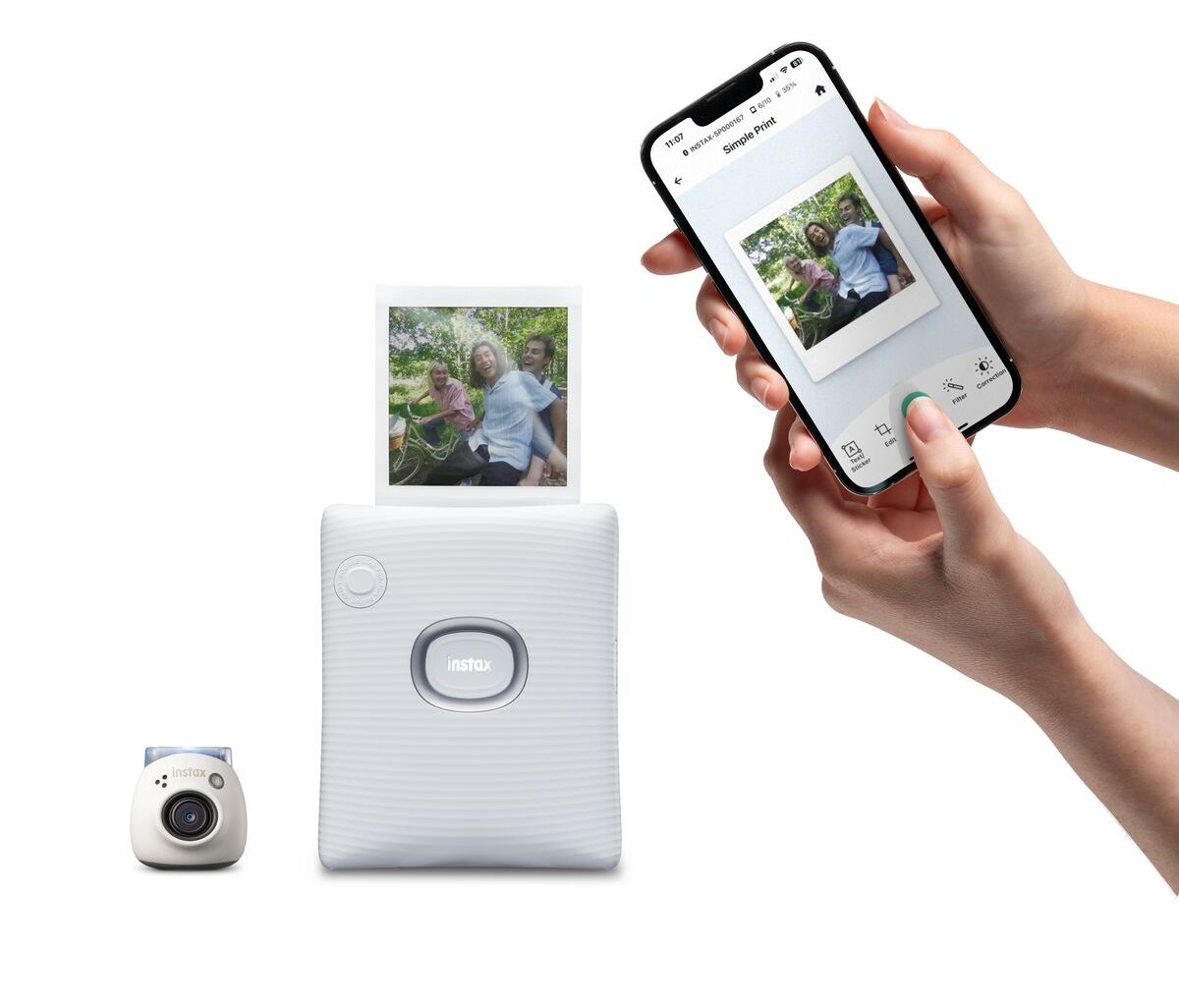 The INSTAX brand – which celebrates its 25th anniversary this year – has released numerous instant cameras with a "shoot and print" function, and smartphone printers with a "print" function. However, the INSTAX Pal announced today is the first "shoot" only product in the INSTAX series.
The pocket-sized digital camera makes it easy to take pictures with one hand, and the wide-angle lens is perfect for group shots. But the exciting features don't stop there...
You can also look forward to:
Remote Shooting. The dedicated smartphone app allows you to be part of the picture. You can check the composition of the image through the app before taking the photo with the INSTAX Pal.
Interval Shooting. You'll be able to take continuous shots at three-second intervals, which can then be edited in the app – allowing you to choose the best shot!
INSTAX Animation. Combine multiple images into a single video, just like a flipbook. If you then print the INSTAX Animation, it becomes an INSTAX print with a QR code. Scan the QR code to play the video!
L [Link] Mode. Connect the INSTAX Pal directly to your INSTAX Link series printer via Bluetooth®. Then, just like INSTAX's other instant cameras, the images automatically print out immediately after they are taken.
Multi-use detachable ring. This can be used as a handy strap, as a simple viewfinder, and as a camera stand when remote shooting.
And that's not all! Personal audio can be recorded and set as the camera's Pre-shutter sound, creating a unique, personalised moment for every user.
The INSTAX Pal is available in five colours: Milky White, Powder Pink, Pistachio Green, Lavender Blue, and Gem Black.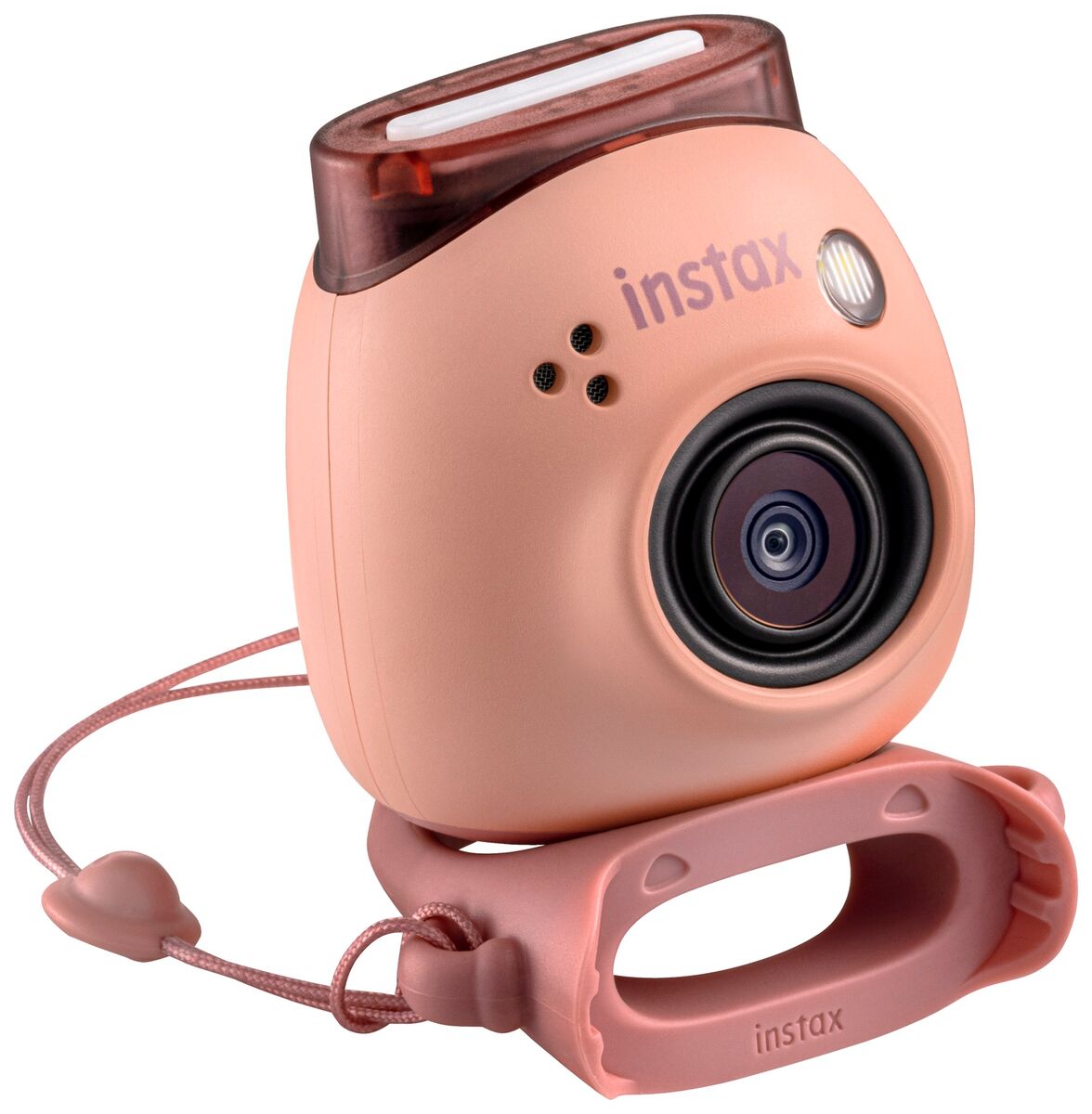 An INSTAX Pal Design Silicone Case in five colours, and a new mini film, Soft Lavender, will also be available.
The INSTAX Pal digital camera will be available to purchase at FUJIFILM stockist's nationwide, at a suggested retail price of €100 for the Milky White, Powder Pink, Pistachio Green, Lavender Blue versions, and €120 for the Gem Black version.
For more product information, visit instax.ie/instax-pal
The INSTAX Pal Design Silicone Case is also expected to be available on October 5, at a suggested retail price of €15 for white, pink, green and blue versions, and €17 for the black version.
You'll also be able to purchase the INSTAX mini Soft Lavender instant film on October 5, at a suggested retail price of €11 per pack (10 sheets).
For more information about this new INSTAX mini instant film variety, see instax.ie/film/#film-selector
RELATED
Lifestyle & Sports
18 Jul 22