Shopping-online has become the norm for many this Christmas festive period – and so, more than ever, we hope that you will consider shopping local. In that way, whether you're looking for corporate or family gift ideas, you can support small businesses and help them to grow and create more jobs in Ireland.
HiFiHut are Ireland's home audio specialists. While we can't enjoy live music in person right now, HiFiHut's knowledgable team are helping customers bring that experience to their own living rooms. Whether you're a seasoned audiophile, shopping for a music lover in your life, or dipping your toes into the world of hi- for the first time, HiFiHut have something for everyone.
With an extensive online store plus showrooms just off the M50 in Dublin all your shopping options are covered.
For more information, see hifihut.ie.
Advertisement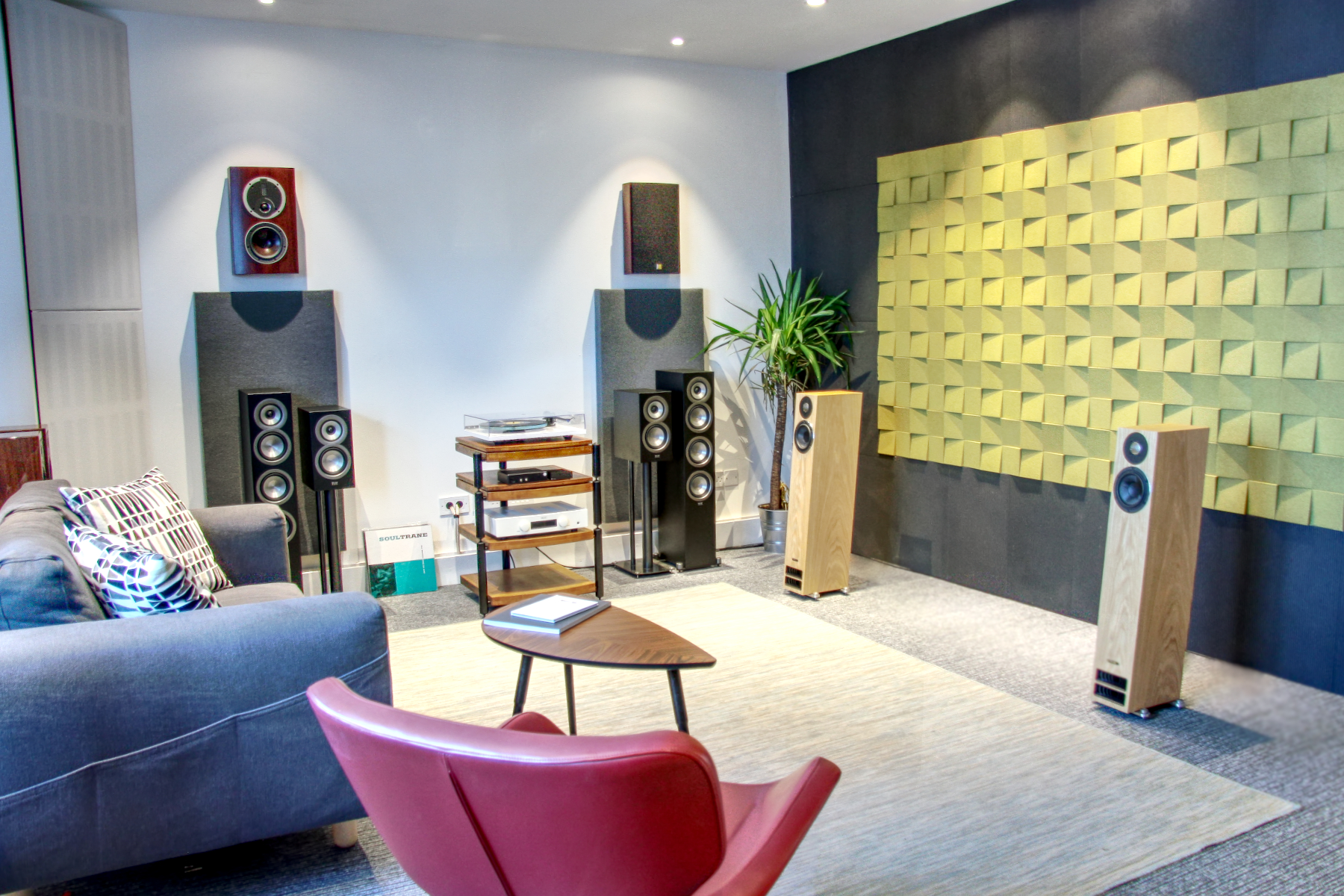 RELATED
Lifestyle & Sports
27 Jan 22