With Father's Day rapidly approaching, it's time to platform the leading father figures in our lives. Ahead of the celebrations on Sunday, June 20 - don't say you weren't given enough notice! - Hot Press have assembled a list of our favourite dad-focused gifts, especially for him. 
Hot Press Vol. 12 saw Shane MacGowan land the cover on January 28, 1988.
Liam Fay called on Shane MacGowan at home, where - over mugs of brandy - the singer cheerfully rationalised his notorious alcohol-intake in the face of widespread concern that he might be heading to an early grave.
Luckily for your dad, Hot Press have a small number of signed copies on sale as part of our HP40 Covers Exhibition. The covers are printed on museum grade Hahnemühle FineArt Photorag A2, before being personally signed by the artist(s) featured.
The covers themselves are a fascinating piece of iconography of the journey of Ireland since 1977 and of the people who, through their music and words, have helped shape it. 
Advertisement
shop.hotpress.com/collections/hot-press-covers-collection-signed-covers/products/shane-mcgowan_12-1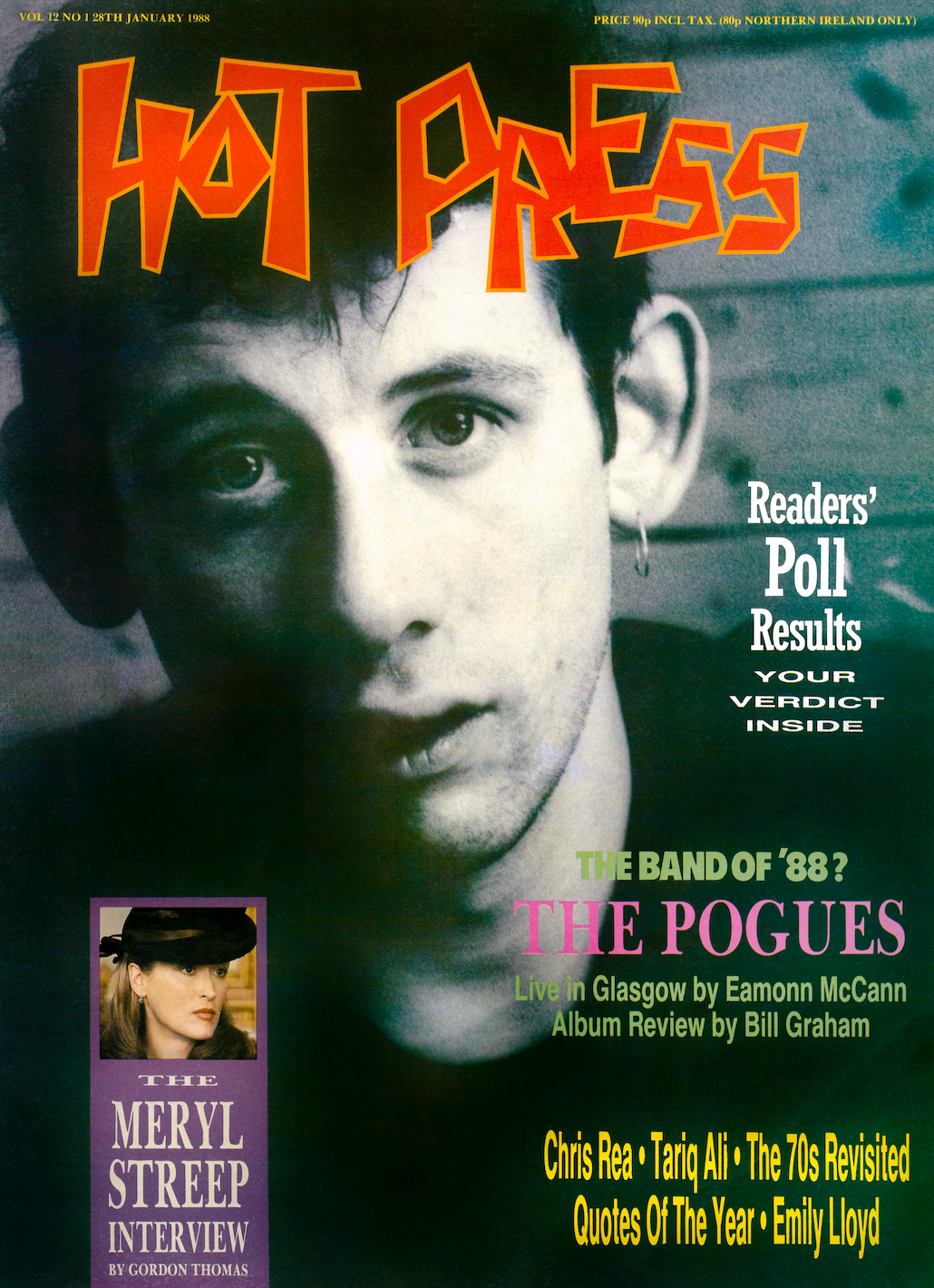 RELATED
Lifestyle & Sports
25 Nov 22
Lifestyle & Sports
22 Nov 22
Lifestyle & Sports
03 Nov 22