Lifestyle & Sports
24 Jan 23
Education Special - CAO 2023: "It's important to recognise that your future is in no one's hands but your own"
The CAO deadline is approaching once again – which means students have plenty to contemplate over the weeks ahead. Wherever your interests lie, here's the Hot Press guide to exploring your options…
As students know better than anyone, it's been a rough few years. Now, however, it's time to focus on the future – and with the CAO deadline fast approaching, there's no better time to start planning the next major step in your journey.
There's no single fixed road to finding a successful and fulfilling career, but exploring your options through the CAO can be a great place to start. With well over 1,000 courses listed on the website, there's something for everyone – whether you feel like you excelled in secondary school or not. Although filling out the CAO form may feel like a terrifying notion, it's important to keep things in perspective. The CAO is by no means a life sentence. In fact, it can instead serve as a valuable stepping stone, presenting paths that you never could have expected. By prioritising your passions and interests, the CAO can even be something to look forward to, rather than something to dread. Recent years have also seen important changes to the CAO website, with information now available about Further Education and Apprenticeships.
So, whether you're approaching the deadline with cool confidence or petrified panic, we've got you covered, with some words from the wise on all things CAO-related.
PRIORITISE
Putting the most impressive-sounding courses at the top of your CAO form is all well and good until you find yourself facing down the barrel of a four-year course you have no real interest in. While it's important to challenge yourself and broaden your horizons during your time at college, it's even more crucial to prioritise the subjects you're passionate about. After all, college is hard work and you're much more likely to find the drive to succeed if you actually want to be there.
Advertisement
While people assume that certain high-points courses are a guaranteed ticket to a high-earning job, there's no point in setting off on that journey if you're going to hate every moment of it, and drop out after a year or two. Instead, ask yourself what you honestly enjoy, and what subjects, hobbies or extracurricular activities you'd love to explore further.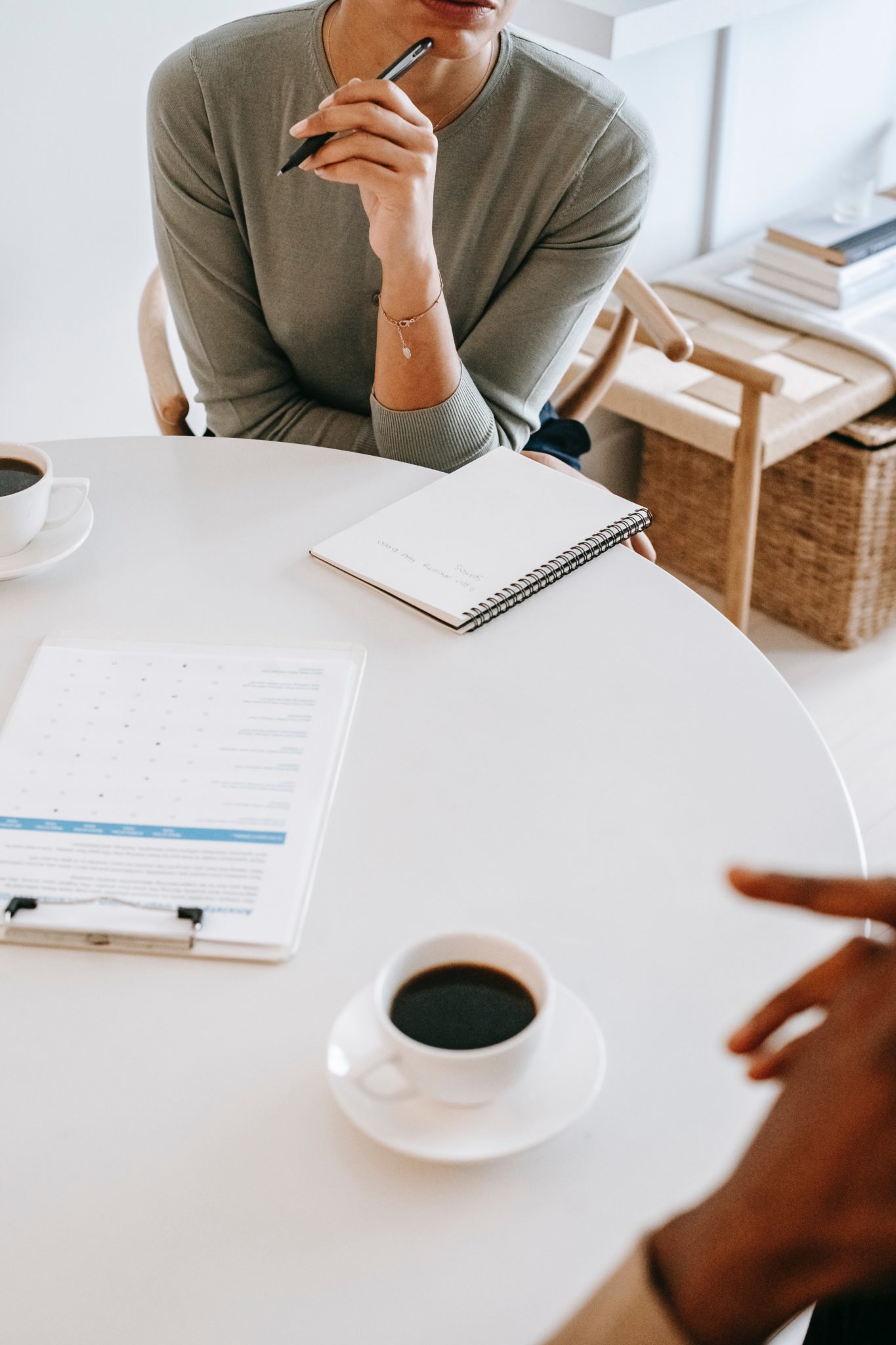 MAKING AN INFORMED DECISION
Between barely sufficient sleep, homework, revising, part-time jobs, and the ongoing madness of global affairs, life as a Sixth Year student is stressful enough as it is. But, whenever you catch a free moment, spend some time looking past the CAO codes, and researching what your dream course really entails – whether that's through the college's website, testimonials from graduates, or by heading off to their Open Day.
During your research, it's also important to think logistically, and factor in practical things like cost, accommodation and distance. Be sure to read up on any scholarships or grants that may be available to you, and visit SUSI's website to find out if you're eligible for the student grant.
A little organisation goes a long way during these busy few months, so be sure to keep a note of all the relevant deadlines and open days. Putting in proper research is a crucial part of making an informed decision.
EXPAND YOUR WORLDVIEW
Advertisement
It's all too easy to be influenced by the chorus of commentators around you when making your CAO choices. While friends and family undoubtedly mean well, it's important to recognise that your future is in no one's hands but your own. College is a great opportunity to become your own person, step outside of your comfort zone, and expand your worldview.
Many students also feel pressure to put down the courses their parents have chosen for them. However, it's crucial to stick to your guns when it comes to the CAO. After all, it will be you that's putting long hours of study into that course every week, not your parents. Embrace the independence of adulthood by bravely deciding to carve your own path, and choose a course that suits you.
Of course, as the chaos of the past few years has taught us, no matter how well prepared you may be, sometimes life takes us by surprise, so give yourself plenty of options!
MANY MORE OPTIONS
While much of the conversation surrounding the CAO deadline is focused on universities, don't forget that you have many more options, including Further Education and Training (FET).
Ireland is home to a broad range of FET Level 5 & 6 courses, covering a wide variety of subjects – all of which can lead to successful careers across countless industries. The courses can be a fantastic stepping-stone into Higher Education, with more and more students entering institutes of technology and technological universities straight from FET. For a lot of people, FET also serves as a great direct entry into seriously in-demand jobs.
In late 2022, Minister Simon Harris announced the establishment of a new National Tertiary Office – a significant new policy in the development of a unified tertiary sector – which will develop joint Further and Higher Education degree programmes.
Advertisement
If it's the more practical side of education and training that you're interested in, Apprenticeship opportunities are fast expanding across many diverse industries. Young women in particular are being encouraged to take up Apprenticeship programmes – available in areas like BioPharma, Sales, Engineering, Finance, Property Services, Hairdressing, Insurance and Healthcare – providing hands-on, on-the-job training, and the ability to earn while you learn.
There's no shortage of exciting options outside of Ireland, too. European universities are fast becoming a popular option for Irish students attracted by their impressive worldwide rankings, lower fees and alternative entrance requirements.
With all that research done, all that's left to do is step confidently into this bright new chapter in your life, whatever it entails – once the Leaving Cert is out of the way, of course!
Read the full education special in the new issue of Hot Press, out now.
Advertisement
RELATED
Lifestyle & Sports
22 Sep 22
Lifestyle & Sports
03 Feb 23